Located in a flat landscape near the sea, Steel Steady House II in Leeuwarden, the Netherlands, has crept onto the list of most beautiful buildings in that locality. The house has got its design from renowned architects Archipelontwepers. The Steel Steady House II has got wonderful surroundings, with a vast agricultural field on one side and a rich town on the other. There is a silent lake close to the house, for those who love tranquility. Apparently, the house offers a good deal of peacefulness in the midst of urbanity, which appears to be a queer combination.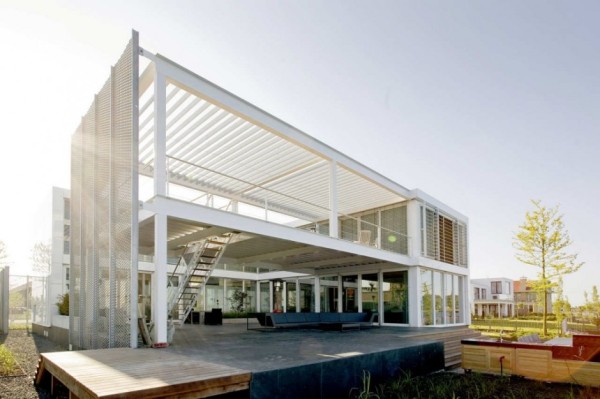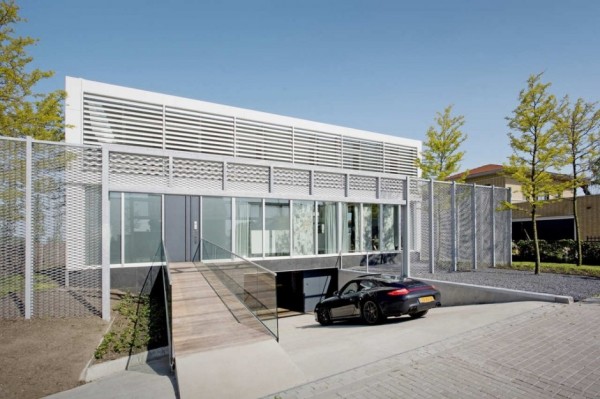 As the name indicates, the major material of the Steel Steady House construction is steel. The Steel Steady House II is designed with simple rectangular geometry, with the central space being left open. It's not just a bunch of separated rooms, but a wonderful architecture, large enough to hold a huge family.
Large glass partition offers unhindered view of the exteriors, whereas the windows opening to the town side get translucent screens that go blind automatically. This ensures maximum privacy for people living inside the house. There is a beautiful pavement from the sidewalk nearby that leads you to the house. The pavement is extremely beautiful, and will entice you to walk over it. Overall, the house is beautiful, tranquil and hygienic, and seems to be brilliant option for people of all ages.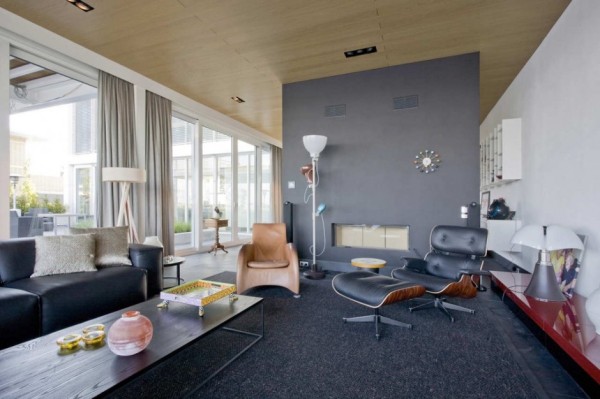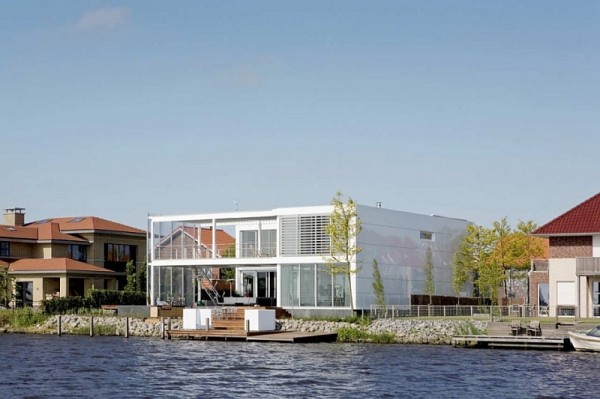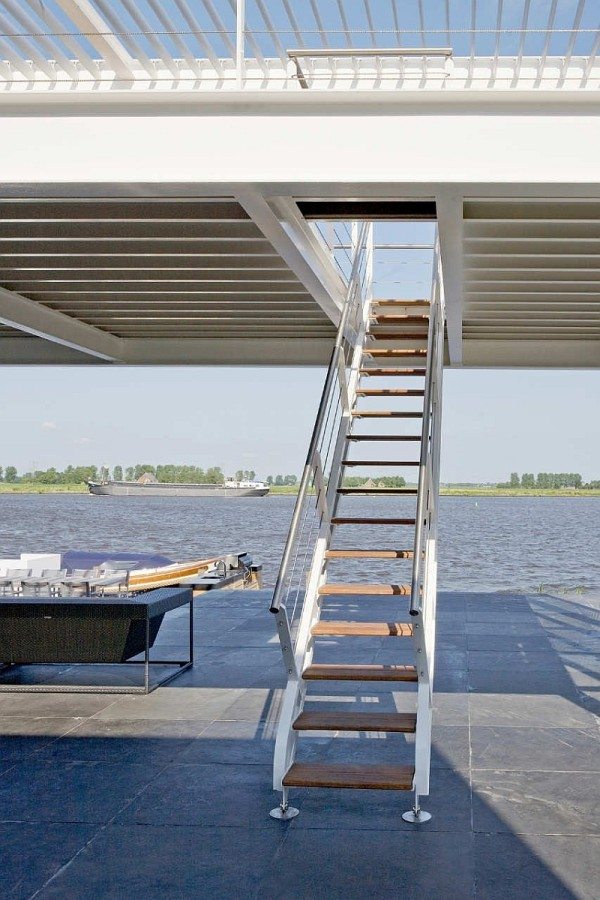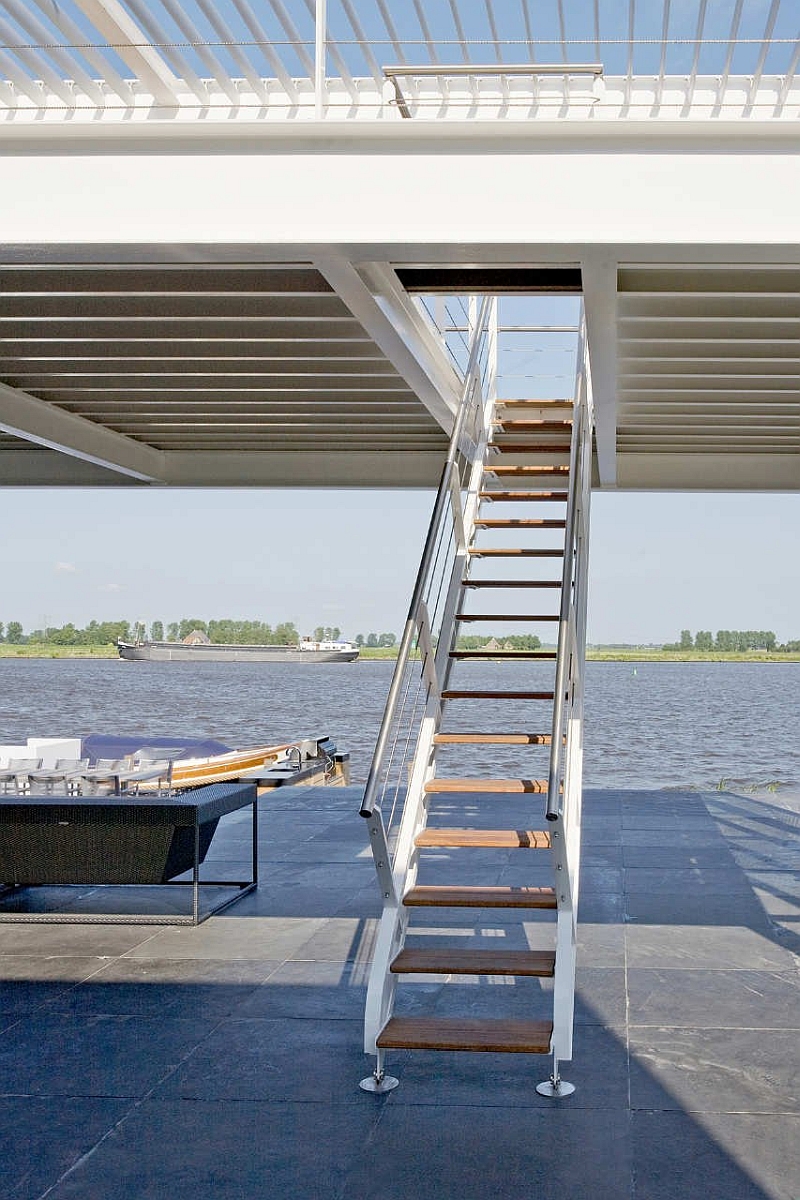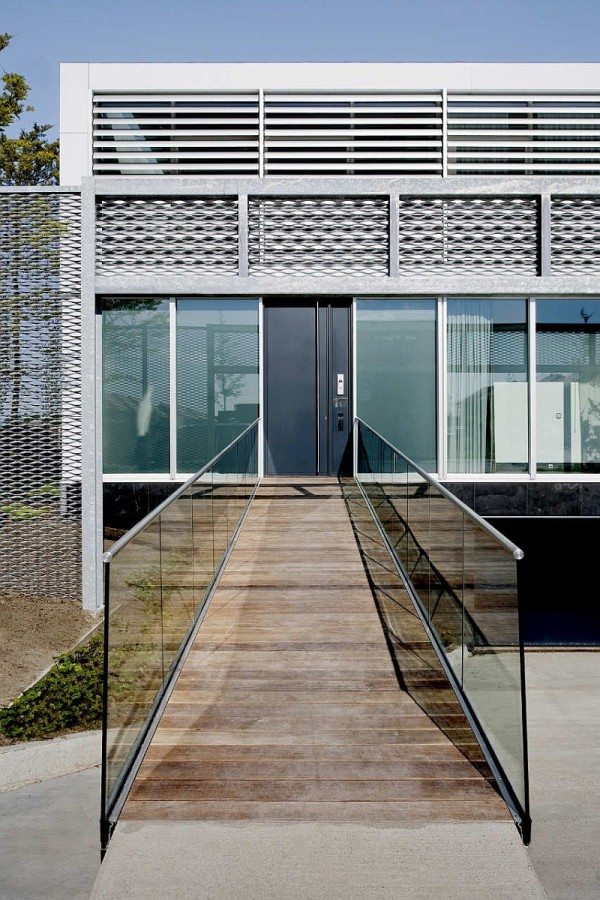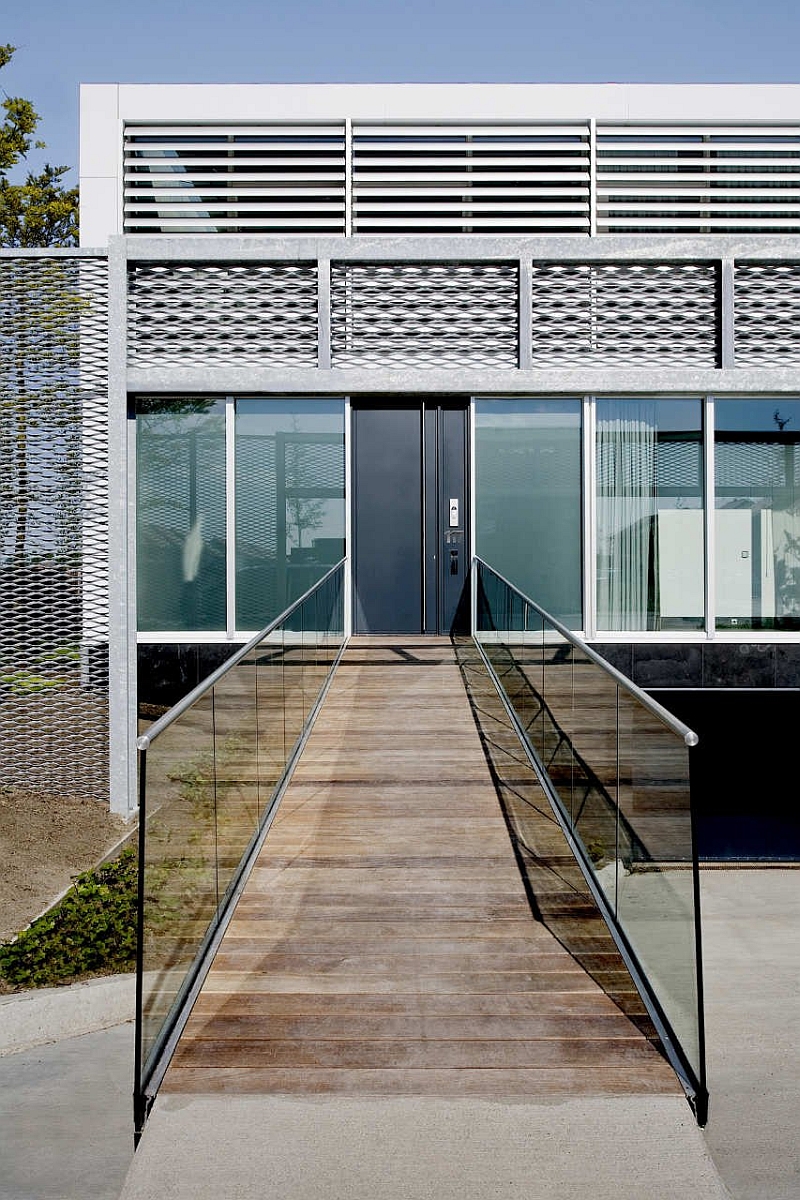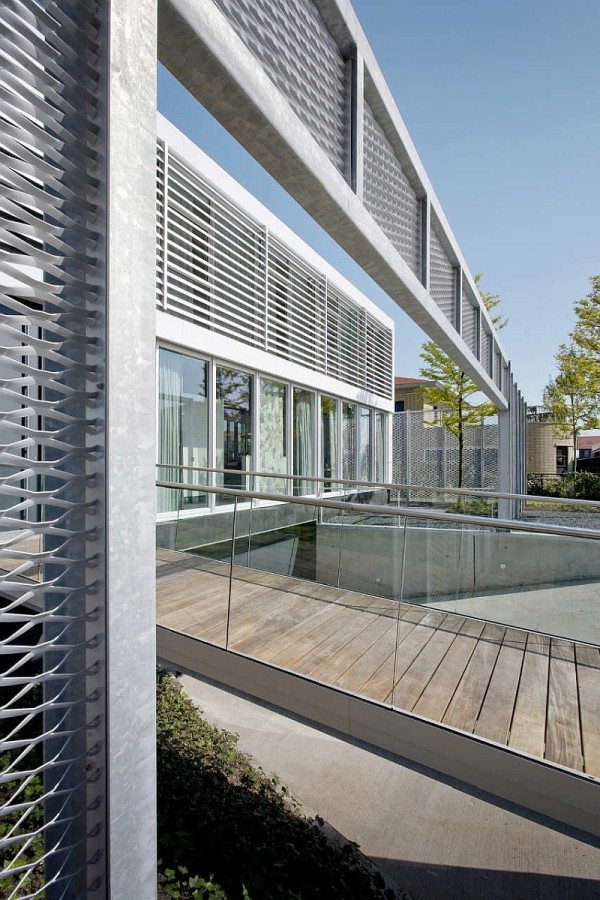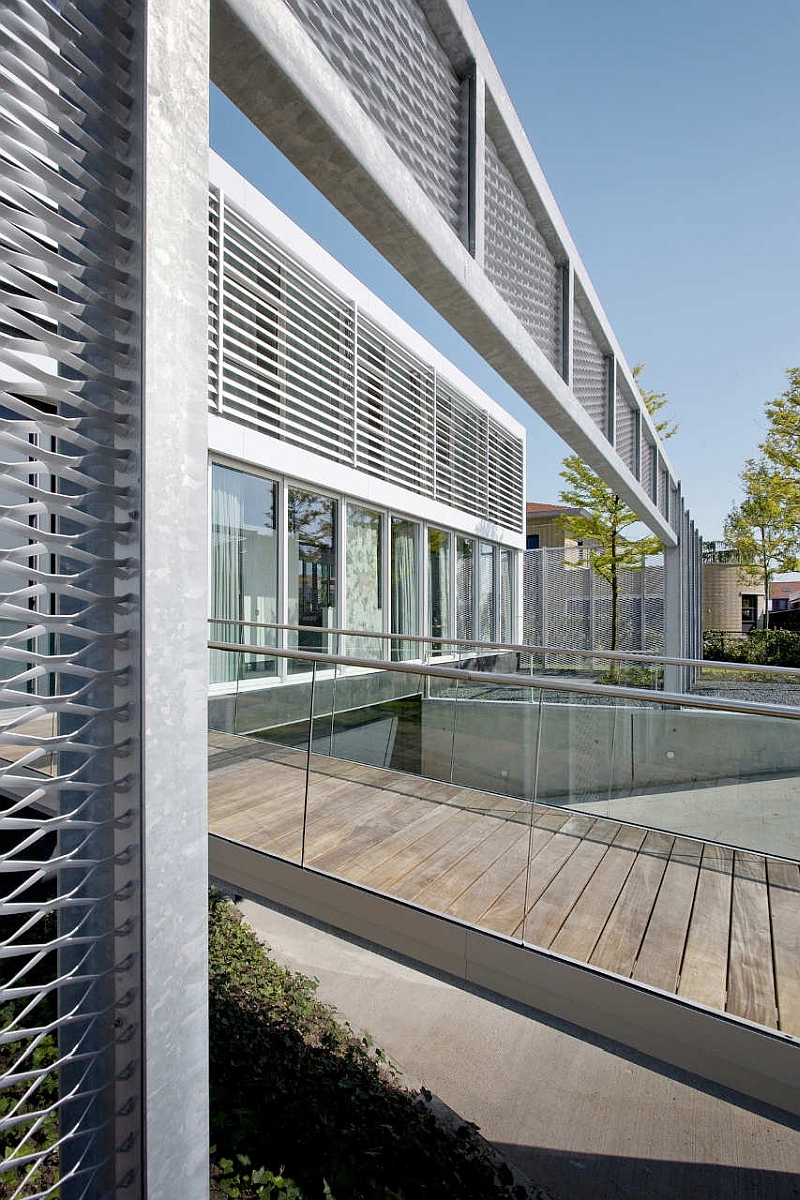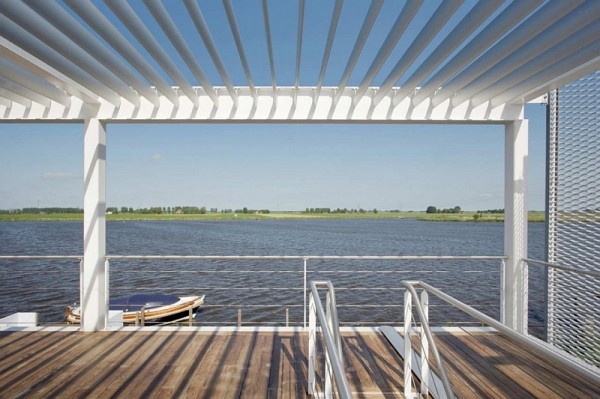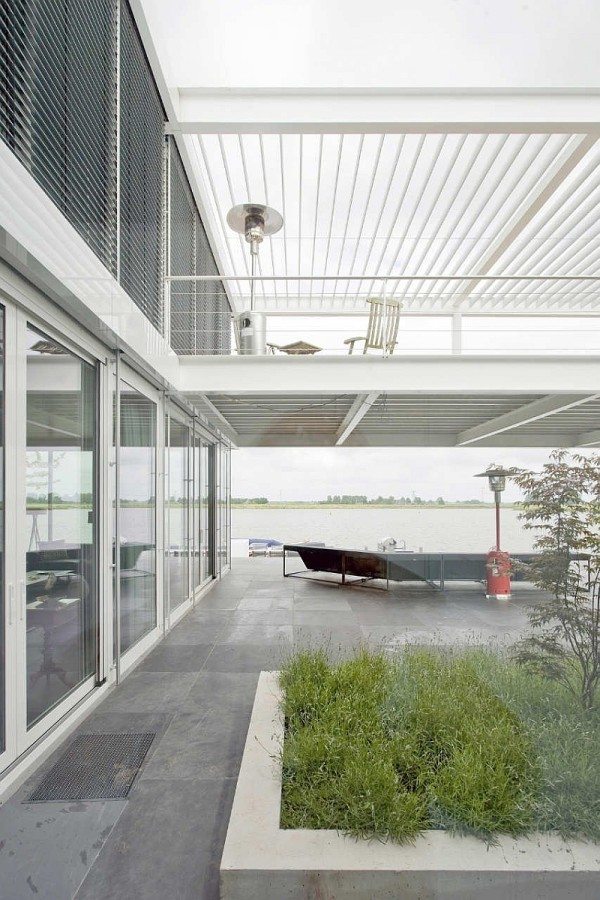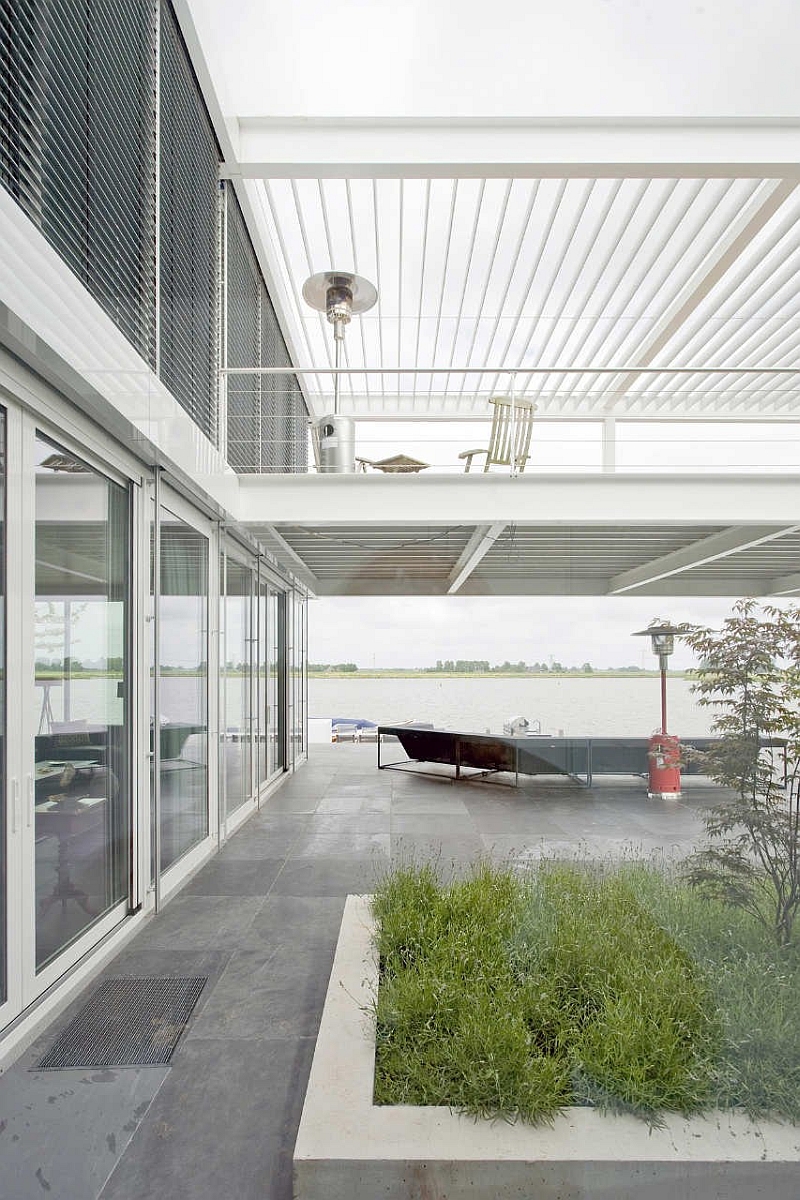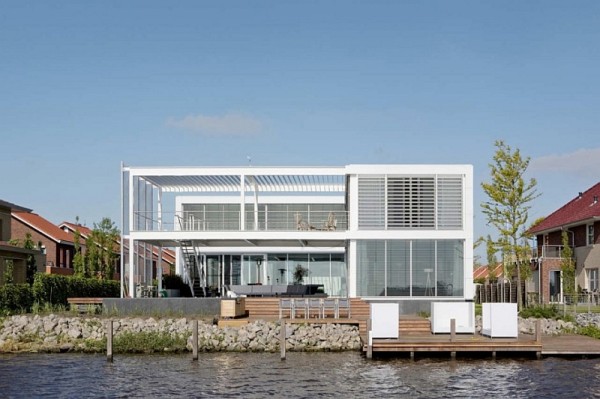 Photography by Marcel van der Burg