Barcelona-based architecture studio Ferrolan LAB designed a small, narrow and long residential structure used by a family as their permanent residence. Measuring 12 feet by 82 feet, the contemporary home located in Barcelona, Spain challenged the architects to construct a comfortable vertically designed collection of spaces.
The ground floor is occupied by the garage and home cinema, while the rest of the spaces are split between private and social rooms. Here, a mezzanine level features two rooms connected by a living-study opening towards a patio garden. Upstairs, occupying the first floor, lie the kitchen and dining room, while the second floor shelters the bedrooms. Topped off with a pool terrace on the roof, the narrow home is surely a successful residential project.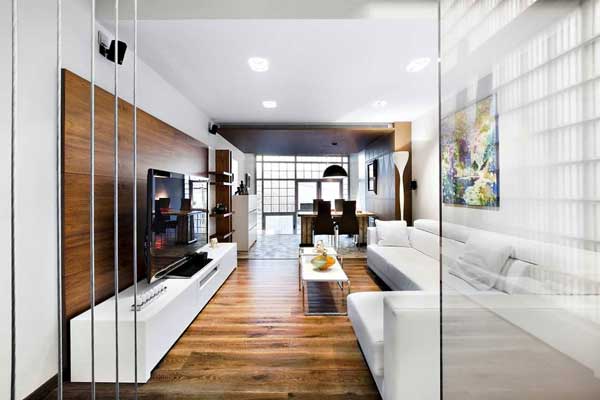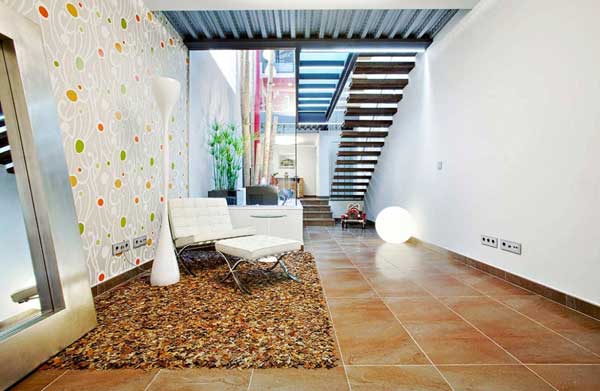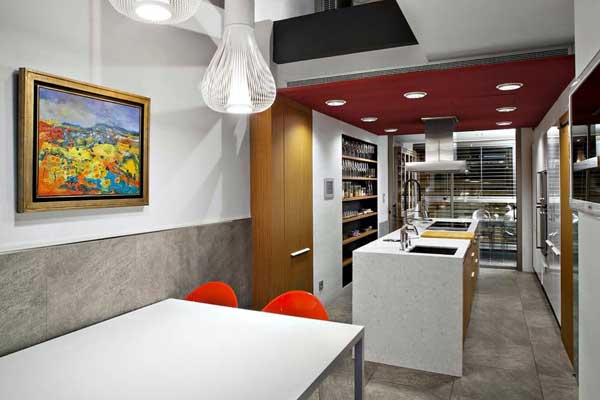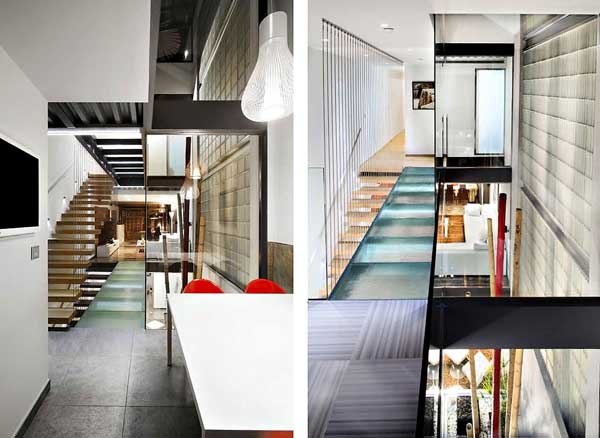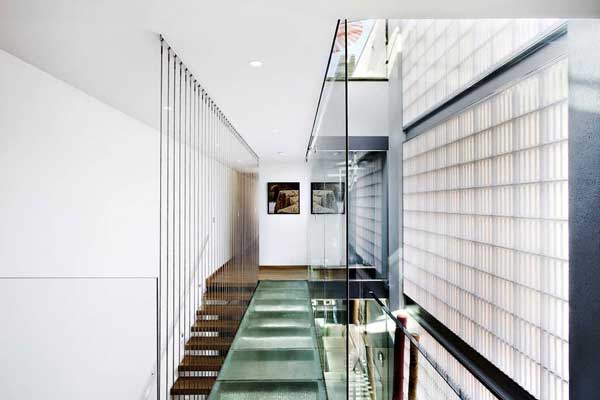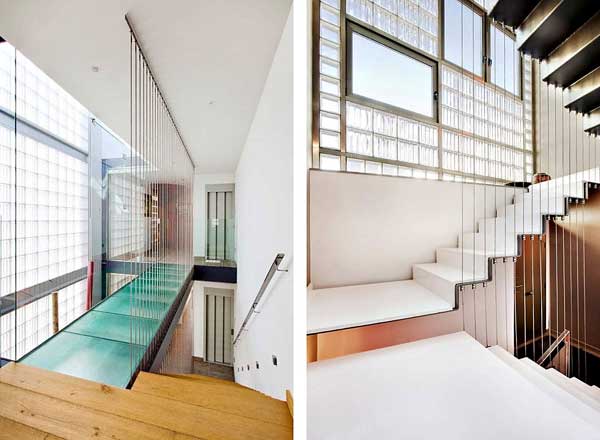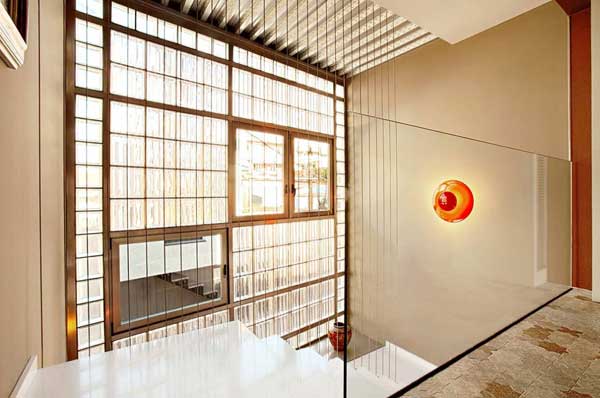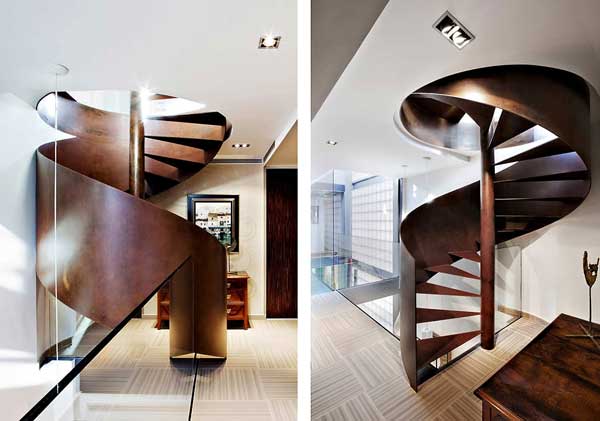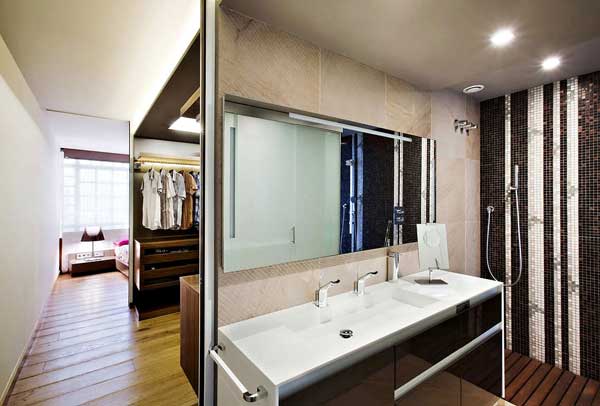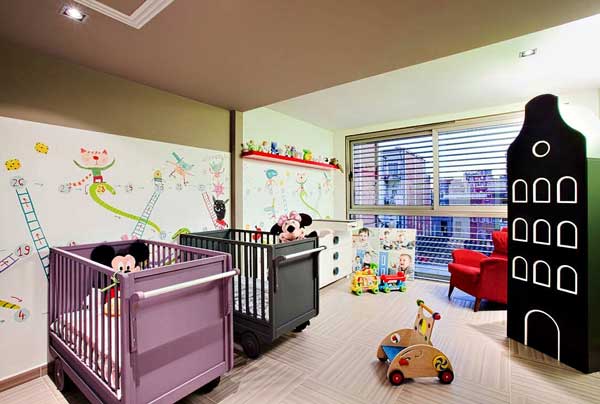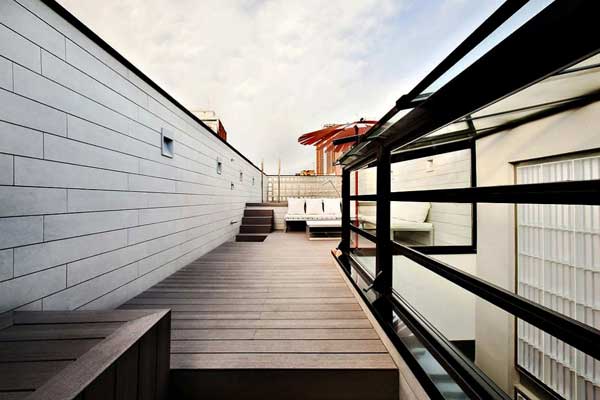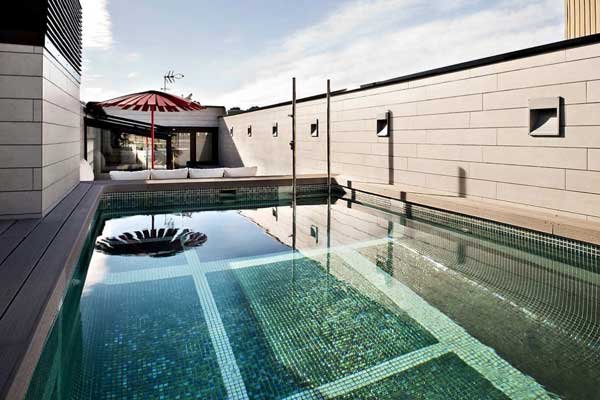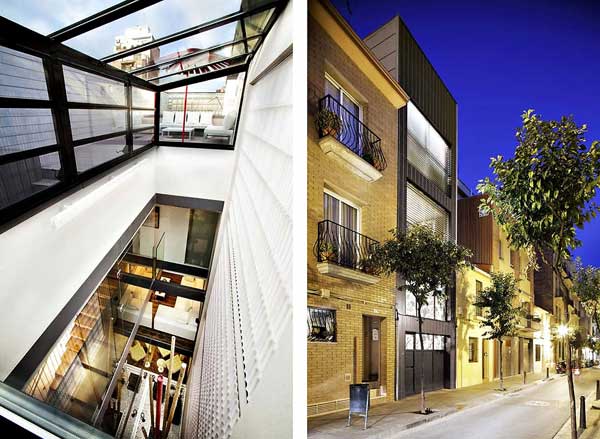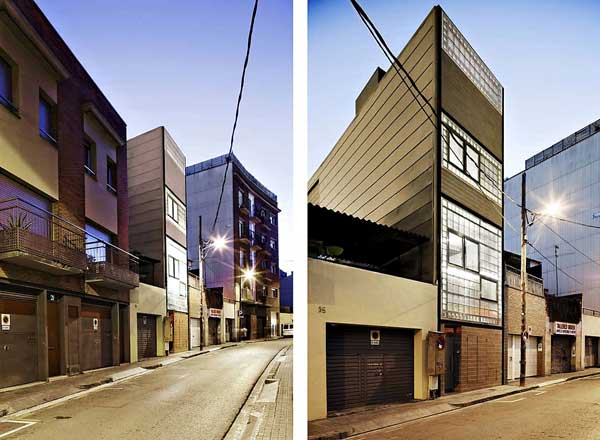 Liked the story? Share it with friends.