Designers Emma Marga Blanche and Fredrik Färg have joined efforts (read that as talents) and came up with these Moon lamps made from folded fabric. Built for Zero — a family company in Sweden which manufactures and sells attractive lighting fittings for all types of space, the Moon lamps by Färg&Blanche are as stylish as they are cool and innovative. The new lamp design has been announced at Stockholm Design Week 2012 and has been dubbed "moon" because it reflects the light around it, and because of the little details at the top.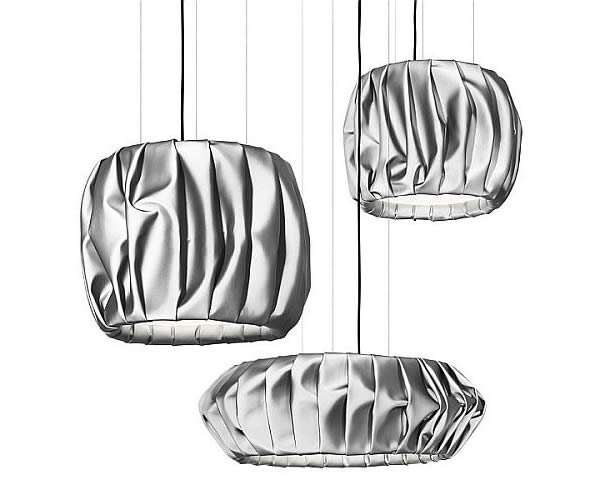 Fredrik Färg and Emma Blanche are not just designers, they are also artists who are trying to bring us … the moon. Light surrounds and is reflected on the surface like the rays of the sun when they meet the moon, looking like the effect of a hologram. It's all magic! Captivating to say the least.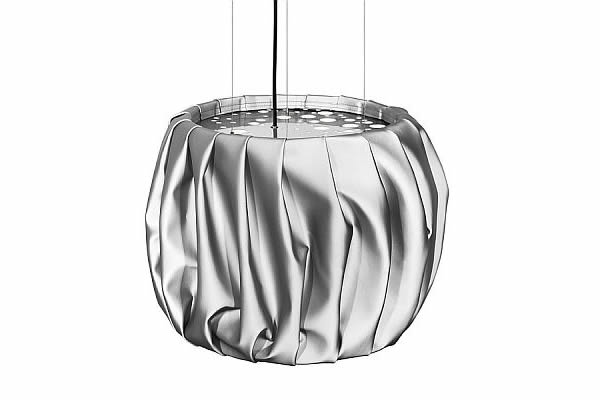 Liked the story? Share it with friends.