This environment-friendly 5 bedroom house is located on the Balonne River in Saint George, Queensland. This self sufficient house designed by Fulton Trotter Architects charms with a location in a remote location and is divided into three parts. The master wing close to the river features the master bedroom, the master bathroom, study and nursery. The living area contains the kitchen, a formal space and an exclusive family space.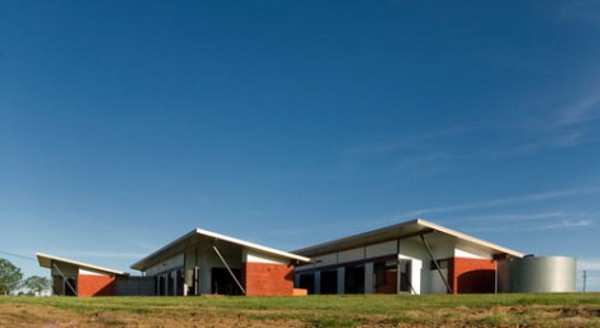 A separate wing with additional bedrooms, baths and a full sized guest room stand out for maximum utilization of space. A lovely covered deck provides wonderful views of surrounding nature. To fulfill its water requirements there is a 20000-liter rain water tank with a filter system. The premise also sports a waste water treatment system to process waste generated by the building. A garden nourished with waste water supply adds to the beauty of the residence. [Found on Tevami]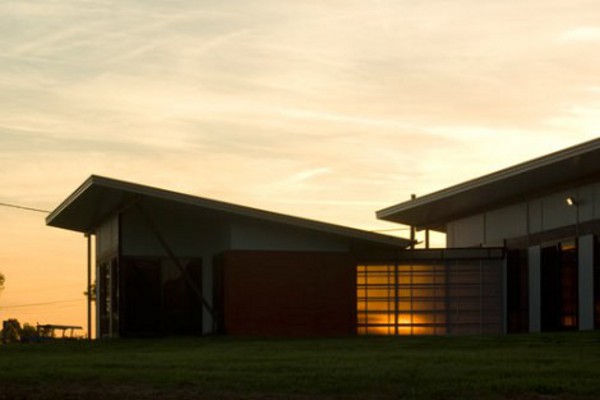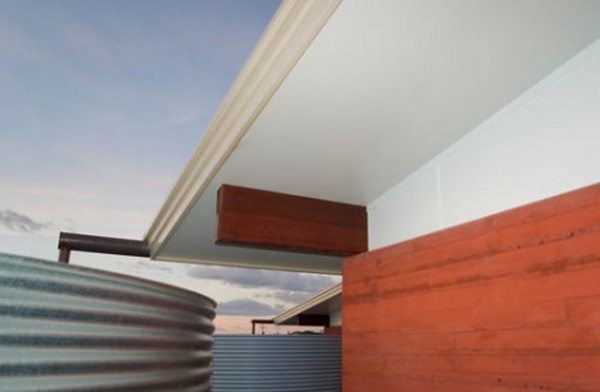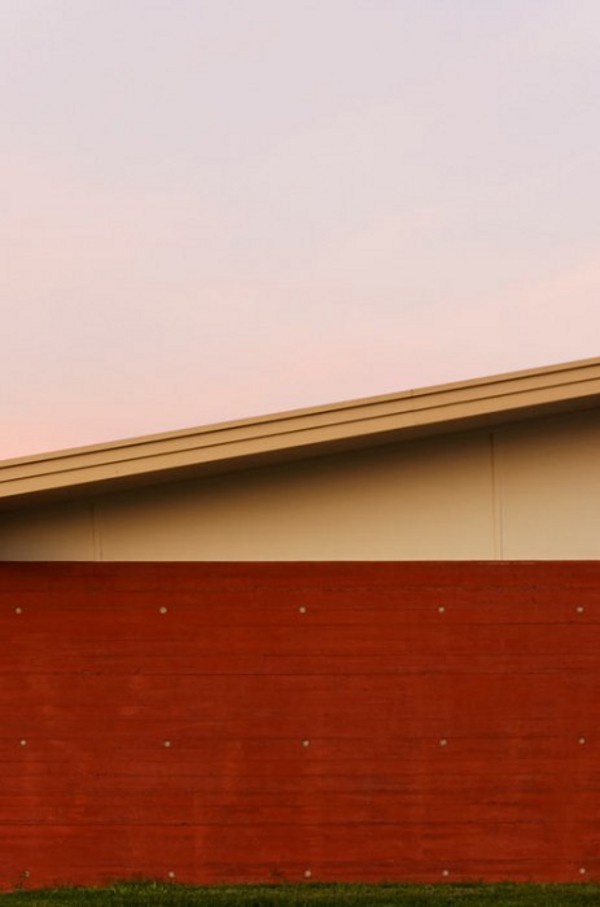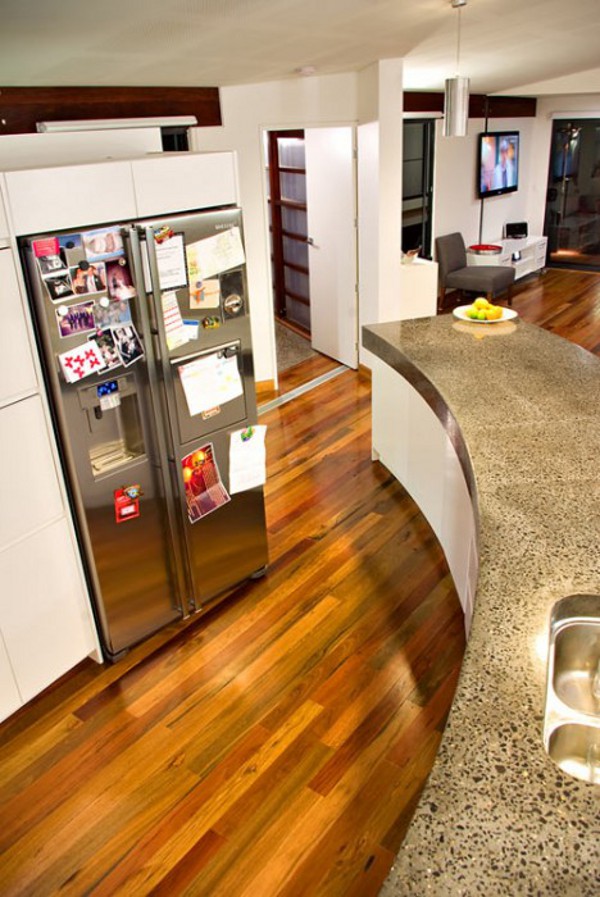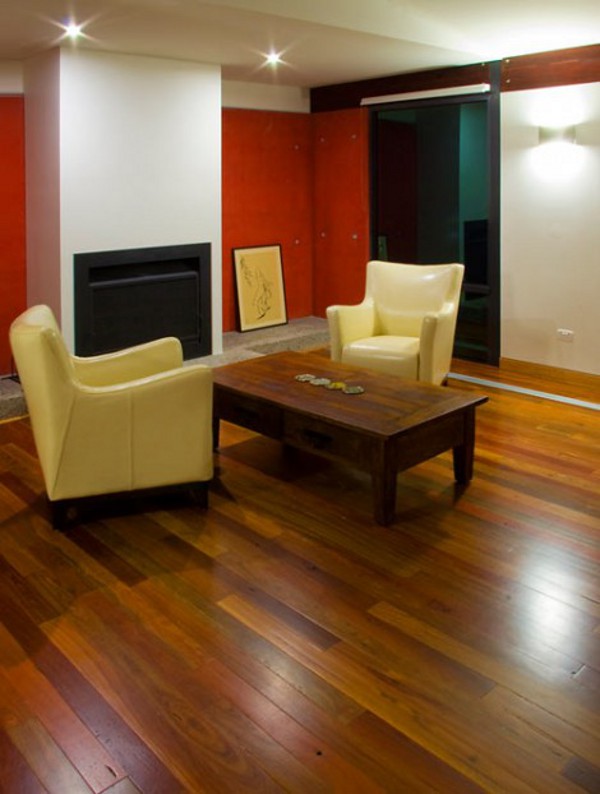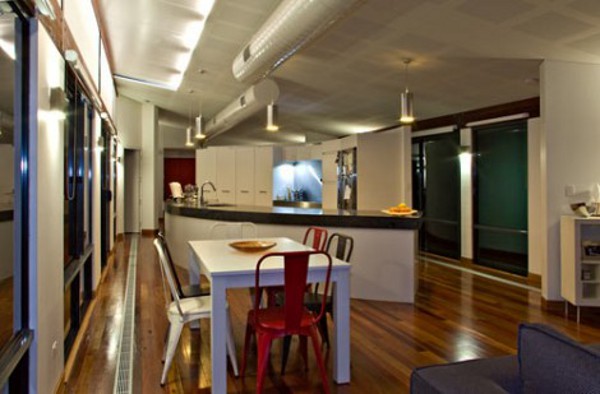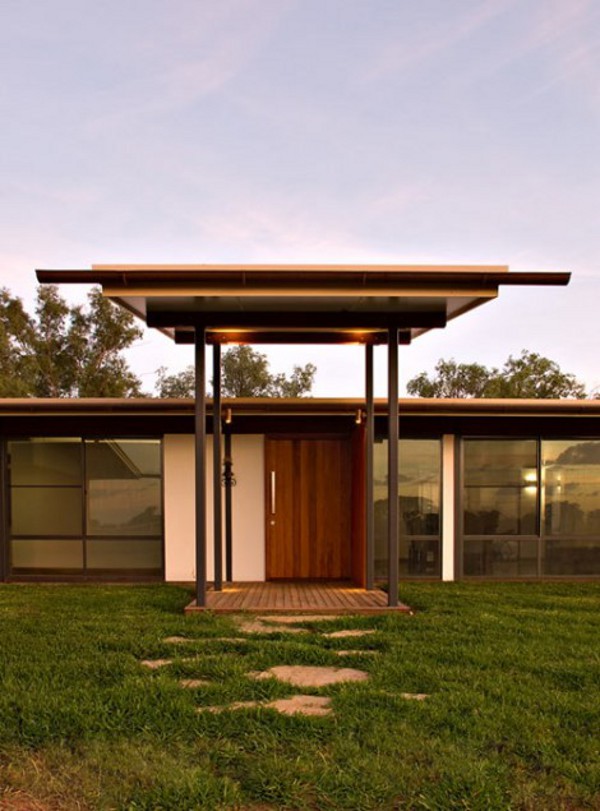 Liked the story? Share it with friends.