If you need a complete vacation for your body and mind then you were invited to Alila Villas Soori in Bali, Indonesia. Located at a distance of 90 minutes from the Ngurah Rai International Airport, this villa was designed by Soo Kian Chan of SDCA architects.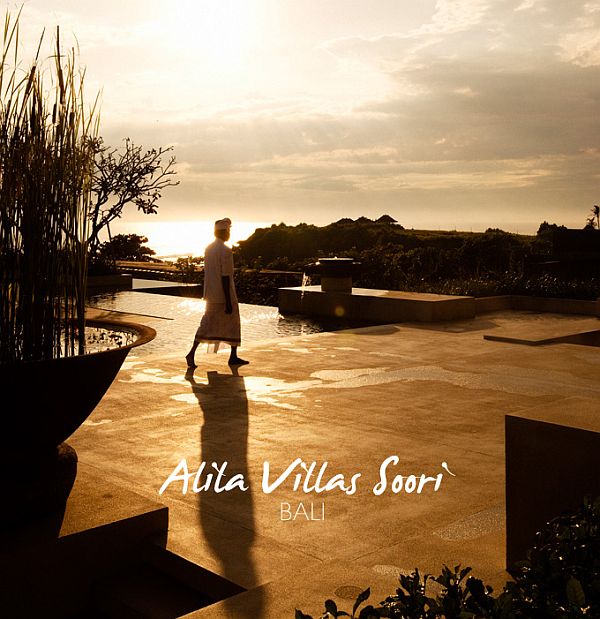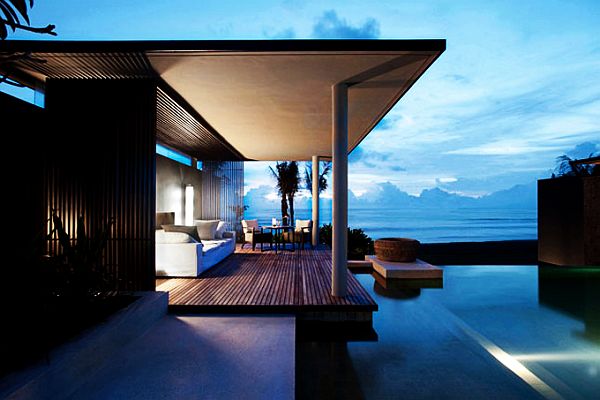 The beach covered with glittering black sand and extremely strong waves will be a heart warming experience for the visitor. The dramatic, but understated, interior design combined with volcanic stone and polished teak gives a harmonious look. With a private pool and a fabulous outdoor deck, each villa will give you a perfect postcard view of the ocean.
Each villa is assigned with a butler and provided with standard equipments like an Apple TV, iPod, an espresso machine. An additional ten bedroom residence surrounded by West Bali's pristine coastal beauty and showcasing an uninterrupted view of Indian Ocean is another attraction you are offered here. It features two master bedrooms in the upper level, in and outdoor shower, a private library, garden, dining space and a pool-fronting an endless ocean.
The massages and spa treatment make you calm, relaxed and revitalized. It is one of the most luxurious resorts in Southeast Asia. The perfect time to visit Bali is between July and September.