If you happen to have too much green in the bank and would like to buy a condo, say in Switzerland, this spectacular luxury apartment located in Geneva, has been listed for sale. The high-end property has 220 sqm of living space and is situated in a building constructed in 2008 on the right bank of Lake Geneva, in the Petit-Saconnex area.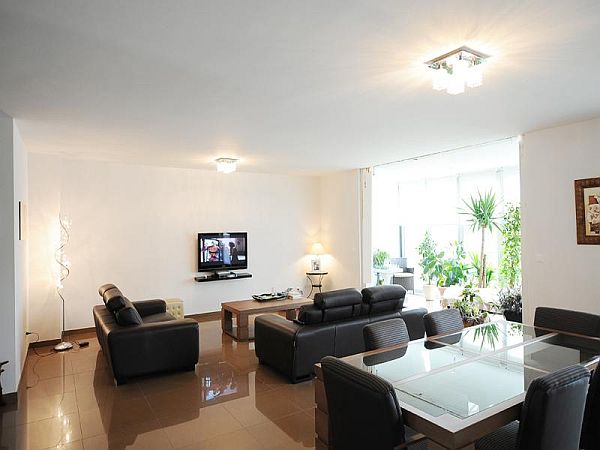 The lavish apartment houses 8 rooms that include 4 large sized bedrooms along with 3 full baths. All rooms are spacious and the contemporary architecture are eye-catching. The interior is well spread around and features top class furniture, interior decoration and dazzling flooring — a great contemporary and timeless example.
Now for the "fun" part, what you'll have to pay for moving in is a rather handsomely 2.490.000 CHF (Swiss Franks) or make that some $2.71 million at today's exchange rate. But check out the pictures below and realize how this fantastic place is totally worth the cost. (found on Sothebysrealty)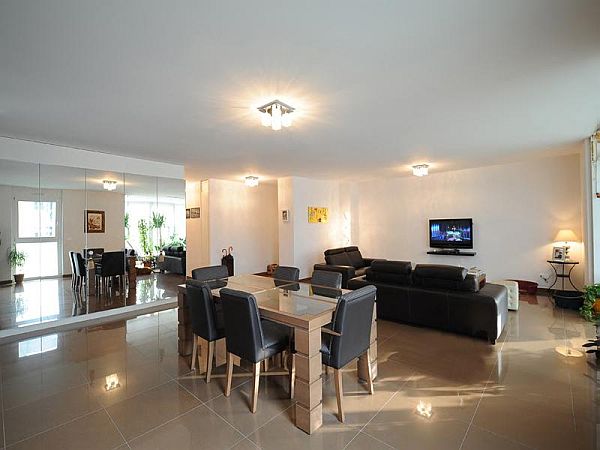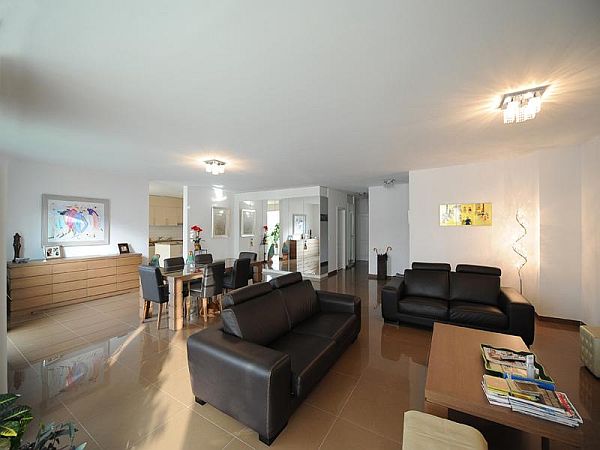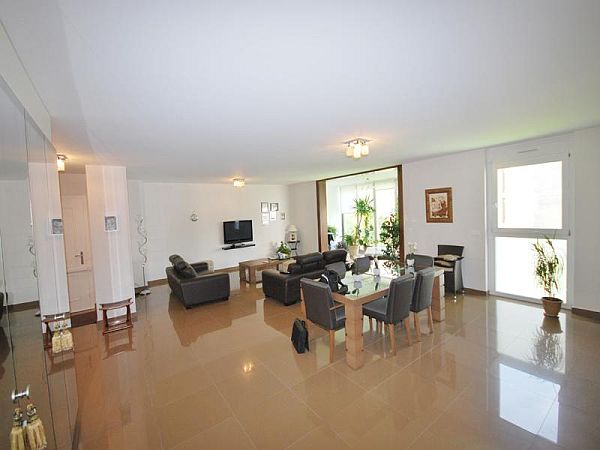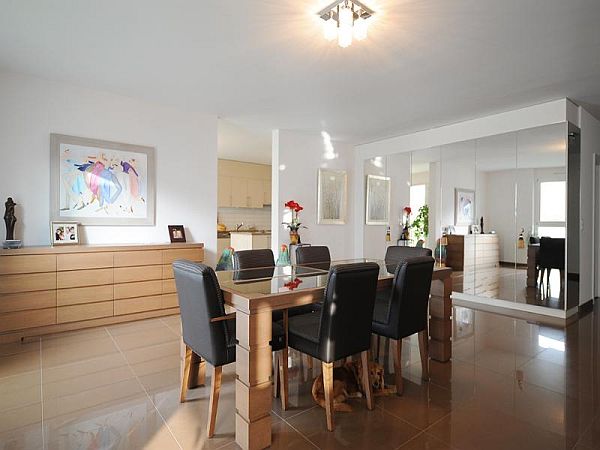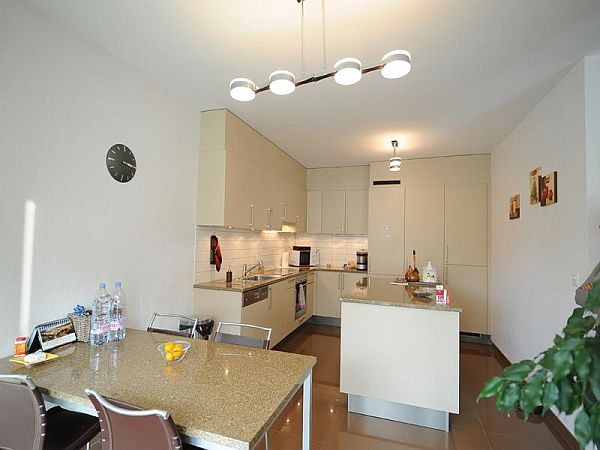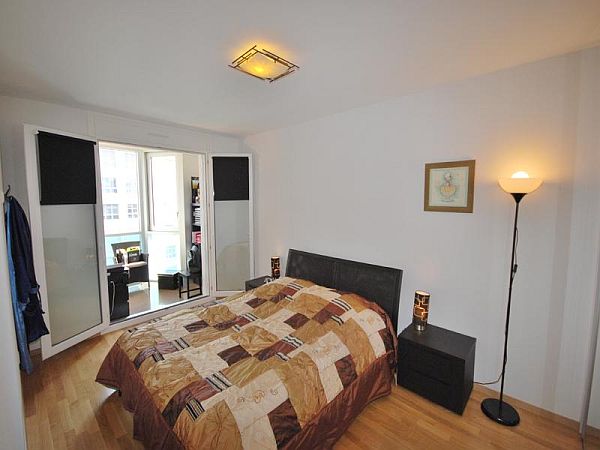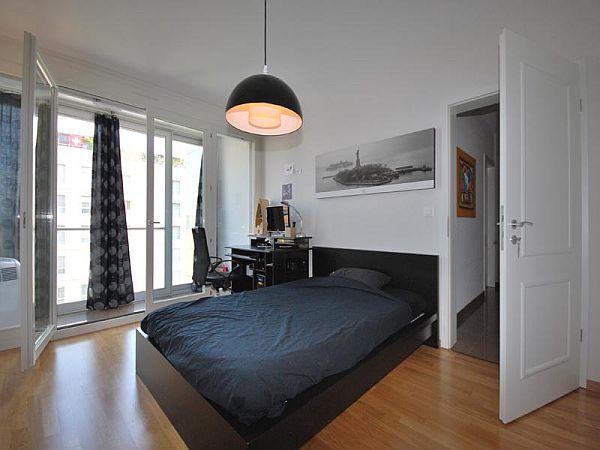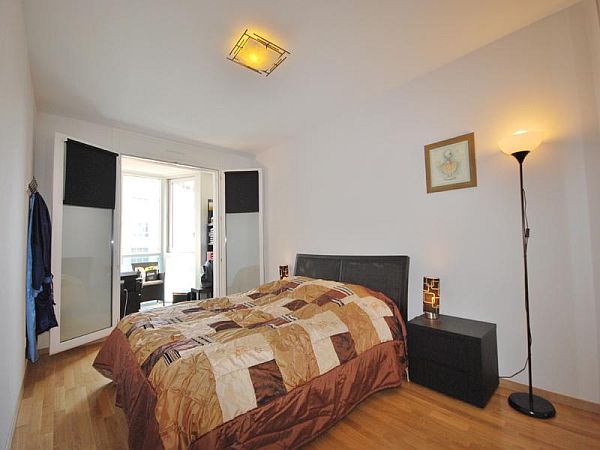 Liked the story? Share it with friends.