Have you ever imagined that your old, boring garage in the backyard could actually be turned into a cool new home? If not, that's exactly what Seattle-based artist, designer, and welder Michelle de la Vega has done with her 250 square feet small garage — after a great makeover she turned it into the practical and adorable retreat that you see below.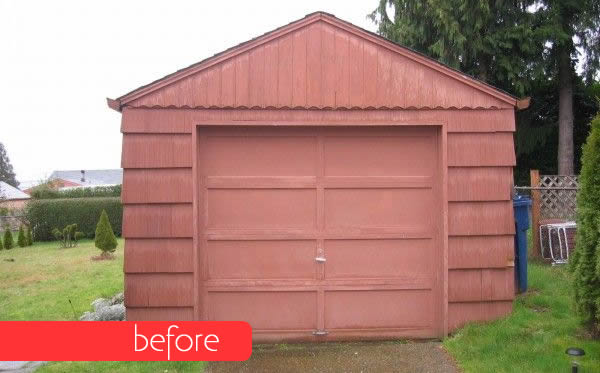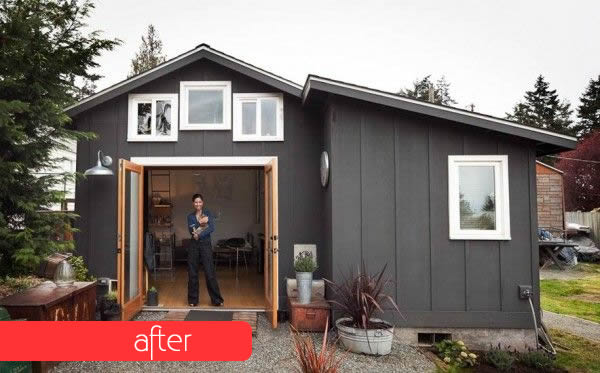 Although the place is small (make that very small) it still manages to fit in a fireplace to warm the room in those cold and damp Seattle evenings, a rather comfy suspended bed built on the house's beams, along with other clever space-saving solutions. All these make this mini home look … grand. And chic. And adorable. And functional.And speaking of being functional, most of the fixtures and the furniture were custom-made for the house or were salvaged or re-purposed by Michelle.
Definitely looks better in brown. I can't say more than this being a great job of maximizing a tiny space and making every square foot useful. Like it? (found on shoeboxdwelling)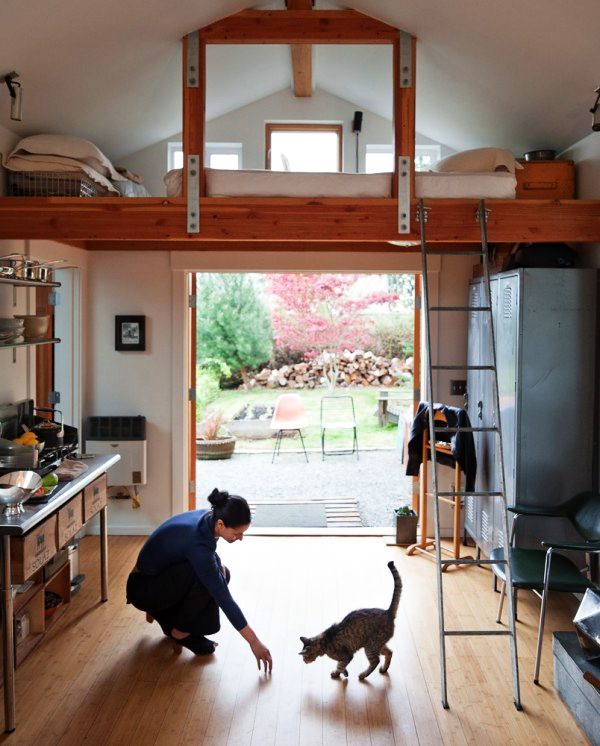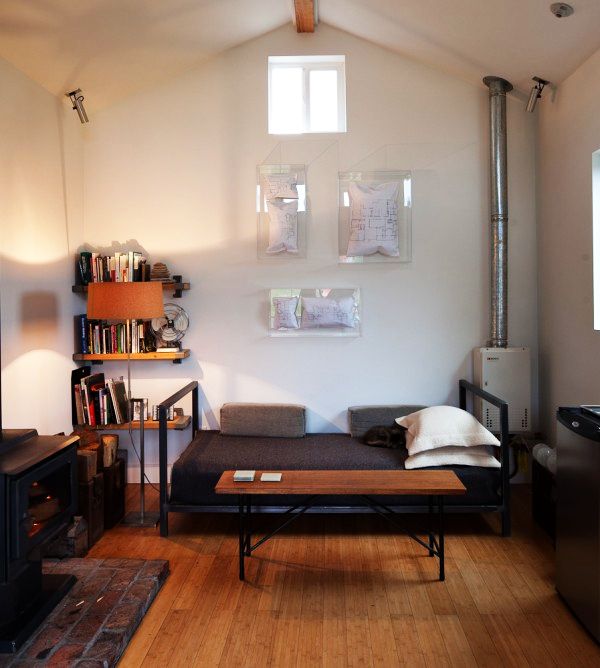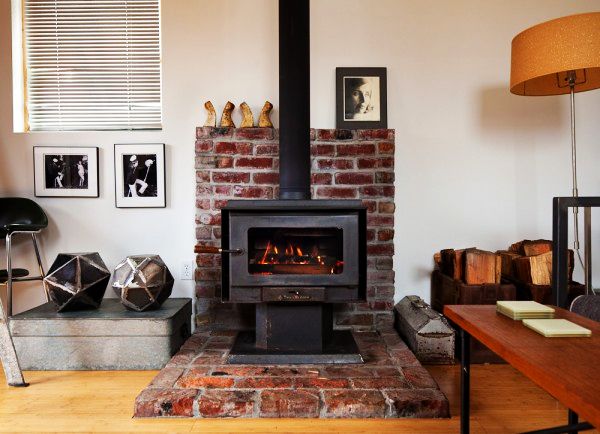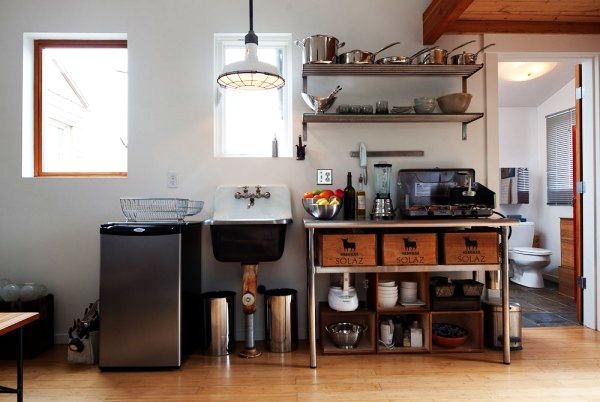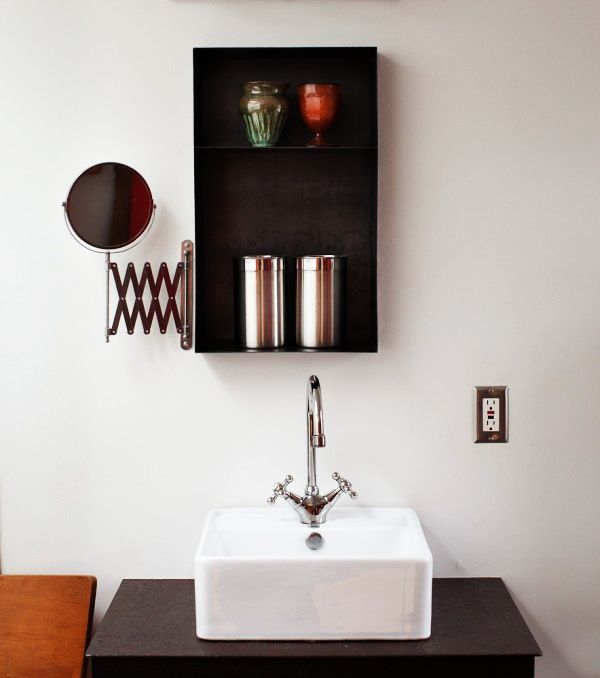 Liked the story? Share it with friends.