Theo Furniture, the latest furniture collection by Andrew Frumovitz, is a 23-piece collection of sofas, club chairs and tables. The pieces have been made using a wide variety of materials, which include rosewood, walnut, and zebrawood and wenge veneers, brushed and hammered brass, stainless steel, cane, stone, glass and resin. All the upholstered pieces feature Theo fabrics. Come February 2012, and the collection will have an addition, featuring Leather upholstered pieces.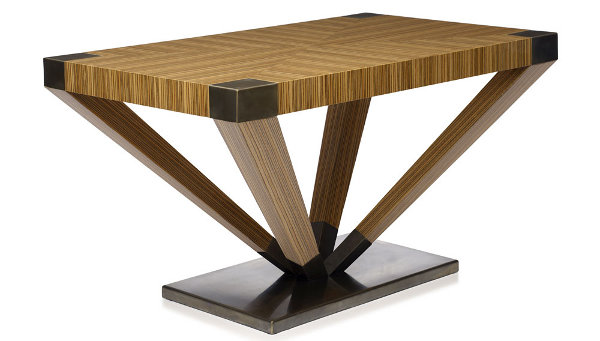 Designer Frumovitz states that his designs were hugely influenced by the Californian style of living; mostly California designs are comfy and they aren't edgy. The designer refers to his style of designing as "American contemporary". The price of the furniture may vary from $1,600, for dining chairs, to $9,000 for metal tables and cabinets. Artisans and craftsmen in and around Los Angeles make the furniture, which is completely customizable with a variety of woods, finishes, upholstery, size and specific detailing.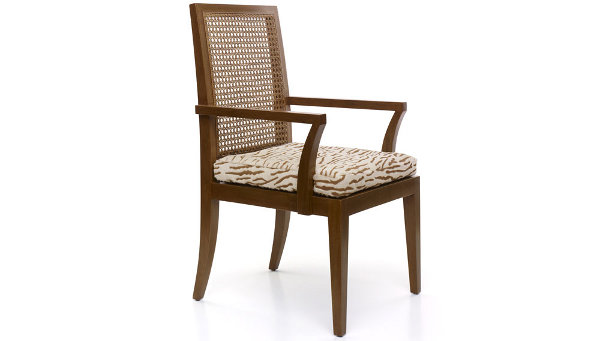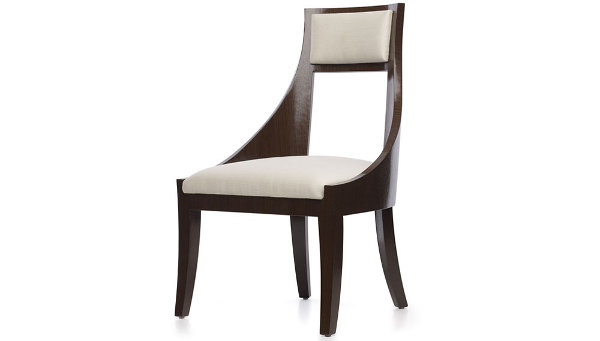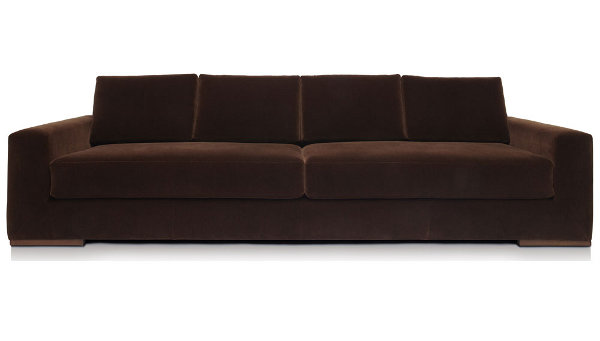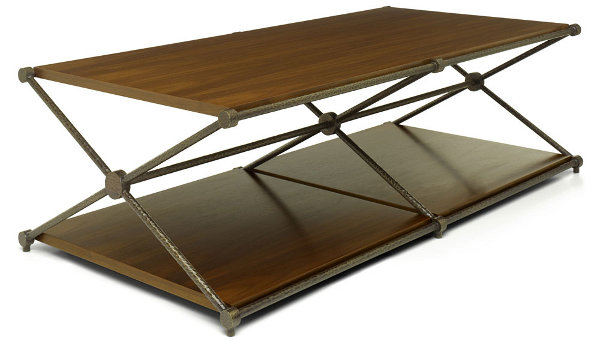 Liked the story? Share it with friends.