The all new Bitta Stool is one recent entrant in the unique furniture category. The piece highlights the popularity of rustic designs in modern decoration schemes. From the looks of it, it first appears like a freshly cut log from a tree, and in fact, this look actually adds to the beauty of it. "Bitter" however it may sound from the name, it actually defines the taste of the great outdoors. This rustic piece of furniture would look great in a contrasting minimalistic indoor area.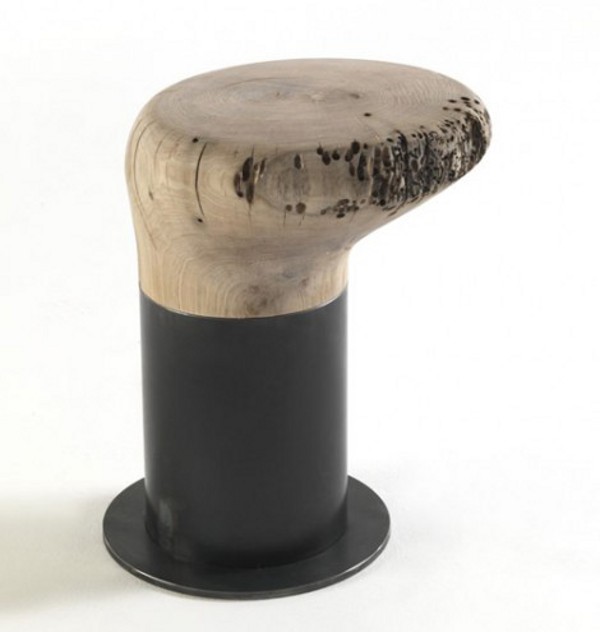 Designed by company Riva, and made out of solid wood and featuring a metal base, this stool is available in either Briccola or Cedar. The raw appeal of the stool is brought out by the asymmetric design and accentuated by the natural knots, cracks and hollows, which give it a worn-out look. And all these come naturally to it, which means that no two pieces look the same. Every piece has something unique, a property which holds it close to nature. No wonder the company is renowned for creating stunning modern furniture from used, recycles and reclaimed materials. Wouldn't you love to use this stool in your interiors?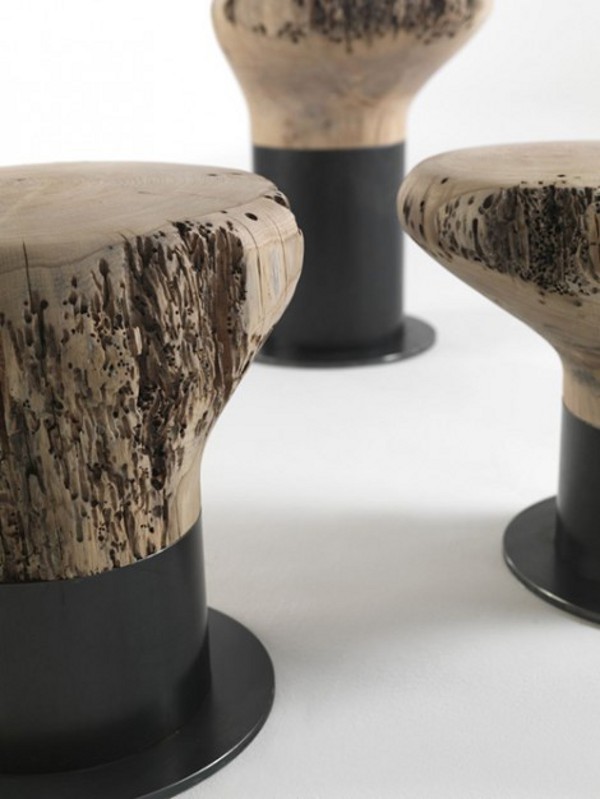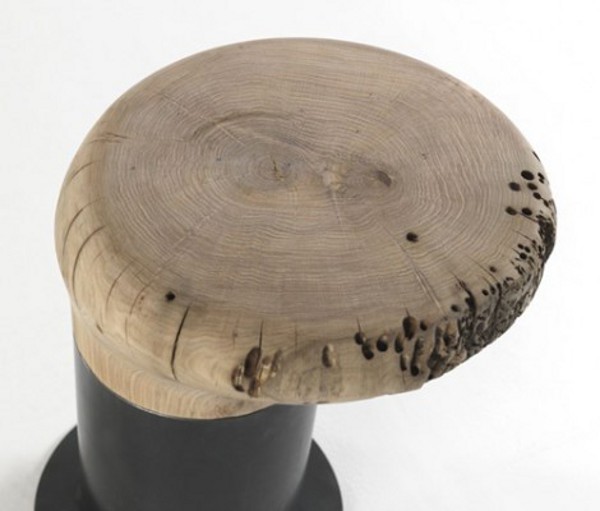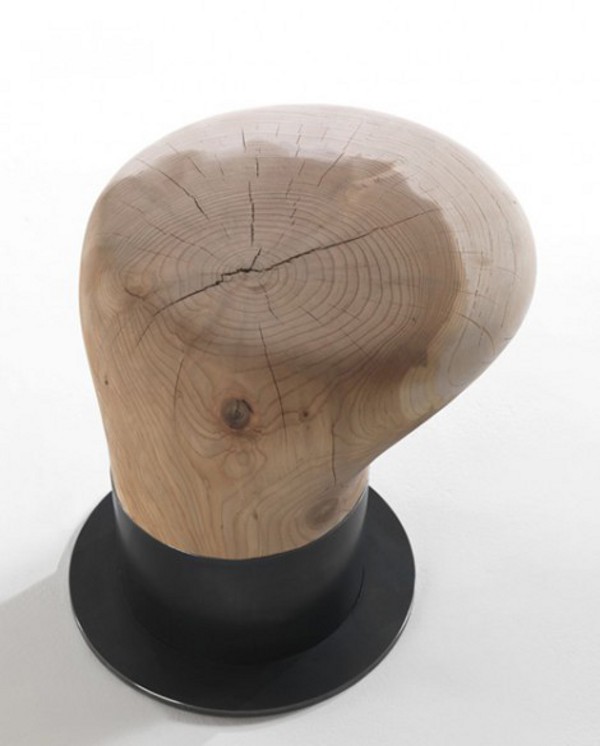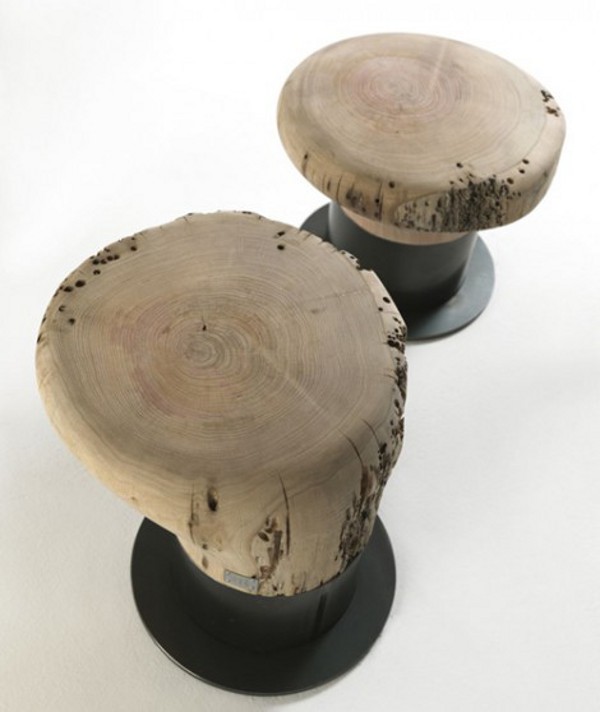 Liked the story? Share it with friends.