East Austin in Texas might not have much to display like Ryann Ford's unique kind of mansion. The house is built in 2006 by Emily Little of Clayton Levy Little, and displays a blend of international concept of style and modern architecture. By the way, Ryann Ford is an architectural photographer based on Texas State. The interior of the house is very vivacious, exhibiting all kinds of retro-modern passion. Overall, the house looks like an artistic painting, in which human beings live. Ford has a very different taste of creativity, and she is a passionate traveler. You can sense that while you pay a visit at her mansion sometime.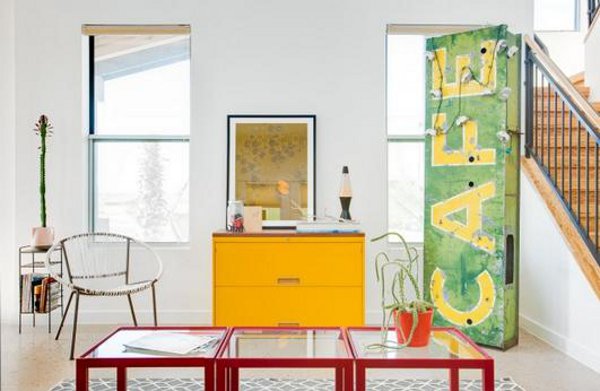 Some of the most striking features of this house are the living room decorated by materials of desert origin, the gallery wall, attractive entryway, vintage style dining room, open kitchen, and eco-friendly stairs. The house also features all the basic and essential stuffs like bathrooms and bedrooms. The couches, furniture and fabrics used for decoration are exceptionally great. The most remarkable thing is, the house is more eco-friendly than any of the modern houses in that area. The mansion gives a lot of room space and allows a continuous feed of sunlight during daytime. [as found at Houzz]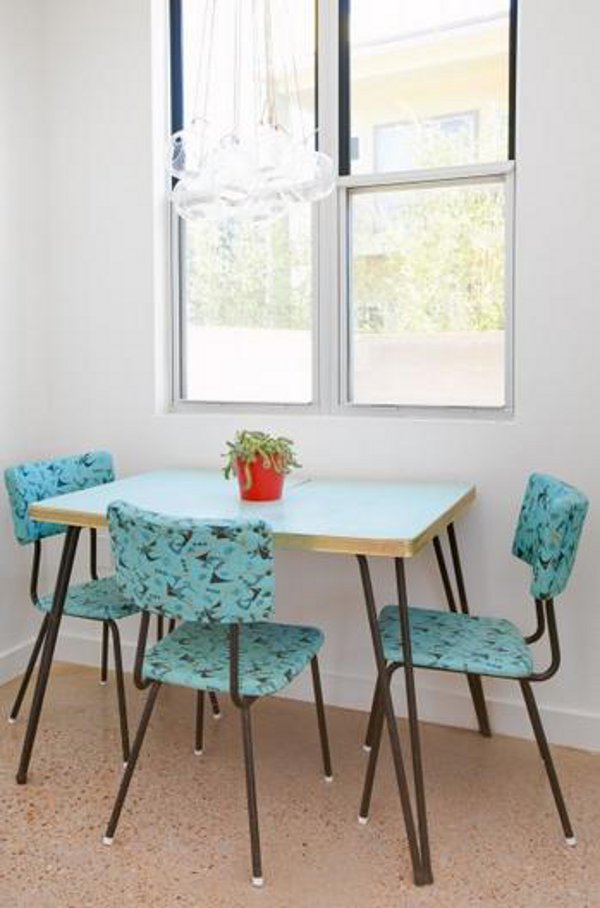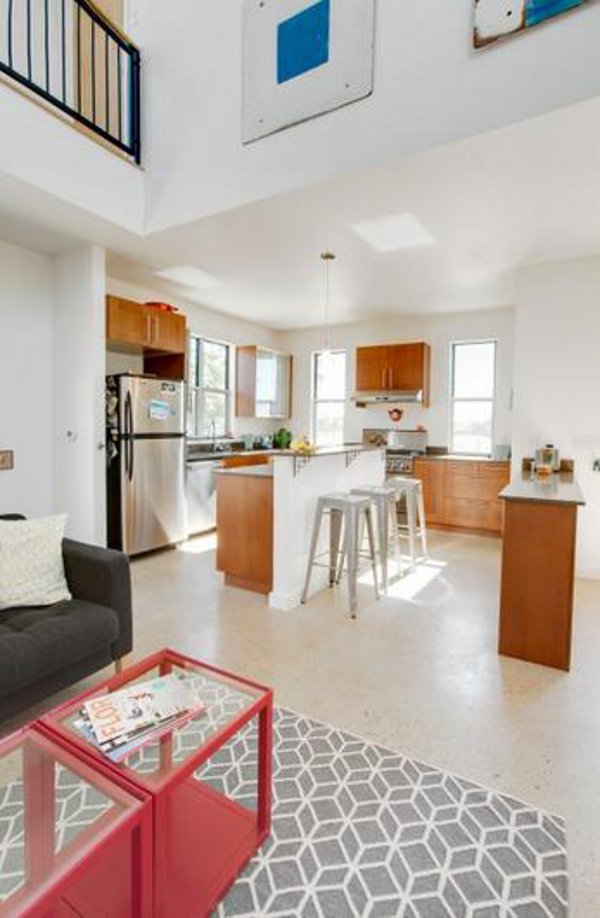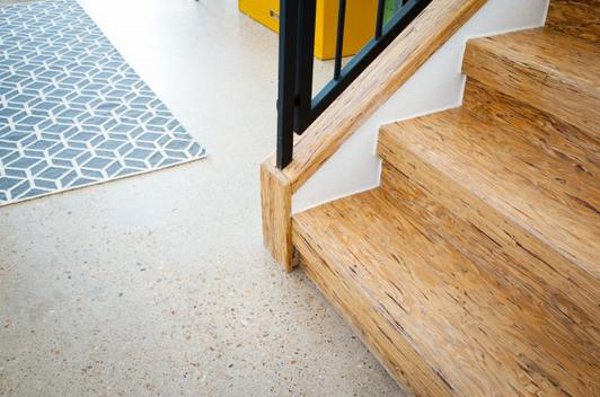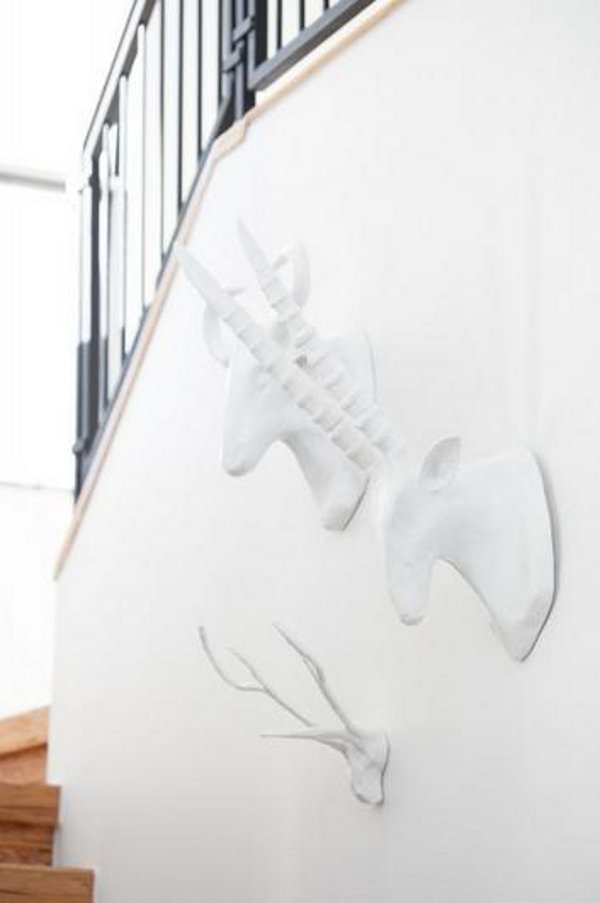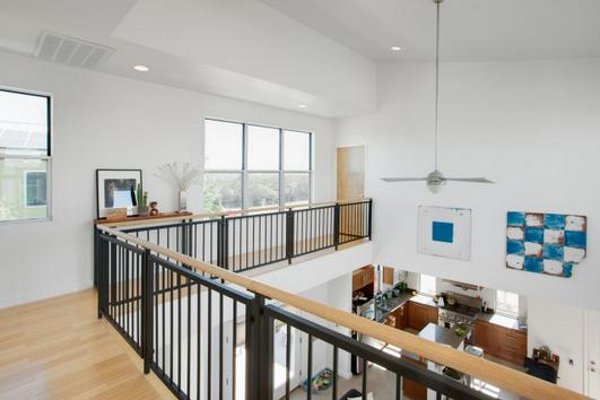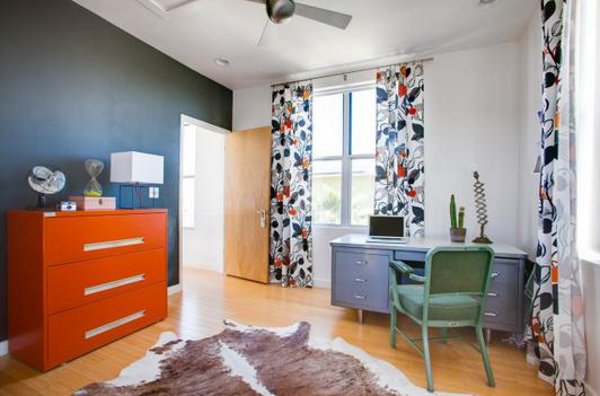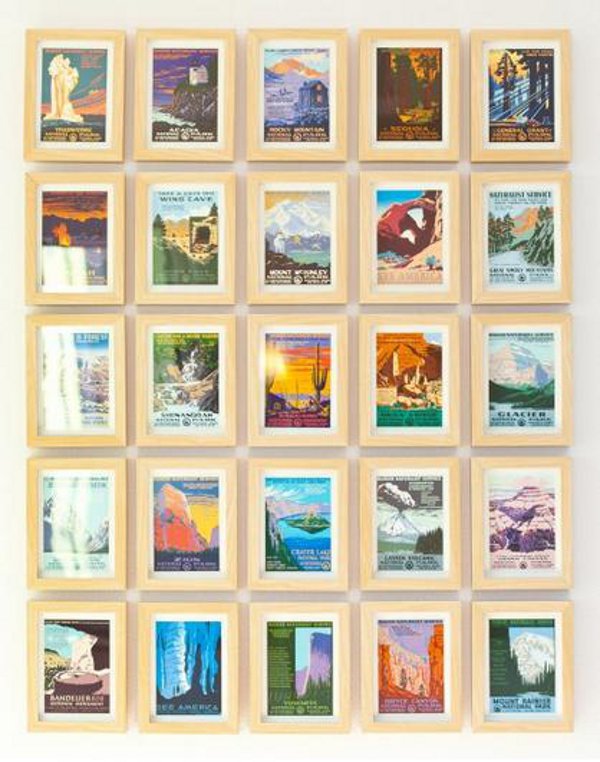 Liked the story? Share it with friends.