Contemporary lighting takes a new twist, and how! Taiwan based design studio Qisdesign have unravelled the trendy Aurelia lamp this year. This extraordinarily cool and gorgeous lamp has been inspired by the moon jellyfish, with its shape, as well as the transparent double-acrylic body and its colours resembling the jellyfish.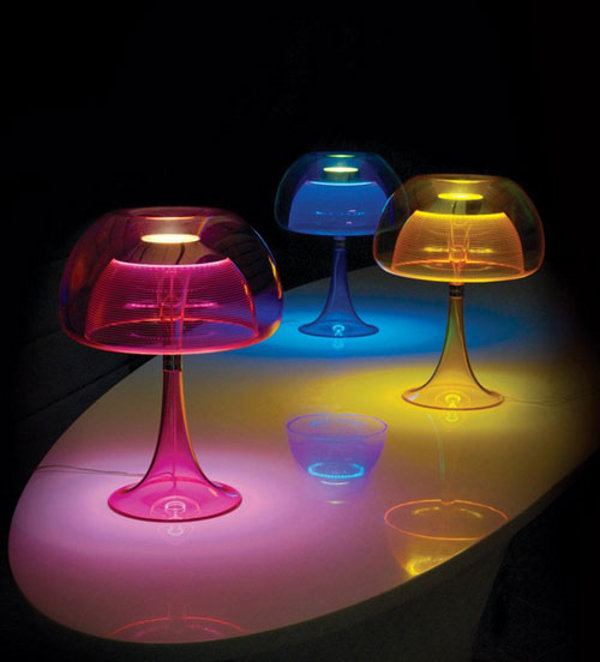 From the inside, the LED illuminates the lamp with a gentle glow that brings a mysterious and serene ambience to the whole room, with its subtle glow. The energy efficient LED lamp is a treat for the eyes, as well as your touch. The three-way touch-sensitive dimmer, called the "touch ring", lets you adjust the luminosity according to your preference. Owing to the LED's small size, it is possible to hide it in the centre and avoid glares. The lamp is available in three cool colours, pink, orange and aqua, which can be combined to get great variations of beautiful lighting. Visit Qisdesign website for more details about the Aurelia lamp.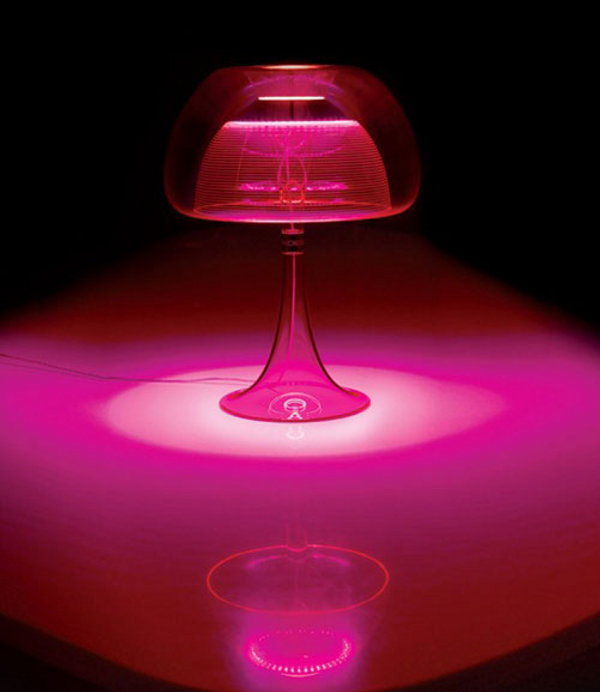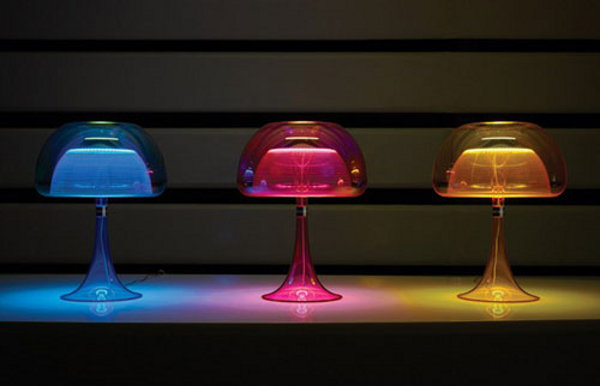 Liked the story? Share it with friends.