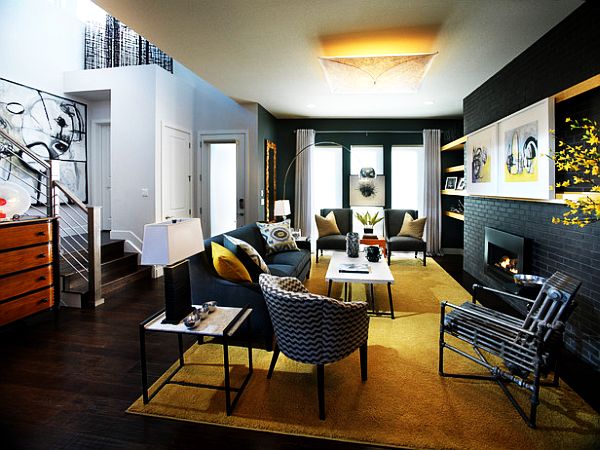 Understanding the basic elements of home decor can be a significant advantage when decorating your new home. While you don't need a degree in interior design, it is helpful to consider the effects of color, texture and space when creating a custom look that's uniquely your own. Here are five of the most important factors to consider when decorating your new living space.
Enduring Appeal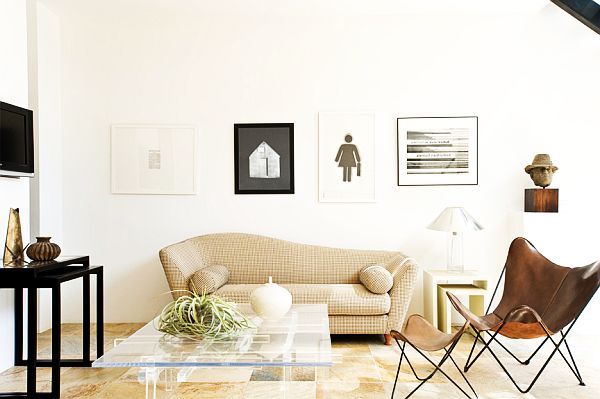 For major items, consider neutral shades rather than slavishly following current trends. Burnt orange or acid green may be popular this year, but a taupe, black, or cream-colored sofa is more likely to retain its charm even as the current fashions change. Save the hot new colors for accent pieces and other smaller purchases that can be more easily replaced at the end of the trend.
Light and Reflection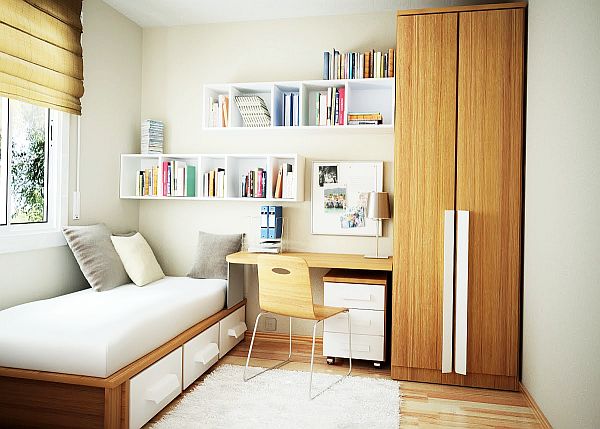 For smaller rooms, using lighter colors in wall treatments can help to create an illusion of space. Mirrors can sometimes be used for the same effect, but should be incorporated sparingly to avoid unintended perspective shifts. While larger rooms can afford a greater degree of accessorizing, keep things simple to open up smaller rooms and create a more spacious atmosphere.
Focus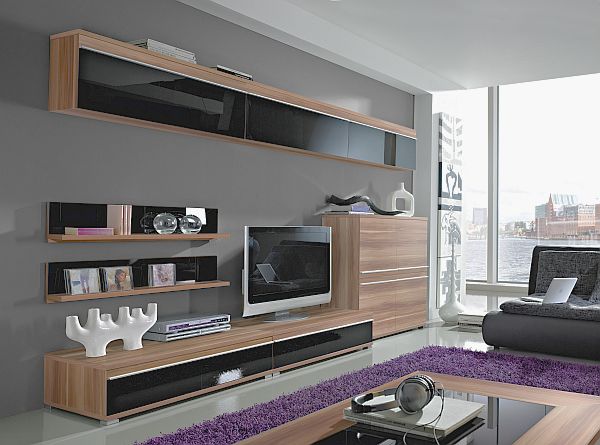 By creating a room around a central focal point, you can often ensure a more cohesive and pulled-together look. Whether the focus is a painting, a vase, a particular piece of furniture or a wall mural, you can emphasize it still more by echoing the notes of color and visual elements in other components of the room.
Flow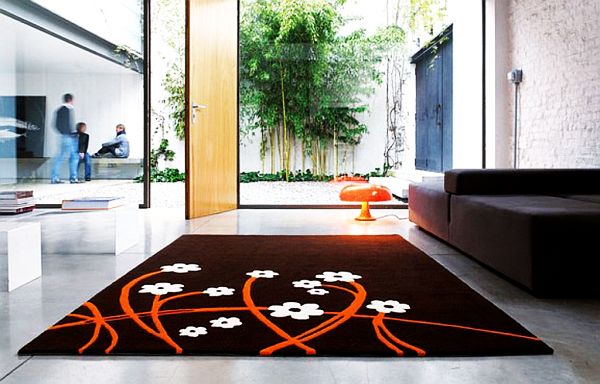 Creating a harmonious progression between different areas of the home can create a warmer, more welcoming feel within your residence. In some cases, floor treatments and area rugs can provide a natural transition from one area to another while maintaining the flow and progression of the interior decor; in other cases, the careful use of color can provide a through-line for the entire home.
Eye Appeal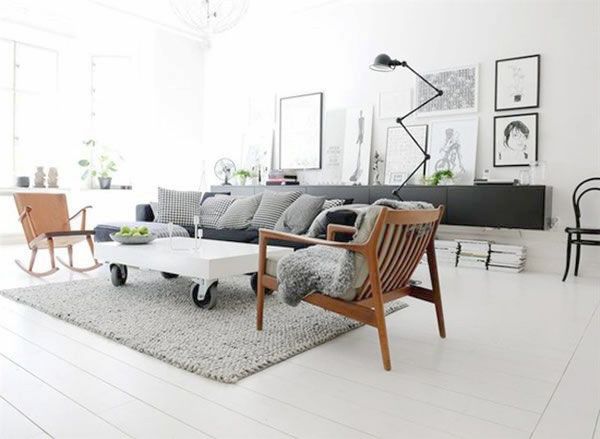 Using bright or striking colors to accessorize more neutral hues can create visual contrast and enhance the eye appeal of your overall design. Throw pillows, floral arrangements and other accessories can be used to complement and contrast with your basic decor and can create real visual interest for you and your guests.
By considering the overall effect of each new element when decorating your home, you can achieve a beautiful, cohesive vision that you'll be proud to show off for years to come.