The destination of a life time can be an adjective that can be attributed to Villa Escudero. The AERA Memorial Museum, being the most important place to visit there was founded by Arsenio and Rosario Escudero. Housed in a replica of a long-gone church in Intramuros with painted trompe-l'oeil ceilings, the building opened for public in 1987. The core of the collection is its trove of colonial religious art.  After the museum visit, you can have lunch from Labassin Waterfall Restaurant if we want to have food beneath a massive waterfall. Lunch is served on bamboo dining tables set in a few inches of crystalline running water from the falls. The experience of dining on delicious local dishes with the sparkling waterfalls as a backdrop with clear spring water running over your feet is a truly singular and memorable experience only Villa Escudero can offer.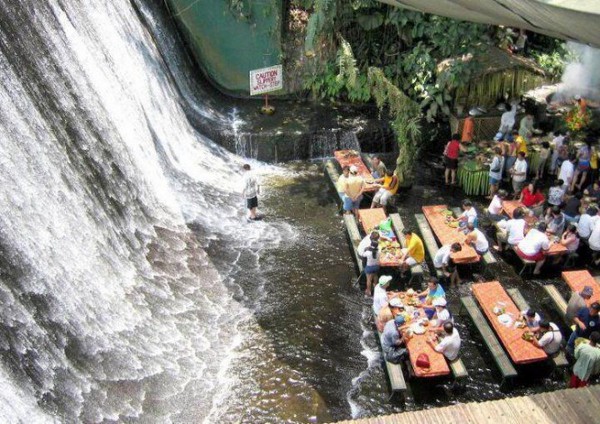 The Labassin Waterfall Restaurant is a place not to be missed for the extraordinary experience.  With close to 600 recorded bird species, 30% (181) found only here, the Philippines have the highest rate of avifauna biodiversity per square kilometer in the world. Bird watching at the resort is adventure travel at its most relaxed. Wake up to the chorus of the resident orioles, mynahs, kingfishers, doves and fantails. Stroll around our gardens and meet the locals, like the Philippine Pygmy Woodpecker, Red-keeled Flowerpeckers or the Philippine Tailorbird. Head down to the Labassin waterfalls and observe the Indigo-banded Kingfisher as you lunch. These are just some of the 17 endemic species that have made the resort their home. From sunrise to sunset, sunbirds to owls, herons to swiftlets and a wide variety of birds fly around the area's lush gardens, orchards and open spaces.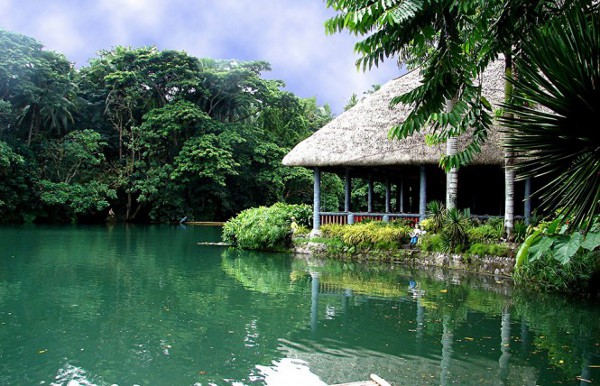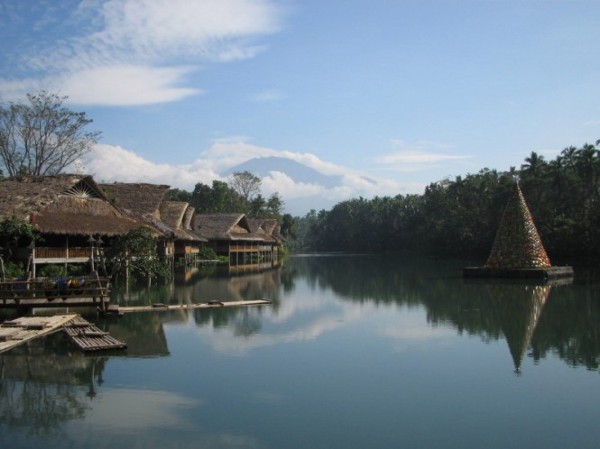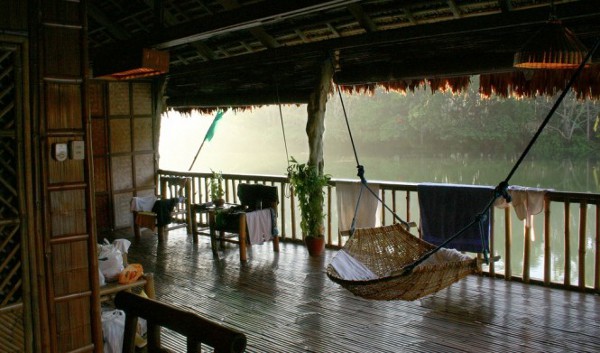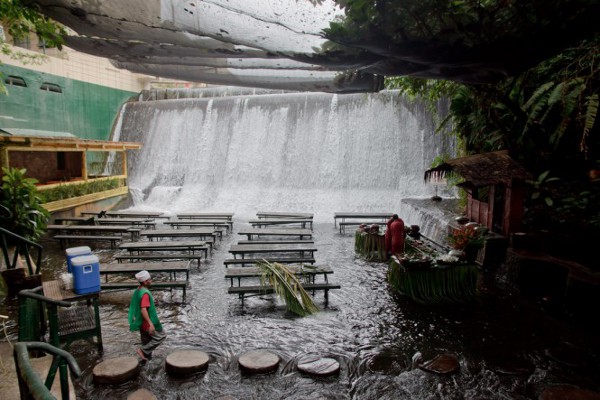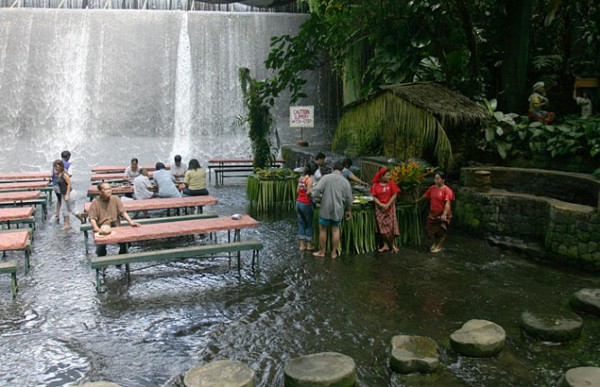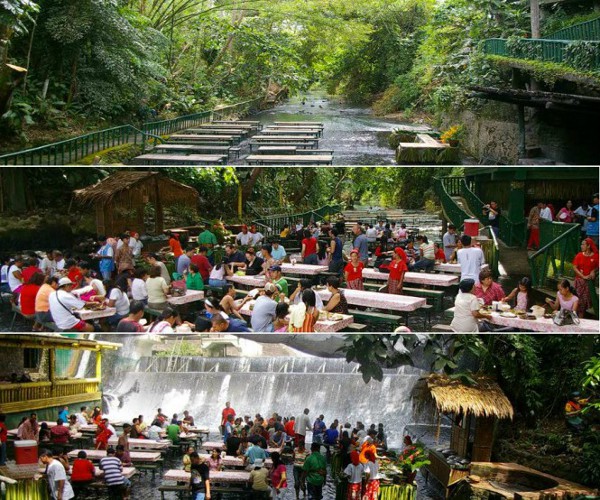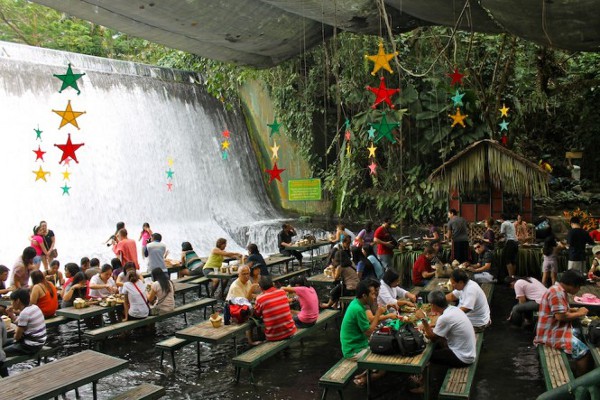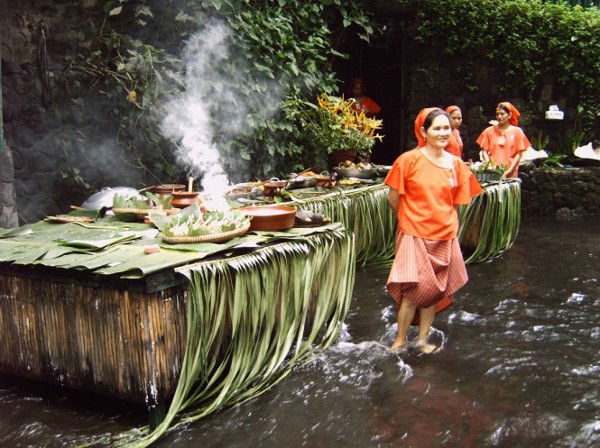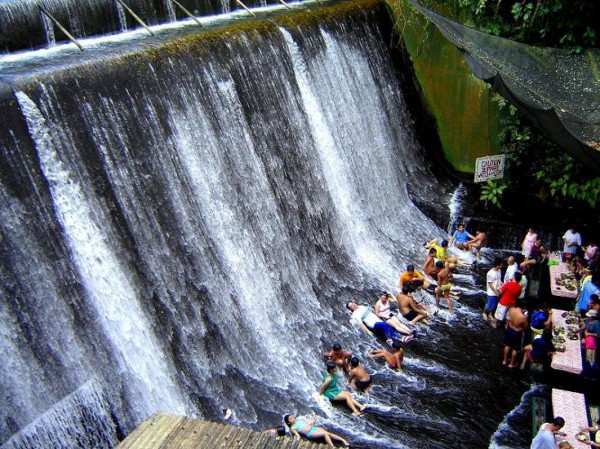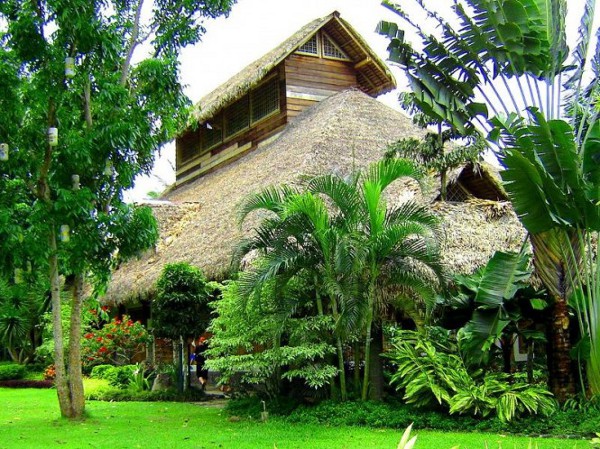 Liked the story? Share it with friends.