Symbolizing two persons in a relationship, the One and One Chair bases its functionality on the dependency found in each relationship. One can not reach its true potential without the other, creating a compromise that helps the unitary whole become stronger. Designed by Konstantinos Pamporis, the fascinating seating unit's design is explained by its creator: "The elements that come with dependence are faith and risk. Because of that fact, one chair has only on one side a leg which makes it automatically dependent on the other one."
This emphasize on having and exercising power within a relationship comes at a price – the uniqueness that stands behind each separate entity. But in order to become stronger, each chair has to depend on the one next to it. The provoking pink and green outlines and beautifully rounded leg frame make the duo stand out in any arrangement.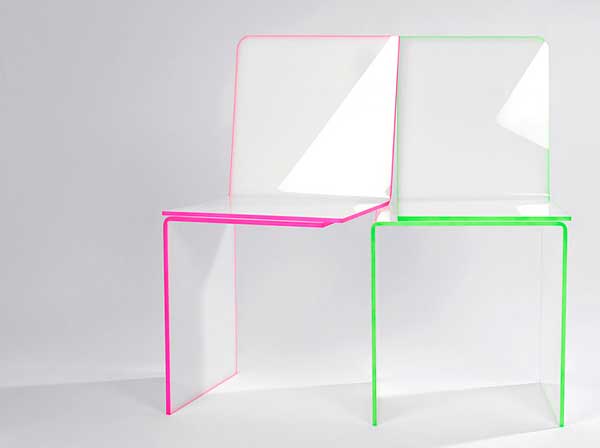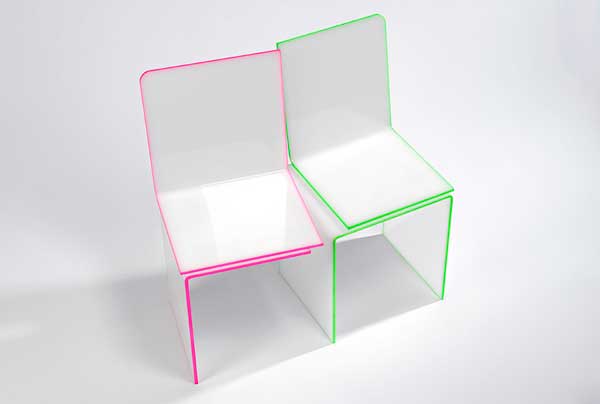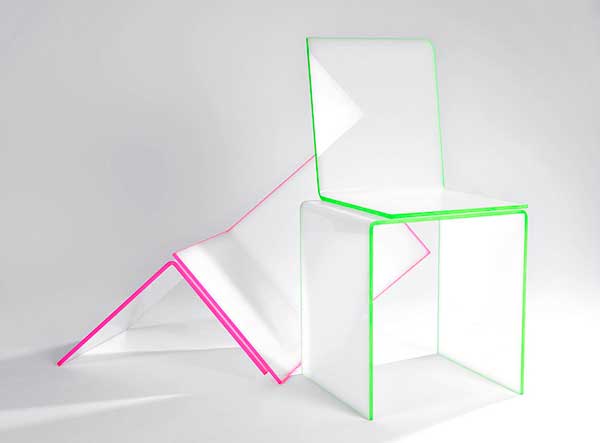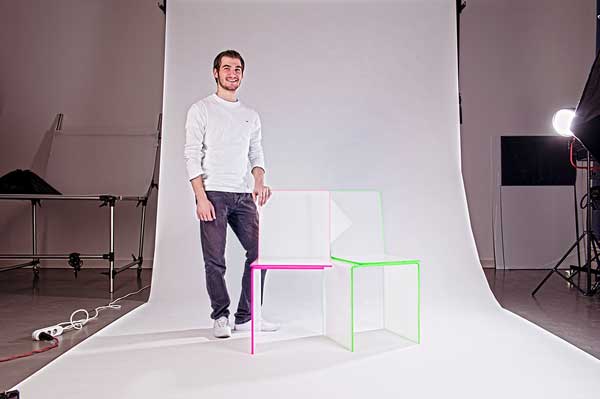 Liked the story? Share it with friends.