Maybe you already heard about the fabulous Exchange Amsterdam. If not, here is a chance to see how creative hotel design can enhance the traveling experience in a unique way. Gone are those days when hotels were about the glamor or about the bed and shower – contemporary hotels offer an additional artistic experience through carefully designed spaces.
In order to stay interesting and inviting, modern hotels draw in guests with promises of exceptional visual experiences interwoven with scents, textures and patterns. Some hotels deliver interesting hotel experiences and the Exchange Amsterdam is one of them. By offering local artists students of the nearby Amsterdam Fashion Institute – one of the largest fashion institutes in the world – the chance to design the interiors, Exchange Amsterdam ended up with a series of fascinating designs dressing up each of the rooms.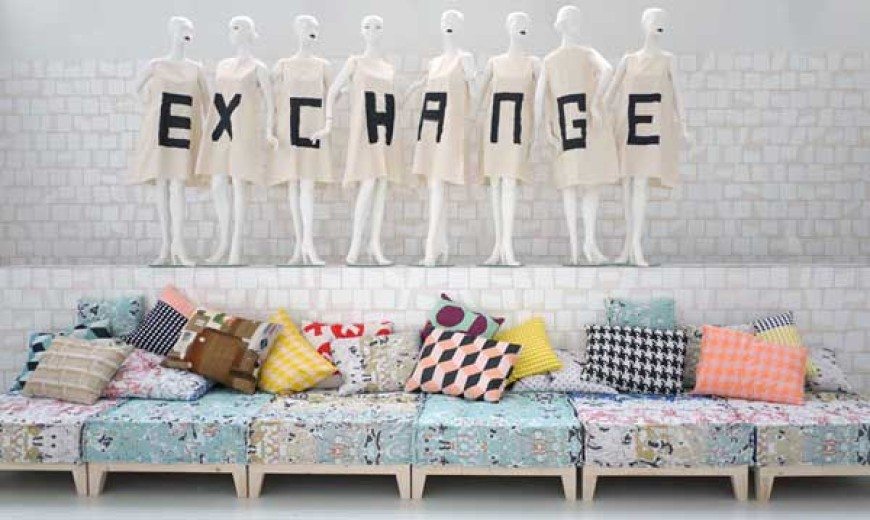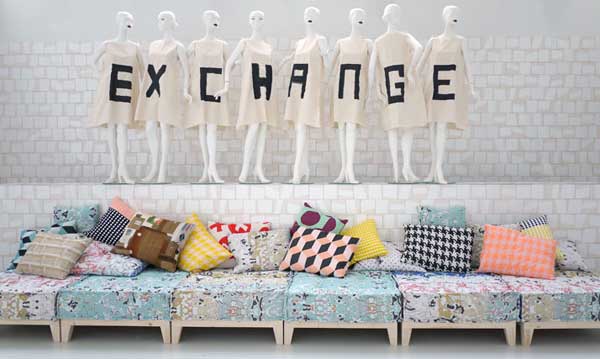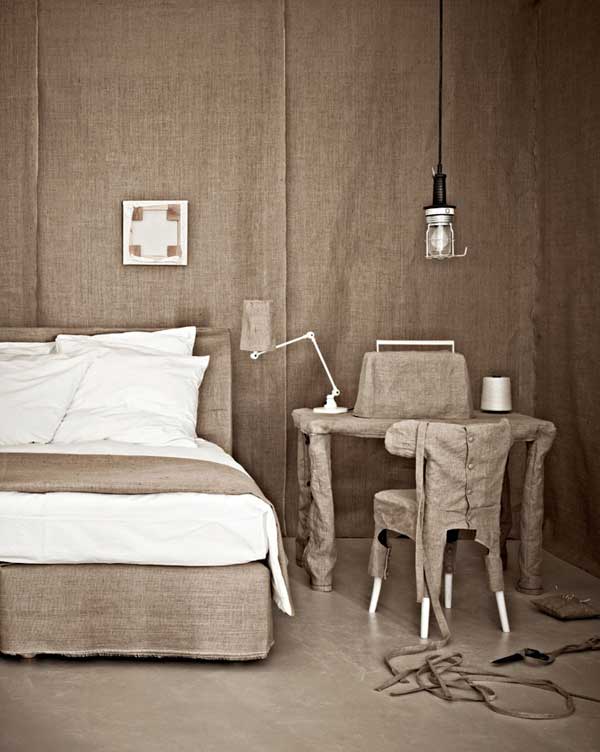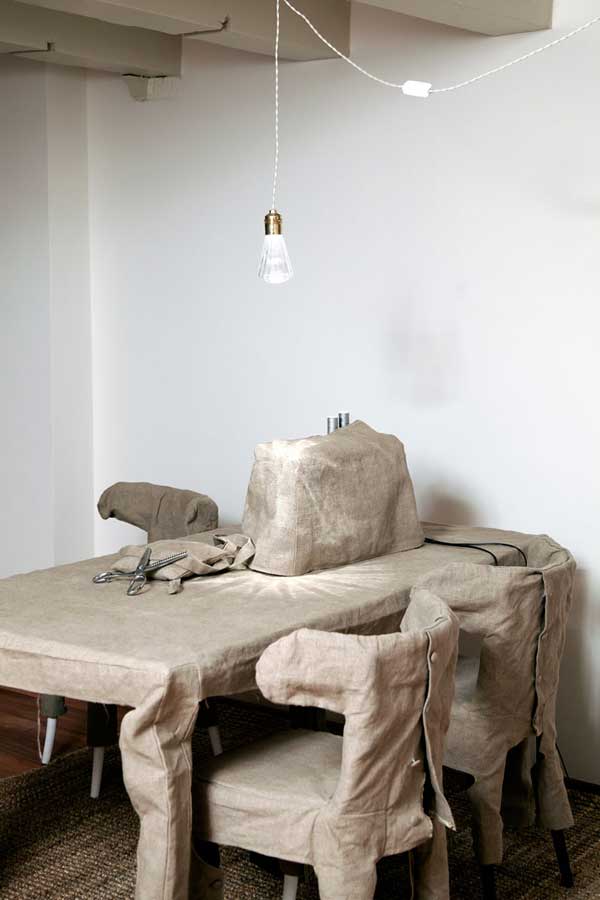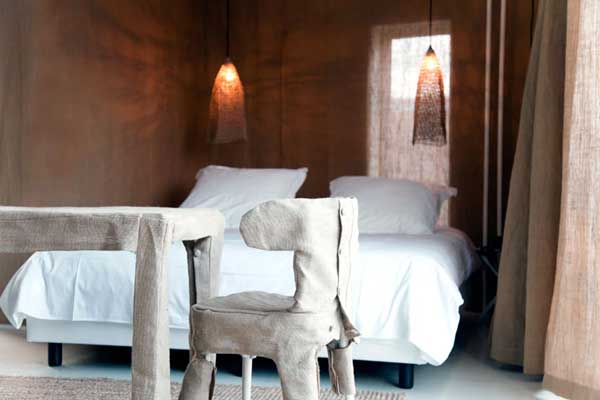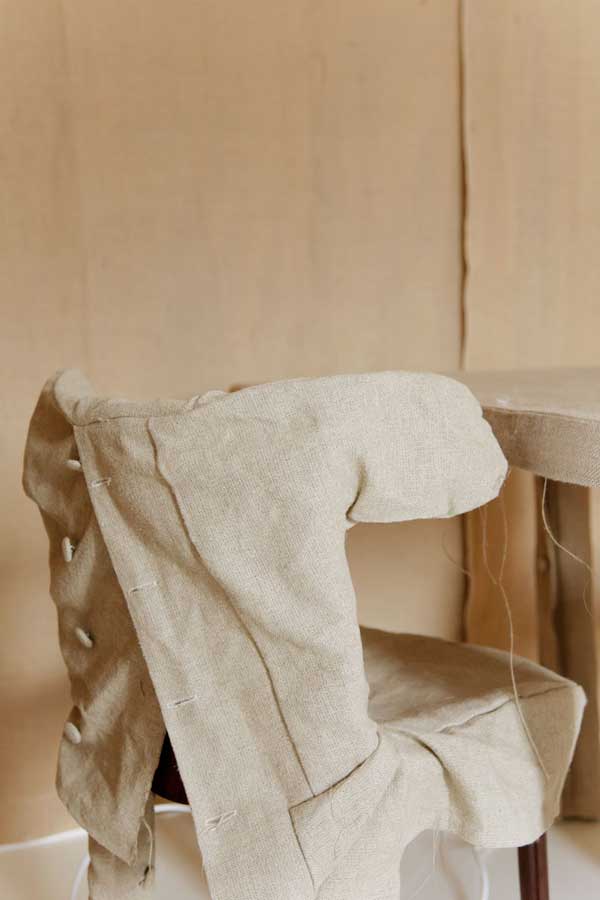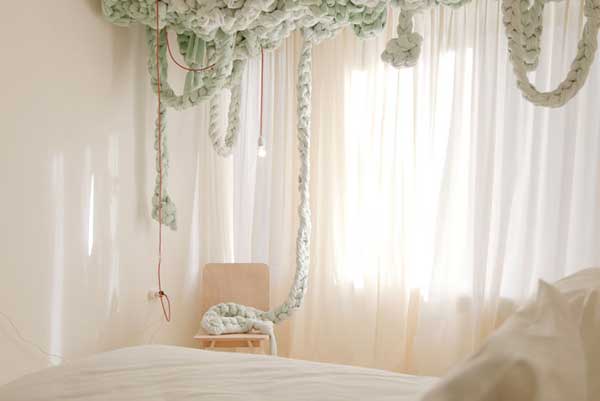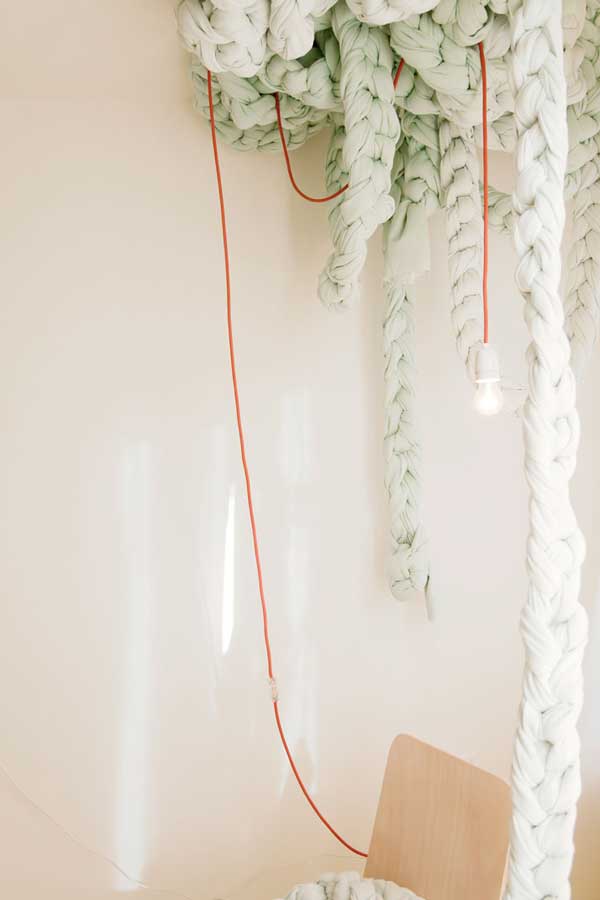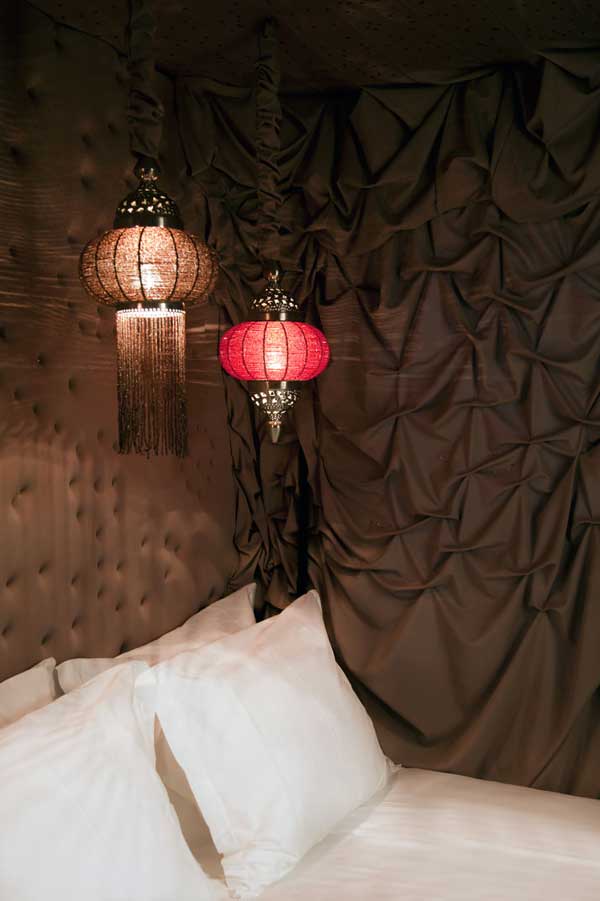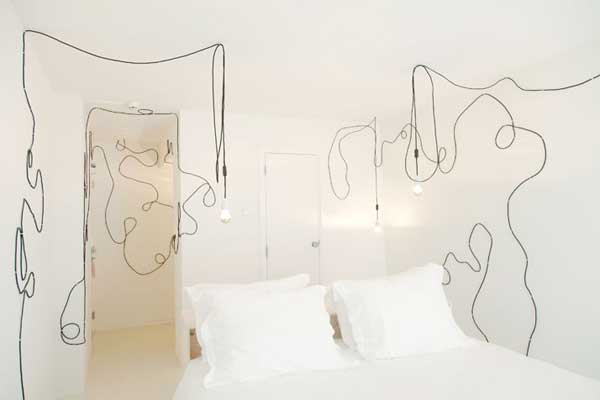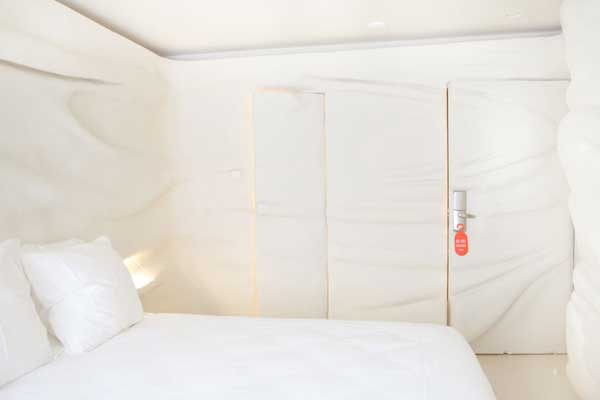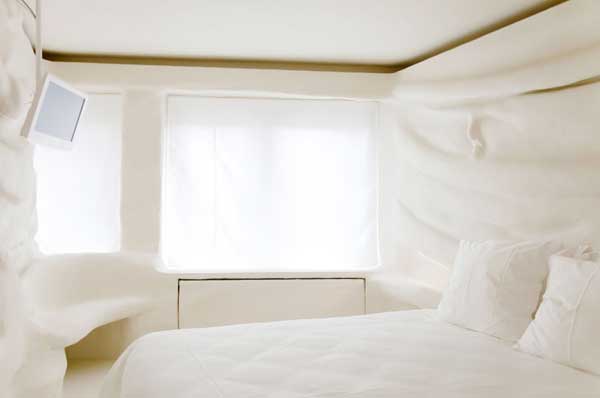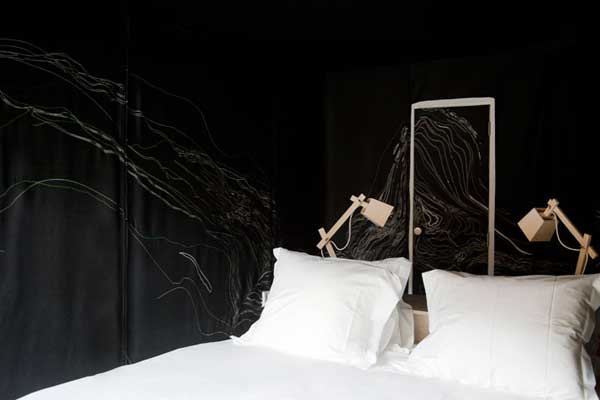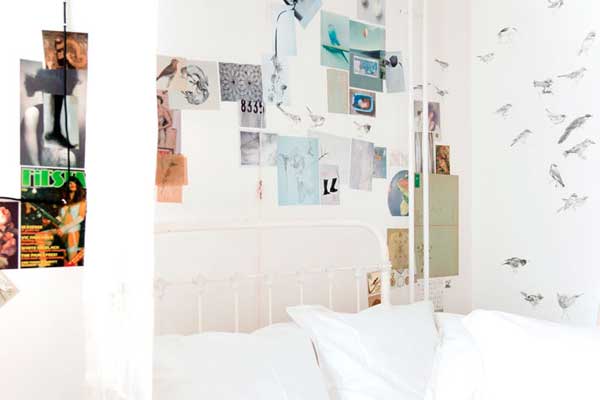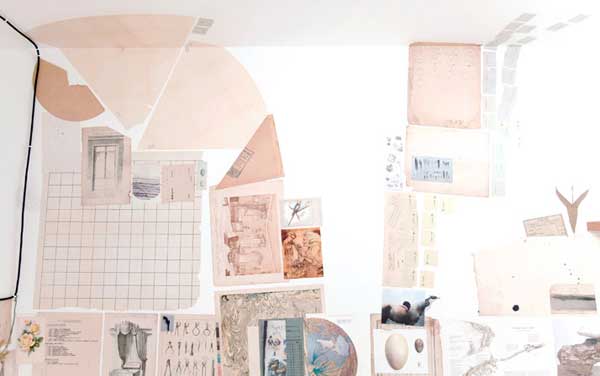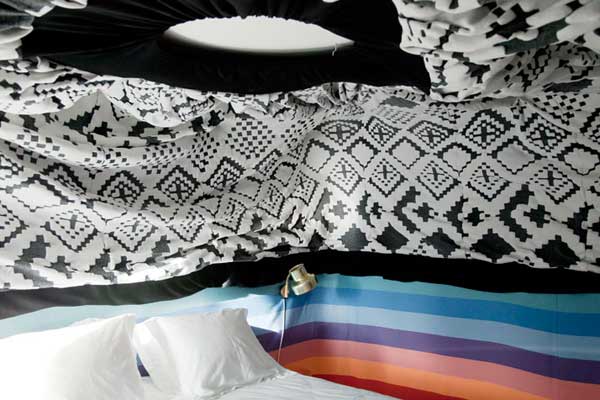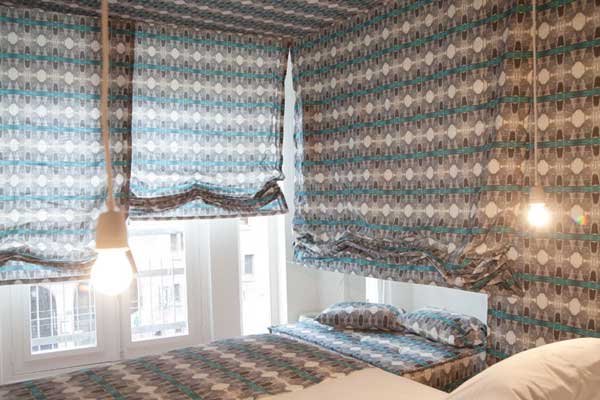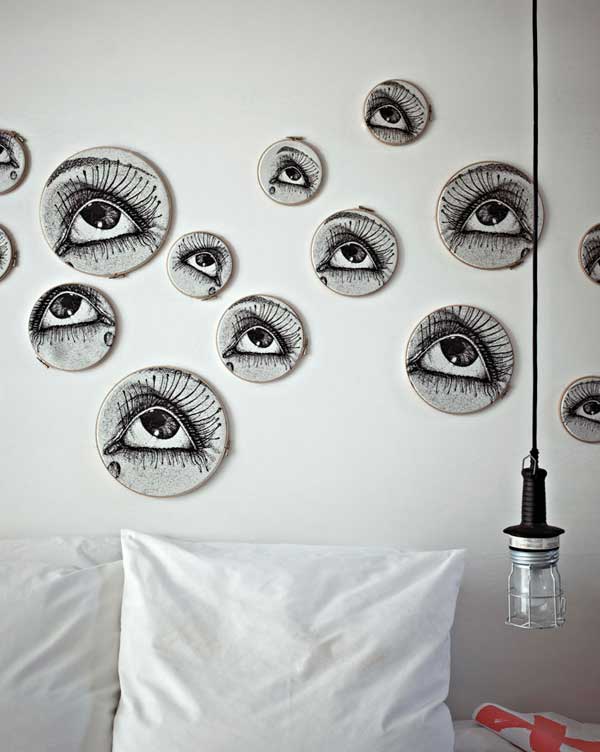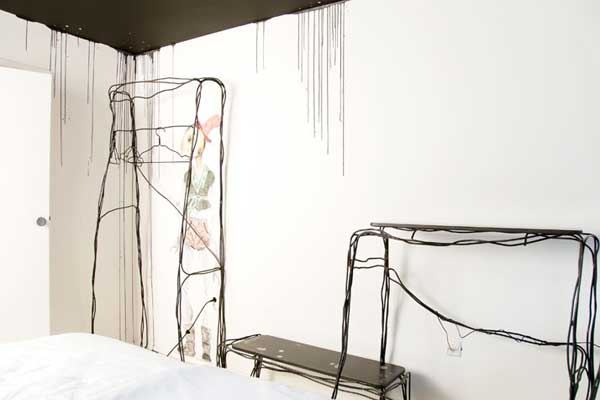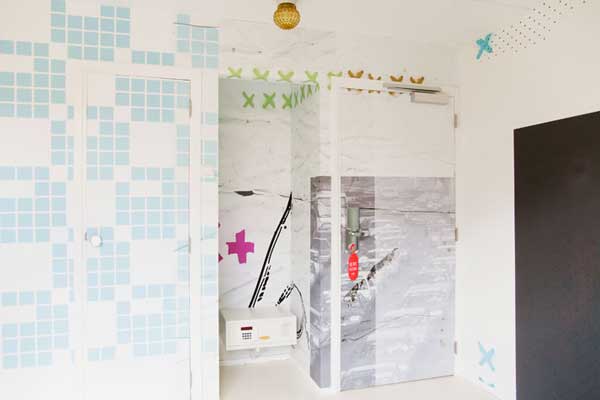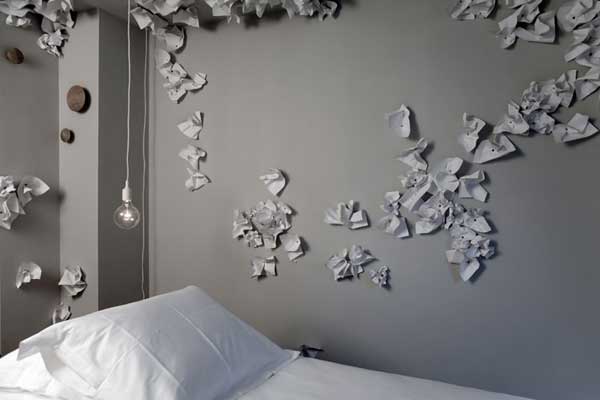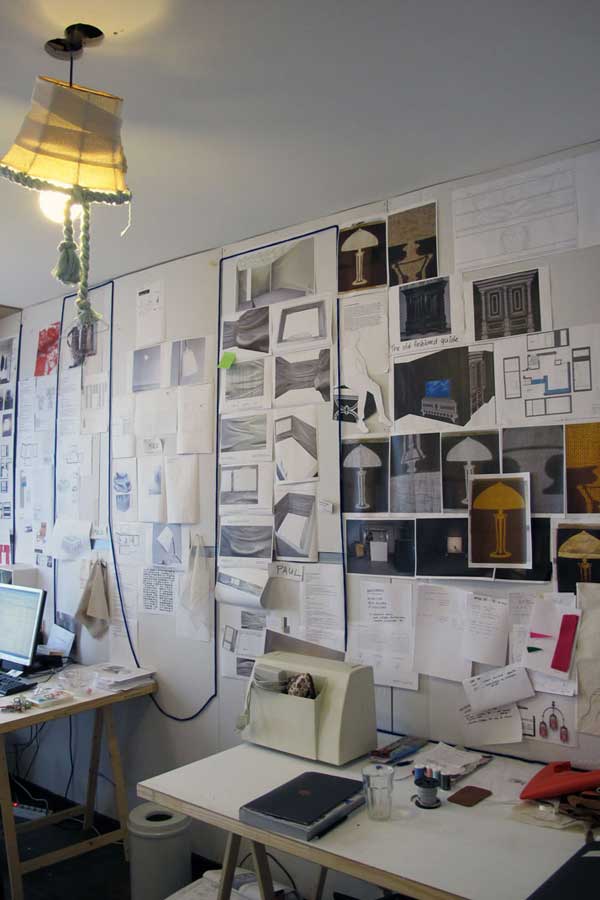 Liked the story? Share it with friends.