The classy Tine K Home Spring/Summer Collection is back at fairs across Europe. When it comes to decoration, Tine K Home provides the ideal base to work off with their decor items. The latest collection has a lot of white in it, but Tine hasn't limited the color tone: it has chalky, smoky gray and natural wood tones along with some hints of blue and violet, stripes and ethnic prints, which give this collection, a good personality.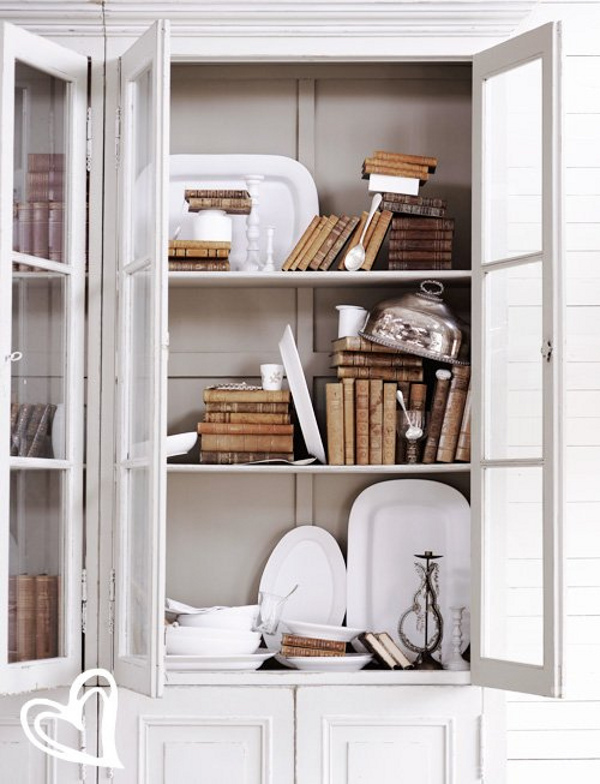 The almost-white collection allows you to be creative and imaginative; it also adds to the elegance of the interiors. Now colour lovers may not find the idea of a neutral base, but many a times, a gray linen sofa with decorative cushions might change the mood of the entire room. When you look at the collection, you can find yourself imagining the pieces in different rooms, with different colours and patterns surrounding them. It has very warm, natural and subdued tones that provide a certain comfort in your homes. Overall, it's neither shabby nor stylish; rather it's clean, wholesome, contemporary, and elegant with a rustic and ethnic appeal. Would you like to make your home a Tine K Home?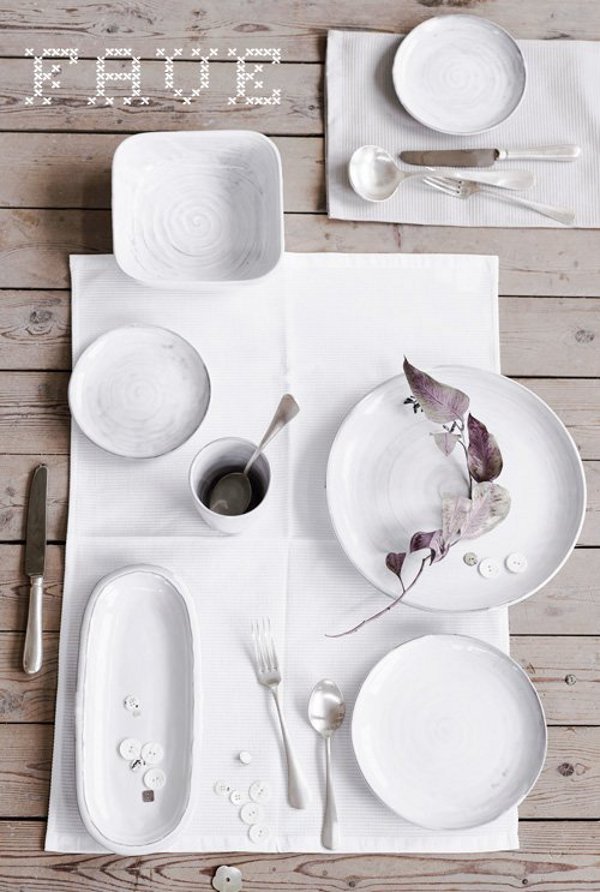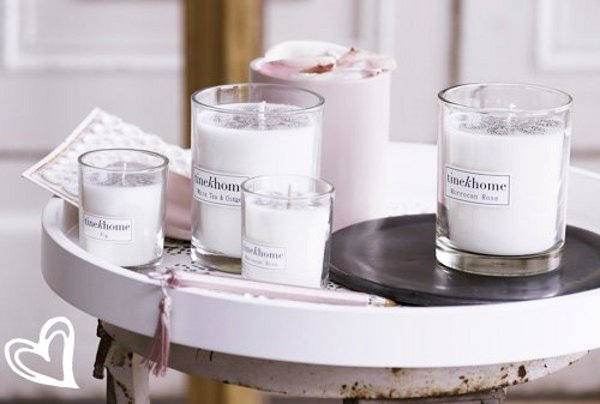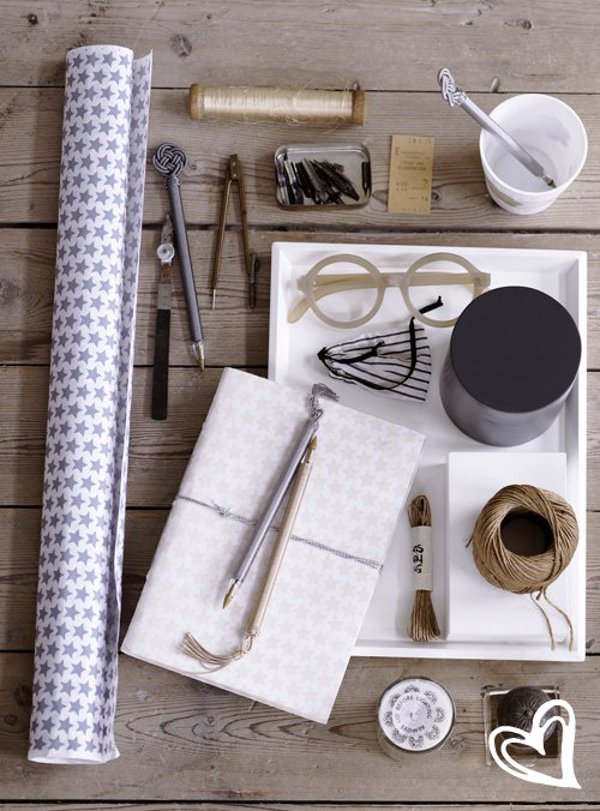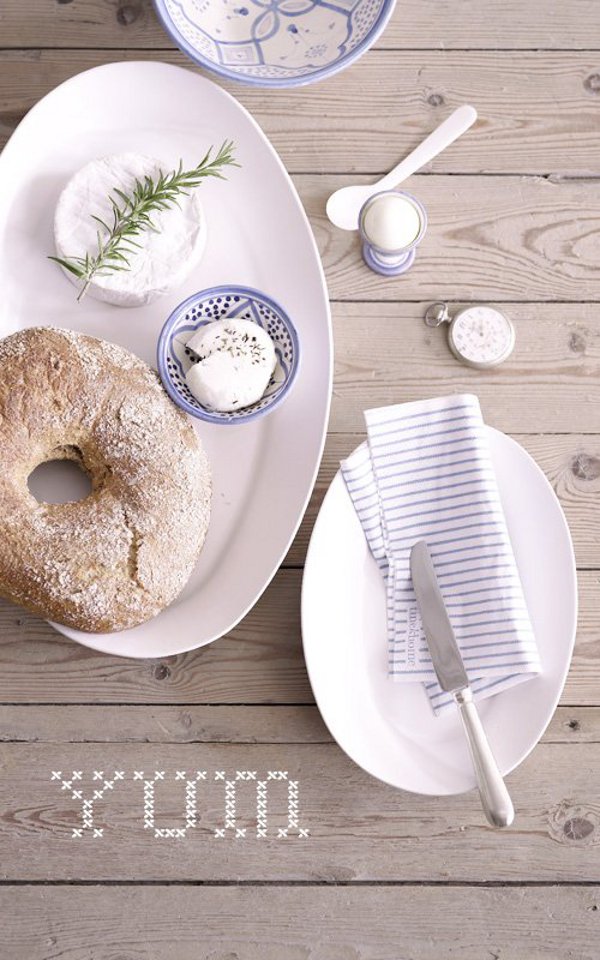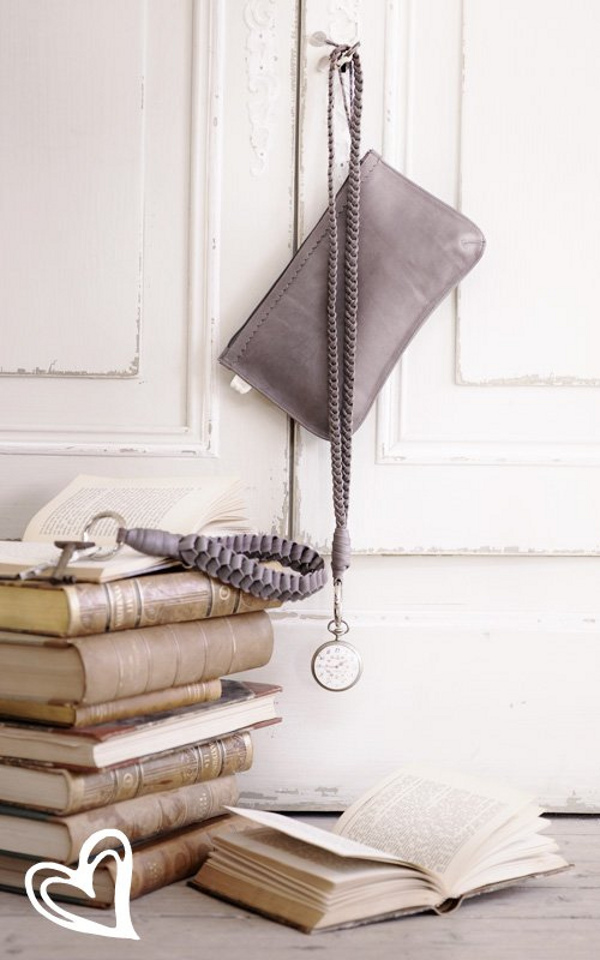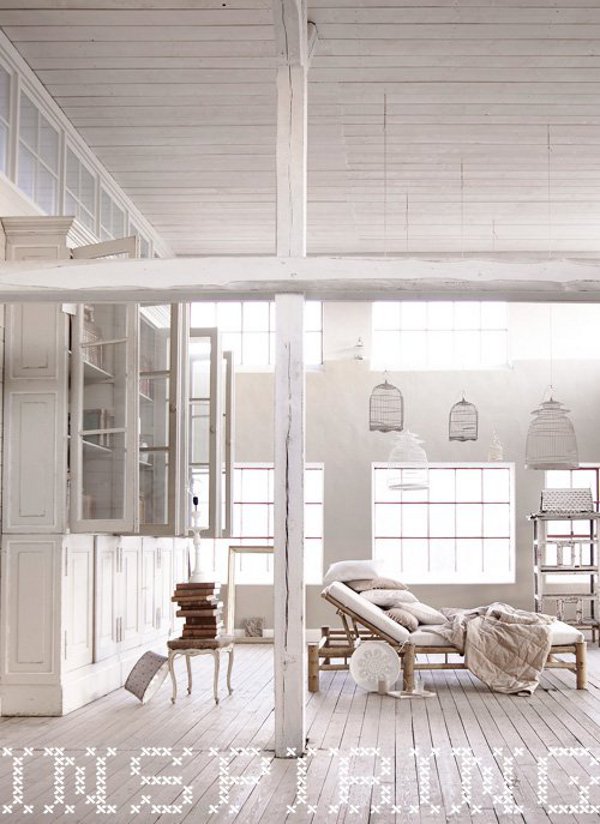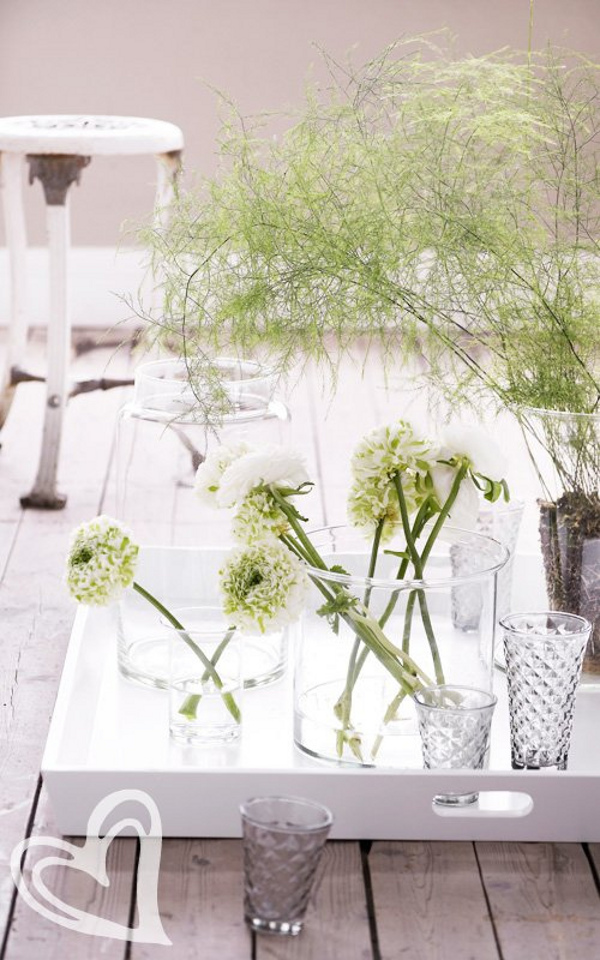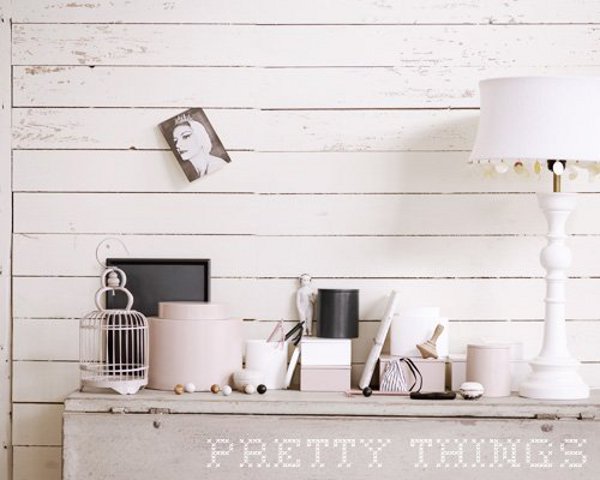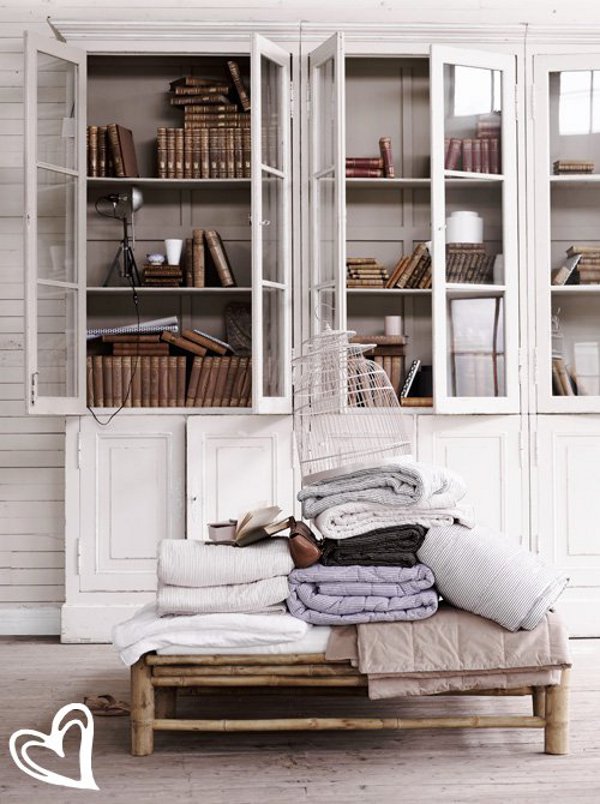 Liked the story? Share it with friends.