If you like vivid colors that bring an exciting, fresh atmosphere, then this furniture collection will put a smile on your face. Inspired by the growing need for ever-changing urban spaces and by the organic nature of  living green algae organisms that can build different structures, the Woonling Collection strives to offer comfort, exceptional modern design and a valid solution to modern living room necessities. This furniture concept was created by Germany-based designer Karoline Fesser in an effort to bring a differetn face to versatile furniture pieces.
The collection is easy to understand and use: "T-squares, flat connectors and furniture feet can be plugged in the ports between each of the radial facets. First there is one cushion which can be used as an ottoman. By embedding feet it becomes a taboret. A set of two cushions results in an easy chair. This can be multiplied to a sofa which grows to a longer sofa, for a bigger family."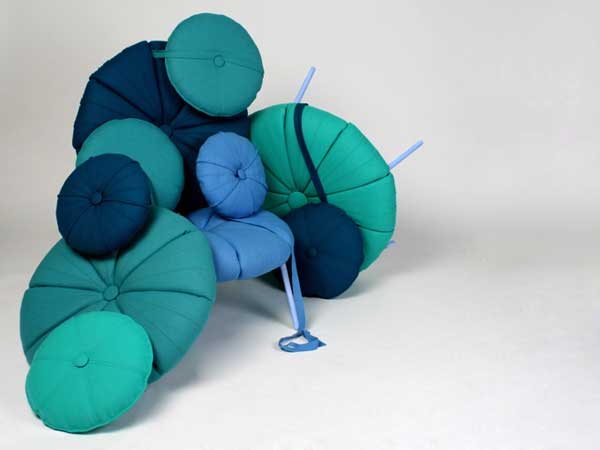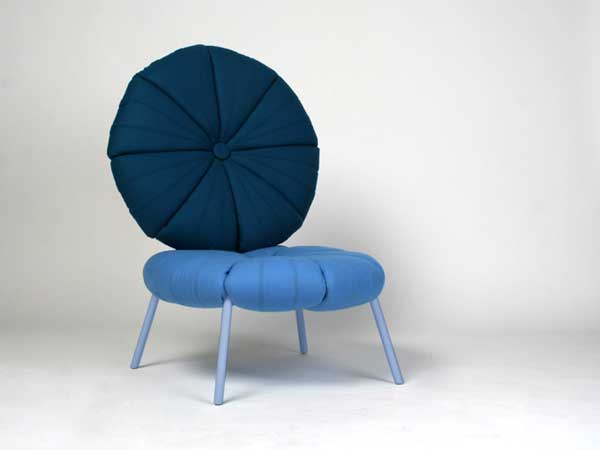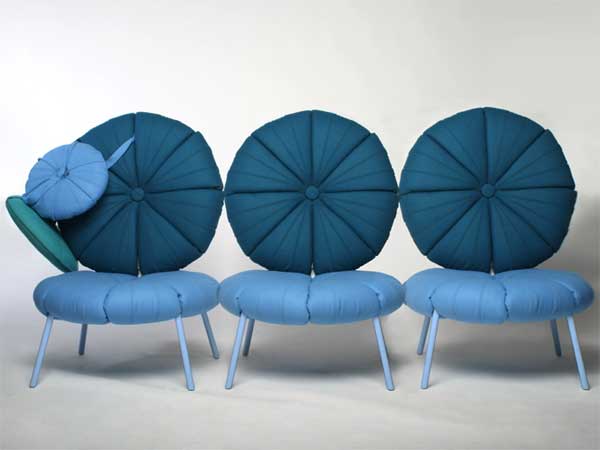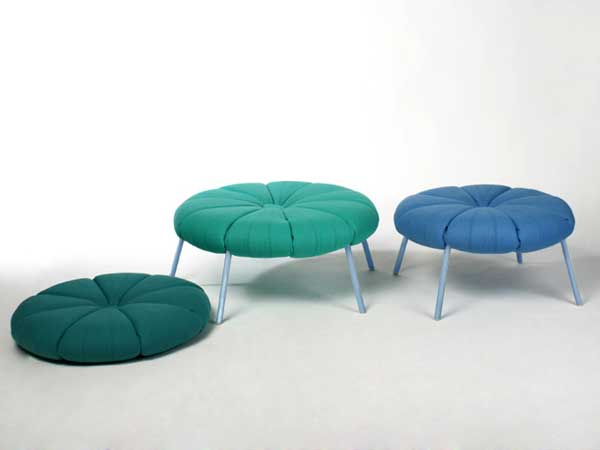 Liked the story? Share it with friends.