This creative piece of jewellery grabs you by the eyeballs! Named Empty Memory, this cool collection, created by London based Design Studio Logical Art, doubles up as USB memory sticks. The jewellery collection focuses on the blending of technology and craftsmanship. Each piece of this jewellery is cast in high-quality 316 stainless steel, hand polished by craftsmen and finished with a range of colours. Physically, the design gives an emptiness in its looks, which emphasizes that you fill the space yourselves with your own memory.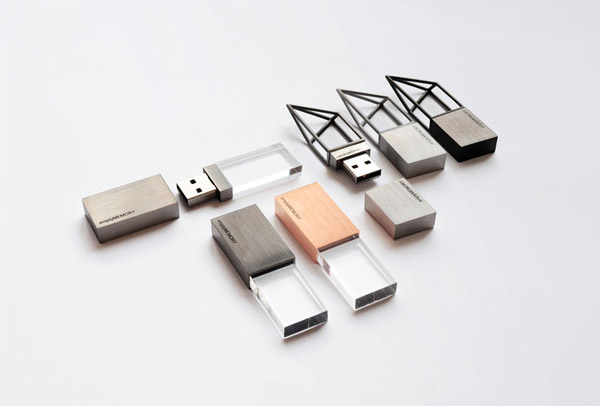 The collection comes in two designs – Structure and Transparency. The intricate shape in Structure can only be made with Lost- Wax casting. The Lost-Wax Casting is applied usually for industrial components where the quality of craftsmanship has to be maintained while also having high production volumes. Now this is some jewellery worth treasuring. How would you like to fill your empty memory?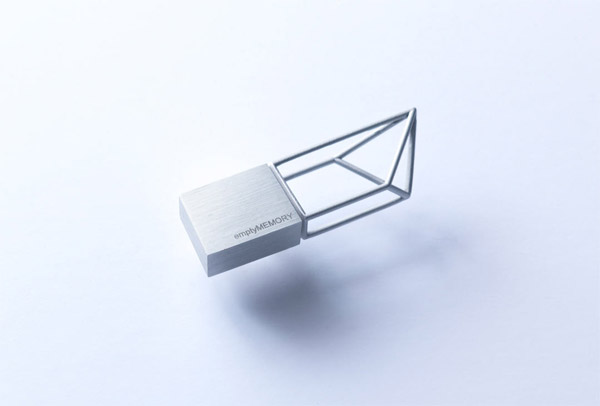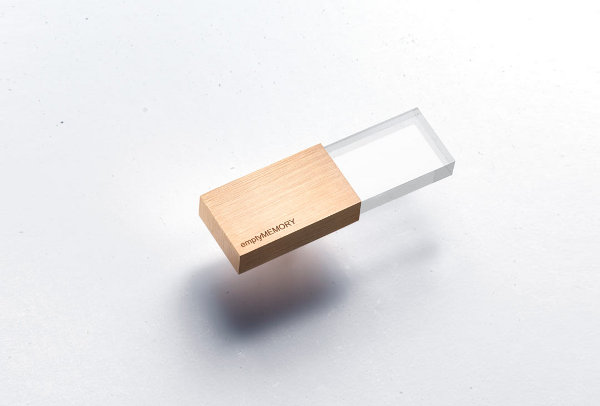 Liked the story? Share it with friends.