This might have nothing to do with the musical chairs, but the name definitely rings a bell. The Dza have presented the D-W-A with RnB chair collection, which is actually a redesign project that consists of four 12" variations of the famous Rietveld Chair. The makers insist that it is an experiment which uses music in its design process: they 'remix' existing designs consistent with various genres of music.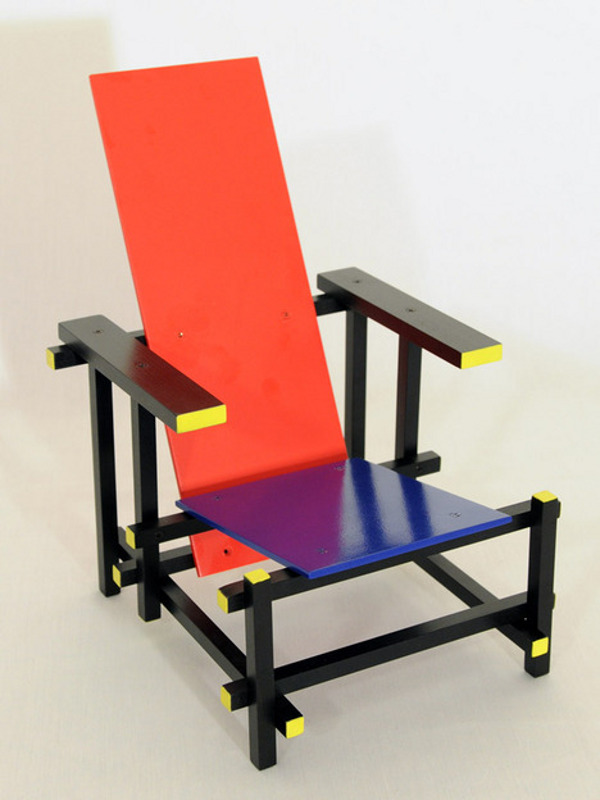 The original Rietveld Chair is based on a 12″ vinyl single release and is realized at a scale of 1:3 so as to keep the pieces around 12″; the Rietveld Red/Blue ones were the most revolutionary among them. This traditional design has been interpreted according to various music genres like pop, classical, chill-out and dub. The RnB Ikea (Pop) is a flat pack edition of the chair that can be assembled over a weekend, giving an idea about the simple, yet intricate construction. The RnB Classical is a variant of the original tat is constructed from naturally contrasting woods and features fine craft aesthetics. The RnB extended edition (chill-out) is a relaxing chair for two people. The last one, RnB King Tubby is homage to the Jamaican Dub Legend. Now this design is truly inspired by the musical industry with all its sampling, remixing, covers and collaborations.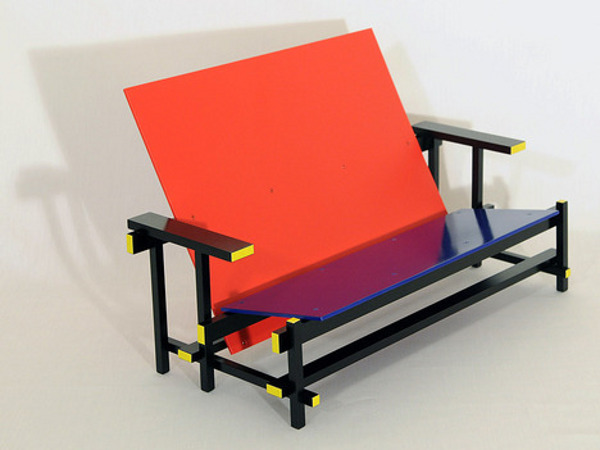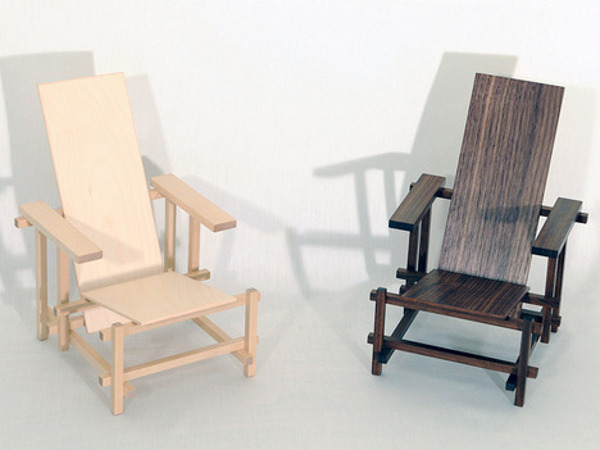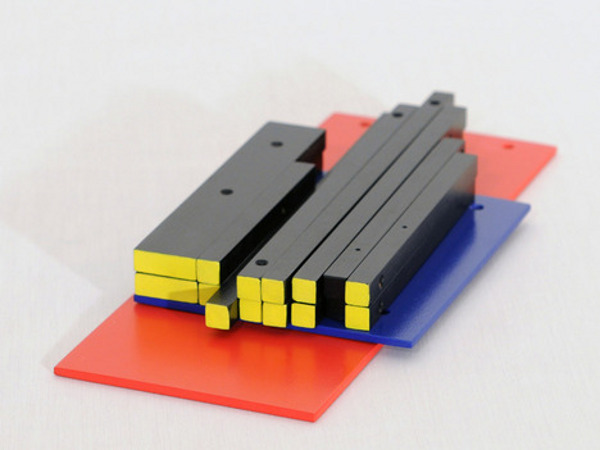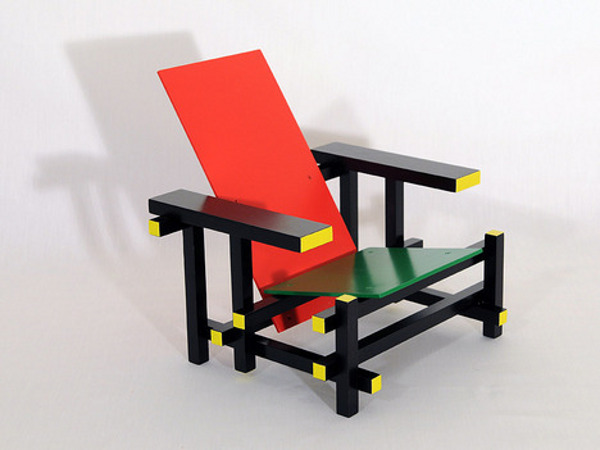 Liked the story? Share it with friends.