If you happen to be in Paris these days, and you have an affinity for design and interior decorations, don't miss the Auber metro station. Famous for mass-producing flat-packed furniture that everyone among you and me can put together, Swedish giant IKEA has put together a rather impressive installation in one of the largest underground stations of the world.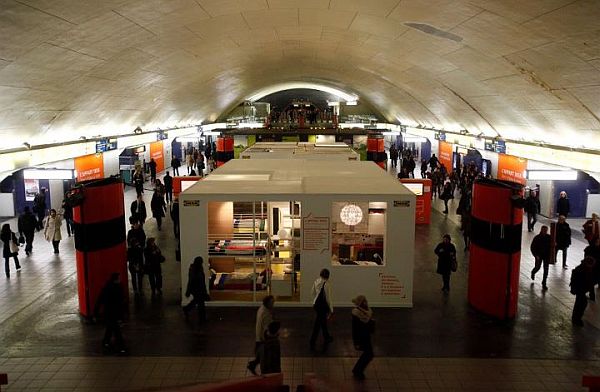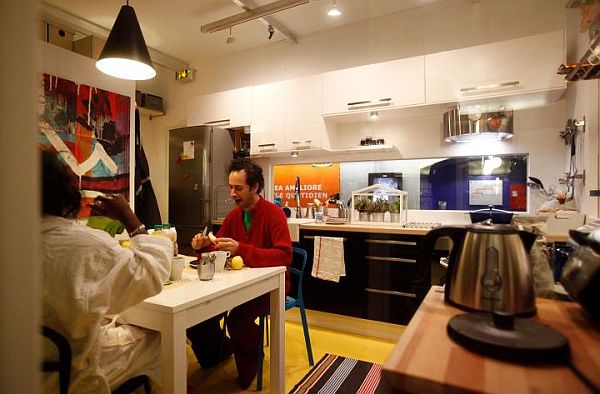 Together with an agency dubbed Ubi Well, IKEA has recreated behind Plexiglas walls in the lobby of the station, a small 54sqm apartment. Yeah, you're hearing perfectly well — an apartment inside a metro station. Inhabited by five volunteers (who moved in on Monday and who'll stay until this Saturday, the "apartment" wants to prove prove functionality, ingenuity, and how the company's storage goods can make even the smallest flat comfortably habitable.
If you want to keep an eye on the guys spending a few days of their life in the Auber underground station, you should know that IKEA.France is going to stream their videos online for everyone to see.
Inventive marketing or great products … we'll let you choose. [Check out the video as well]