Contemporary furniture climbs to new heights with this collection of cozy, irresistible furniture by Italian company Saba Italia. Designed by Enzo Berti, this collection named Settanta has pieces that are designed for pure pleasure: just sink into it and feel the comfort. The furniture comes in hot hues for all of the pieces: the armchairs, sofas and ottomans are an instant attraction.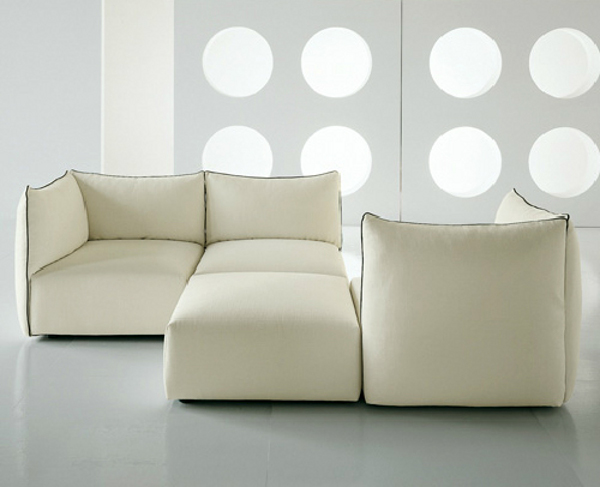 Furthermore, it's yielding silhouettes and ultra-soft, cotton-upholstered cushions stuffed with goose down add to its irresistibility. The furniture pieces are modular, which can be combined to suit any space, large or small. The primary priority of the Settanta furniture collection is the owner's comfort. Head here to get an additional look at the collection.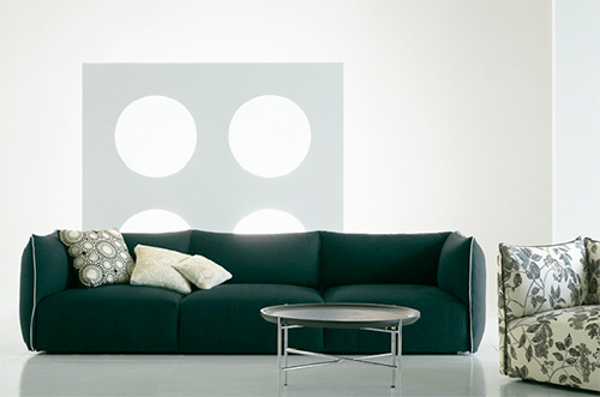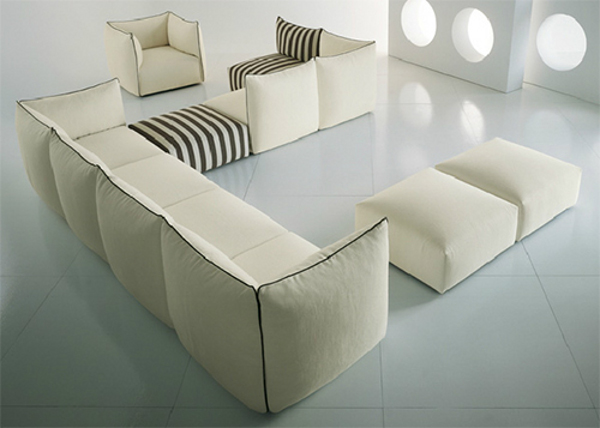 Liked the story? Share it with friends.