Japanese architecture firm Atelier Tekuto (Yasuhiro Yamashita) has designed the OH house, which accommodates 6 people. The main priority regarding the design was to create a parking space for a car, which was tough, given the fact that the house is built on a rather irregularly shaped limited plot which is 1.5m lower from the road. It was created hence, with a web-like steel material that passes light into the underground level.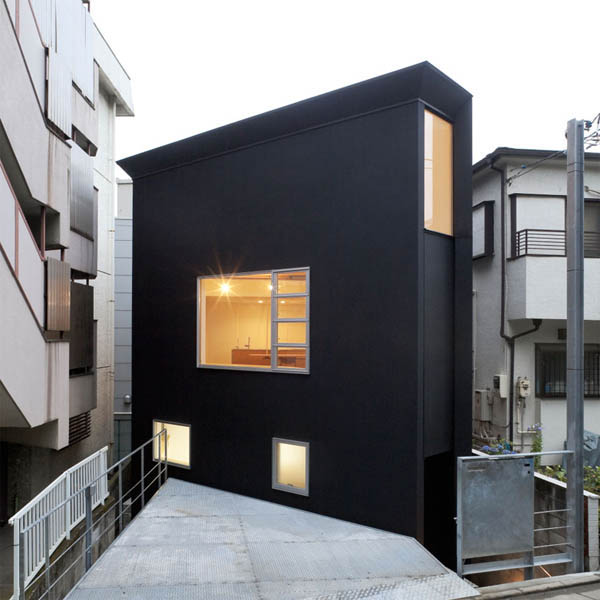 The entrance to the house is positioned at the underground level near the parking space, from where a flight of stairs lead you to the family area with two bedrooms and a bathroom at the far side. Some other features of the design include large window and suspended furniture: the dining table hangs from the ceiling. The furniture is placed with an open-concept design which makes the most of the available space. To give a feeling of more space, the OH residence has multi-sided ceilings that makes it appear more spacious than it is.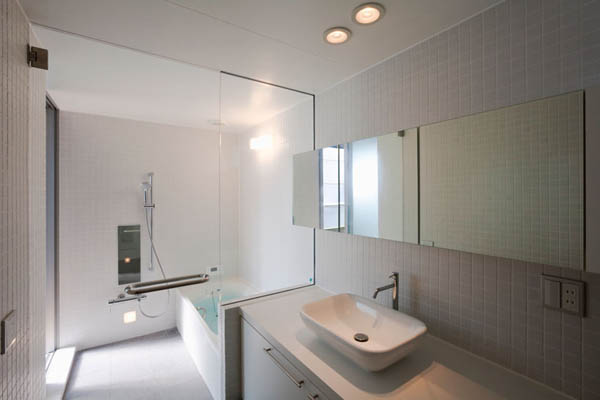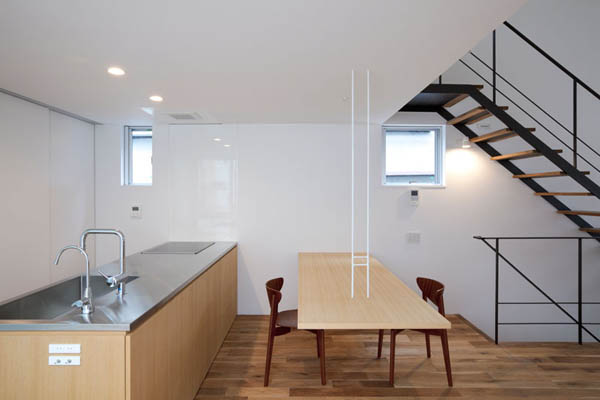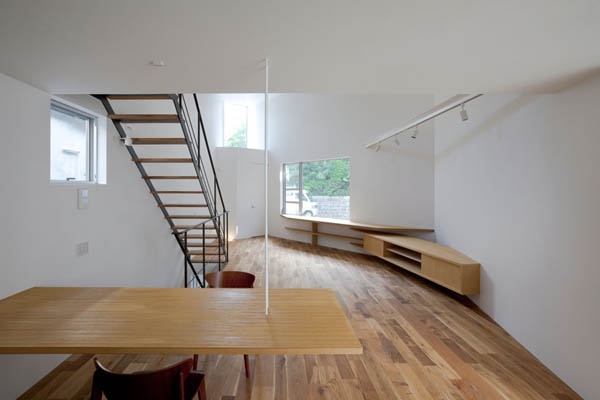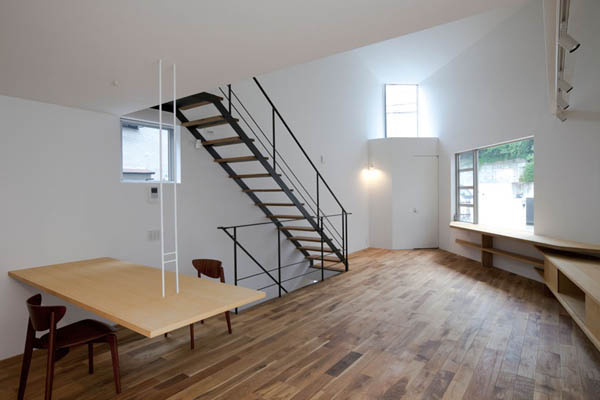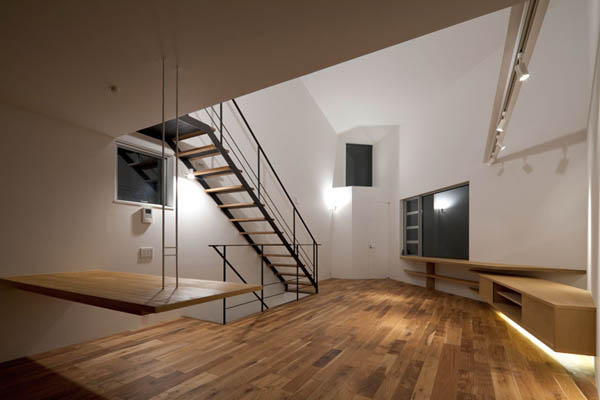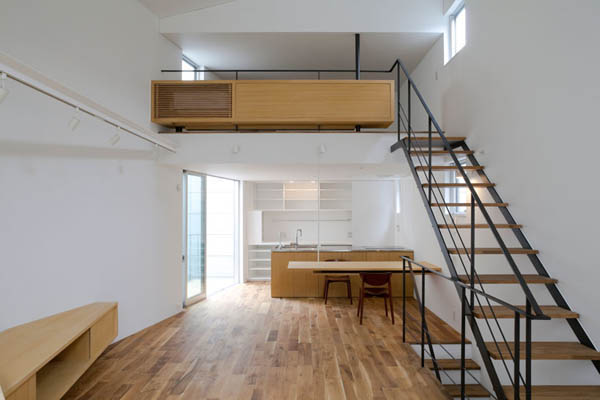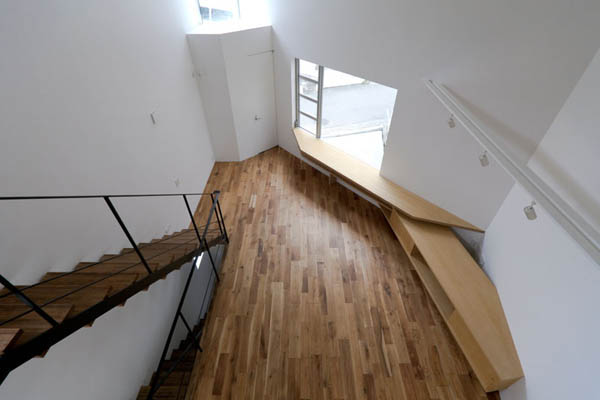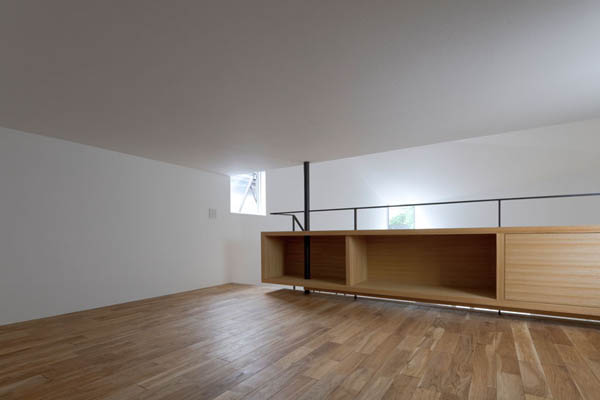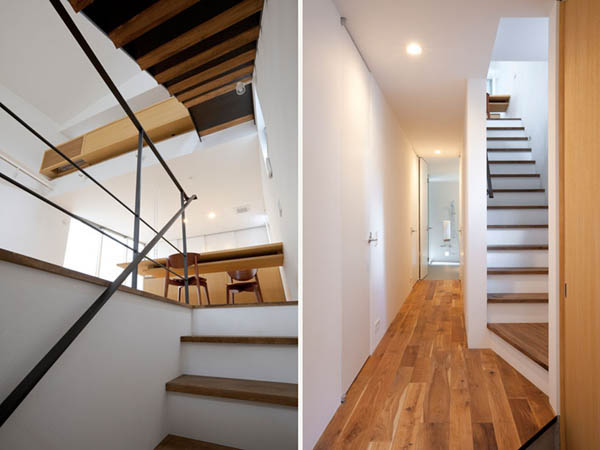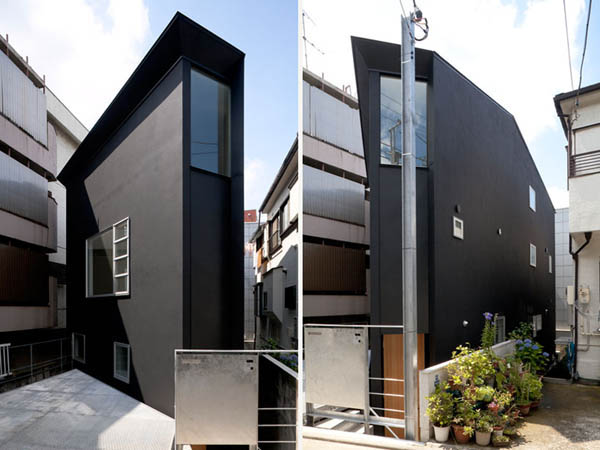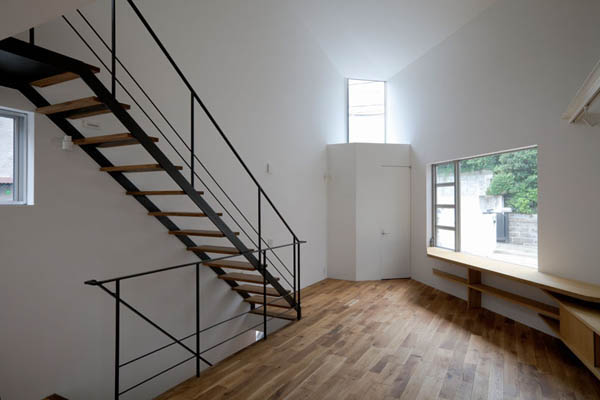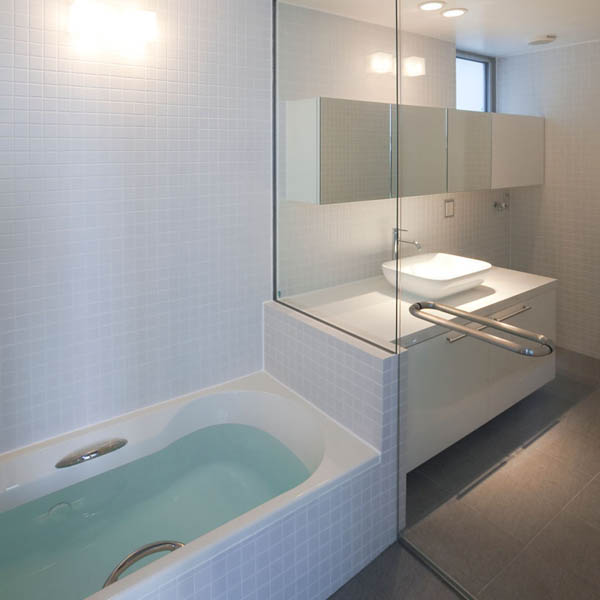 Liked the story? Share it with friends.