We've had quite a few apartment designs from Sweden, especially Gothenburg, but there is something about this one — maybe because it's small, looking large — that makes it look nothing short of cool. Sitting in a 1939 building in the center of the city, this 56 square meters apartment not only looks bright and cozy, it also solves the big problem of small apartments (enough storage options), while being modern at the same time.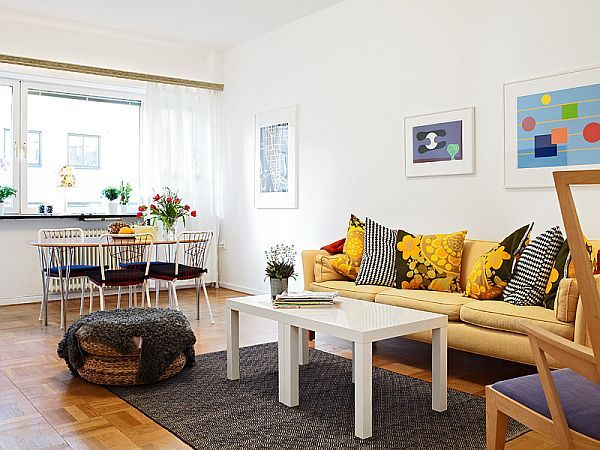 The inviting space, has a highly functional design and features two rooms and a kitchen. It uses the original parquet floors for the living room and the hallway, with windows having the same marble structure — that's because some of the original features have been preserved, even though the apartment has been renovated quite a few times.
On top of these all, there's also an amazing patio where you can have your morning coffee and croissant, lots of storage space in the five wardrobes and the pantry from the kitchen.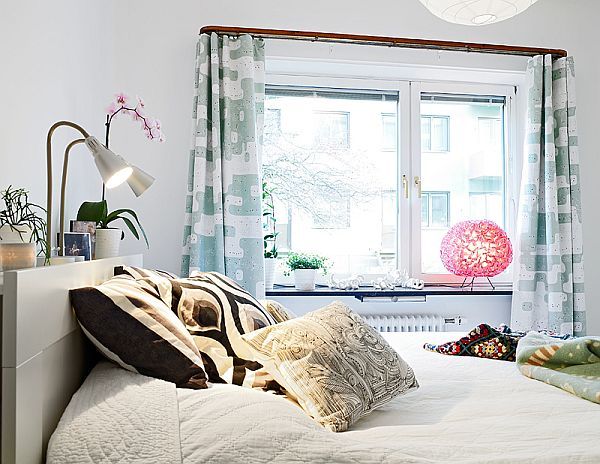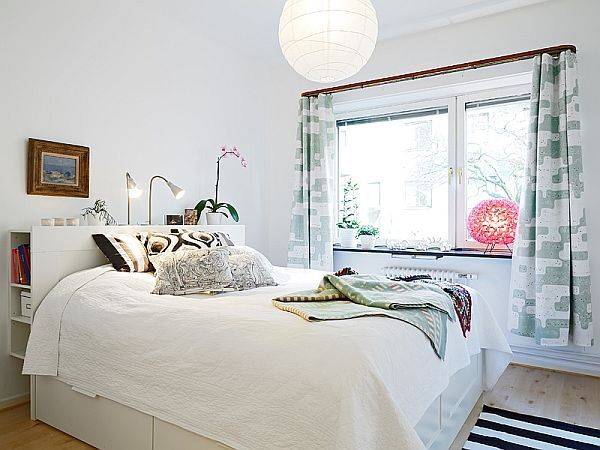 If you're keen on moving to Europe then buying the apartment would cost you some $204,000 (at today's rate). You'd be very close to a supermarket, cafes and plenty of other places to have fun. The Söderlingska Gatenhielmska cultural reserve is also just around the corner.
Not sure about you folks, but I'm completely sold on the functionality and design of this small apartment. [from Homedit]