Certain things never go out of style. A classic elegant chandelier is one such interior décor accessory that's always a feast to the eyes. Bring in some fine changes in the design and it becomes all the more stunning. The designs that we mention here are some of the most prominent designs in the market today. Verner Panton offers the classic Fun 8 pendant chandelier, which originated in 1964 that the purists among us may prefer over any other design.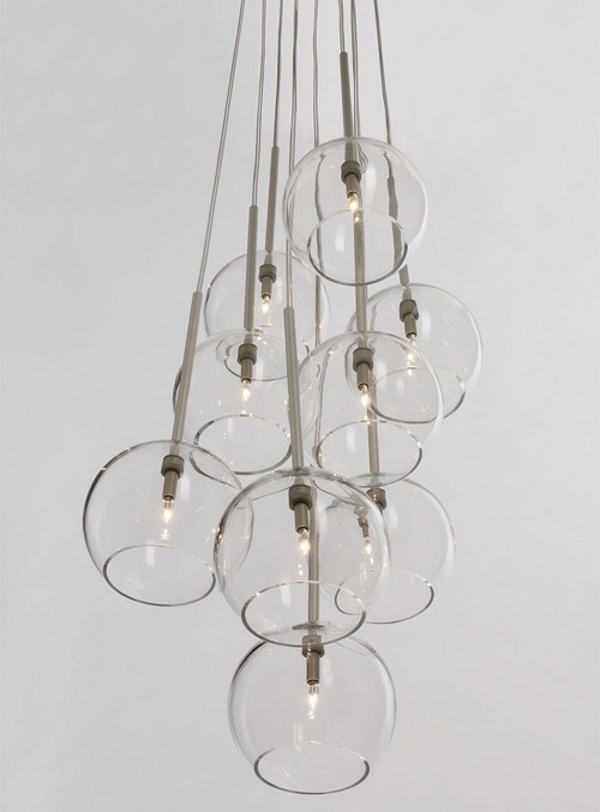 Whereas, the Glass Links chandelier by Z Gallerie is a combination of 230 interchangeable glass links that offers limitless possibilities to design it- small and full or long and wiry; symmetric or free-form; or maybe any eye-catching design that can be formed from the links. Then there is the Hope Chandelier fromItalyby Luceplan that is highly reflective and in a class-of-its-own; or the contrasting Ice Chandelier from ABC Carpet & Home, that's chic, urbane and minimalistic, but equally stunning. Take a look at the pictures and tell us which one of these would you like to own?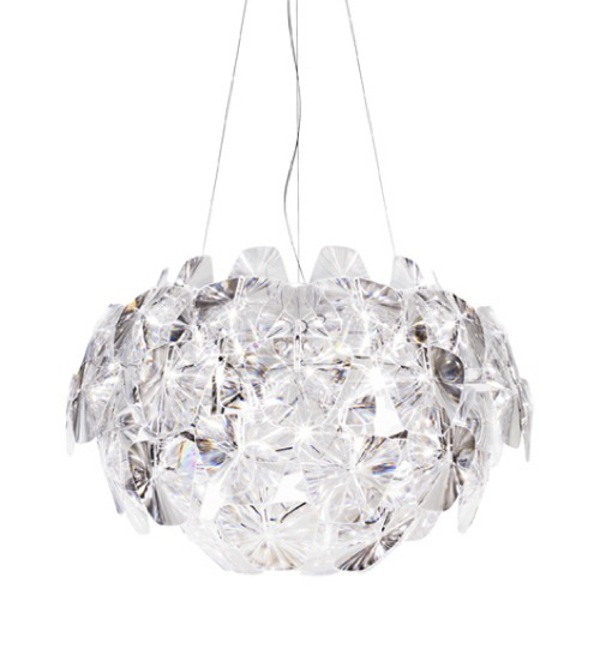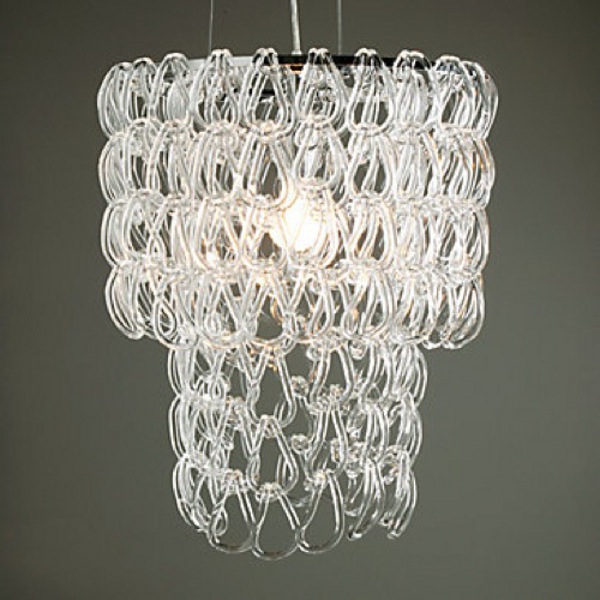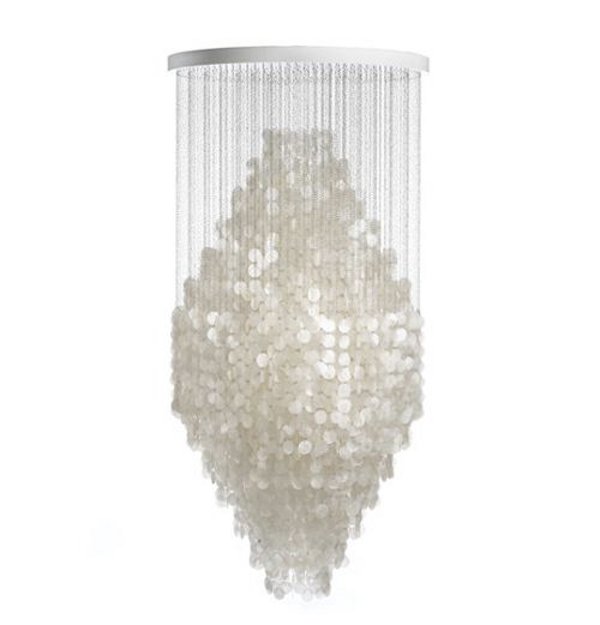 Liked the story? Share it with friends.