Here we feature for you an elegant leather arm chair from Leolux, which comes in a variety of colors and very fascinating designs. High quality leather blended with eye-catching colors and wonderful shapes will surely attract the attention of anyone standing by this wonderful piece of art. Pallone armchair offers a flexible seating, and is customizable according to your personal taste. The design will match with any kind of flooring, and you just have to select your favorite shade.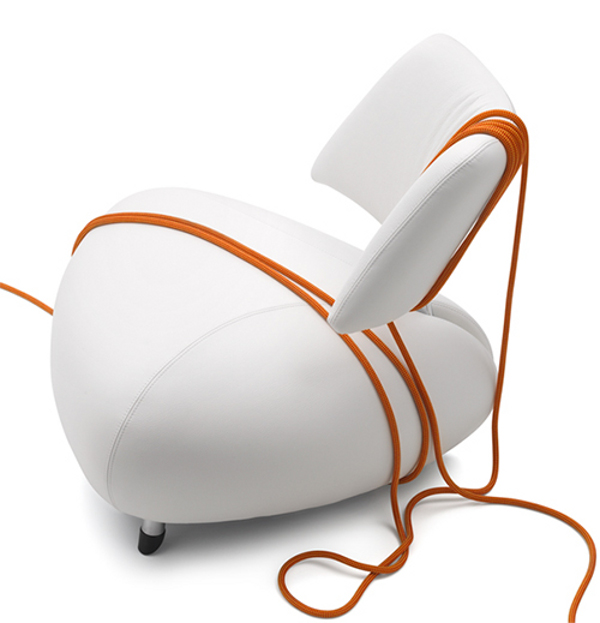 Color ranges from simple neutral to splashy shades. The manufacturer guarantees an incomparable amount of comfort to the chair from the low profile model to high profile one. There is an optional footstool that comes along with the chair. The stool can be used as a side table to support the books you are reading, or a bottle of water. Go for it.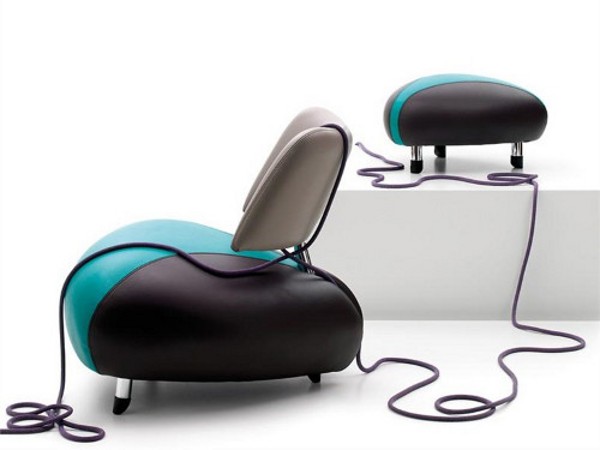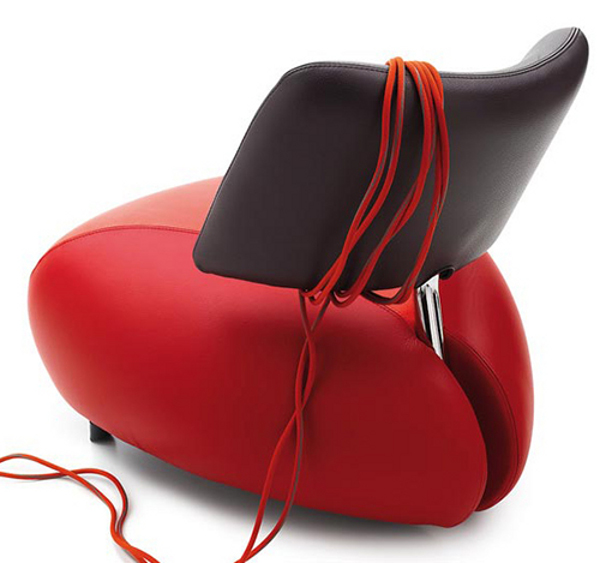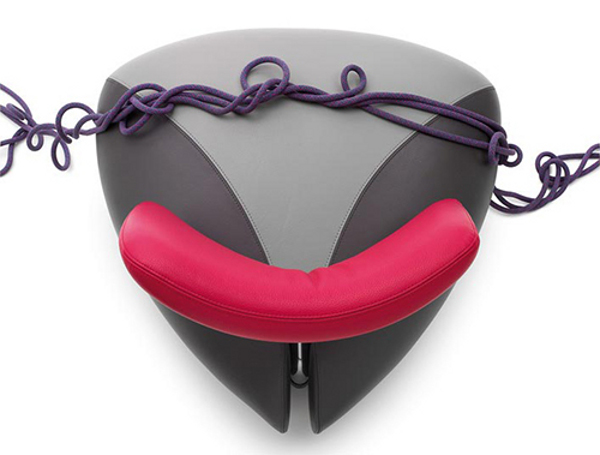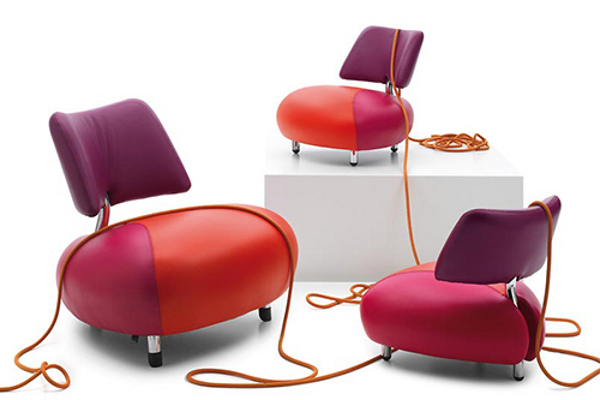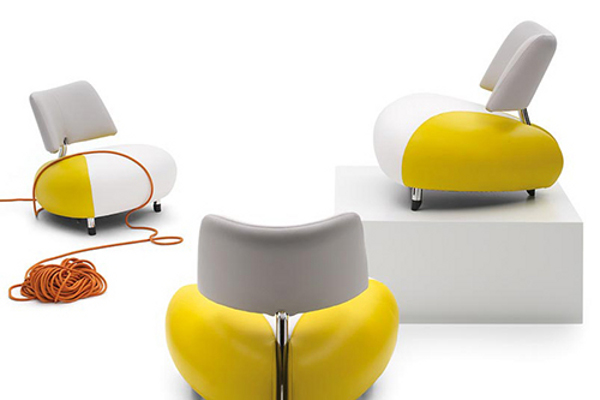 Liked the story? Share it with friends.