Located in a village in the Tramuntana region of Majorca, the Costal Cave House opens to the beauty of Mediterranean Sea. This beautiful building is the home of French fashion and furniture designer Alexandre de Betak.  Influenced by the organic designing of 1970s, everything in the house looks natural and organic. Even the shelves appear to be carved out of rocks.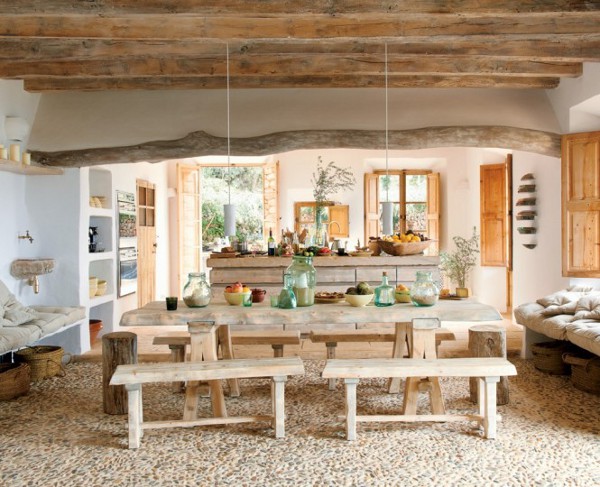 The house is 100 percent natural and eco- friendly. Alexandre de Betak has said that he has been dreaming about this for 10 years, he took five years to find a spot, another two years working on it, and another two years for building it. And the house exhibits the quality of his dedication. You cannot find any right-angled corners or sharp edges in the design of this house. A naturally shaped rocky pool on the outside, with the hilly areas surrounding the building will push your mind to a state of tranquility.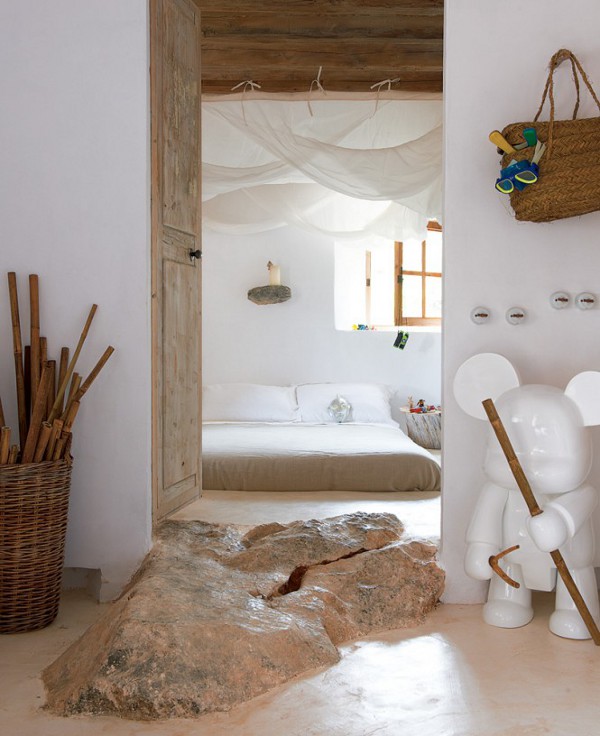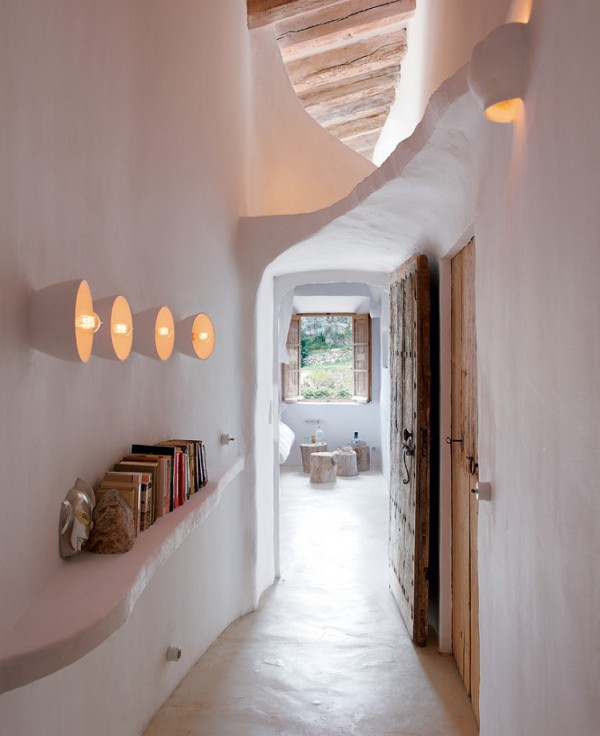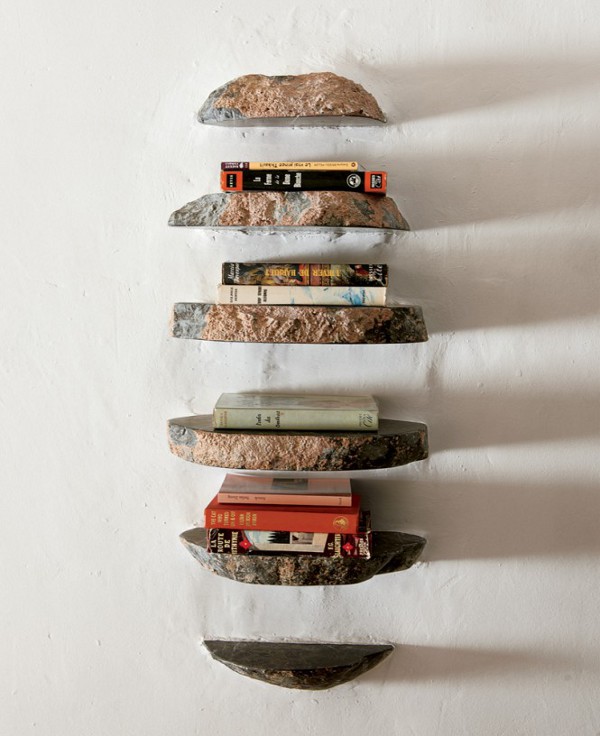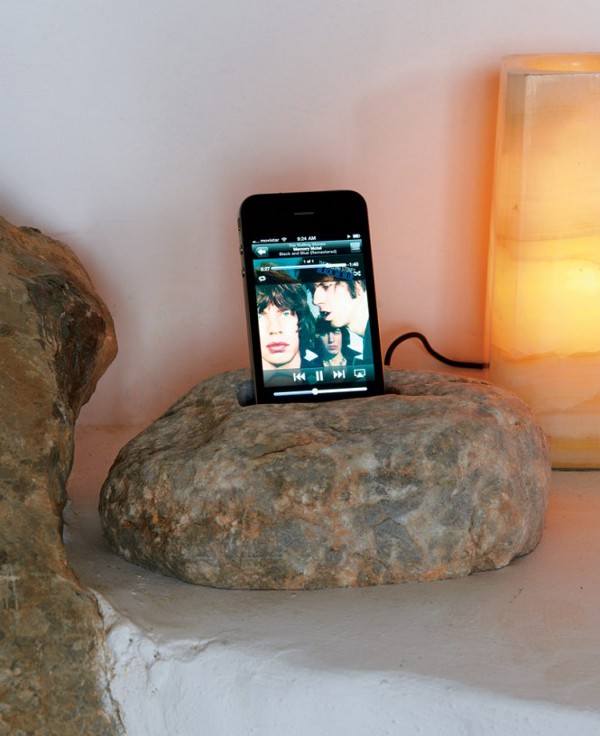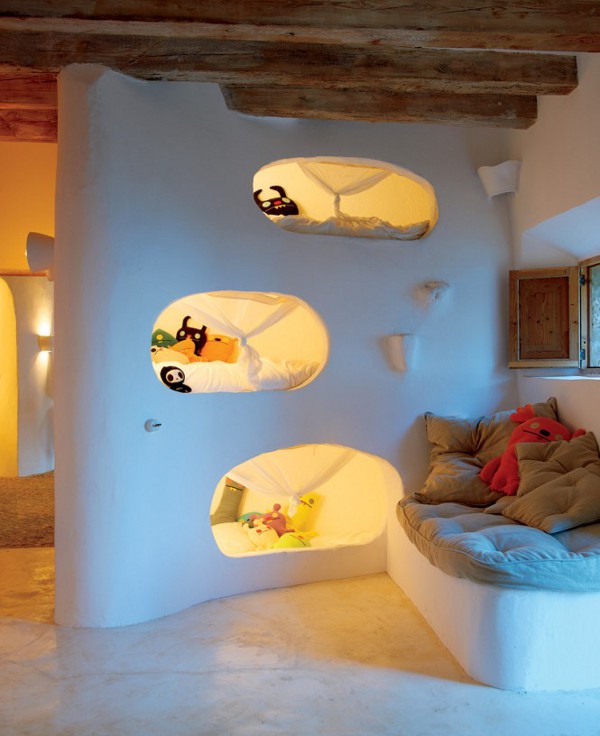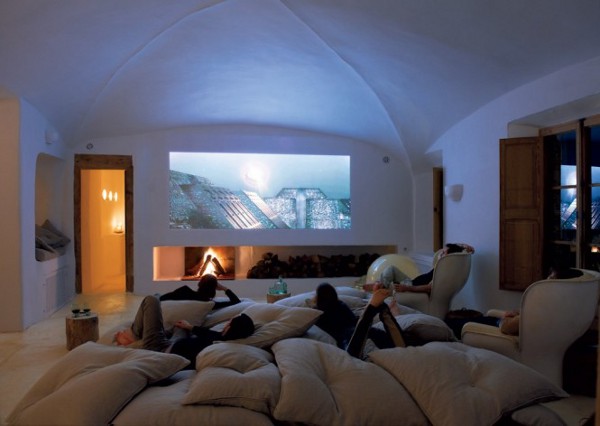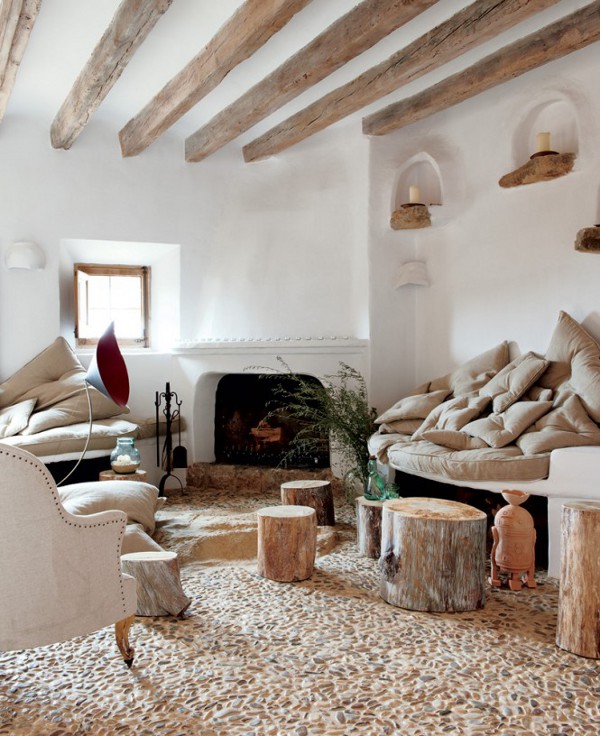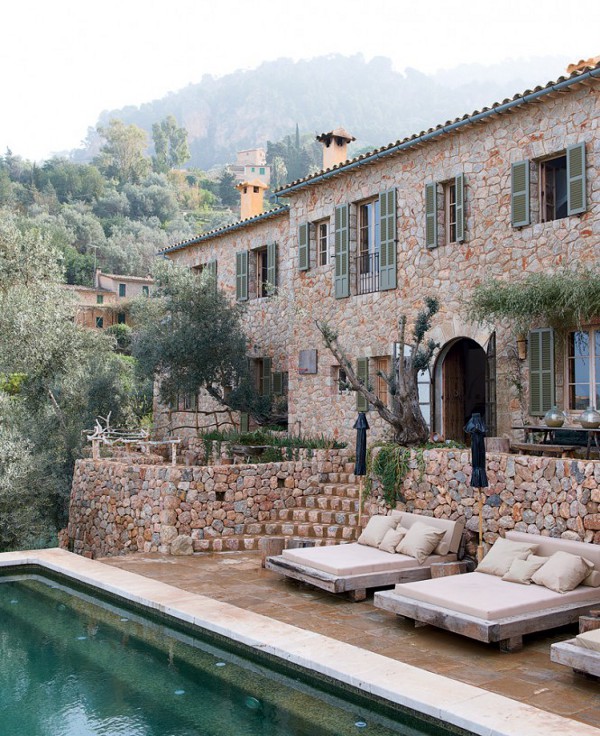 Liked the story? Share it with friends.