Hand blown ornaments are a rarity when it comes to regular decor. But when it comes to adding sparkle to your Christmas tree, few decorations work as beautifully as these delicate delights. They have been a part of the grand Christmas tradition since centuries and despite all the modern razzmatazz, continue to hold their own. Classic and timeless, hand blown Christmas ornaments are simply a must for a festive celebration!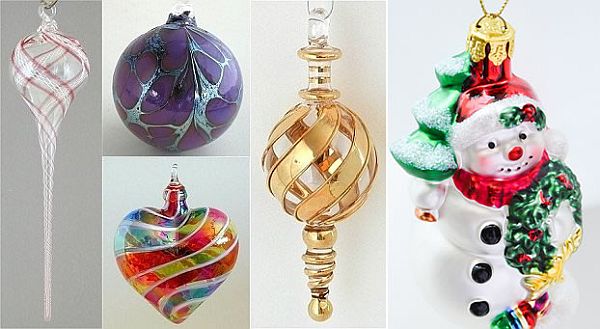 Picking the right hand blown Christmas decorations for your home is not all that difficult. Most often, the classics tend to work every single time. From the Angels and cherubs and to saints, Santa and the snowman, there is a wide selection of goodies on offer. If fact, it is not a bad idea to let the little ones in the home pick the stuff they like the most. (Considering how delicate hand blown glass decor is, it is best if the picking is not a hands-on process!)
Since they are pretty delicate, make sure you place these decorations away from the reach of kids and ensure that they are firmly hung. Hand blown glass is a great way to add some class and elegance to your living room in general. Christmas baubles made out of hand blown glass are pretty popular and complement all your paper and tinsel ornaments beautifully.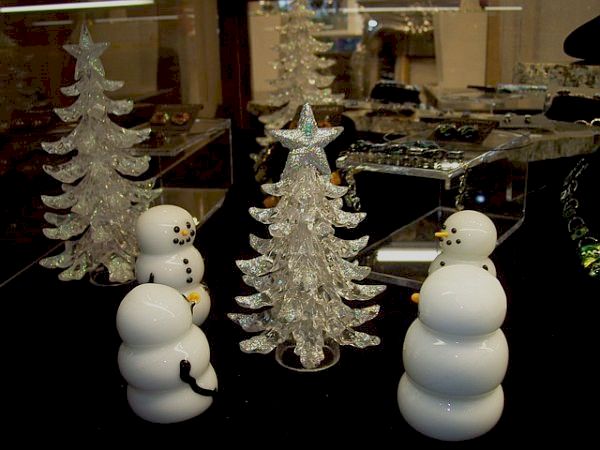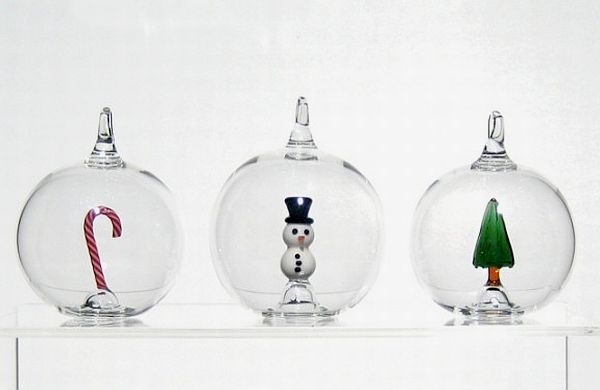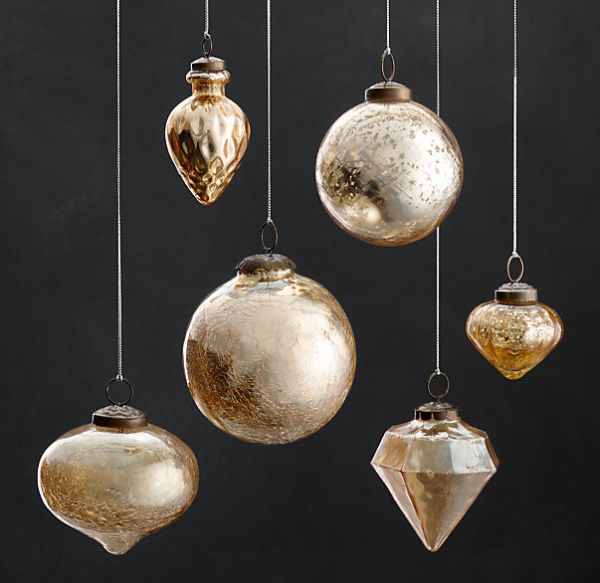 You can also collect different colored baubles and place them in an empty glass vase to create unique and charming centerpieces for your Christmas dinner table. They seem to exude a fun and playful vibe much like a snow globe and the glint of glass appears all the more alluring under focused lighting. Serving as stylish treetop pieces and doubling up as amazing ornaments, these beautiful and fragile additions are sure to add some sparkle to your holiday festivities.
Those interested in outdoor decorations can decorate their front porch or backyard with a few of the larger hand blown ornaments. You can add custom designs to your collection or even improvise by painting some of the these in a color scheme of your choice. Just pick designs and ornaments that fit in with the theme you have going for this Christmas and watch the magic of hand blown glass unfold!