The Atolokis Villa in Corfu is one of those extraordinary properties that combines luxurious contemporary furnishings with a charming architecture and astonishing surroundings. Located on the northeast coast of Corfu, the vacation rental home captures traditional Corfiot and Venetian lines in its soothing display of  local building materials, manufactured by skilled island craftsmen.
Adorned with a stylish color palette, the luxurious villa offers visitors beautiful views framed by a bunch of elegant French windows. Pure white details on a pure white background seem to melt into the bright natural light to create a comfortable, cozy vacation atmosphere. Outside, the fascinating Ionian Sea, and distant mountains' influence on your well-being were enhanced by adding a key contemporary amenity – the fresh water infinity pool. The good news is that this chic villa is for rent here. Enjoy and send pictures if you spend your vacation there!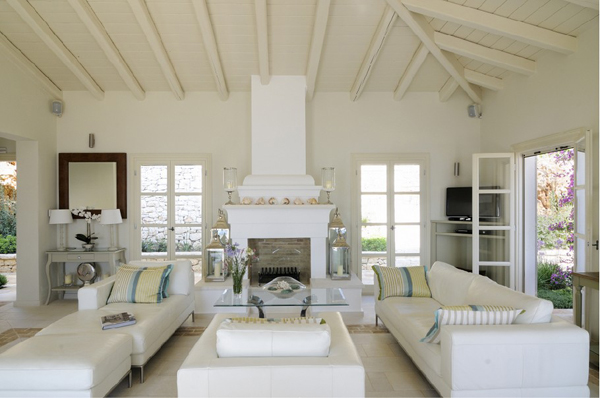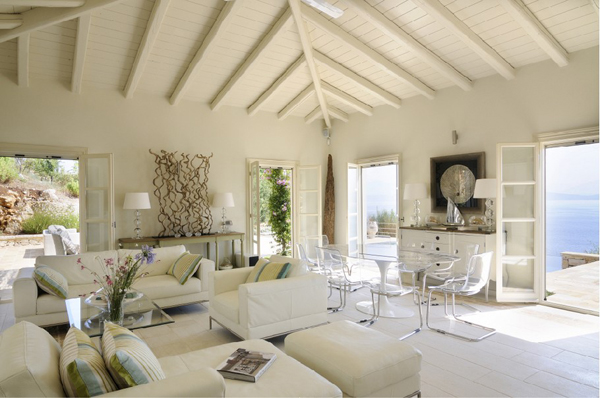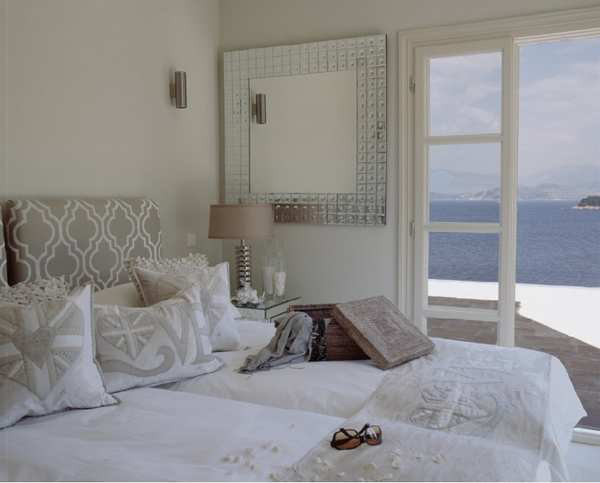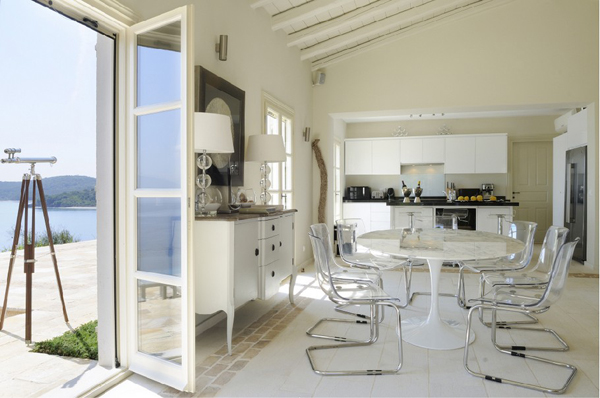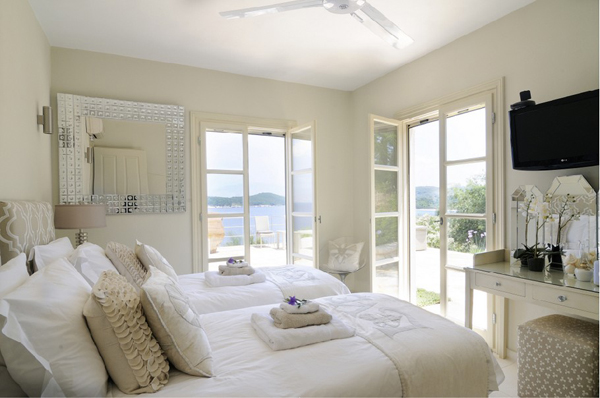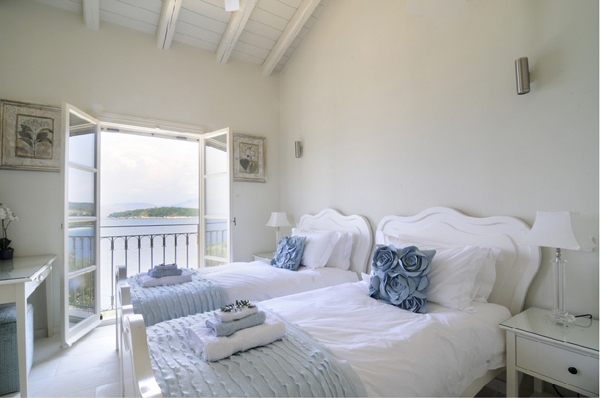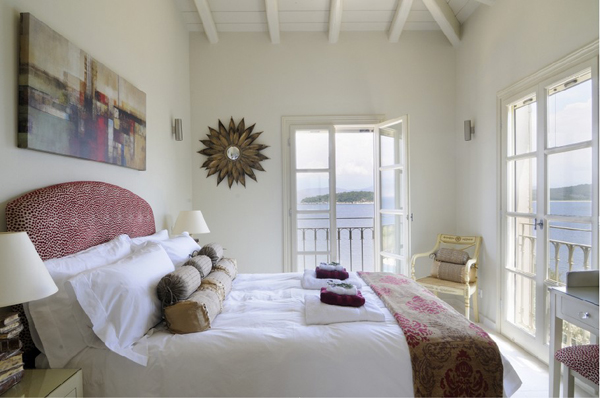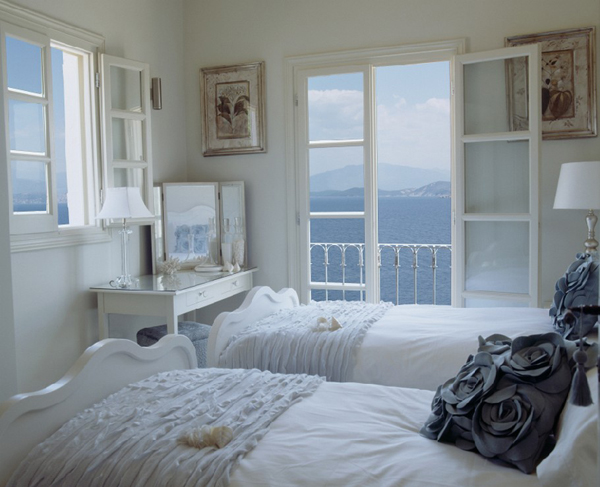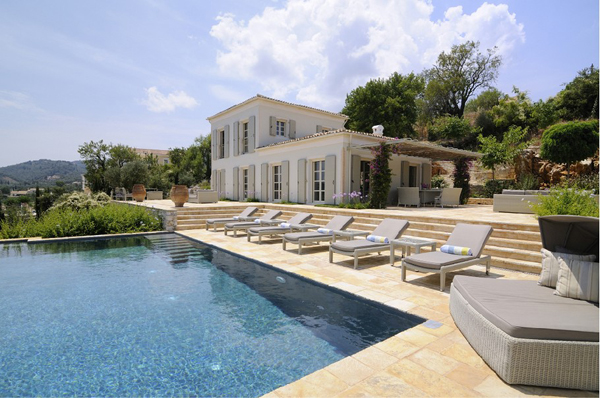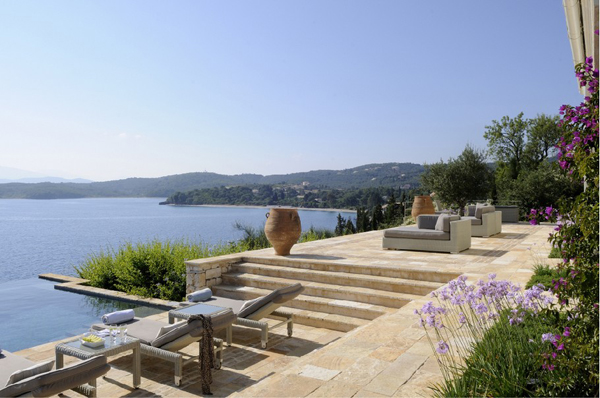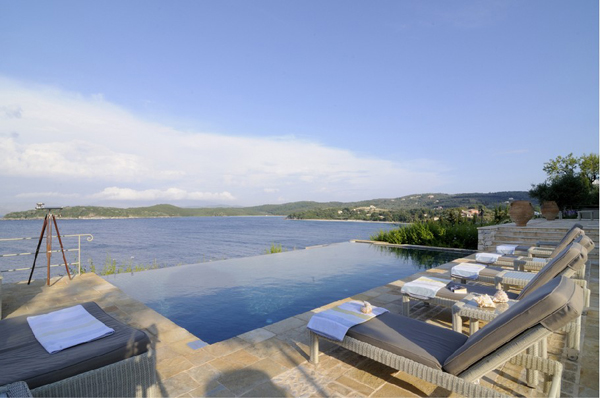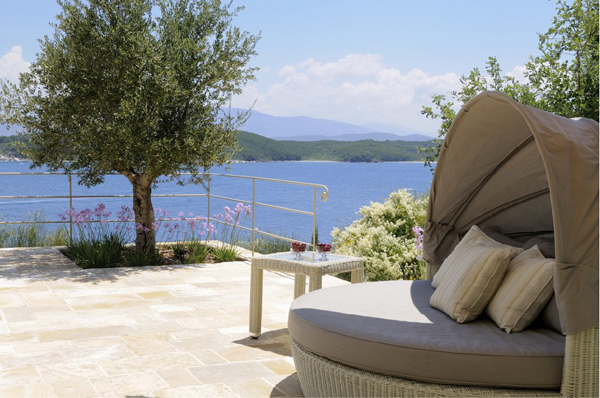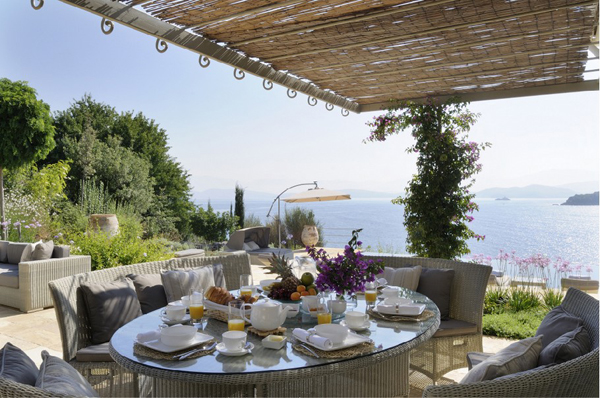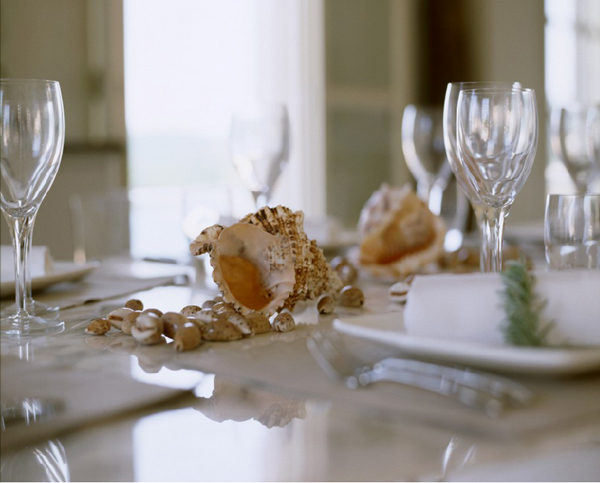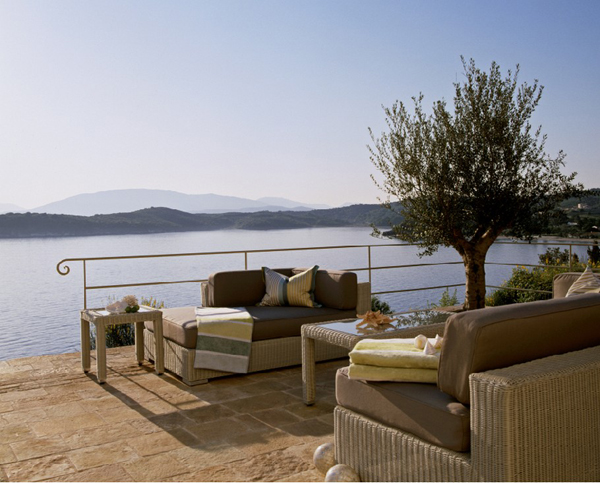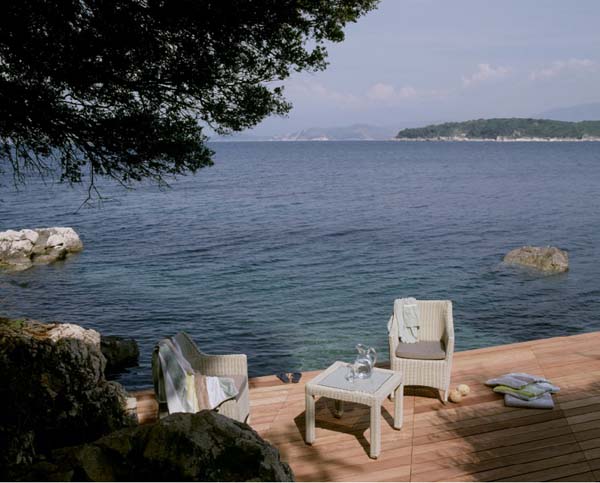 Liked the story? Share it with friends.