Facing space and storage problems in your kitchen? The new Backsplash Shelf and integrated Knife Block designed by Viola Park brings practicality to the fore with its new approach that does not only maximize the utility and function of an unused space in your kitchen but also helps meet the needs of an active kitchen. The portion behind the sink remains unused usually, and the sleek looking shelf gives a cool look to the place as well as answers your problems with storage space.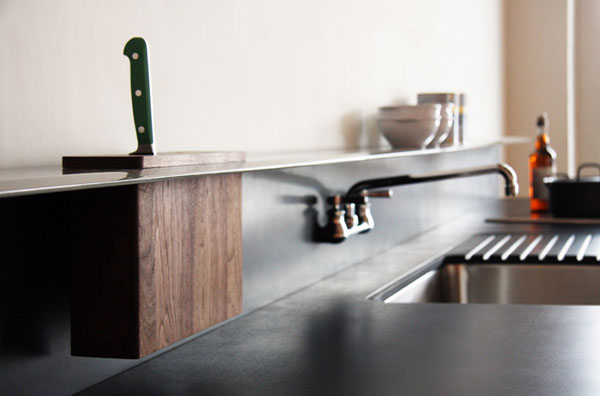 The Backsplash Shelf is a 5-inch powder-coated steel shelf that provides handy easy-access storage for the frequently used requisites in a kitchen – utensils, bowls, plates, etc. The wood Knife Block holds 12 knives of all sizes with ease and is available in walnut, oak and bamboo. Additional storage components can be integrated into the shelf and will be introduced in 2012. The company offers an advanced modular kitchen system that blends with a variety of architectural styles for a credible price. The whole set is made by hand and only upon order in Seattle.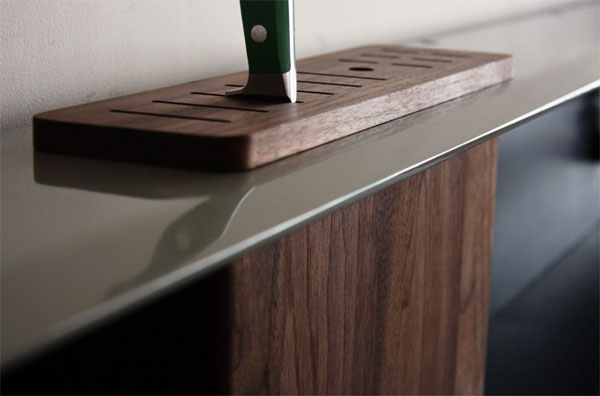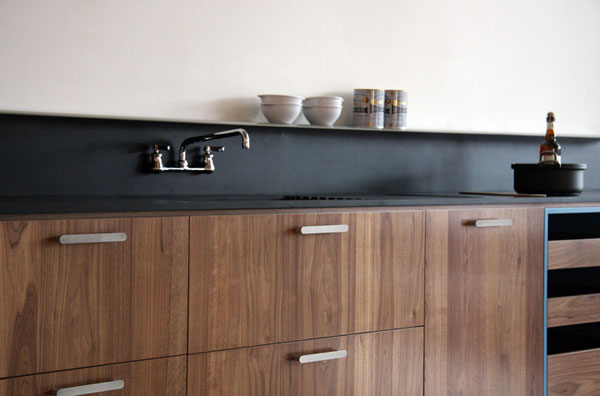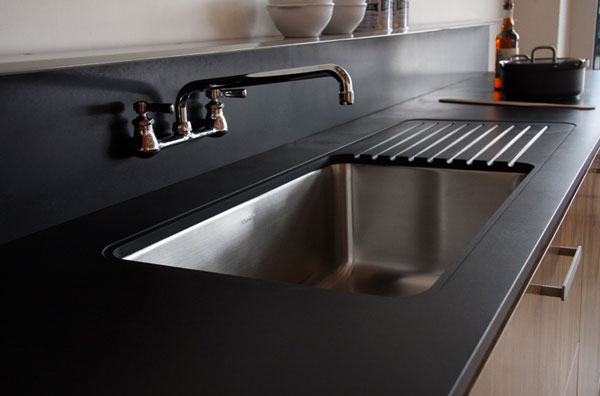 Liked the story? Share it with friends.