Flat paints are history. Cole & Son brings to you the Fornasetti Collection to jazz up your walls and give your house interiors the cool edge with their urban wallpapers. Sure to catch your eyes, these wallpapers have bold new designs and patterns to bring your walls to the forefront. Some of the most prominent patterns are the Mediterranea, Malachite, and the Ex Libris. The Mediterranea wallpaper pattern, available in black-and-white or brown-and-black, is a city scene full of buildings that looks picturesque from a distance. Move a little closer, and the eyes keep moving over the pattern.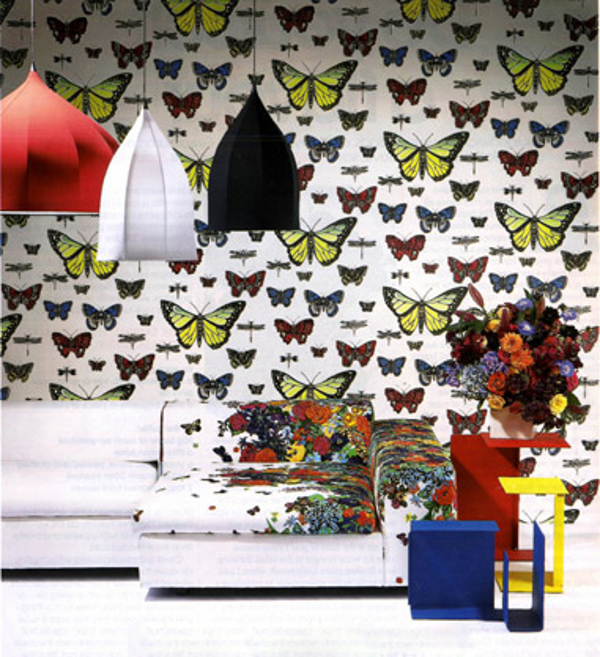 Malachite, named after the naturally occurring stone, is a graphic motif that is available in contemporary black-and-white or true malachite green-and-black, brown-and-black, grey or sand tones. Ex Libris, Latin for 'from the books' is a sleek library-inspired pattern with book spines of various sizes, shapes, and kept straight or at an angle to make the wallpaper look appealing. True to its name, the Ex Libris is definitely one for the books! You can check out the whole Fornasetti Collection of urban wallpapers at the Cole & Son website.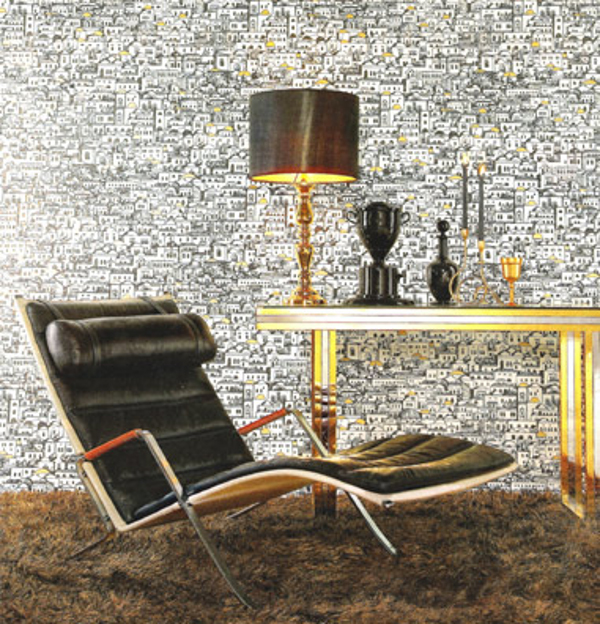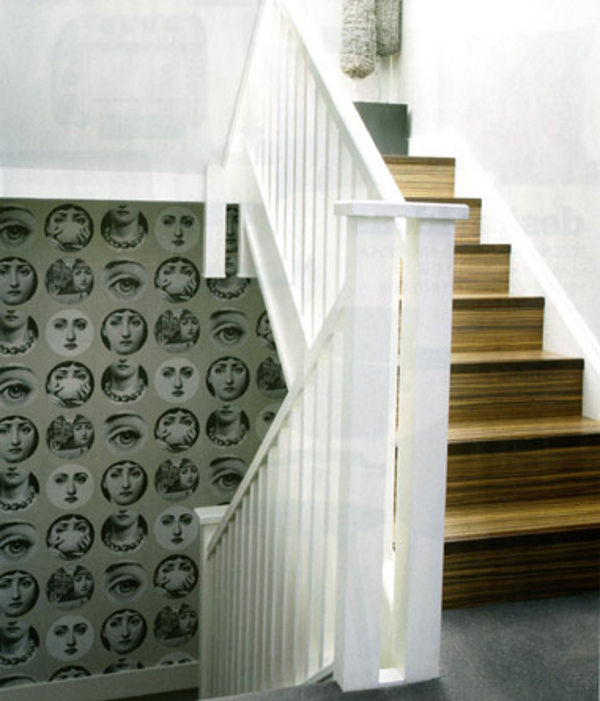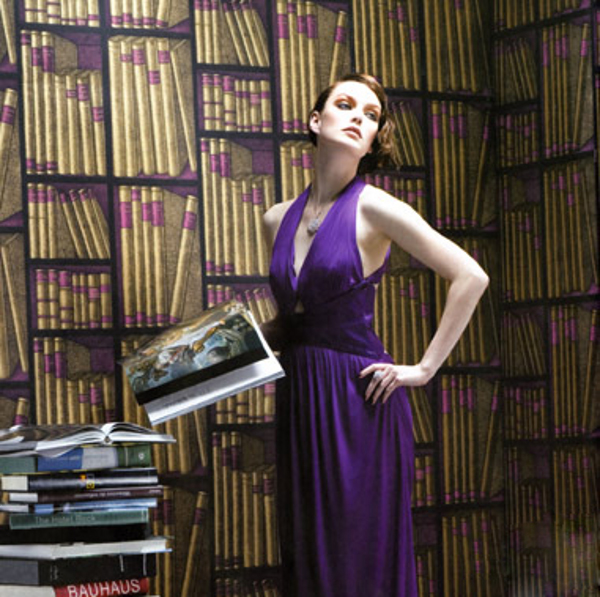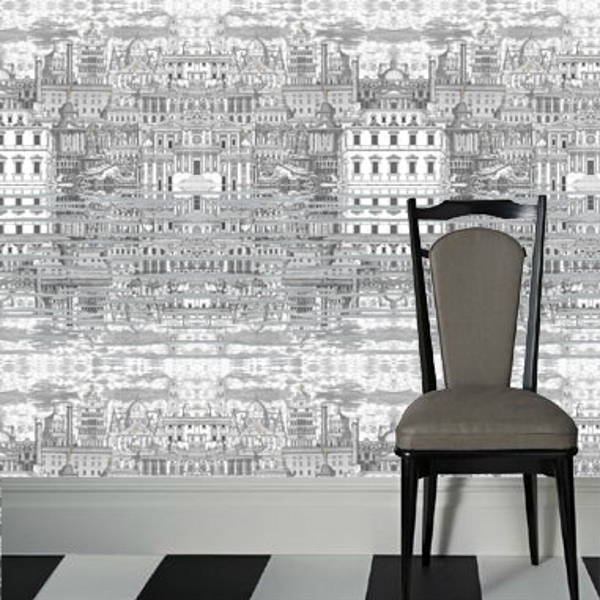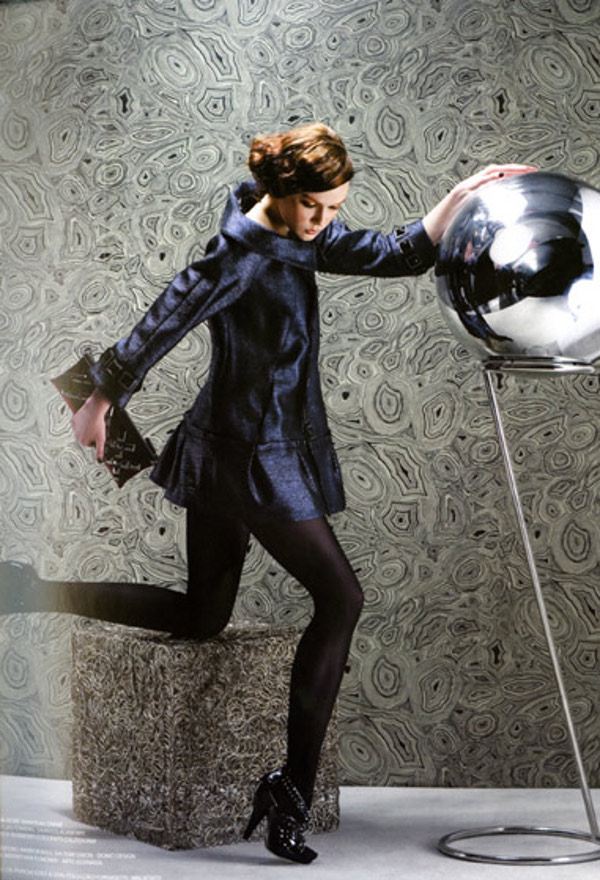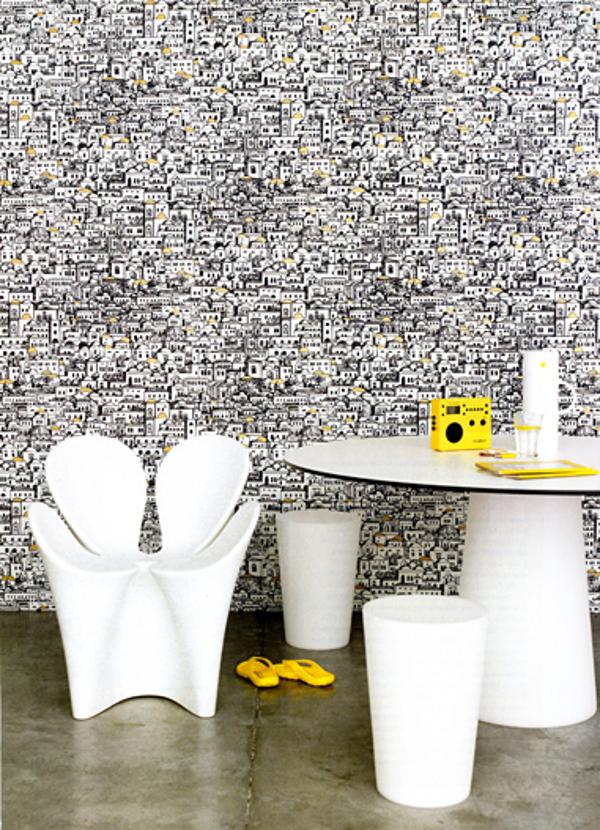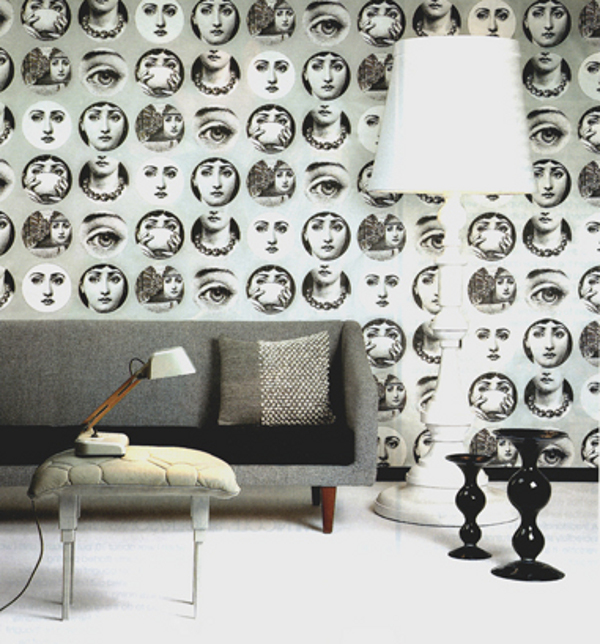 Liked the story? Share it with friends.