Rochus Jacob's Mobile Radiators are perfect for whoever is looking for a fun, well-designed way to heat up the space with style. WHo said that radiators should be heavy-looking and have wheels? Rochus Jacob designed these marvelous campfire-inspired radiators for spaces that would like to remain stylish ans elegant even in the presence of a radiator.
The three elements composing the interesting radiator that can easily be displayed in the middle of the room. Ensuring a constant average temperature, it also saves a lot of of carbon dioxide, cutting the costs by 40 %. And it looks so cool, that you will not be sorry to have invested your time in searching for the perfect mobila radiator. Enjoy the fantastic campfire radiator and let us know what you think about its shape and inspiration.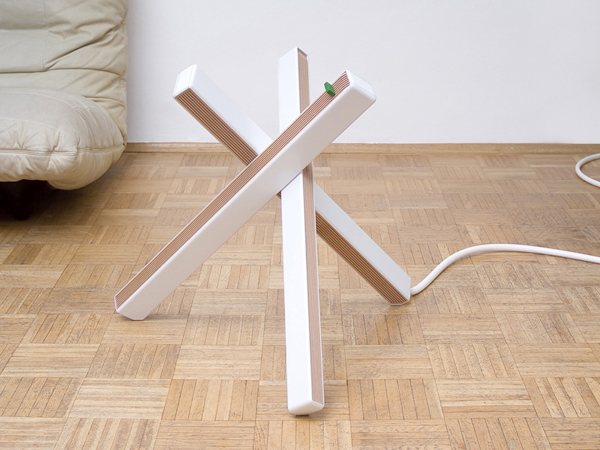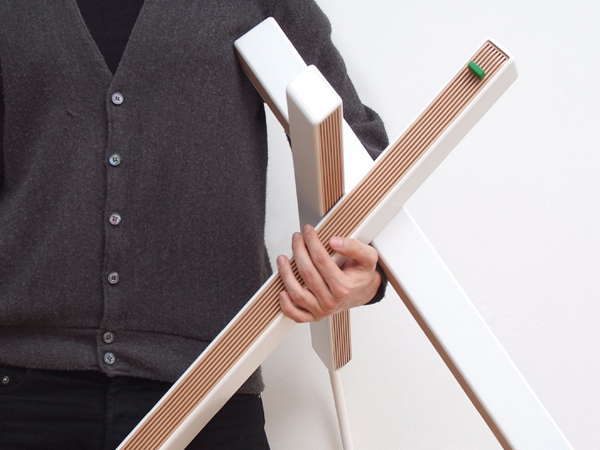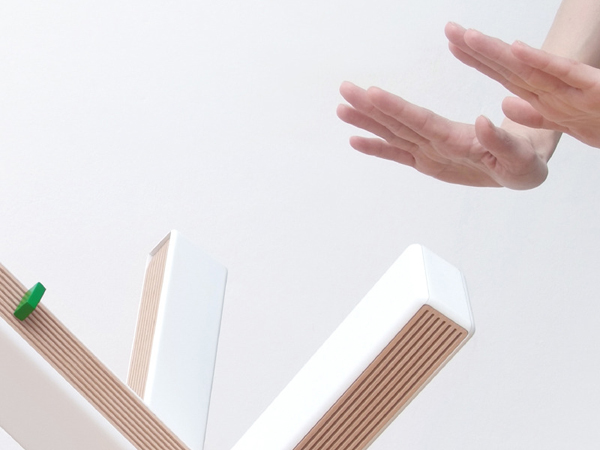 Liked the story? Share it with friends.