The new Bolla Sfioro is a cool and trendy round whirlpool bathtub from the Italian brand Hafro. This innovation, with its round unique shape, has everything in it to make your bathroom look amazingly beautiful. The round shape of the bathtub is so different that it becomes a central attraction in any bathroom and can be a cool visual treat too. You can enjoy bathing in this tub with maximum water storage allowing a whole body soaking experience. The bathtub features an integrated disinfection system and skimmer, so that it stays clean and long lasting.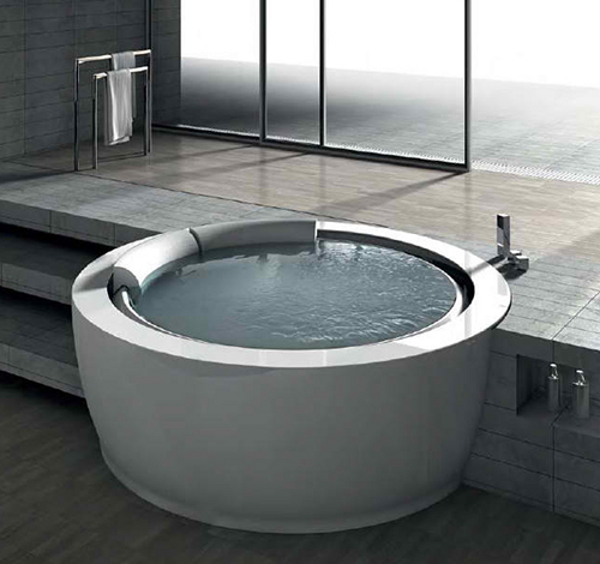 It also has a built-in electronic temperature and timer with air pool and whirlpool hydro-massage functions. You can simply set these functions, forget it and do your job. It is really a cool time saver, right?  The bathtub is a freestanding model with the design inspired from water and has an infinity edge. You can also get the new bathtub in a built-in model with four different installation models. Obviously, you will be waiting to have a cool bath inside the Bolla Sfioro, right?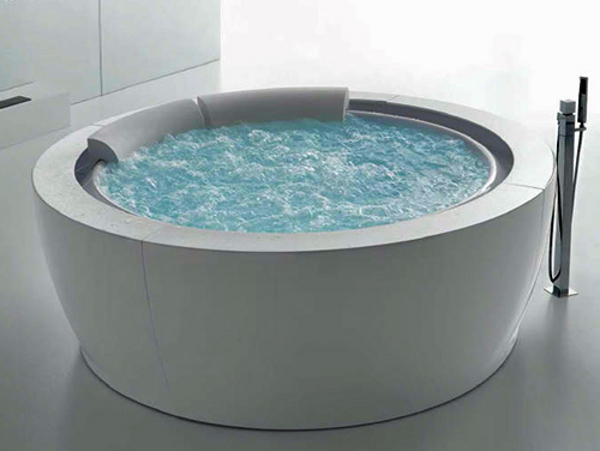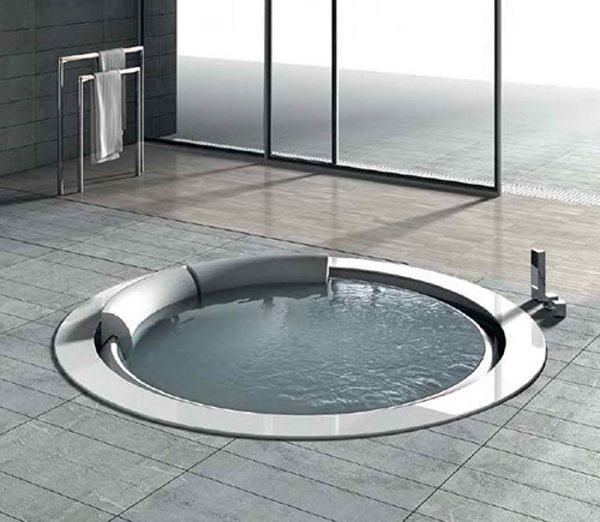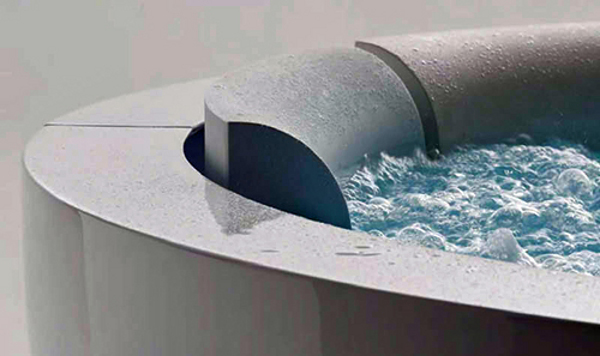 Liked the story? Share it with friends.