Providing an amazing distant view of the sea from atop the hill is what this elegant residence gets noted for at first sight. The beautiful Pryor Residence gives its residents a feel of camping and lets them communicate with the environment around.  Pryor Residence is an aesthetically appealing residence designed by the Sag Harbor-based Bates Masi Architects. Spread across an area of 3,200 sq ft on a 1.6-acre plot at Montauk in New York, the house consists of large 36-feet wide sliding glass doors opening to the double height spaced living area that has a kitchen and dining area. These glass-doors and insect screens are made out of pocket walls, which make them open to the surrounding environment. The auxiliary spaces include equipment area, outdoor shower, sand and mudroom.  The windows in the living area can be adjusted by folding the layers of bronzed metal fabric so as to let in optimum quantity of sun-light and air. These adjustable accessories make the house environment-friendly and suitable to match the exact living conditions.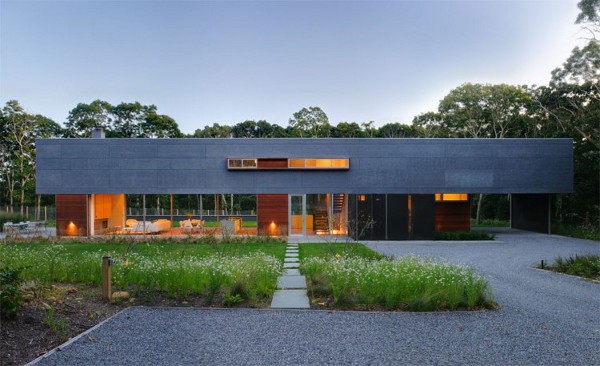 The house has been planned with eco-friendliness in mind. The house includes aspects like geo-thermal heating and cooling, shading and venting systems, solar panels, organic finishes and materials in its architecture. The word 'assembled' can be used instead of 'built' for mentioning the house's construction, because it is made with pre-fabricated foundation, panel sliding and efficient built-ins reduce construction wastes leading to the sustainability.  Obviously, the Pryor Residence will give an amazing and soothing experience for its residents as it abounds in eco-friendliness and aesthetic excellence.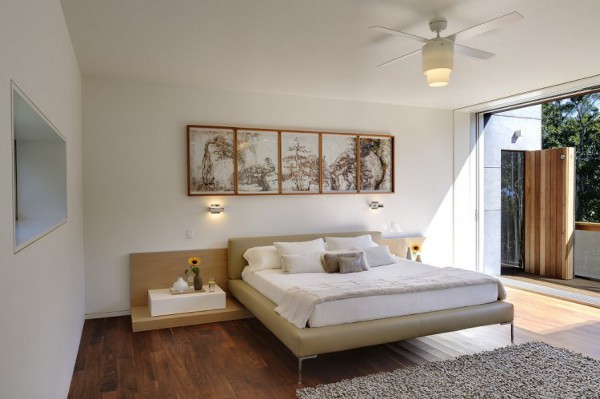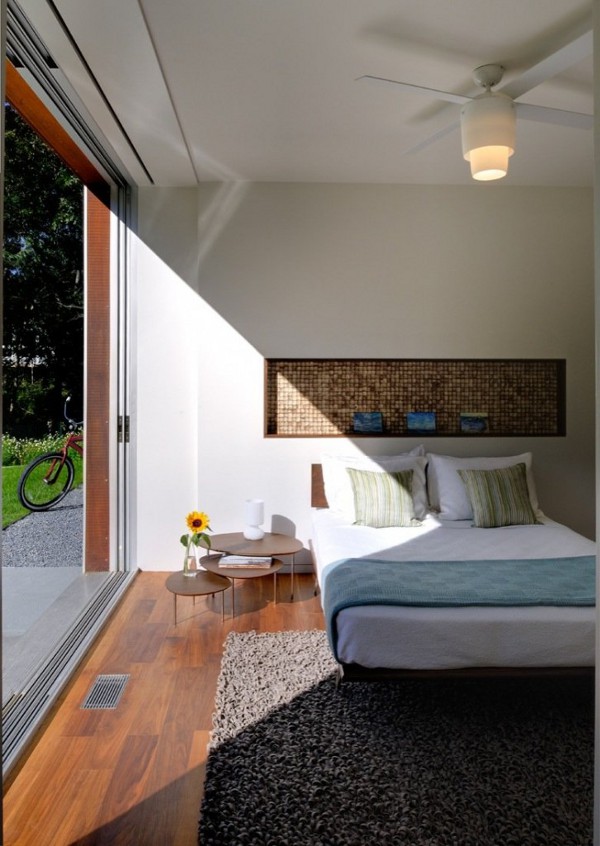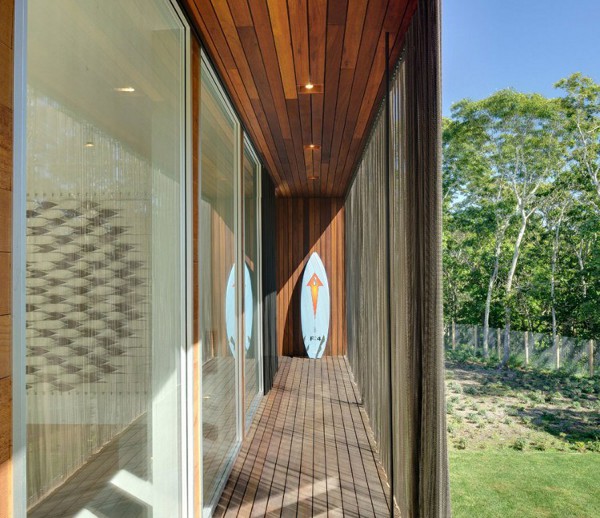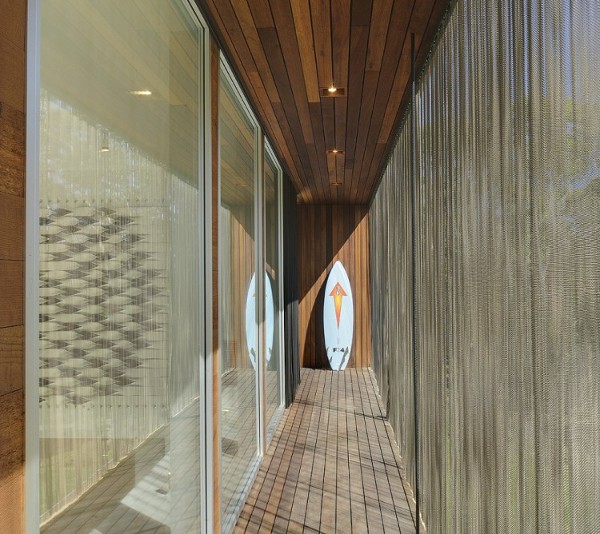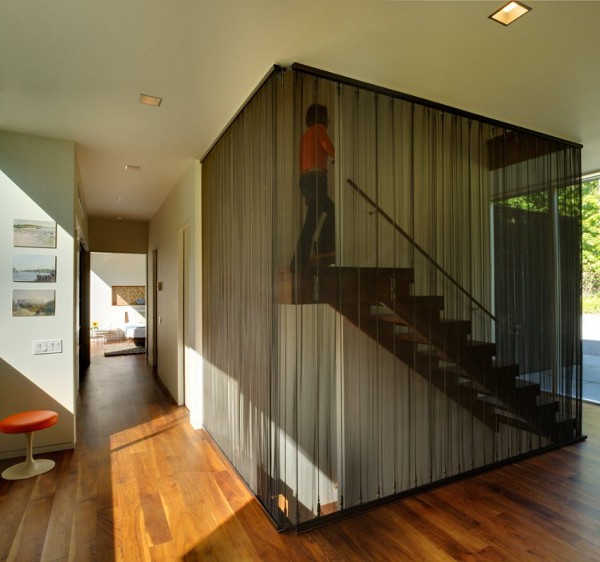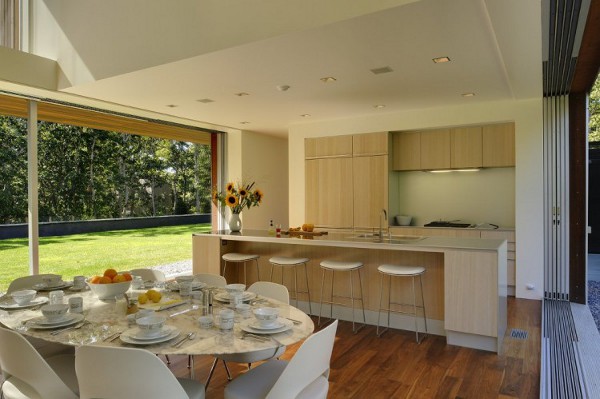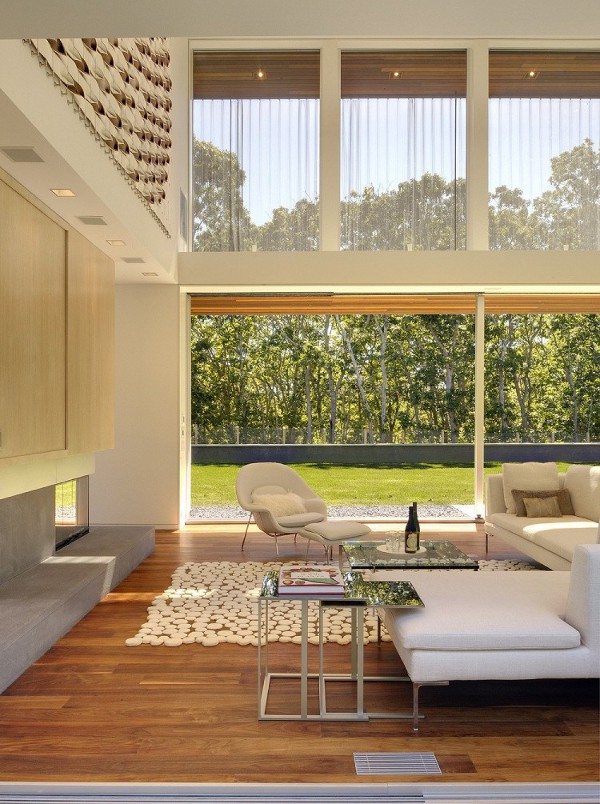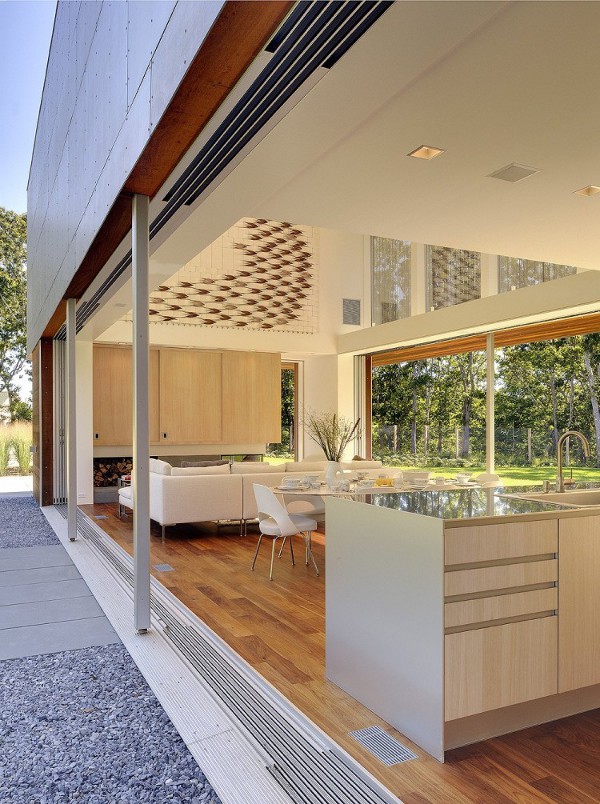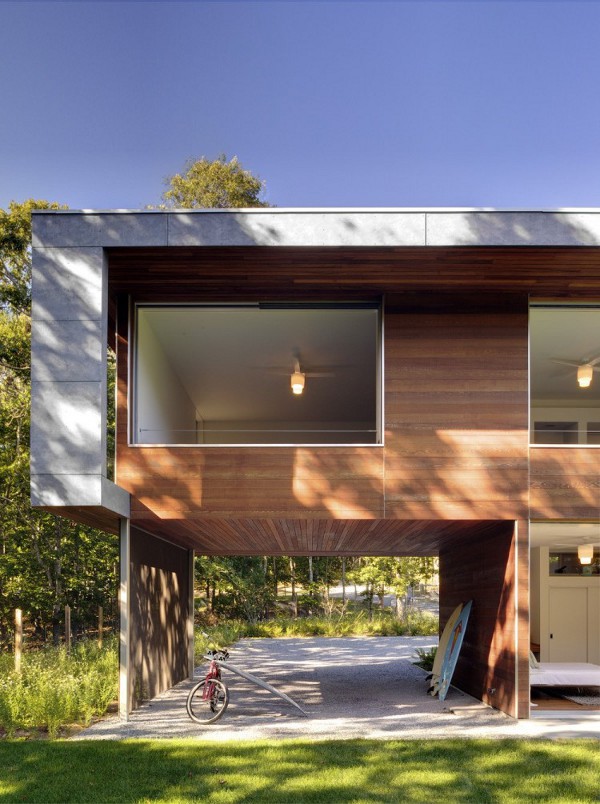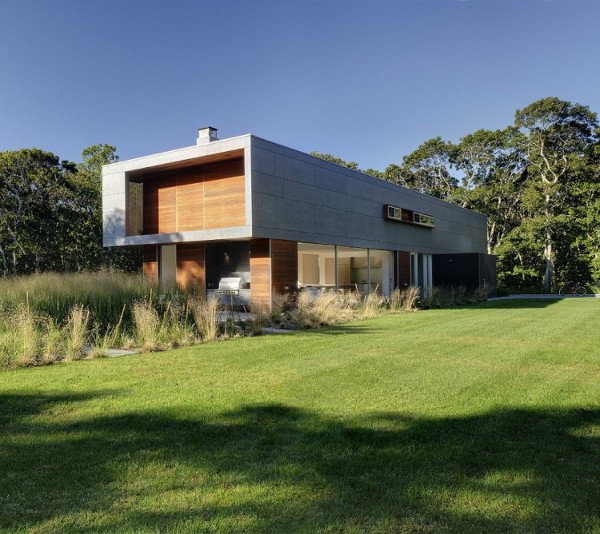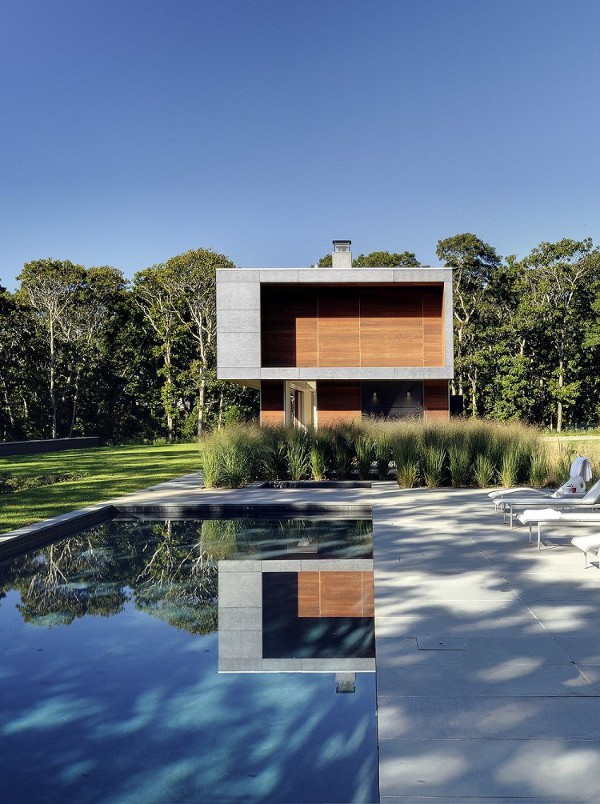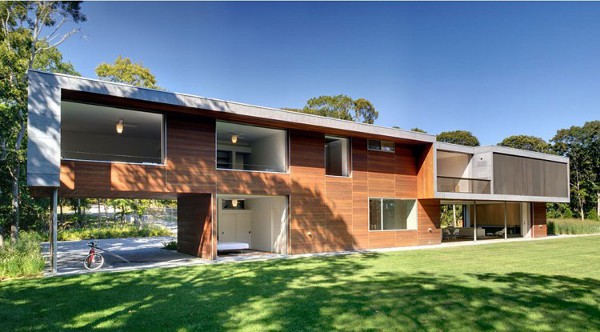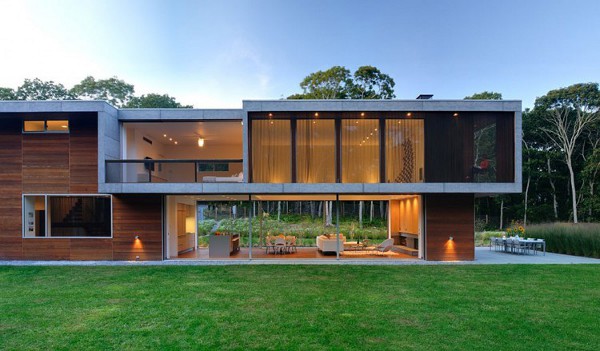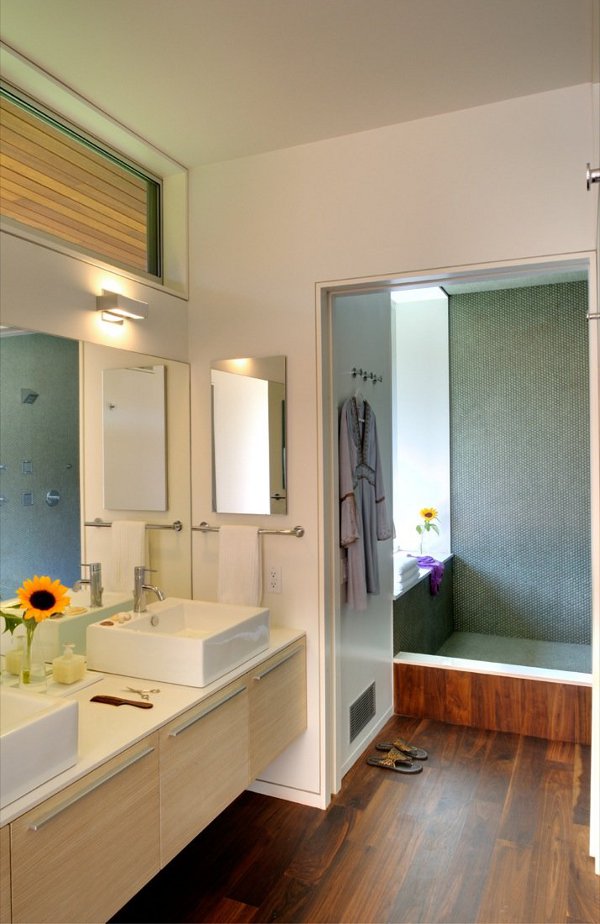 Liked the story? Share it with friends.