Cottesloe House is a modern house that stands tall amid the rest thanks to its unique and elegant architecture. Built in 2009 by Australian architect Paul Burnham, the building is located at Cottesloe inPerth,Western Australia.  Comprising two zones, the Cottesloe House is on a beachside built on an area of 4,300 sq ft. The building is raised a bit and sports two levels – the basement garage is on ground level , while the upper level is built in such a manner it gives an excellent view of the surrounding nature. The ground floor comprises the entrance, kitchen facilities, children's bedrooms and children's living rooms with a long lap pool and spa. The first floor houses the master bedroom, study room, kitchen and the main living area. The home also has north facing outdoor living areas where the family can sit and relax.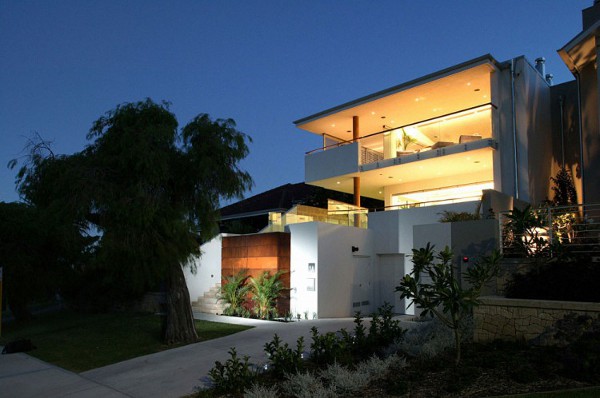 The objective of the design was to marry the narrow north facing frontage with numerous north penetrating windows. These windows bring in natural light, ventilation throughout the length of the upper level of the building. To achieve this goal, the architect has strived to maintain the volume of the building in five equal bays. These bays are separated with north facing saw tooth roof windows, which help the entire house to be naturally lit. The amazing and luxurious architecture of the Cottesloe House is mind-blowing. It is an amazing piece of architecture to live in comfortably with your family enjoying all the luxuries.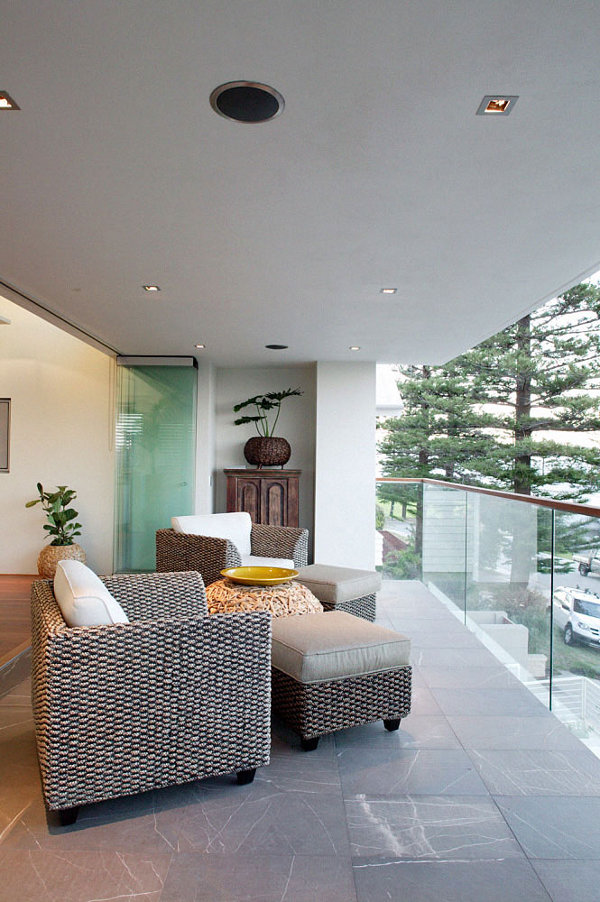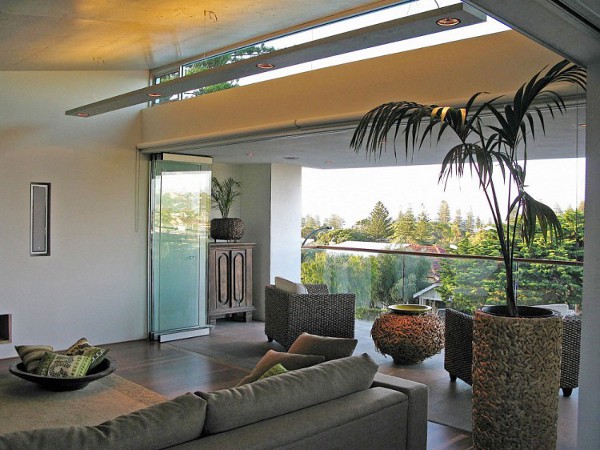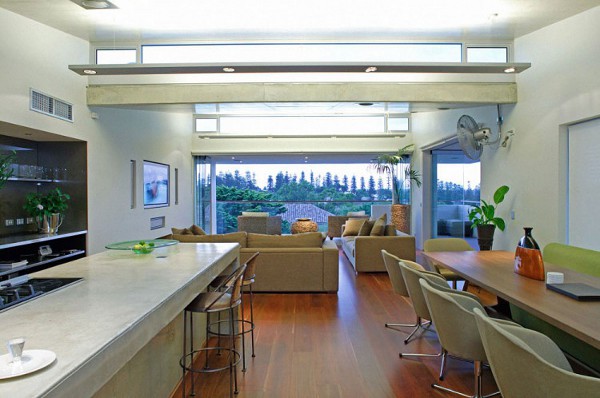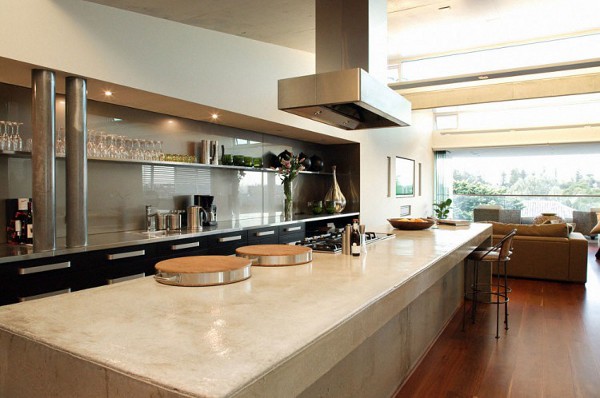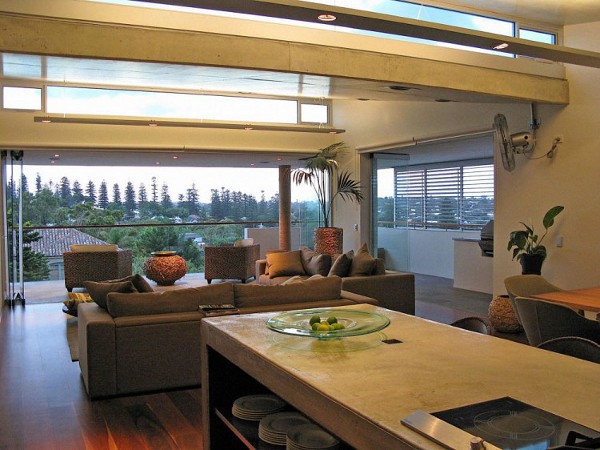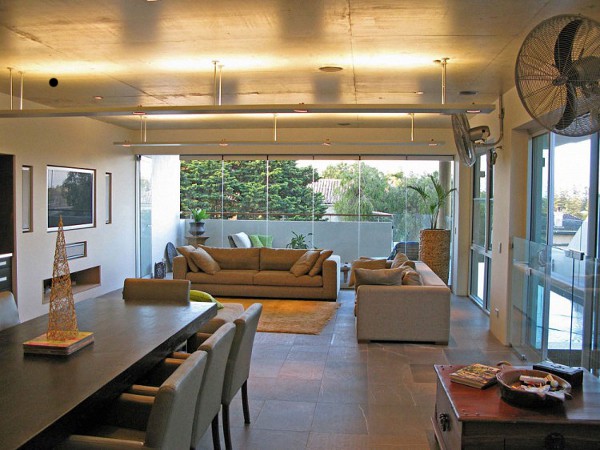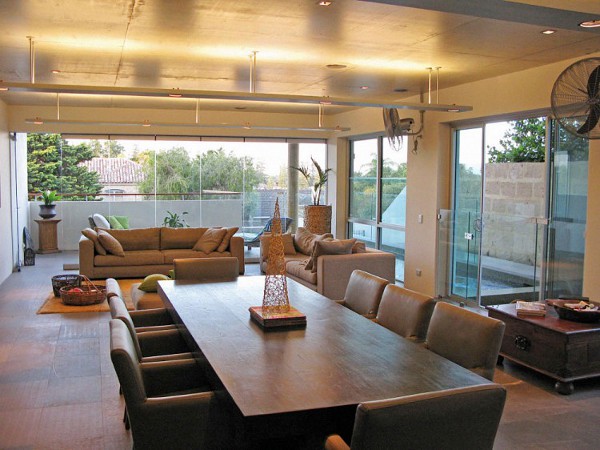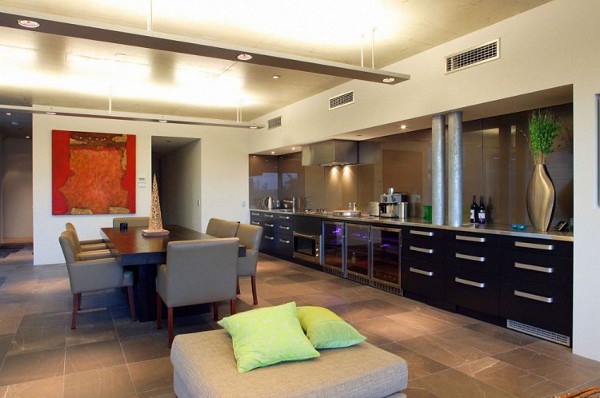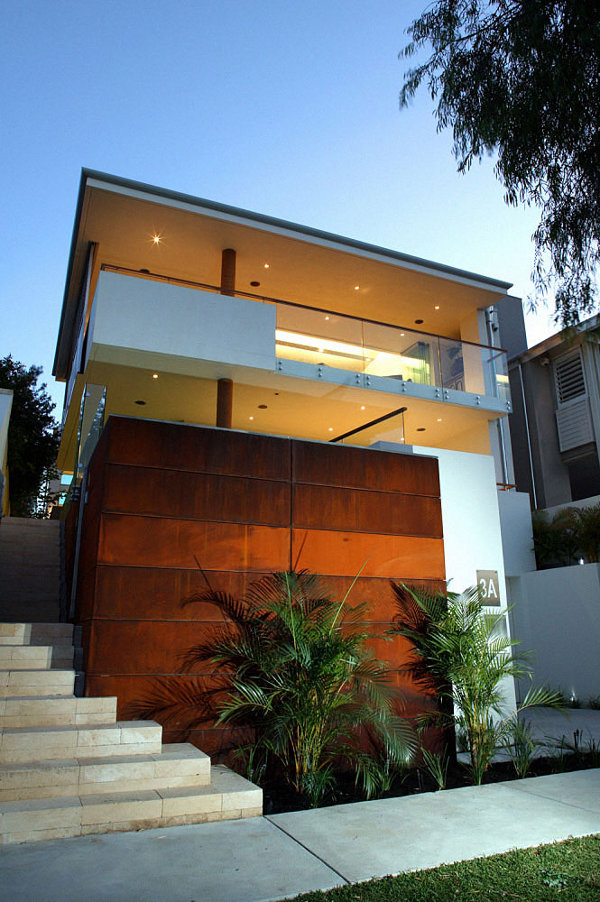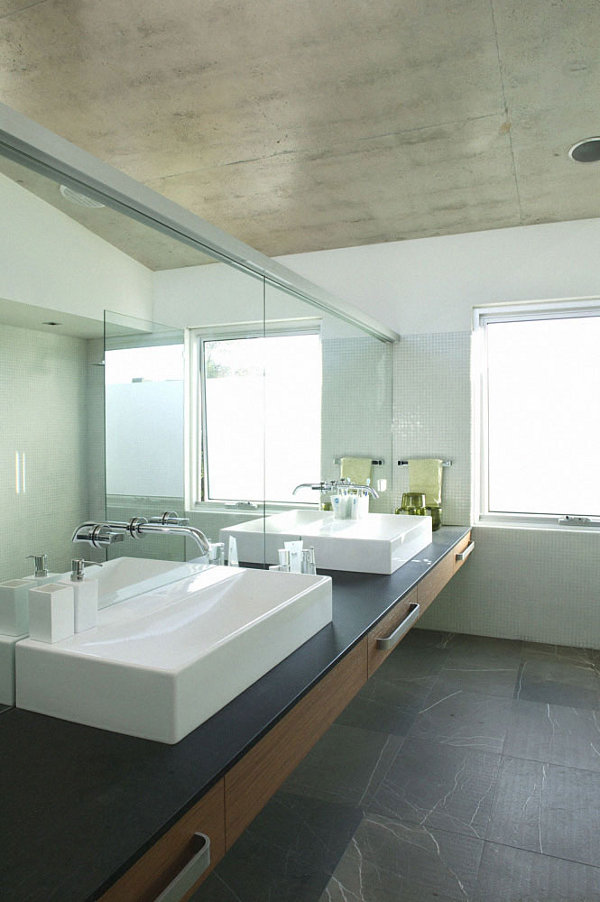 Liked the story? Share it with friends.