Dream homes come in many shapes and sizes. It depends on the collaboration between the architects and the owners to give the residence a final look and feel, so that it becomes comfortable and perfectly adapted to the inhabitant's lifestyle. Puristische Villa is one of those dream homes that capture the best of all worlds – an elegant interior and a mesmerizing exterior, enhanced by special features like the pool and terraces that construct a bond between interior and exterior space. Located in the suburbs of Darmstadt, Germany, the modern residence was designed by Netzwerkarchitekten.
Featuring 378 square meters of warm and inviting interior spaces and a property are of 1,150 square meters, the house is delicately connected to the outdoors by extensive use of glass: large floor to ceiling windows and glass doors embed a sense of strong and permanent visual connection to the surroundings. The minimalist interiors and amazing pool help the inhabitants cope with stressful everyday life and make them consider their home a fascinating place to spend their most important moments of the day.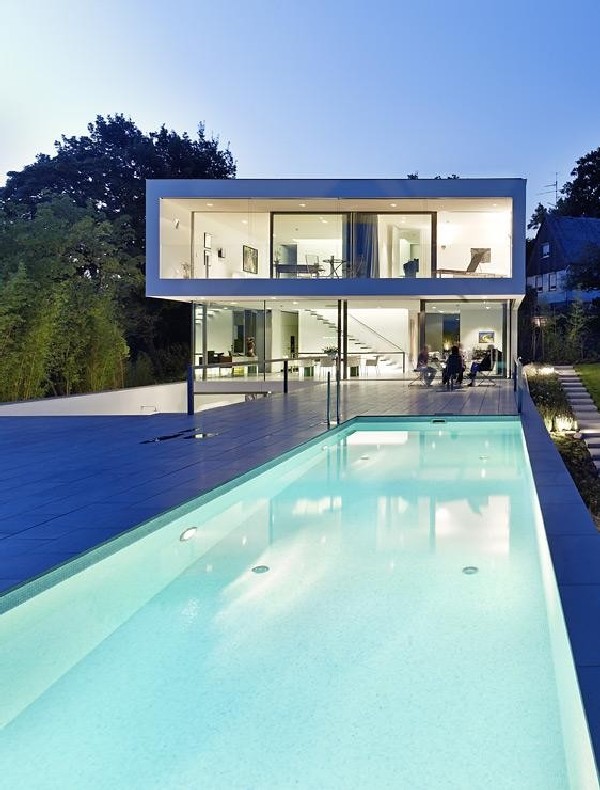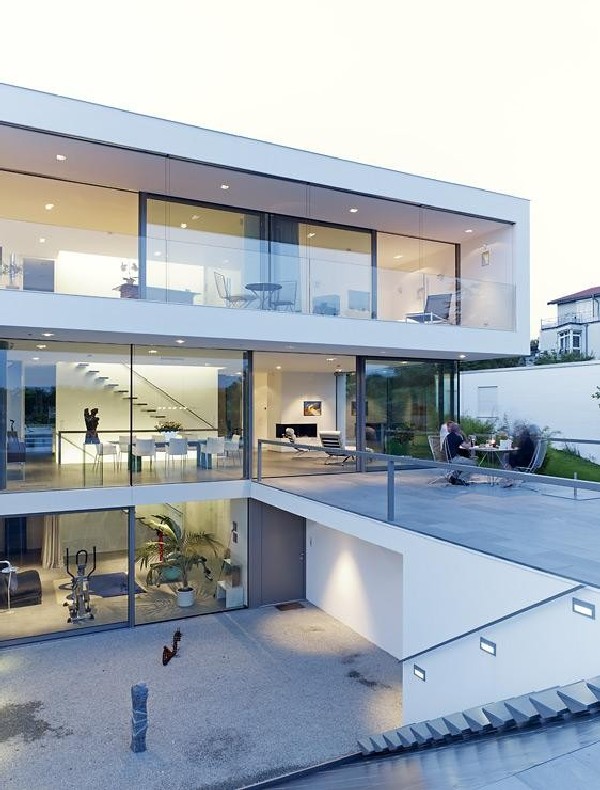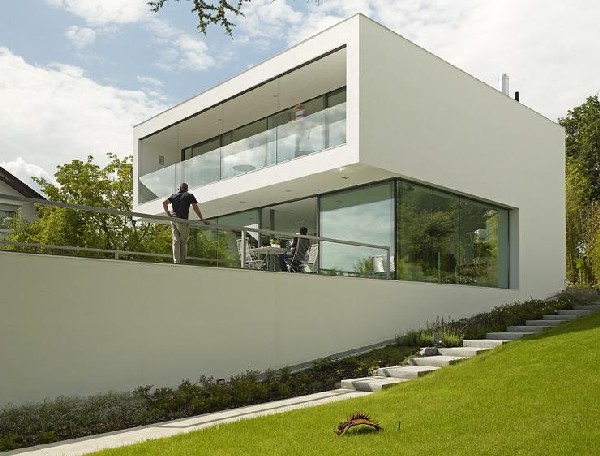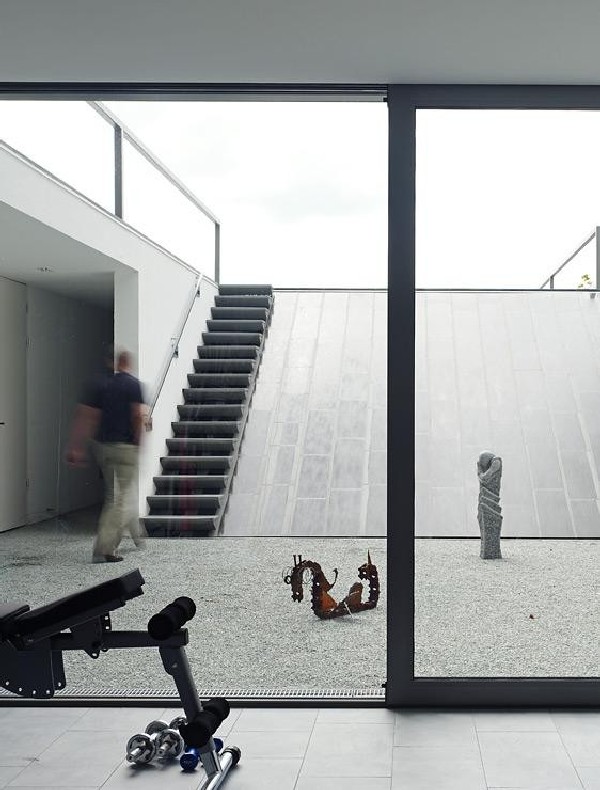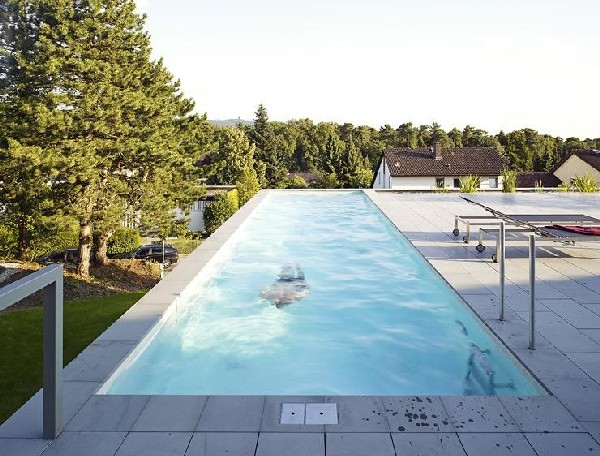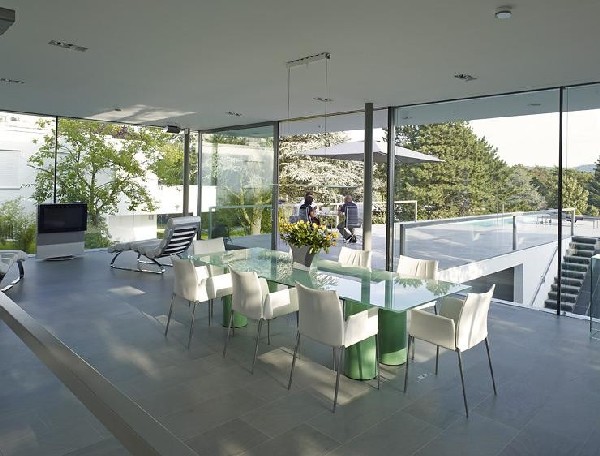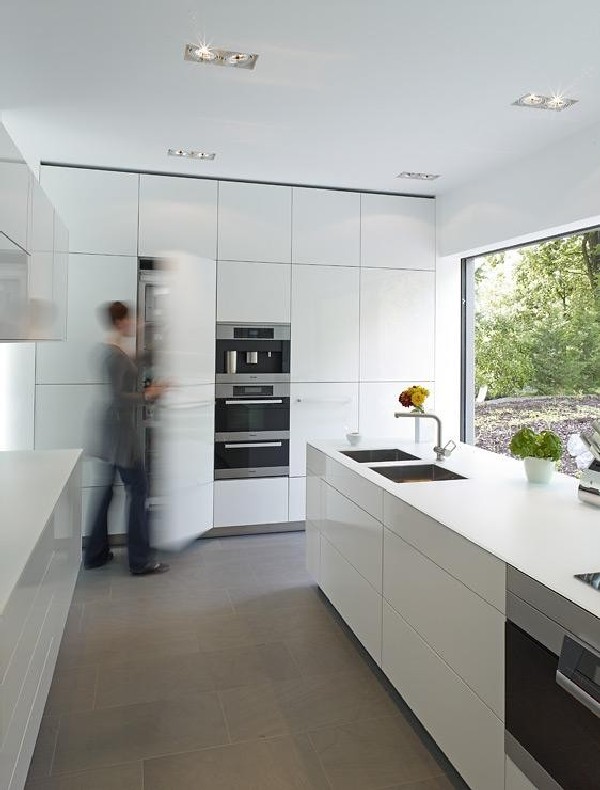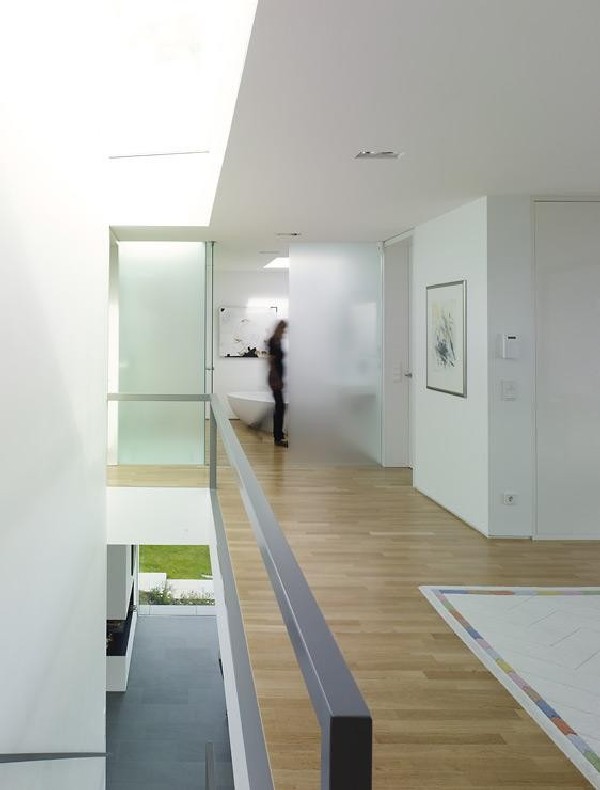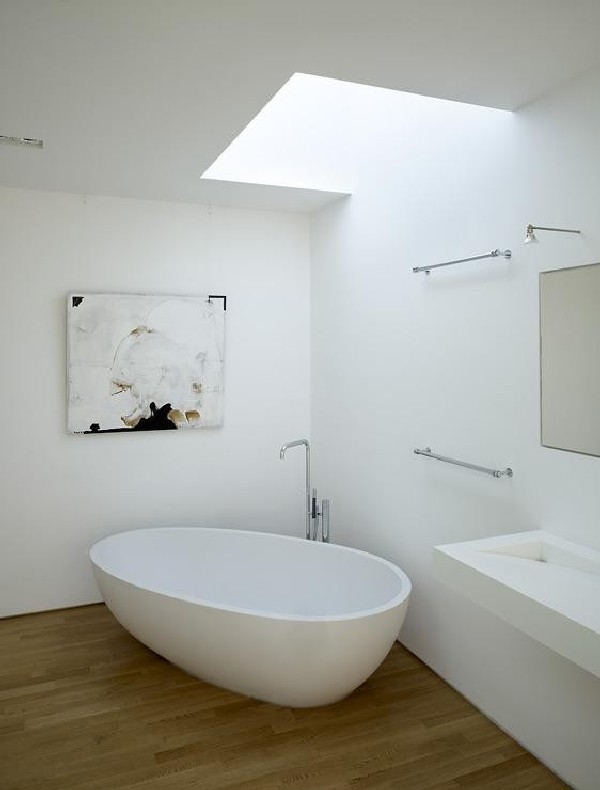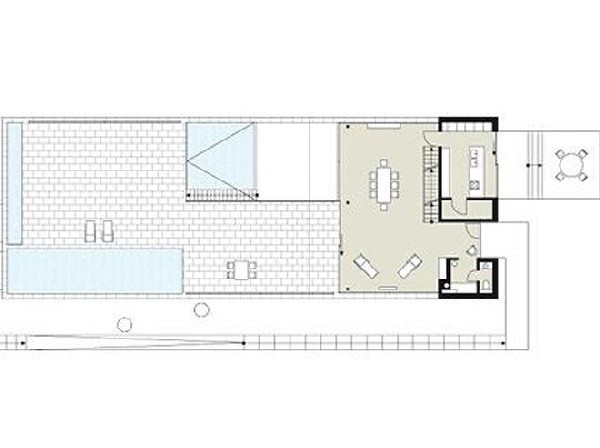 Liked the story? Share it with friends.