Design duo Larry and Nancy Buechley managed to work together on fascinating projects – these sculptural tables you can see in the photos below. Besides having a twisted design, the two tables part of their furniture collection including dinning tables, consoles, rockers and chairs, are elegant and bold. Displaying a simple, round glass table top, each of the tables have twisted bases that add drama and an artistic sense to both pieces of furniture.
These coffee tables were designed and constructed from the couple's studio in El Valle, New Mexico. Both designers are art majors in college and found themselves drawn to furniture design, although Larry is a sculptor and Nancy, a painter. If you like the way a sculptor and a painter designed the pieces of furniture, you can always buy them from here and enjoy them in the privacy of your own home.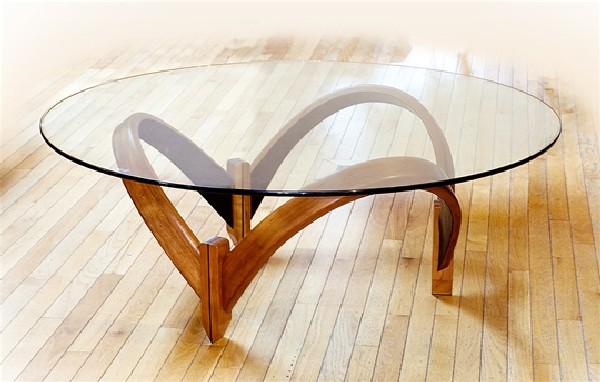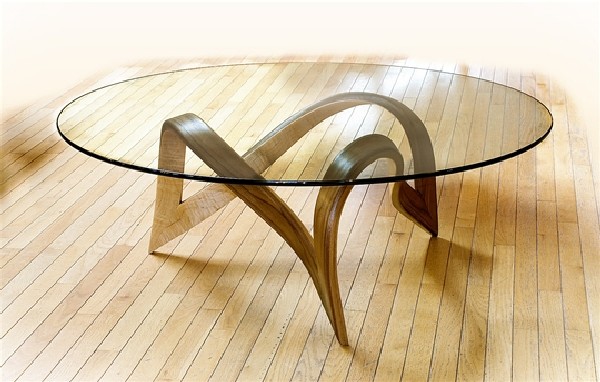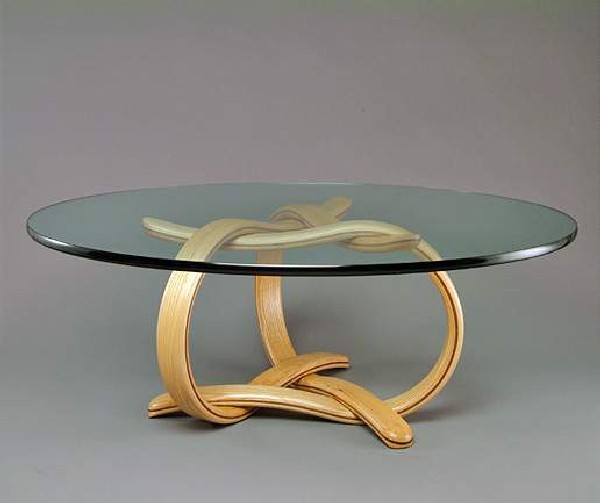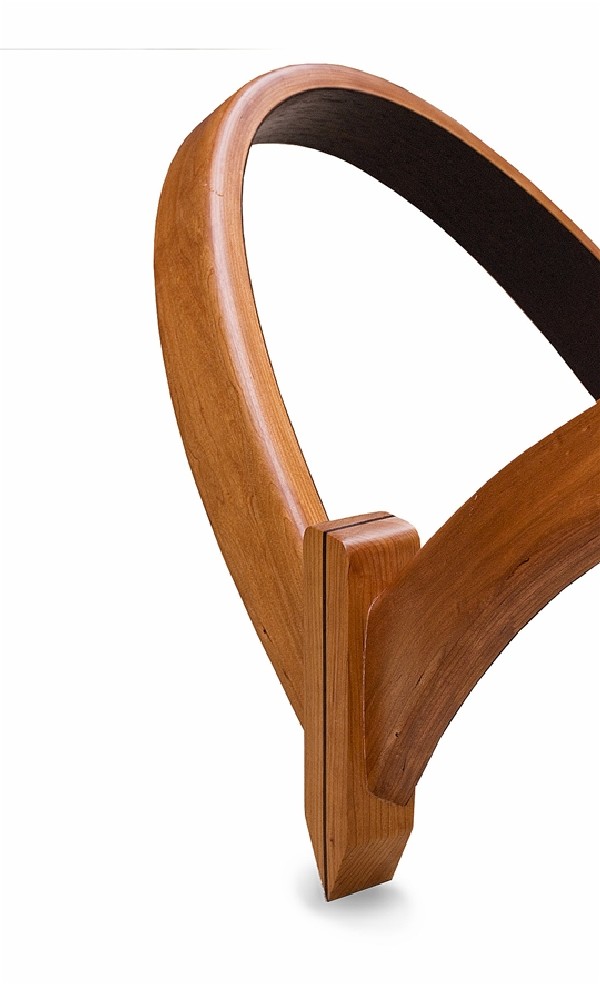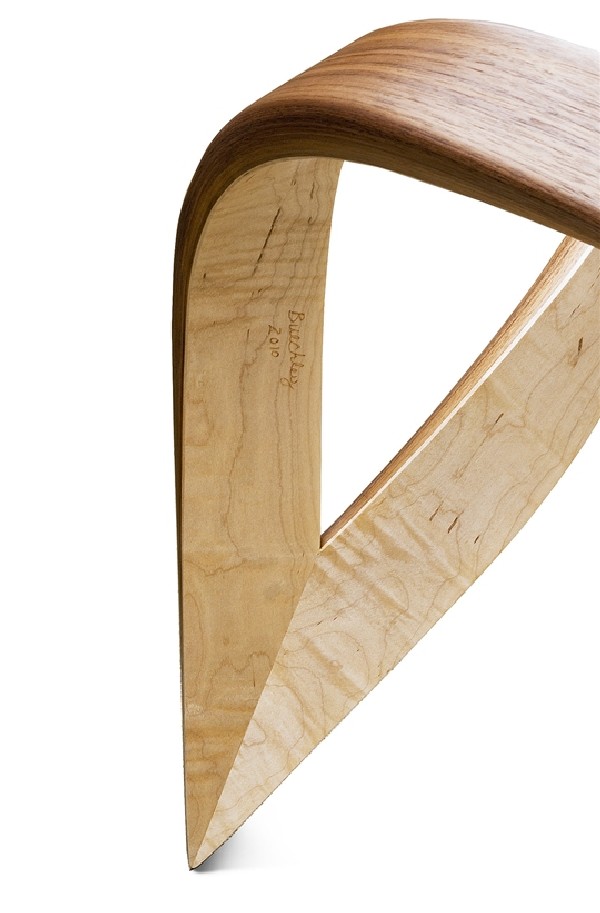 Liked the story? Share it with friends.