In search for some respectable settings for your bedroom? Your search ends here! We have some wonderful ideas that can make your bedroom romantic and endearing.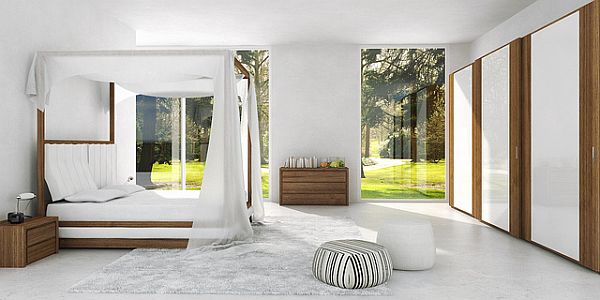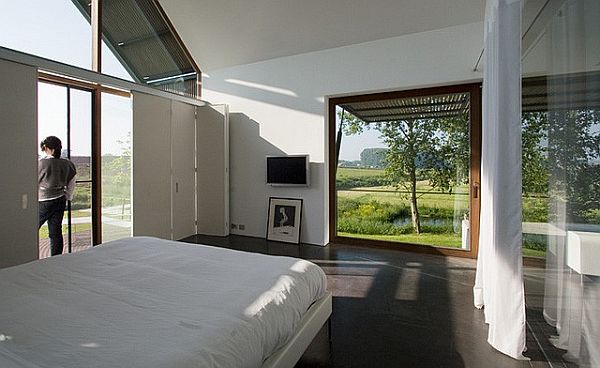 You must choose from some cohesive settings of furniture to make the room relaxing and inviting. Subdued art works and wall colors are advisable for the bedroom interior, unless it is for kids. Large and open windows can bring in adequate amount of air and light.
White color is heavenly and gives an angelic feel to your bedroom, whilst you can give subtle contrast tones to the bedroom with the dark accessories. You can also try partitioning your bedroom for easy array and trim feel.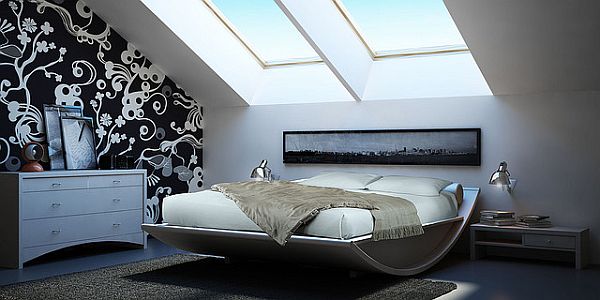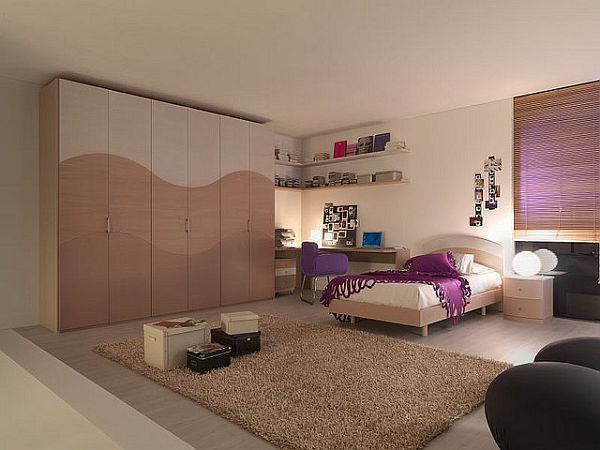 A sophisticated headboard can make your bed cozy and welcoming. Go for sheer patterned dark wood in trims, for a classic blend. Decorative interior windows and beige tones can give a unique personality to the room. Monochromatic colors like yellow serves for couples with crisp and classic taste. The color scheme of the room is important to create the mood. You need to be picky about the color – from pillows to the floorings.
Fluffiness of the bed and coziness of pillows cannot be given less importance. The bedroom should reflect your needs than anything else. Make sure that it has masculine and feminine elements, and let that reflect in the accessories and furniture too.