The Green-Blais Residence, which has been designed by Architects Alliance, rises on a rolling field overlooking Beaver Valley, Canada. The total construction cost of this impressive 3,500-square-foot house is $1.18 million. As you might know, in the 19th and early 20th centuries the Beaver Valley was a major agriculture and logging centre. But nowadays, it is a popular location for second homes. The Green-Blais Residence is one such home. The main house and other buildings on the site have been arranged around a central courtyard and linked by footpaths.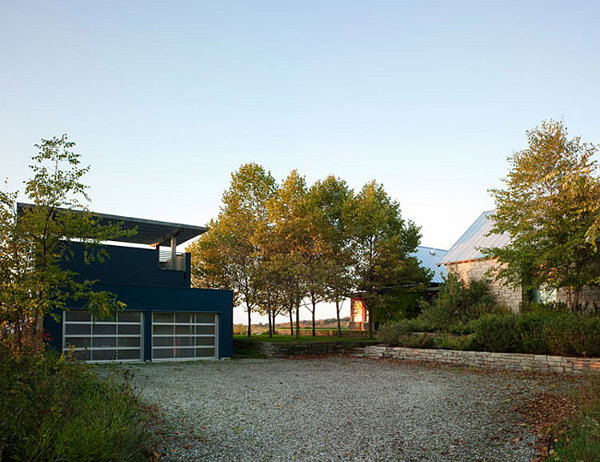 Inspired by traditional farm building materials, the architects have used native stone, wood, and aluminum cladding during construction. Everyone will be able to enjoy the view of a formal grassed yard and the valley from the kitchen, dining and living rooms. The Green-Blais sits on a rolling property, midway up a slope. Echoing the built form of 19th century farms, the residence has strong, rectangular forms, and high peaked roofs. The roofs have been designed to shed snow during the winter and vent heated air in the summer. Take a look at all the photos of this spectacular house, and be sure to place your comments below.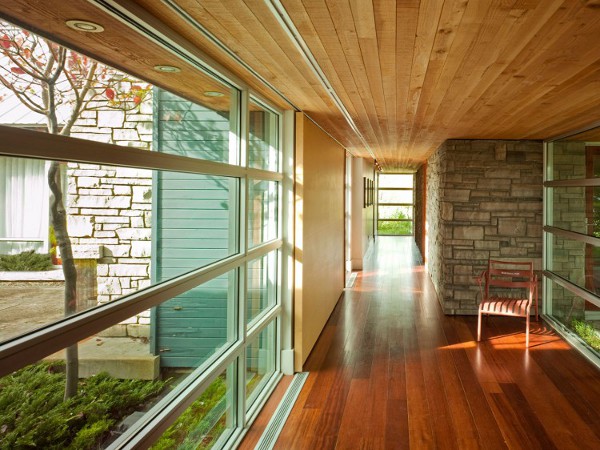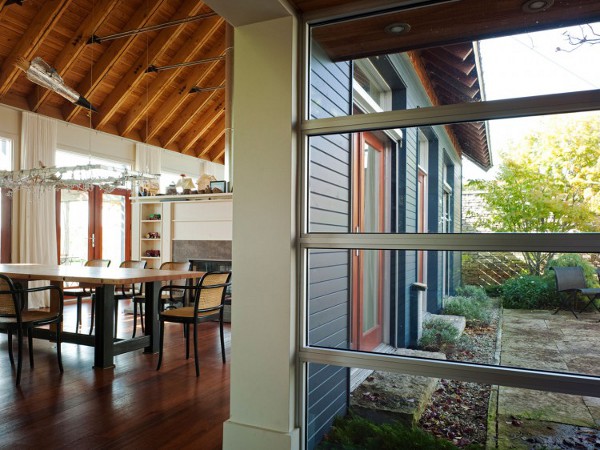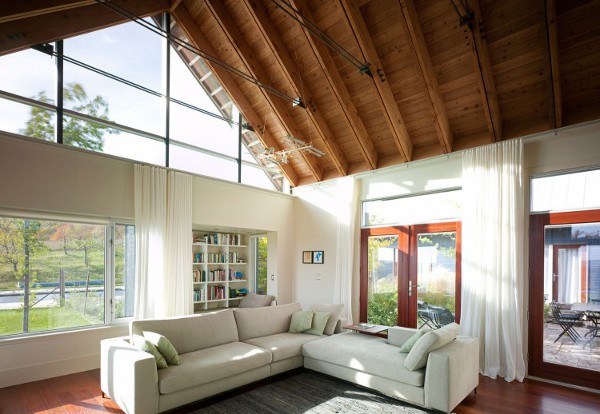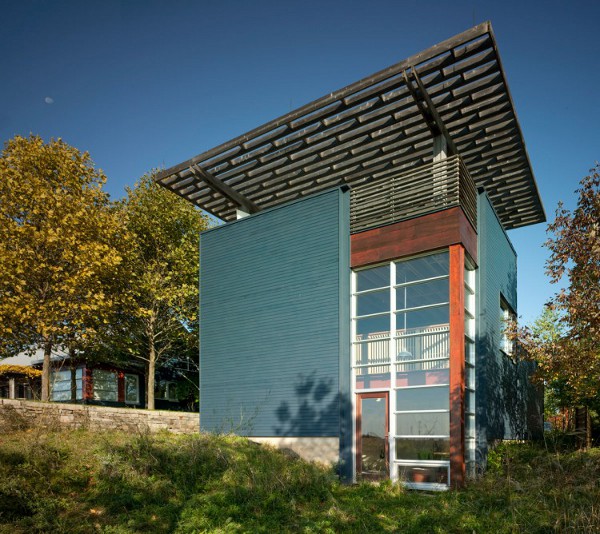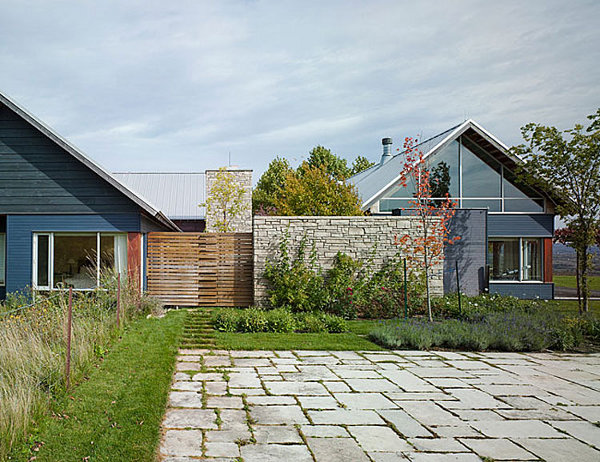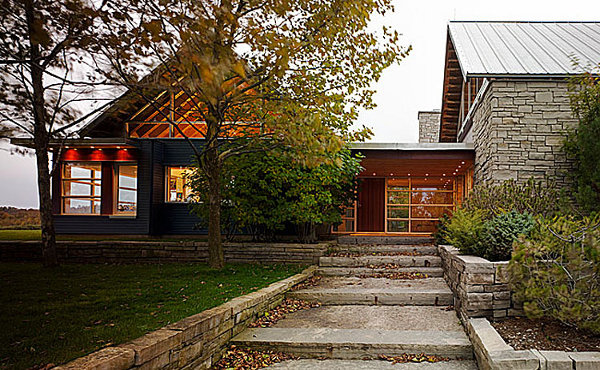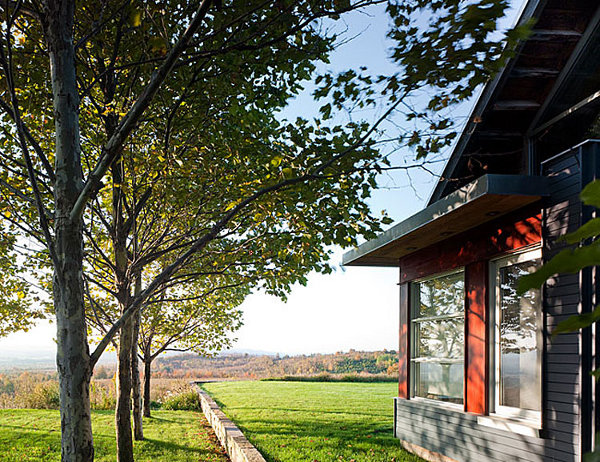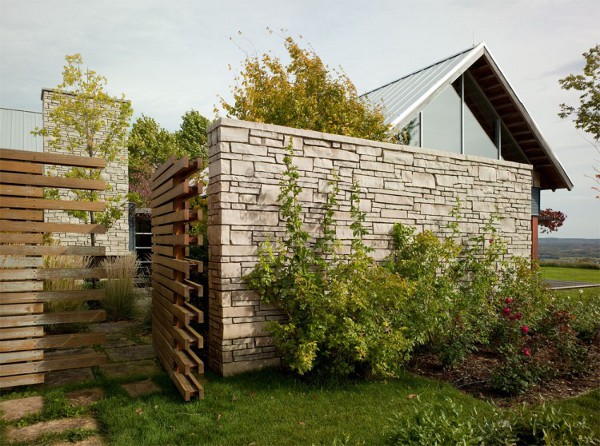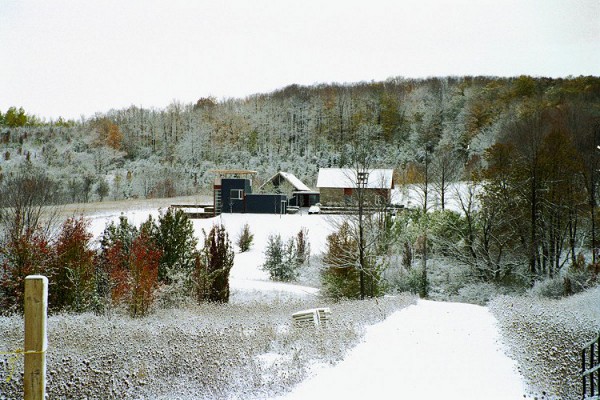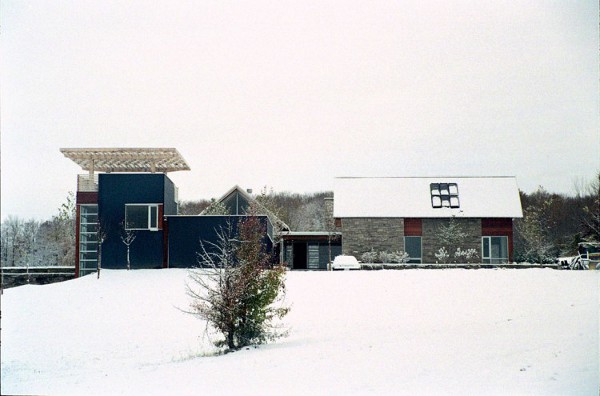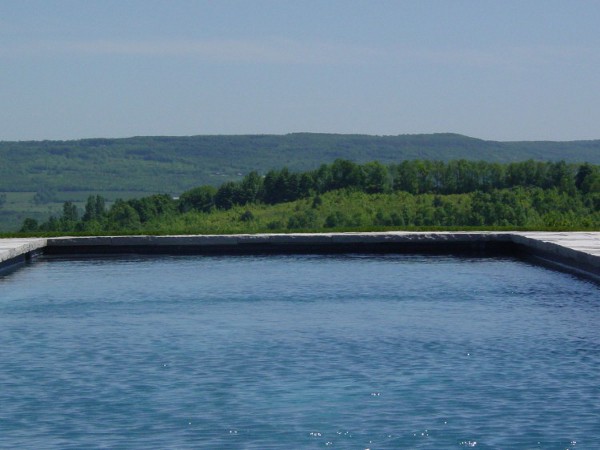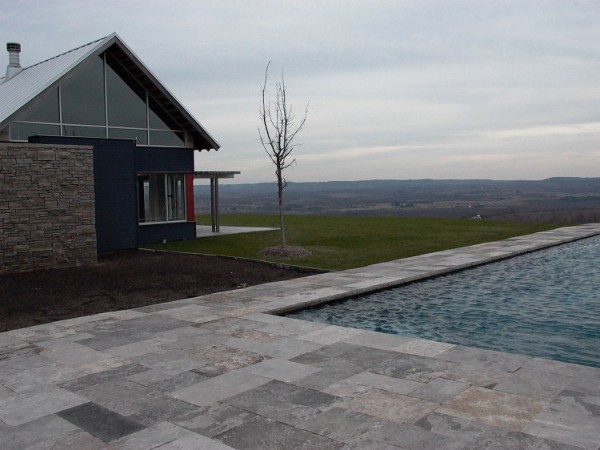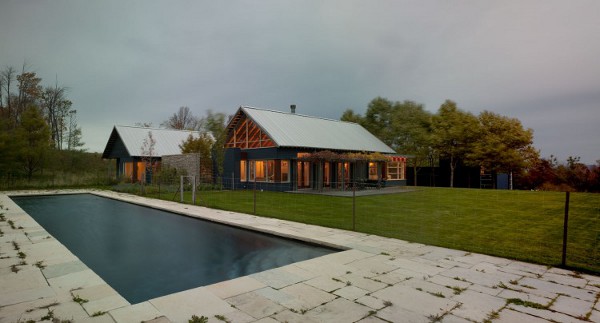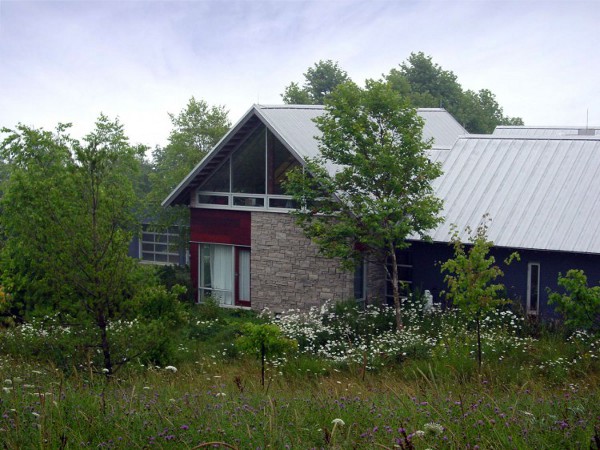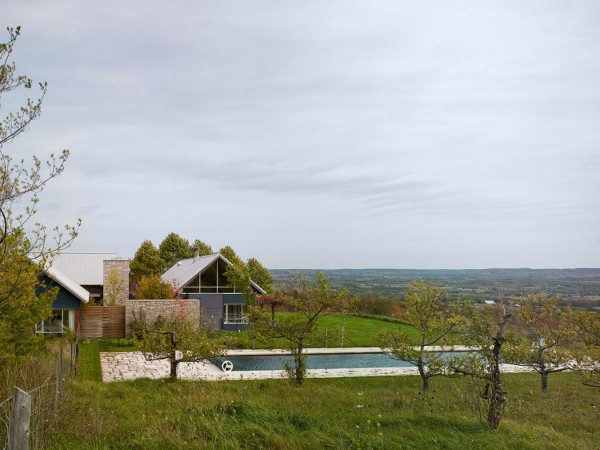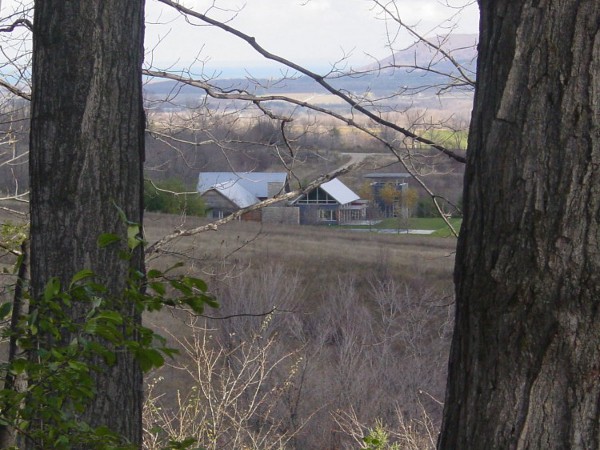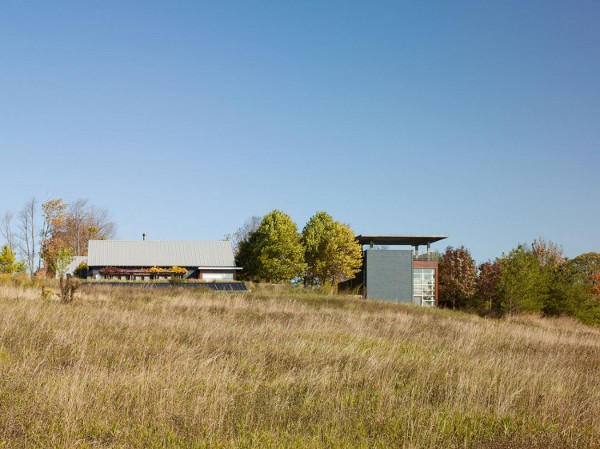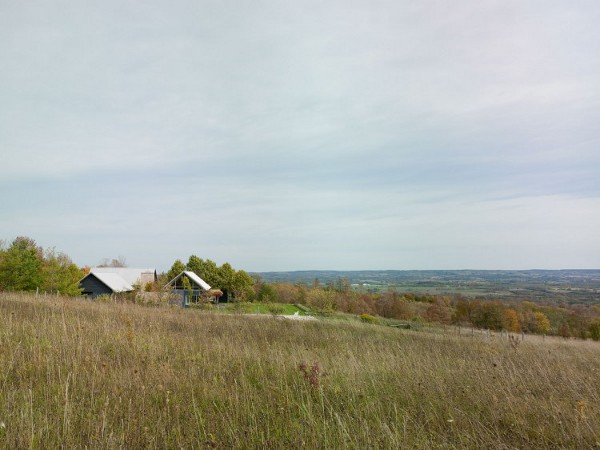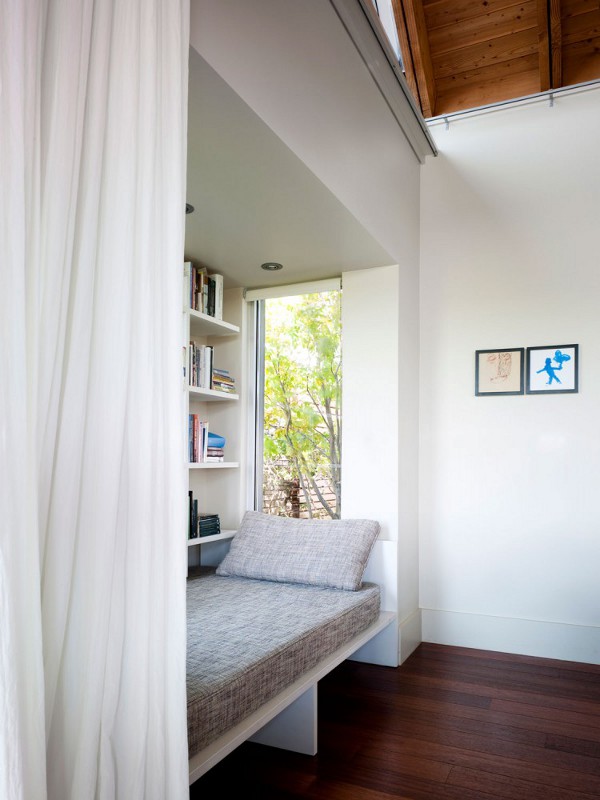 Liked the story? Share it with friends.