Haven't you, at some point of time at least, dreamt of owning a house that sports an elegant structure and houses all luxuries? Here's one such dream house. The Glenbrook Residence, located in Bethesda, Maryland, has been designed by Architect David Jameson. The house is situated on a wooded landscape of Bethesda and is unique with a polygonal structure made in three parts. There are two stone structures and in between, a glass pavilion finds its place. The first stone structure contains entry space, garage and guest bedrooms, while the second offers the living rooms. The middle pavilion has both the public and private programs. The three volumes are connected with the halls making it a big residence.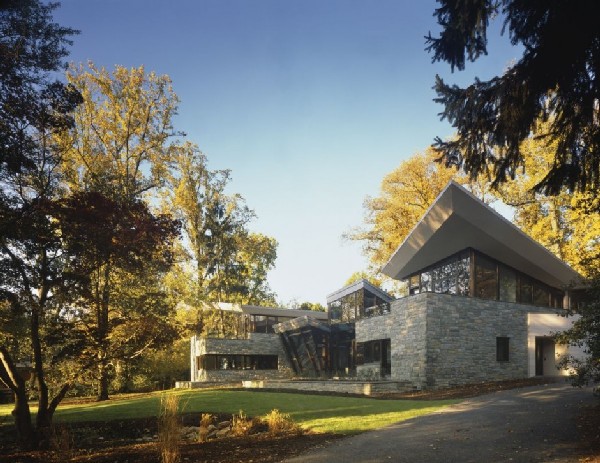 The roof of the glass pavilion is made in such a way that it can make people feel they are standing somewhere outside. The house has outdoor terraces giving a serene connection with the nature. The interior of the house is wood which gives a good warm feel. The exterior is made with stone giving it an elegant look. The house is made up of natural materials that promise a long 100-year lifespan! It has an underground water furnace HVAC system. The stone overhangs and glazed pavilions of the house give the Glenbrook Residence an elegant and unique look. Does this residence match the one in your dreams?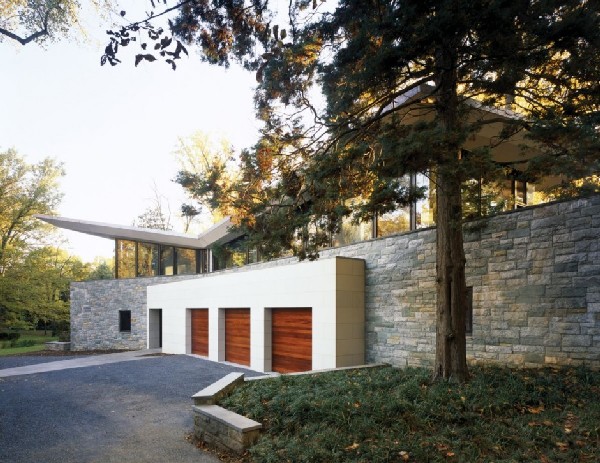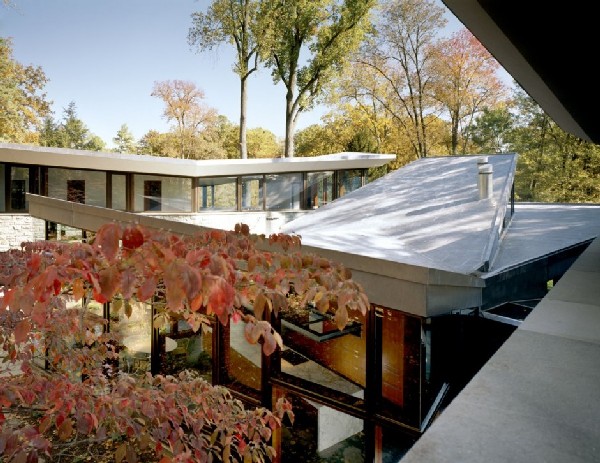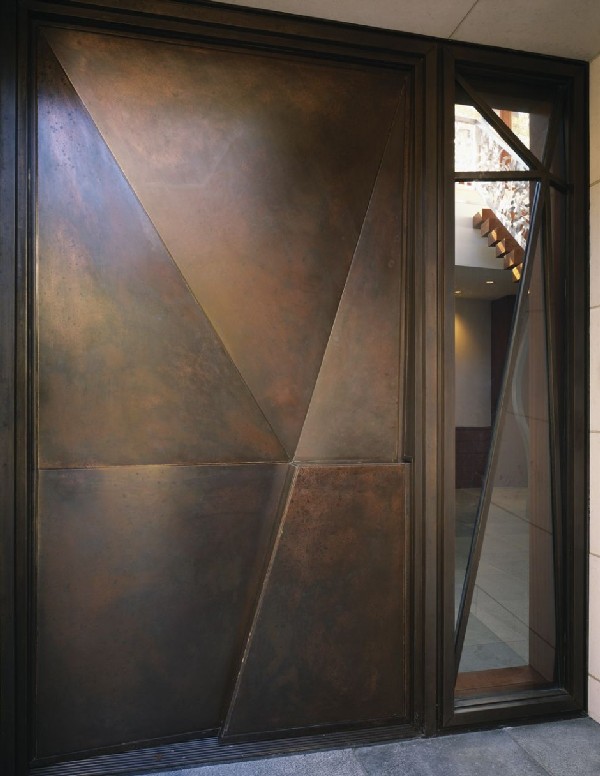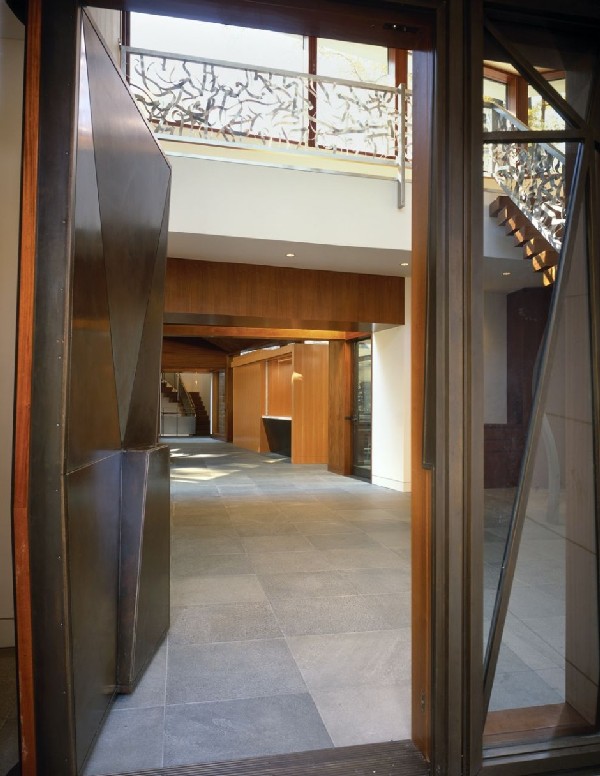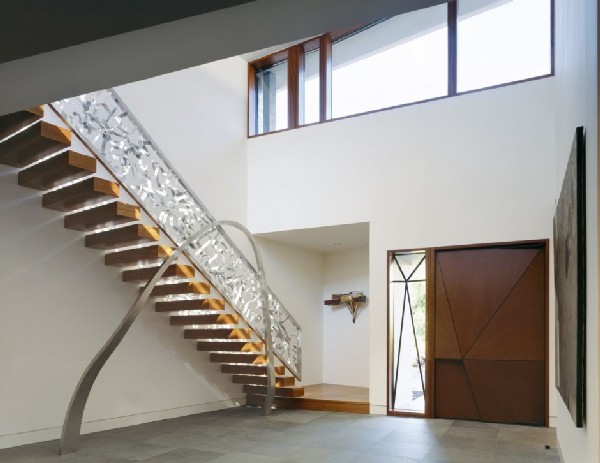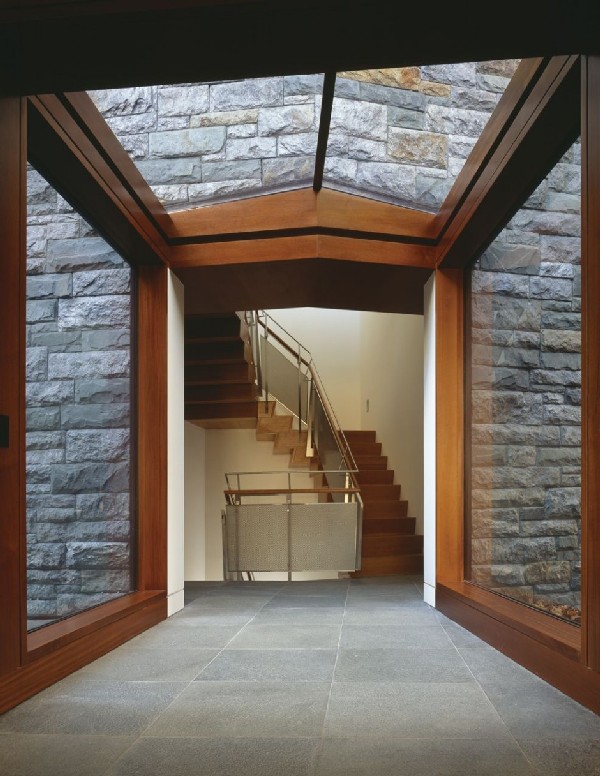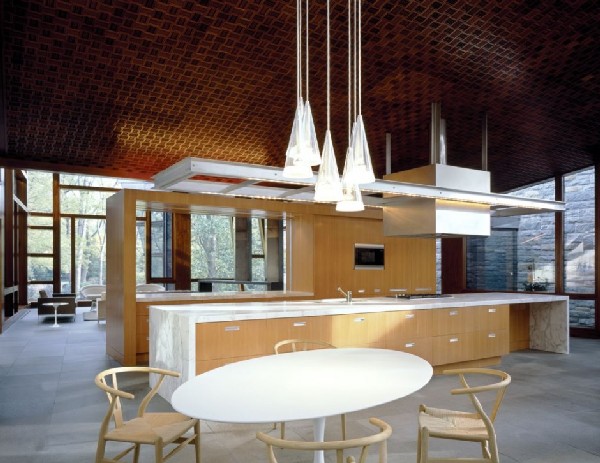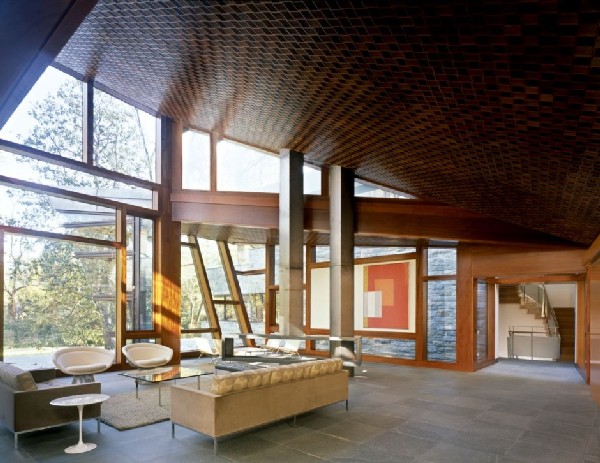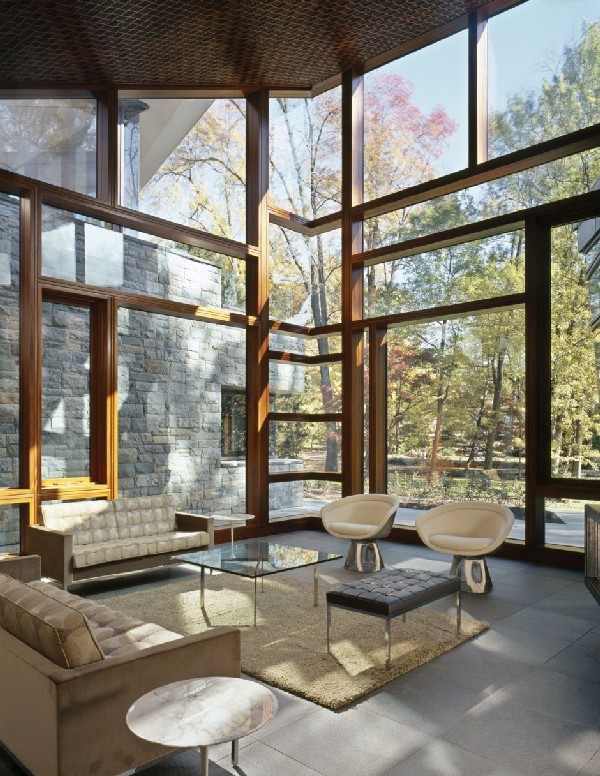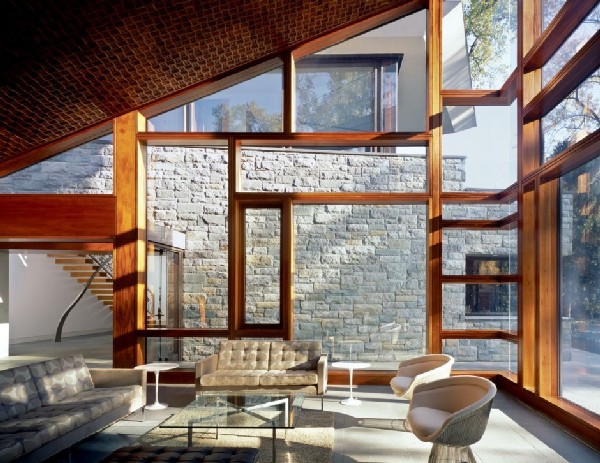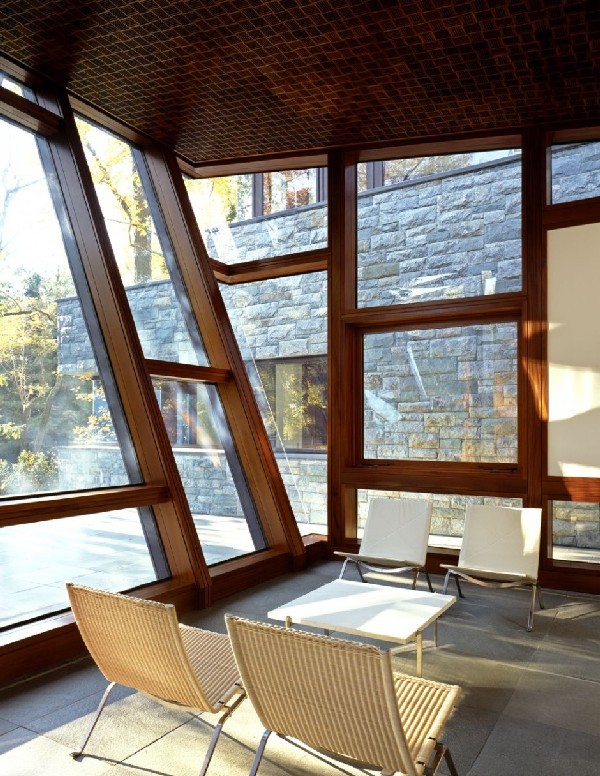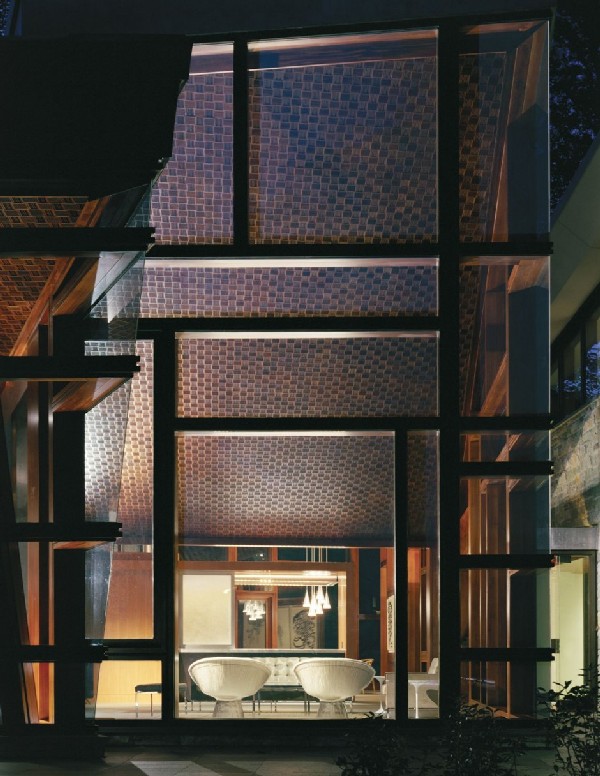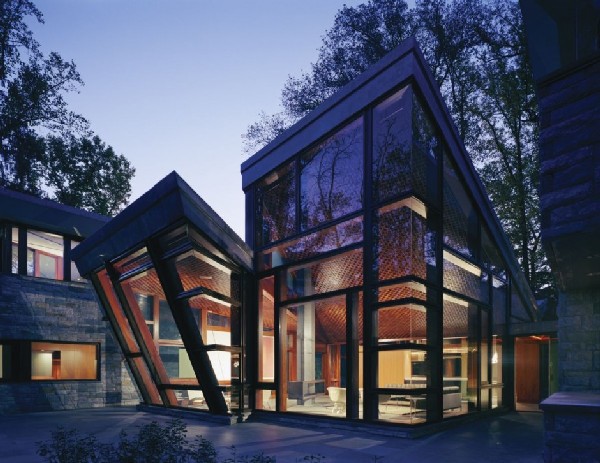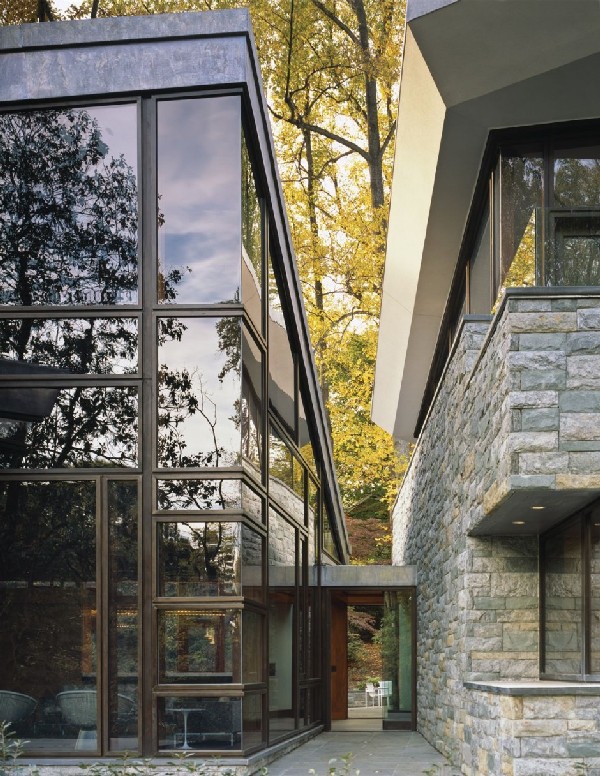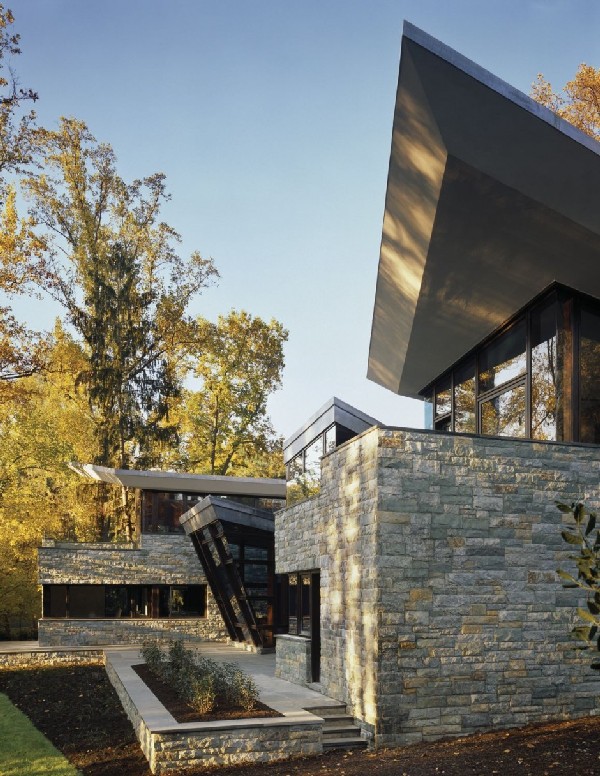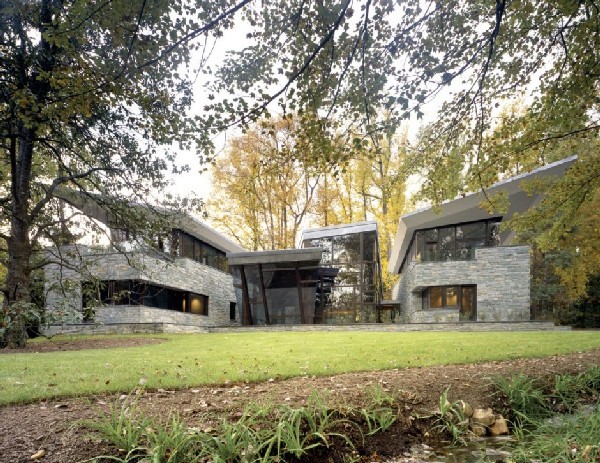 Liked the story? Share it with friends.