Do you own a kitchen island? If you don't, well, read on to find out why you should have one. And if you do, read on to get an idea about how to make your relationship with that magnificent piece of furniture even better.
Kitchen islands have usefully adorned many kitchens since for about half a century. And they have evolved largely over time and their functionality has addressed a plethora of needs. While some people love the piece of furniture because they are largely helpful in between their busy schedules, some use it to divide the cooking and dining space, and some others appreciate the Kitchen Island, which add to the overall visual appeal of the kitchen, as something to show off to all their party guests.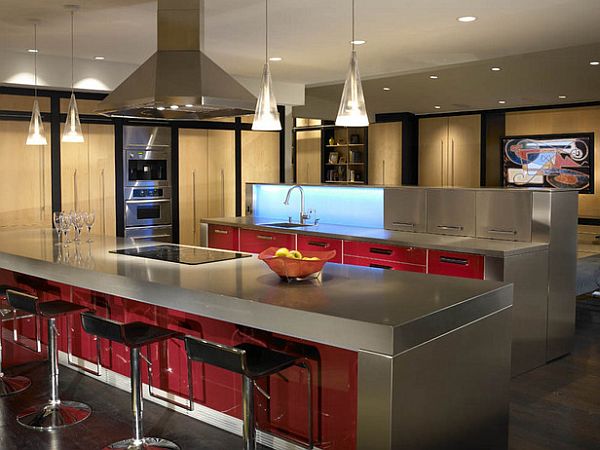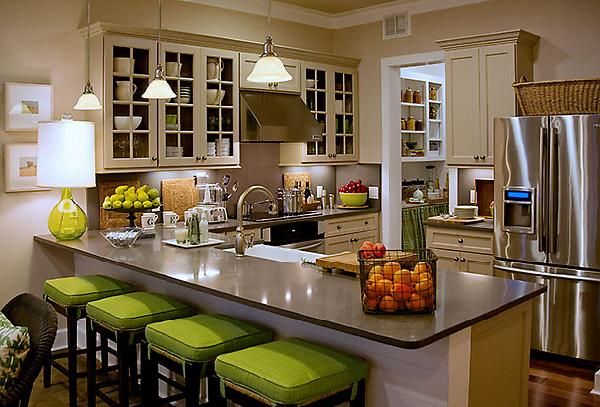 Kitchen islands come across as quite useful especially when it comes to last minute meal preparation by providing the needed workspace. The utility comes with space for storage of utensils, cooking. There is more; it can serve as an eating space as well. All you need to do is add some kitchen bar stools to the set.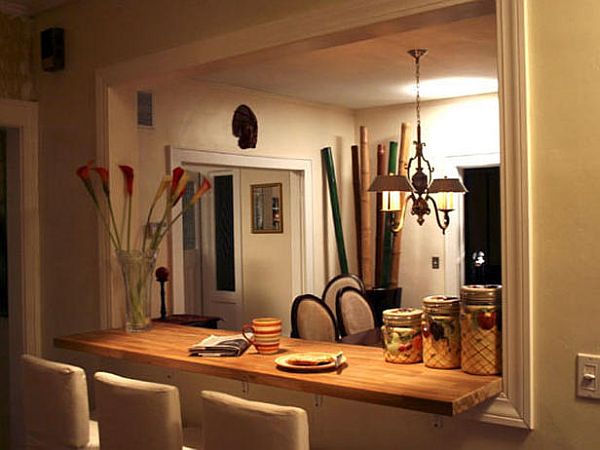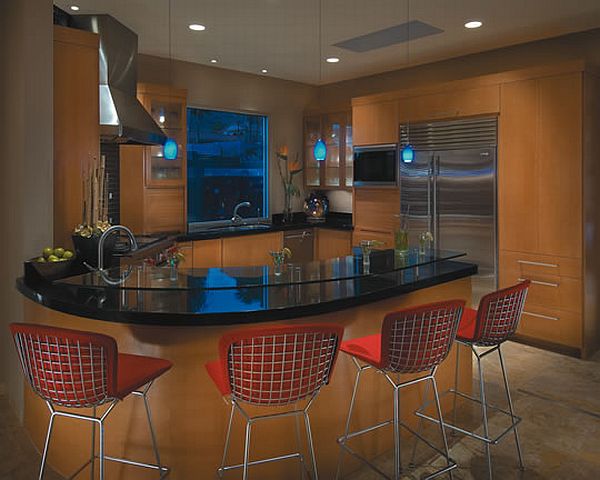 Bar stools help kitchen islands transform to a breakfast bar, making it easier to prepare and serve food to children and guests, and you can just use it as a space to relax while entertaining. You can chose from a wide range of bar stools, which come in every color, mod designs, and sleek materials and even in overstuffed models.
It's best to opt for the right model of Kitchen Island considering a considerable number of things. Here's for starters: do you want space for cooking, or eating as well? What size and type of Kitchen Island compliments your kitchen? How often do you host parties?