Living in the city is hard because of the lack of space. The need for privacy is reduced and people learn to make the best of what they have. This next project will show you how a project can be altered to fit the needs of a family living in inner-city suburbs. The Camelia Cottage is an extension to an existing floor plan, including keeping the existing bathroom addition and the reorganizing of the interior space.
The terrace house was altered to fit the new additions. A low budget did not stop the architects of Australian studio 4site Architecture from designing a fantastic, brightly colored addition and transforming the rooms of the house into modern and elegant spaces. The back of the property was given a lively addition and the whole space was transformed to fit a modern lifestyle. The bright blue and green convey a youthful spirit, adding character to the whole residential space.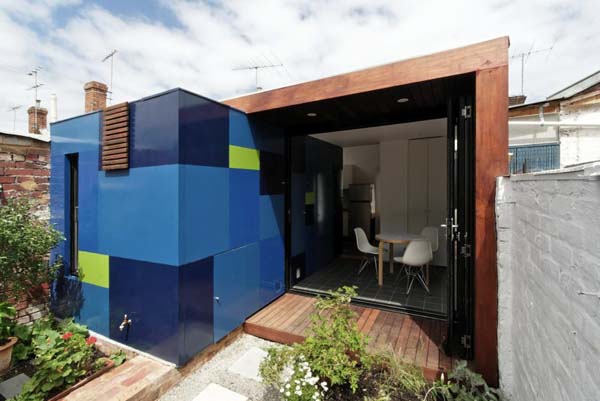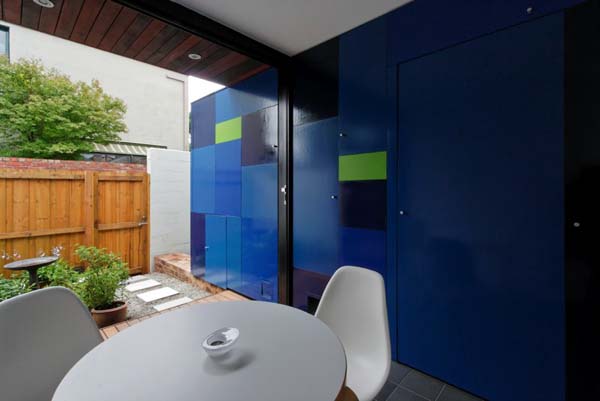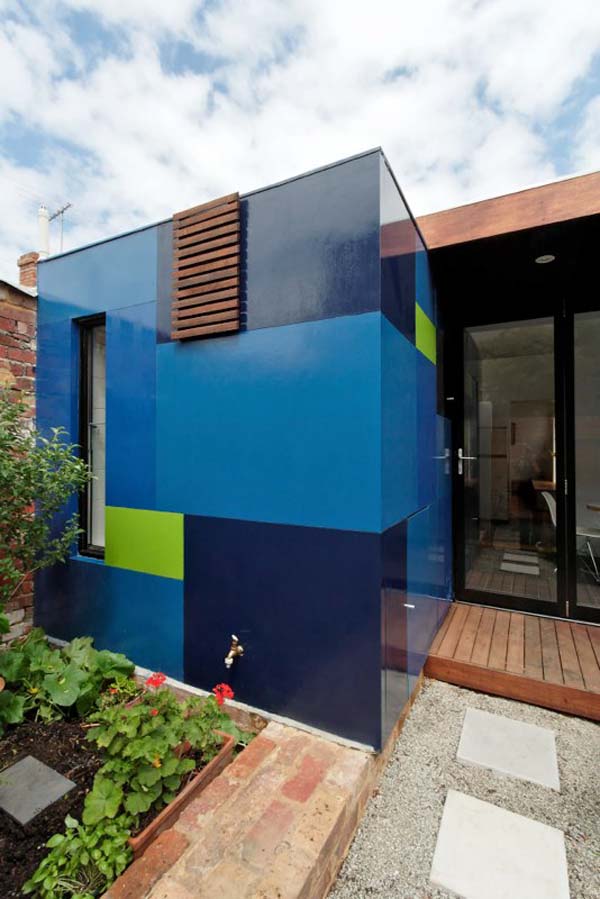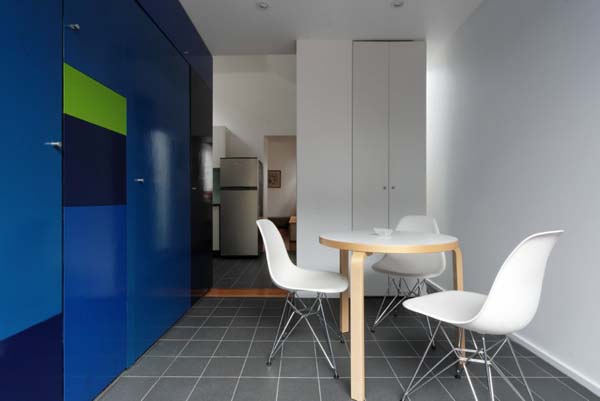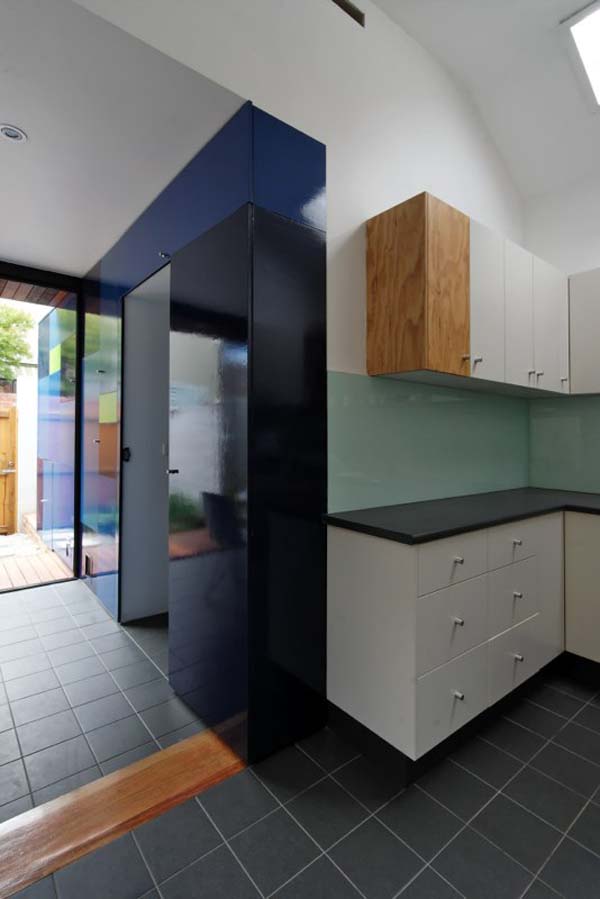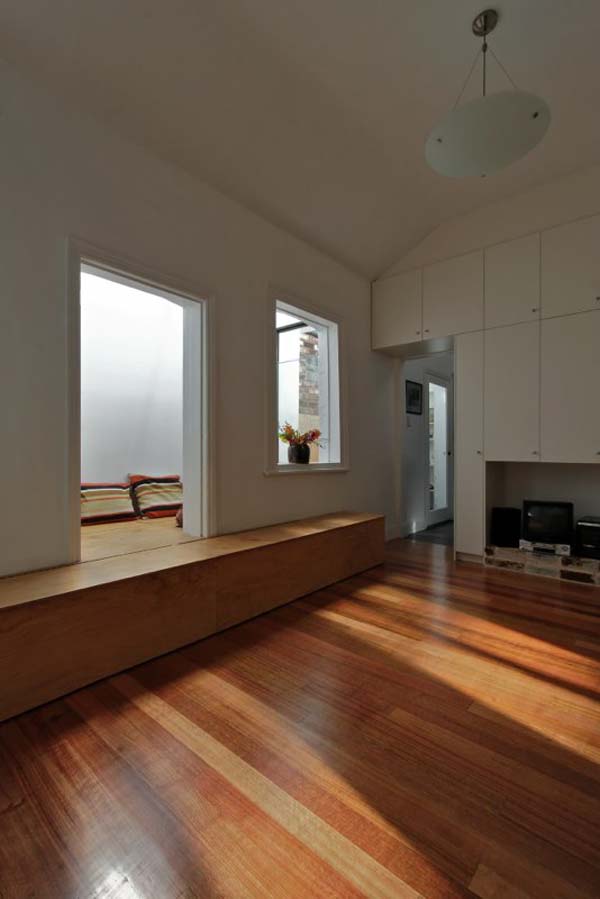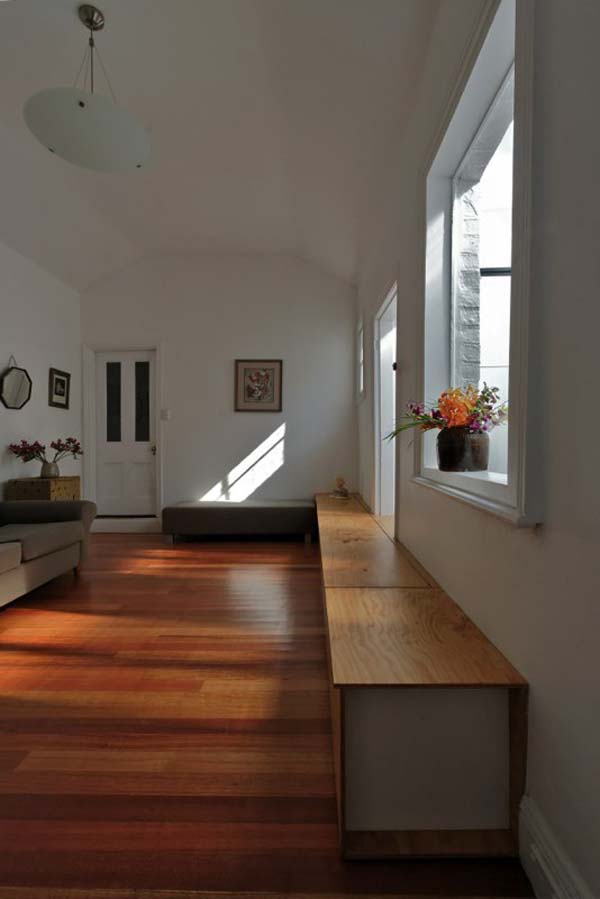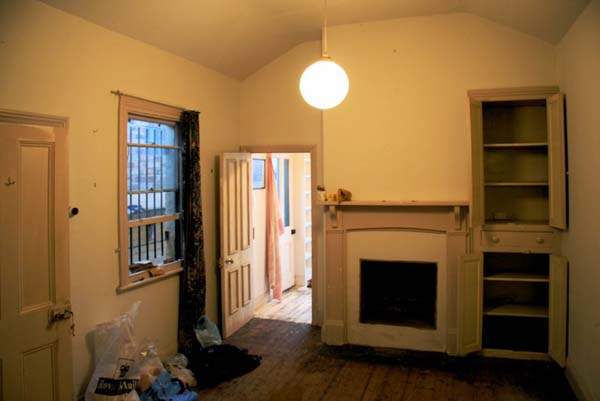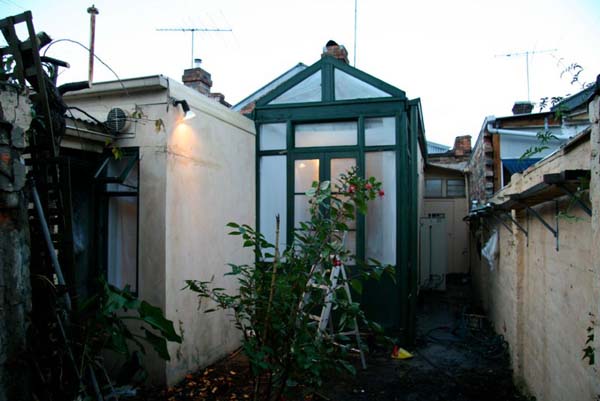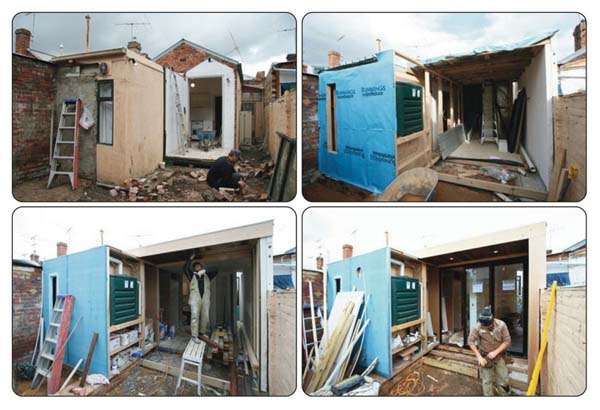 Liked the story? Share it with friends.