Designing a hangout for the entire family is no child's play. When it caters for the needs of kids, it won't satisfy the old. When it impresses them, women will have much to grumble. Thus it is a Herculean task to satisfy all in the family, irrespective of age and gender.  But Nuca Studio has achieved this formidable feat. Their 'Phill' fulfils all these needs.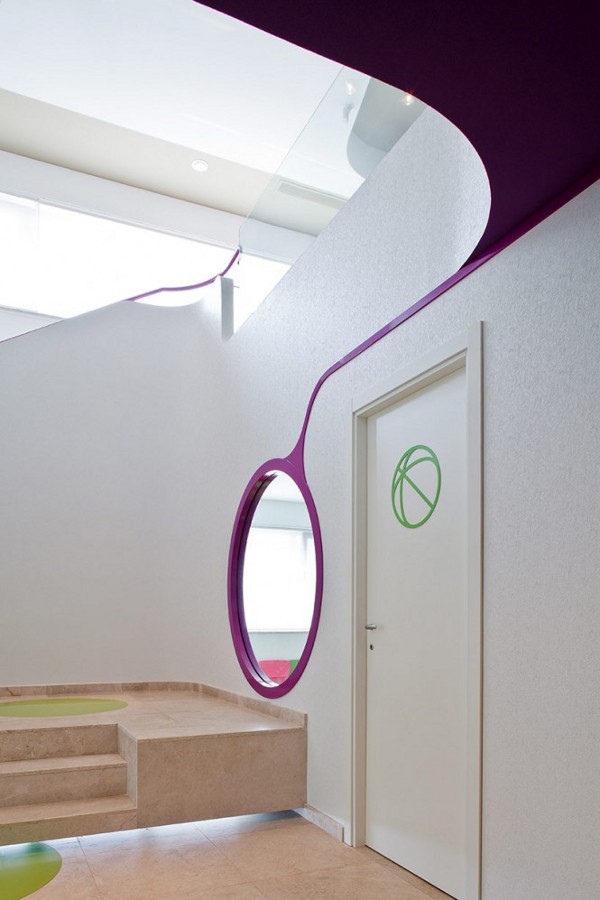 Equipped with a playground, cafe, restaurant and a multipurpose room that accommodates anything from puppet shows to ballets, the Phill family lounge appeals to both young and old alike. This Romanian hangout draws its inspiration from vinyl toys and Japanese genre cartoons which explain the cheeky, playful mood that is set throughout.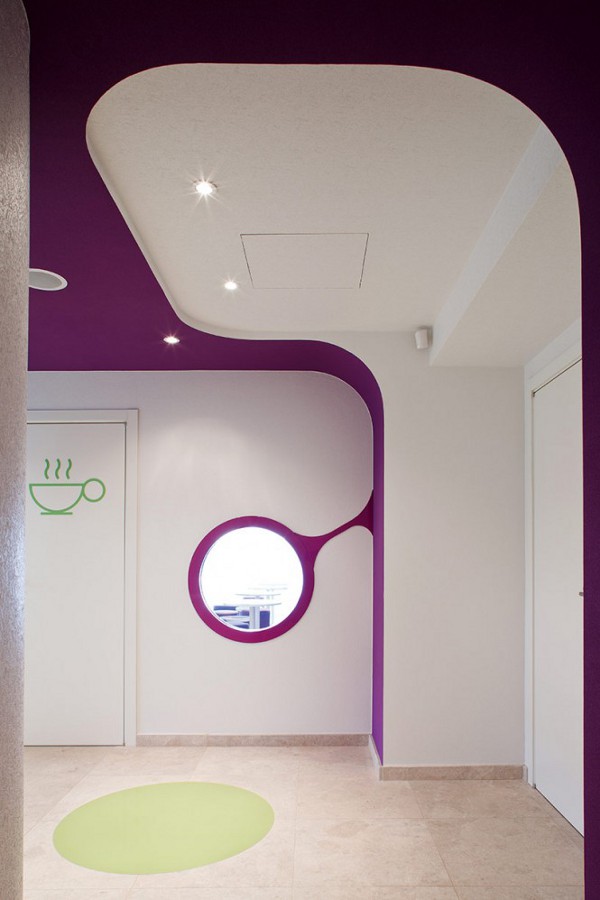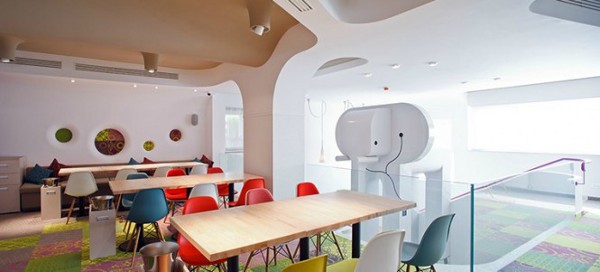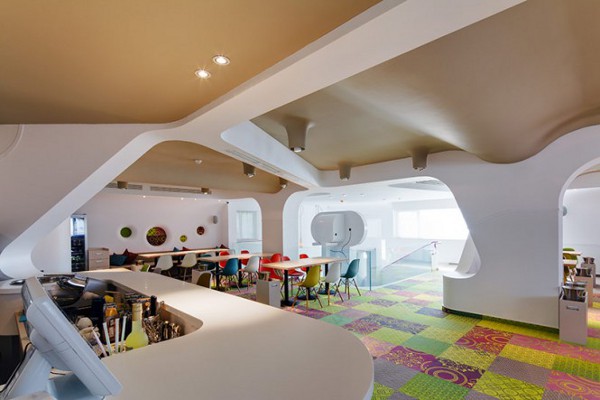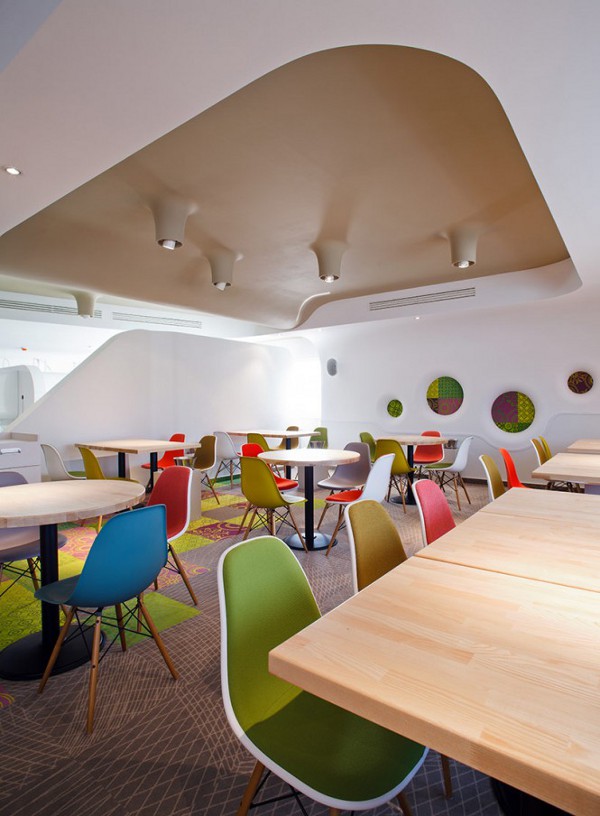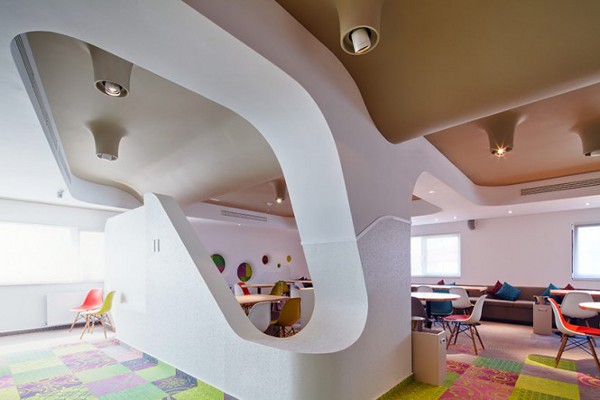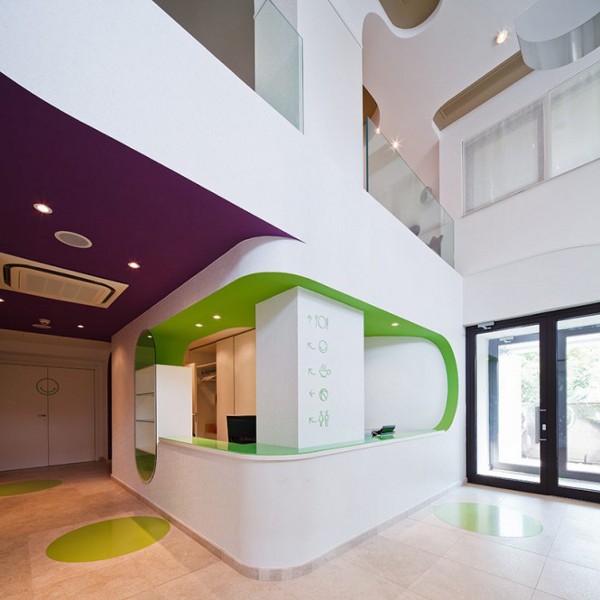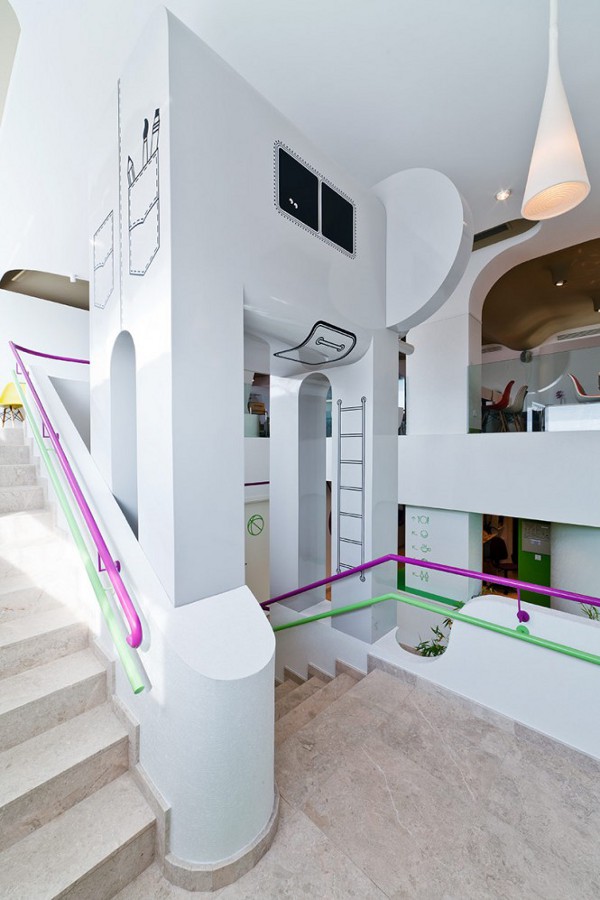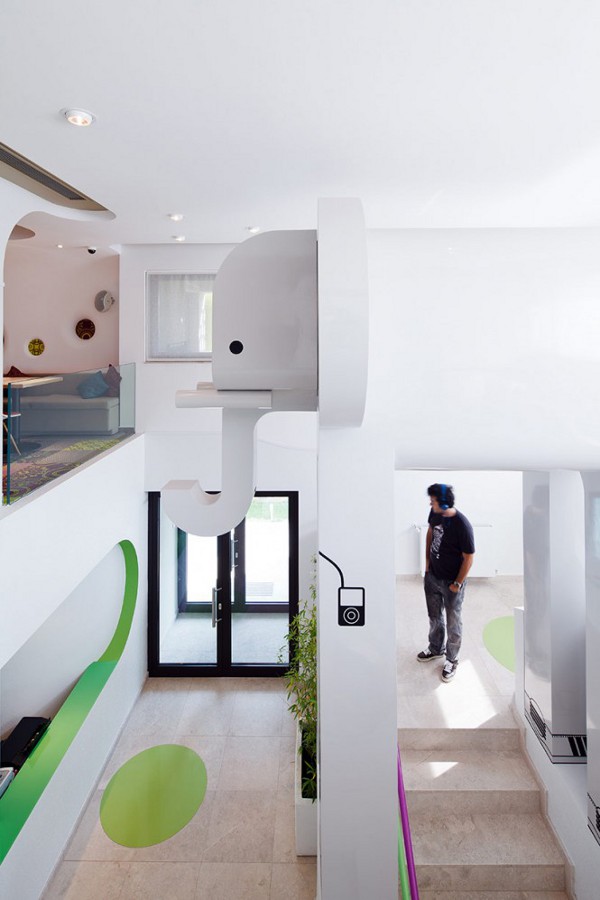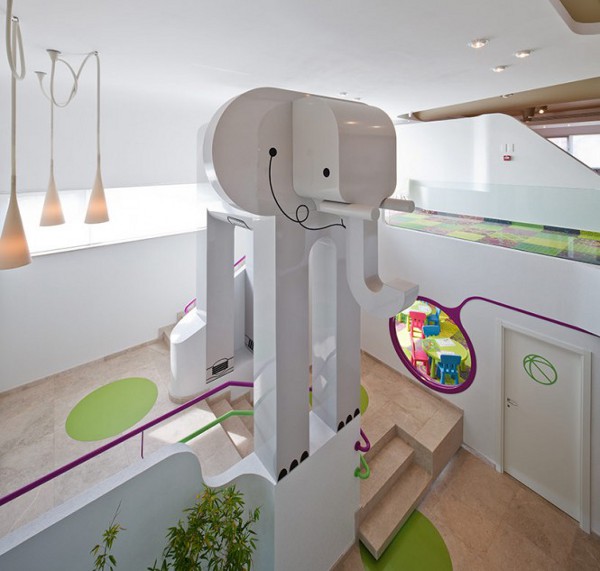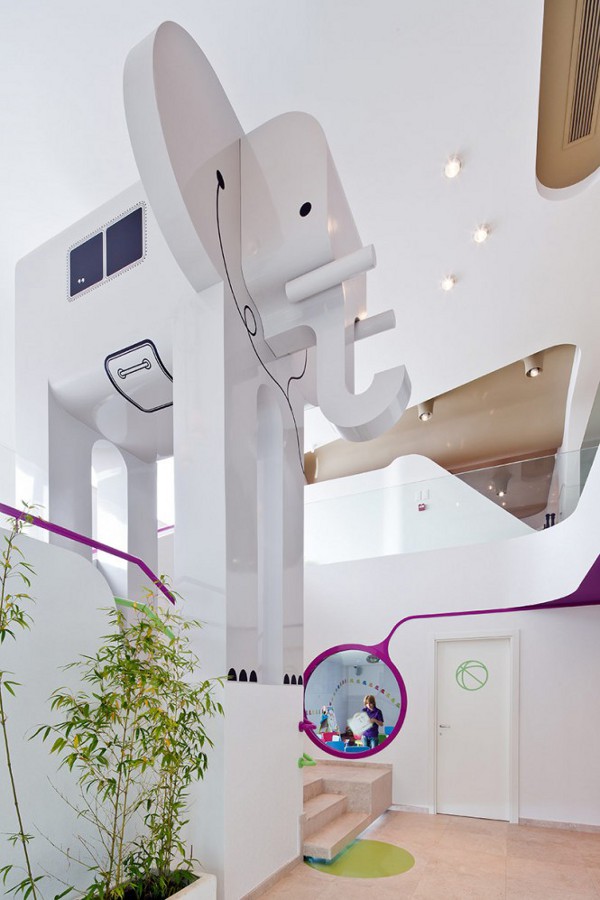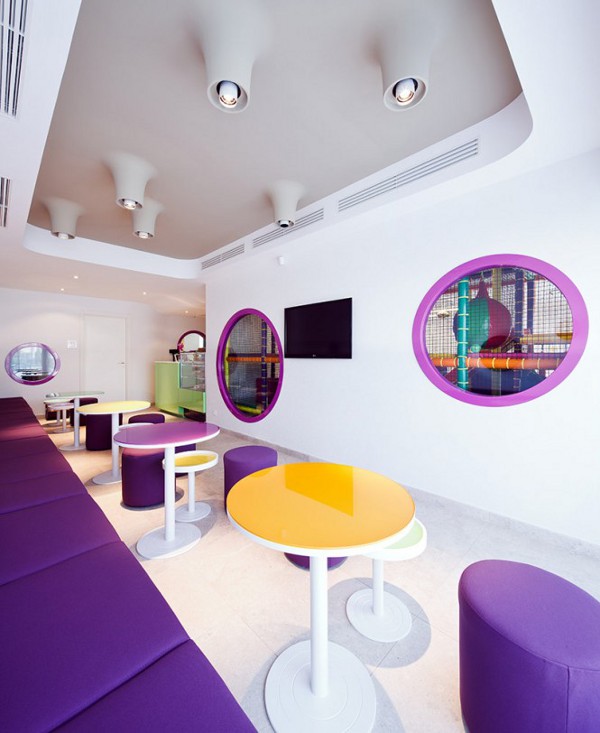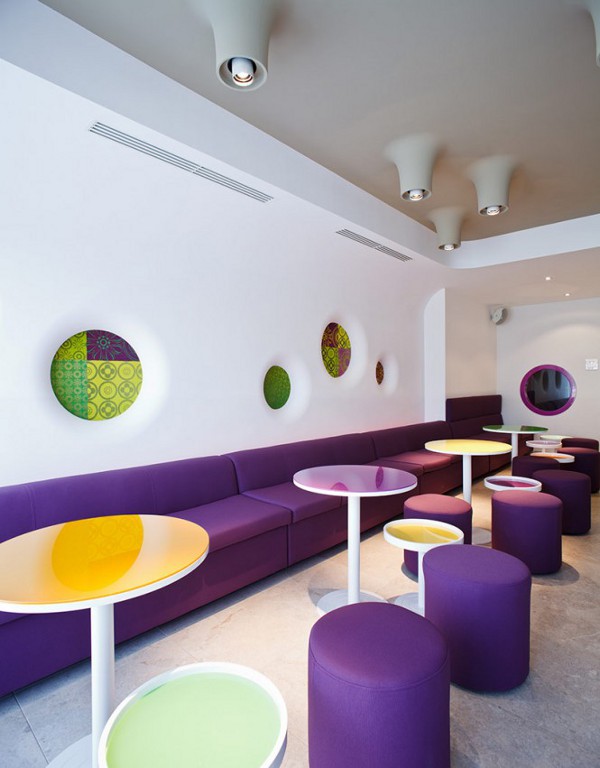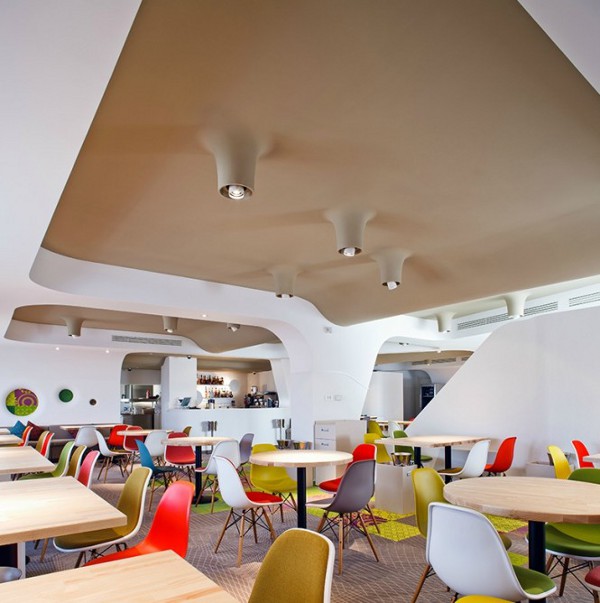 Liked the story? Share it with friends.