A bathtub bathed in light – that is Dream by Treesse. You won't find something sleeker than this illuminated bathtub, we bet. It uses the Ghost System, an exclusive Treesse patent, which allows for all the benefits of a luxury spa bath experience without having to look at any of the technology or hardware behind it. It makes for a truly magical experience – like a dream.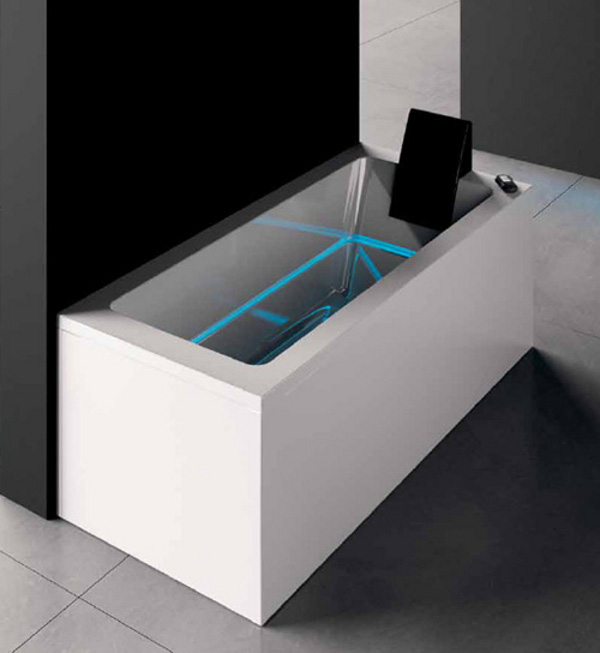 Even the inside is super smooth, free of obstructions resulting from the mechanisms, like jets for example. The LED lights are also smoothly incorporated into the body of the tub, running the whole of its inner circumference, giving off this surreal "blade" of light that gets manipulated and played with by the water for a really exceptional experience. To cut the long story short, here we have a place to have a luxurious bath, giving us the natural feel. We tend to forget that we are in a bathtub, because the usual reminders won't attract our attention, despite the whole tub being flooded with light. Enjoy the dream-like shower of comfort and luxury in Dream by Tresse.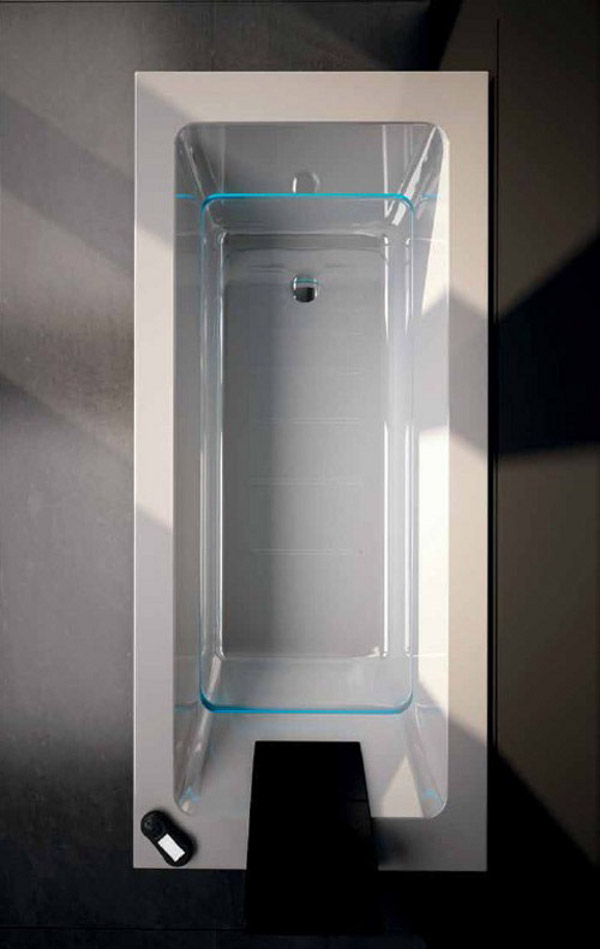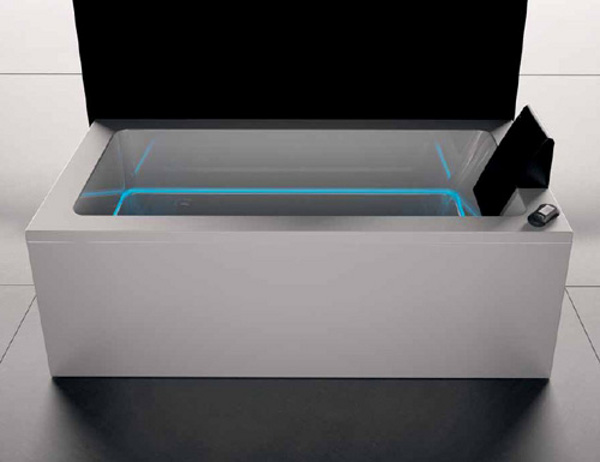 Liked the story? Share it with friends.