Like a garden pavilion hung with a spectacular view of the sea – this is how GM Villa in Sicily has been described. Sicilian studio Architrend Architecture designed the project and was completed in 2010.  Located in Marina di Ragusa, Sicily, Italy, this single-level contemporary residence is part of a complex of houses located in Marina di Ragusa, the seafaring village of Ragusa, on a plot of land with beautiful views overlooking the Mediterranean and a stretch of coast in the direction of the island of Malta, about  sixty miles off. The design of the villa is influenced by the program of the Case Study Houses (CSH) implemented in 1950s by John Entenza and the magazine he founded "Art & Architecture". The house is based on Pierre Koenig's Stahl House, masterfully photographed by Julius Shulman.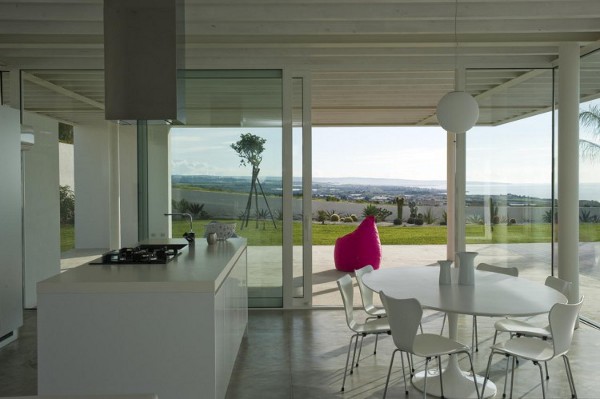 The villa, which has an L-shaped ground plan, is set around a large swimming pool with sun terrace paved with planks of larch treated with a white primer. The continuity of the interior of the living room is secured by a glass wall that continues to spread around the perimeter of the house facing the sea view. The house is almost suspended, because a continuous and smooth edge, detached from the ground, surrounds the house. The architecture is dry and clear, made so well by the economy of the materials used, steel and wood frame, glass for the side walls and cement floors for both internal and external.  The dining table is the Saarinen Tulip, the chairs are the Series 7 by Arne Jacobsen, while the light above the table is a ball of light in glass such as the Stahl house. The whole house is a tribute to its architect Pierre Koeing.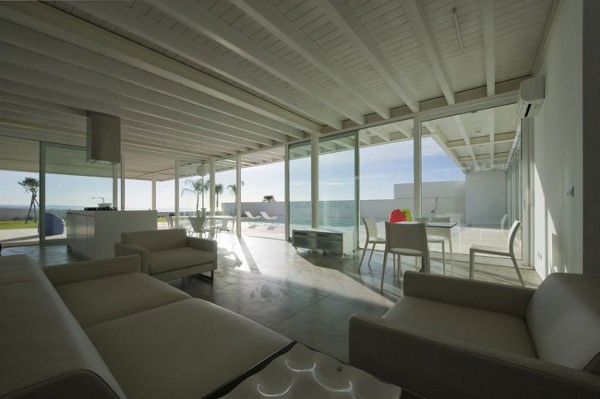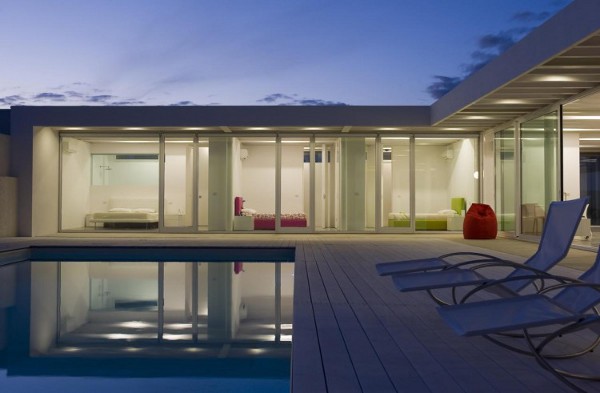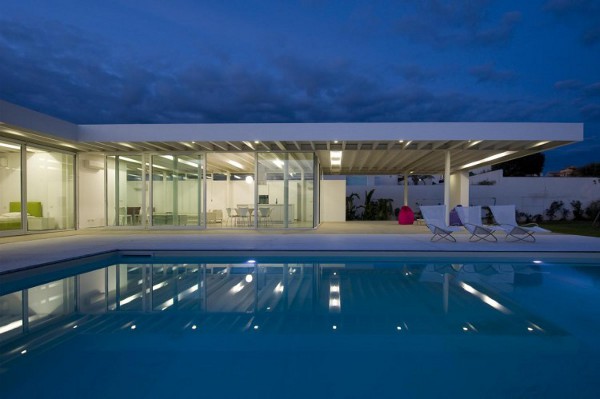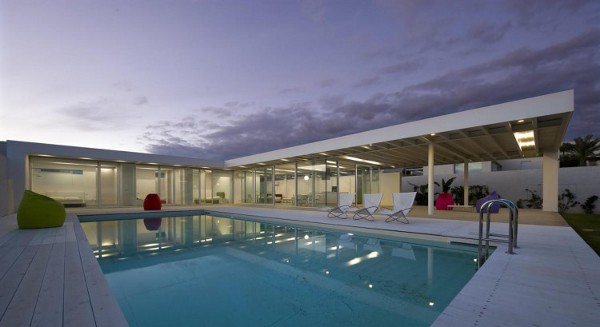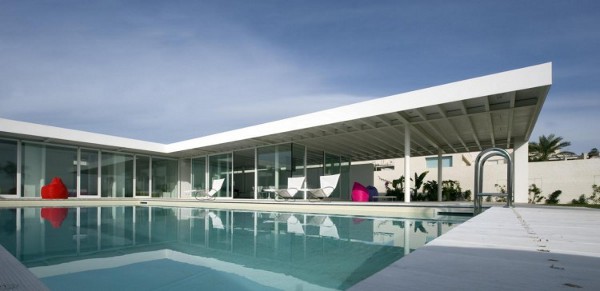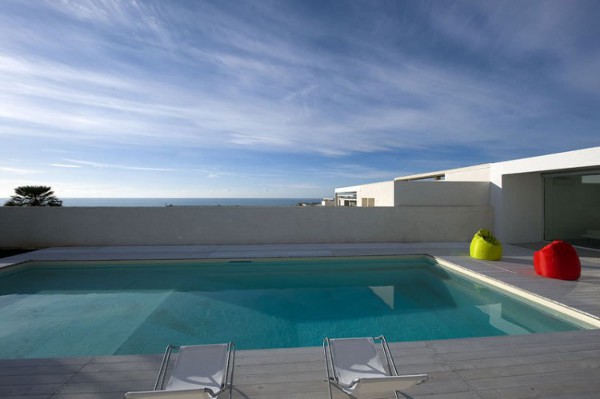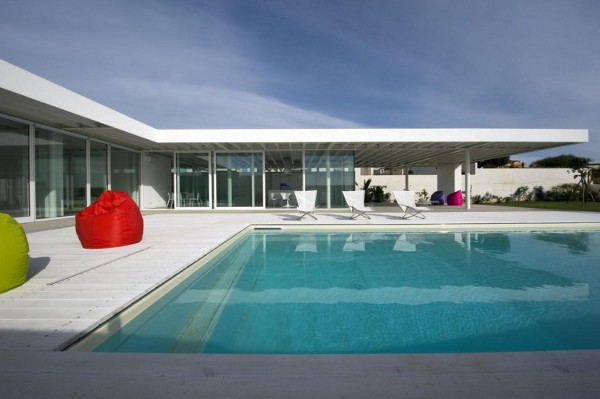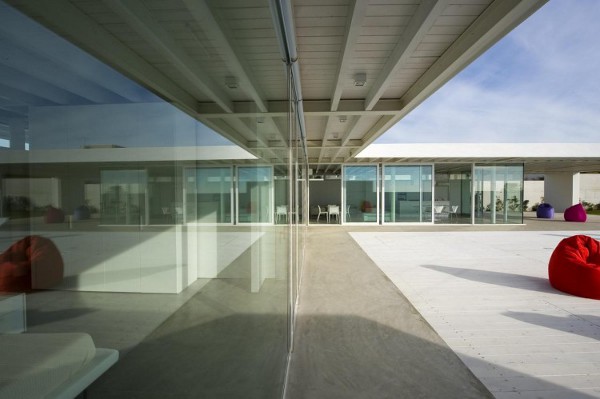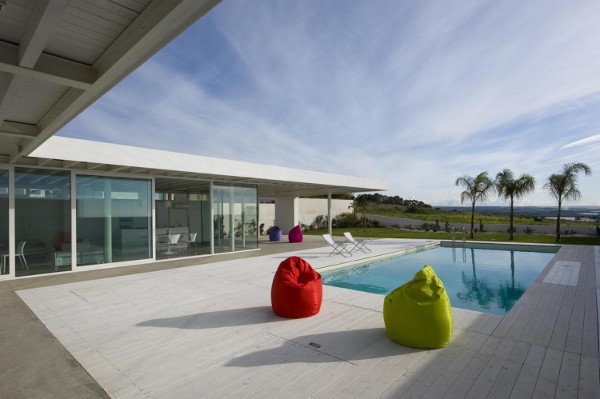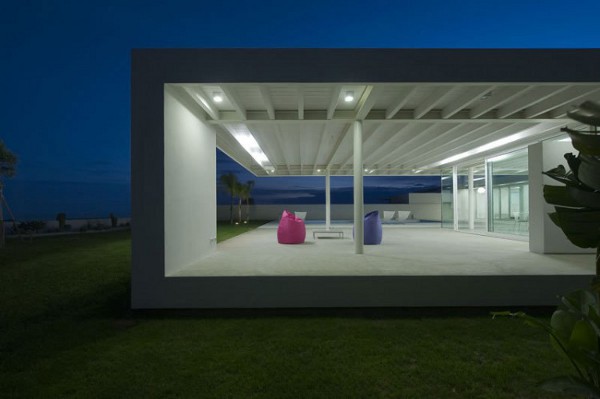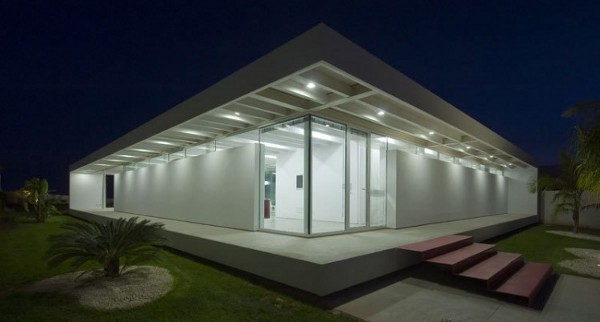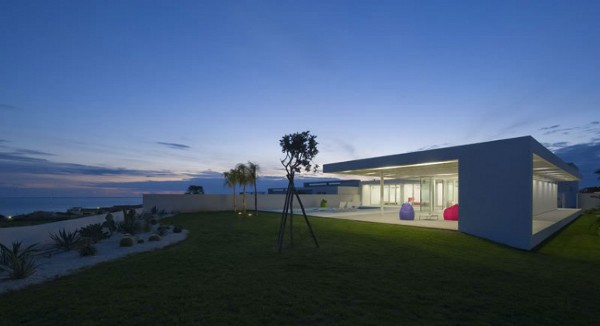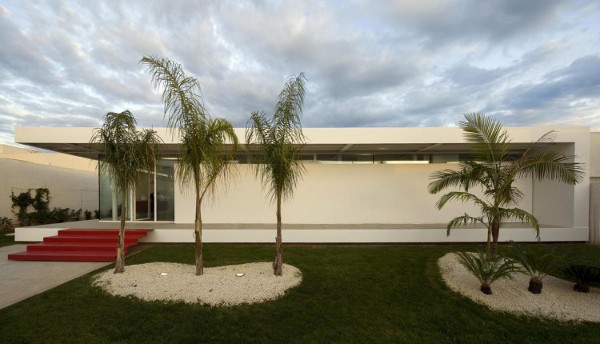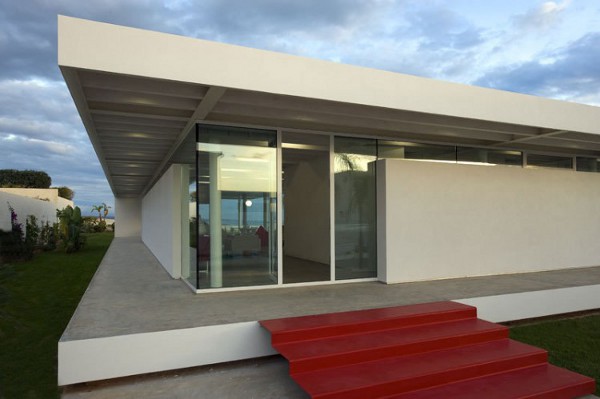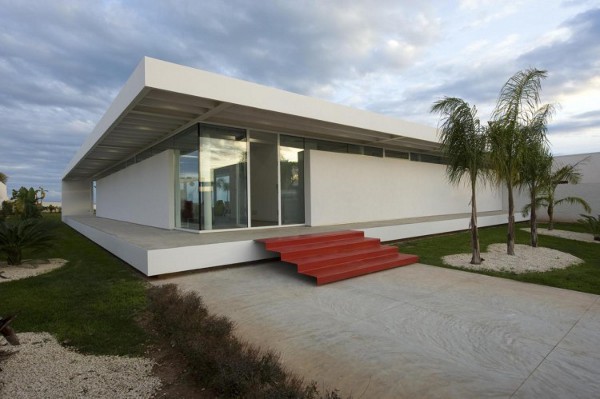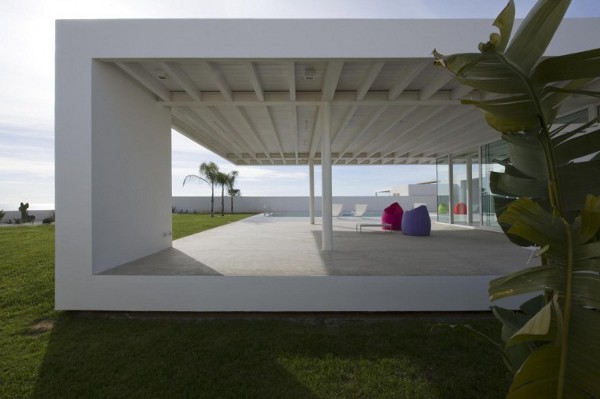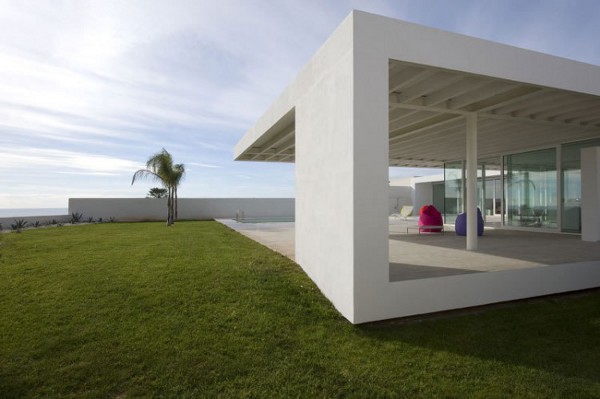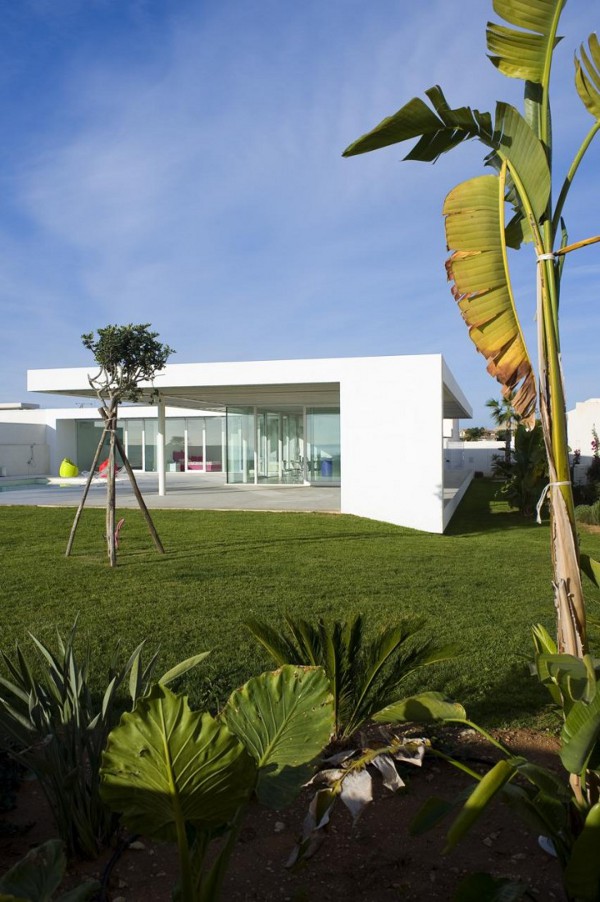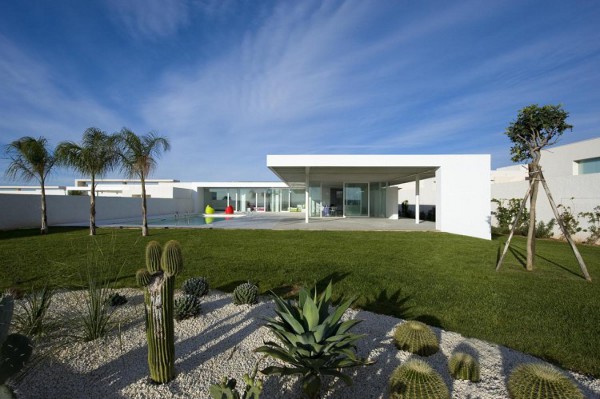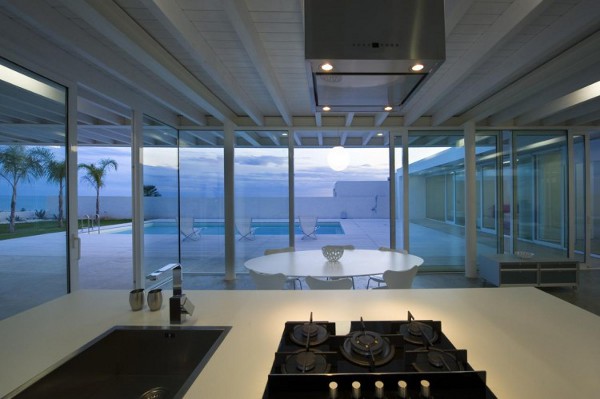 Liked the story? Share it with friends.