Can chairs be so invitingly photogenic? The photos of the modern Eames Aluminium Chairs are a visual proof that they can. Amid different objects that shape an artistic monochromatic image, these chairs sit pretty. This excellent way of playing with objects, shapes and colors really makes the amazing Eames Aluminum Chair seem as inviting as the artistic expression it helps create.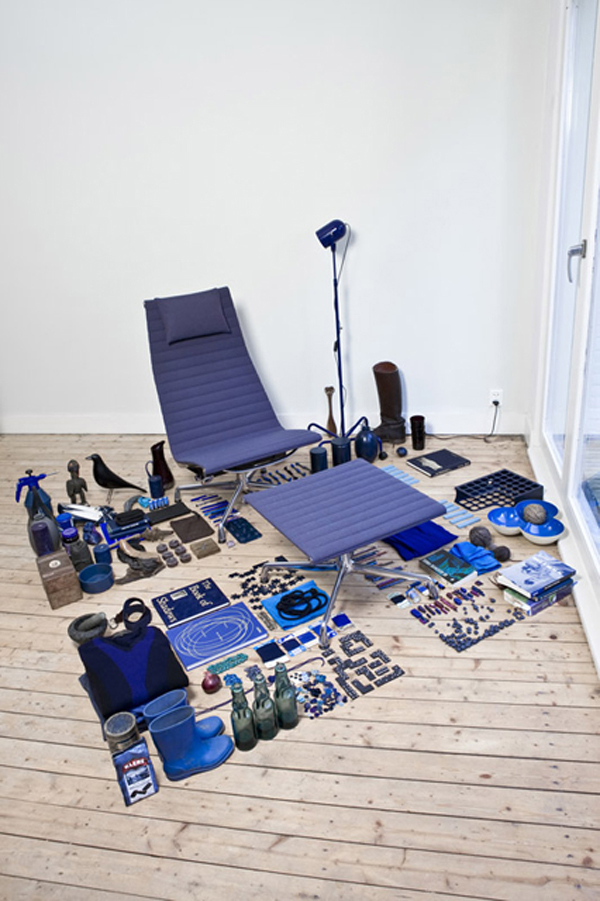 The photos were taken for an Eames Aluminum Chair brochure and the team that worked on this project comprises photographer Ingmar Swalue and stylist Emmeline de Mooij. The chairs, introduced way back in 1958, are even now very much up-to-date, displaying a carefully studied, timeless and graceful silhouette. If we are familiar with this chair design, we'll know how hard it is to express its tantalizing effect in photos. Here, the photographer and stylist have done a wonderful job.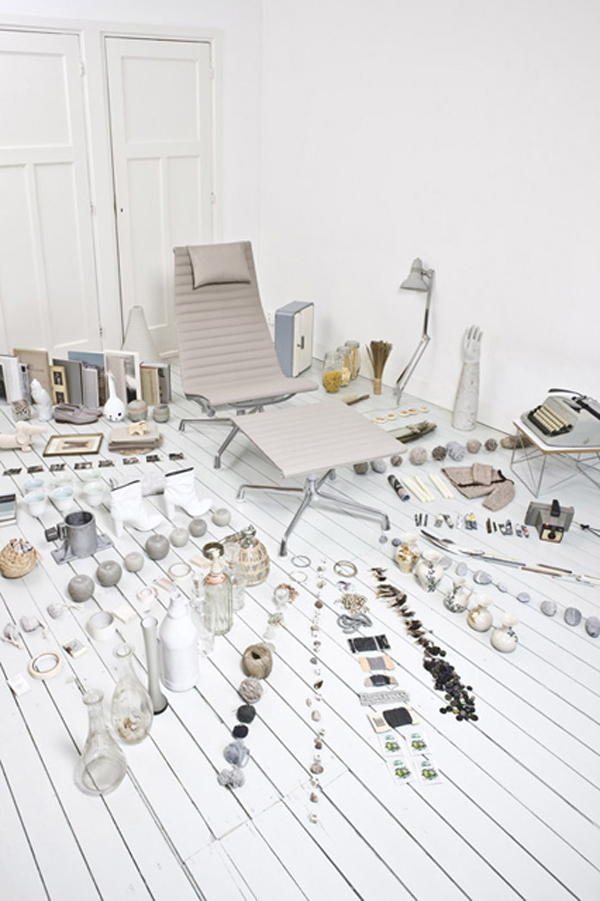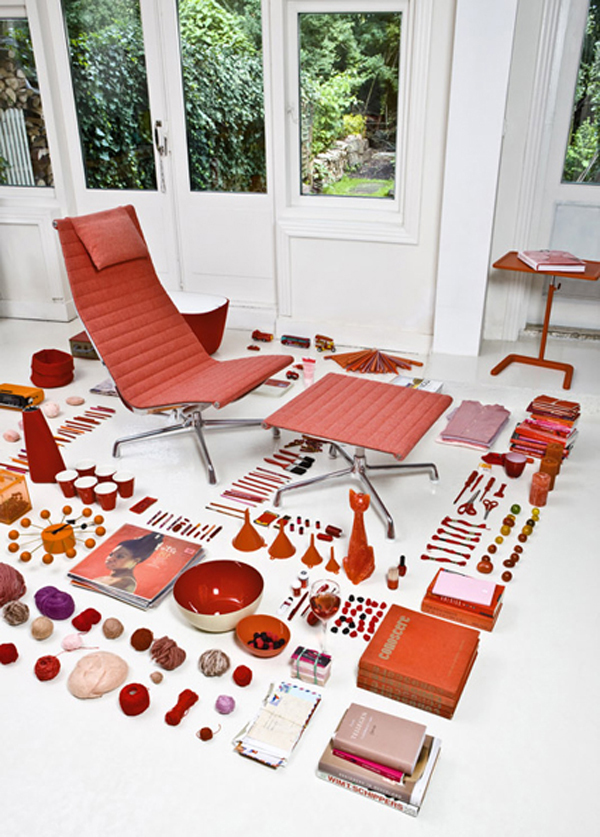 Liked the story? Share it with friends.