These terrific bowls by French designer Geraldine De Beco allow you to play with your food in the most creative way. Will the cat bowl accompany you for breakfast or will the wolf bowl enhance the color of your soup? Whichever you choose, your morning milk will look amazing! The stunning ceramic bowls were created by Geraldine De Beco for French porcelain-producing company Bernardaud.
Each bowl displays playful yet elegant animal silhouettes. Only when filled 3/4 with an opaque liquid, the bowls show their true artistic shape; when empty, they display a modern irregular twist that looks superb. I wonder how many people who love a healthy, delicious and visually pleasant breakfast can afford 240 Euros to spend on one bowl. If you are of the lucky ones, Upload a photos of you and your beautiful animal bowl on our Facebook page. Bon apetit!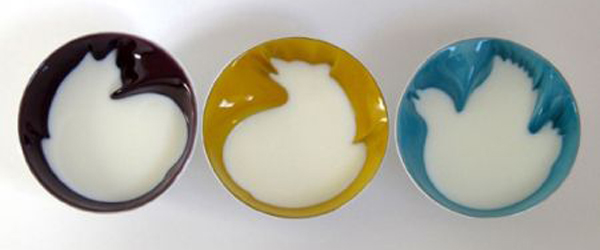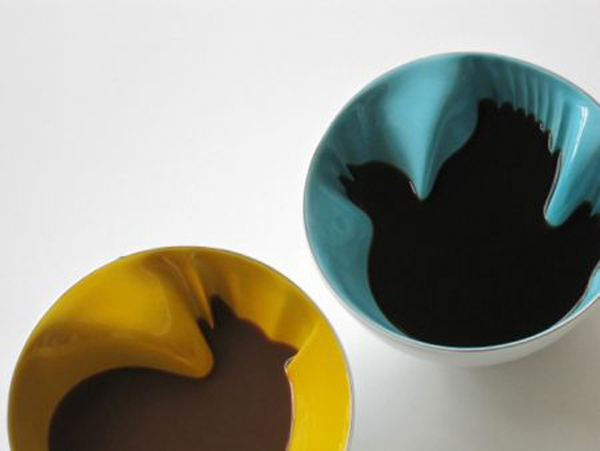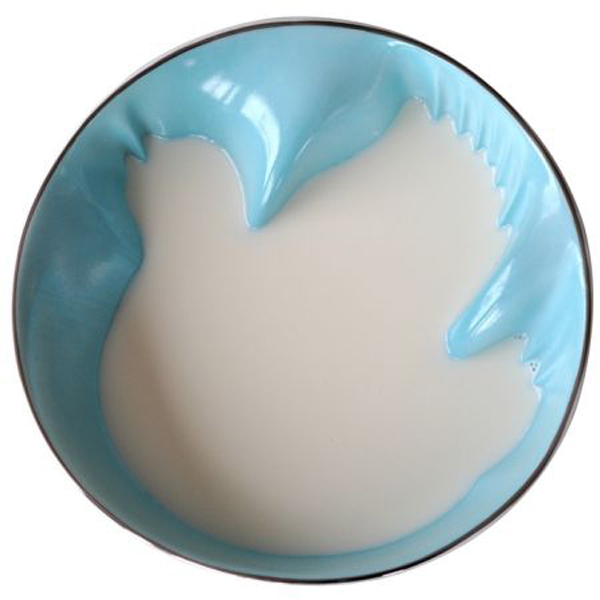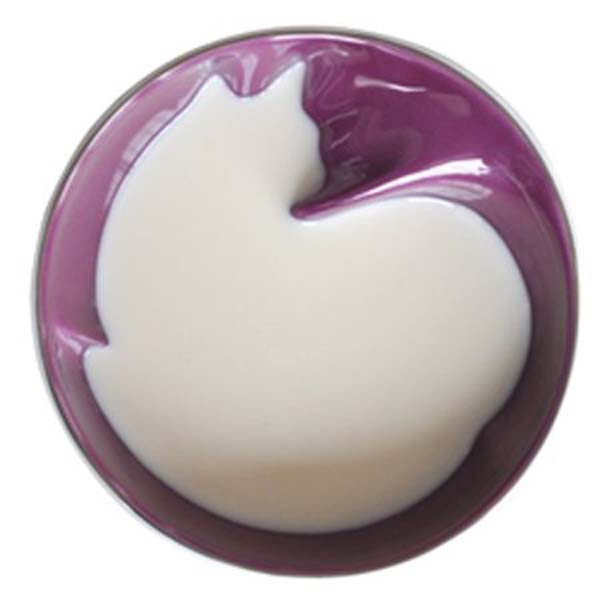 Liked the story? Share it with friends.