Nestling in the center of Rimini,Italy, is this chic design boutique hotel.Rimini city is well-known for its cultural, gastronomical and wonderful night life. This hotel is so near the star attractions in the city – cultural places, boutiques, elegant restaurants and exclusive clubs and within a stone's throw of the railway station. Designers Ron Arad Associates have deftly integrated the original façade into the interior by wrapping it all in new "skin" which meanders its way into the building and forms the back wall of the bar.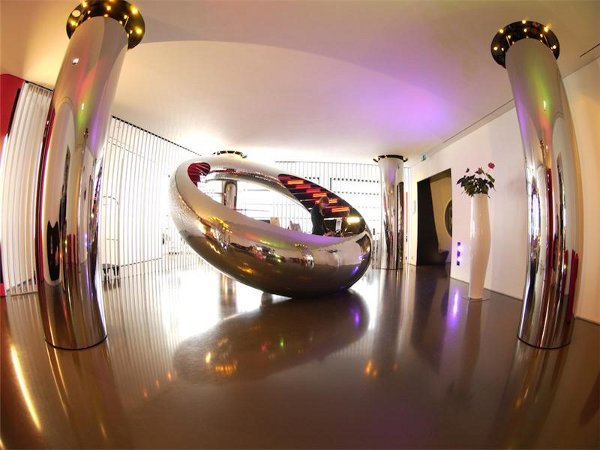 The bar is a large island construction having fjord-like recesses for dining; the material used is polished stainless steel, which creates distorted reflections that mirror the goings-on in the bar. The hotel has 43 bedrooms and suites. They are designed with individually formed bathroom "pods" forming the backdrop to the sleeping area. This hotel boasts top-class business facilities in its meeting room and hi-tech business center.  The exclusive atmosphere of the private club cannot be explained, but experienced. It offers aperitifs plus a wide selection of cocktails and a superb Italian wine list.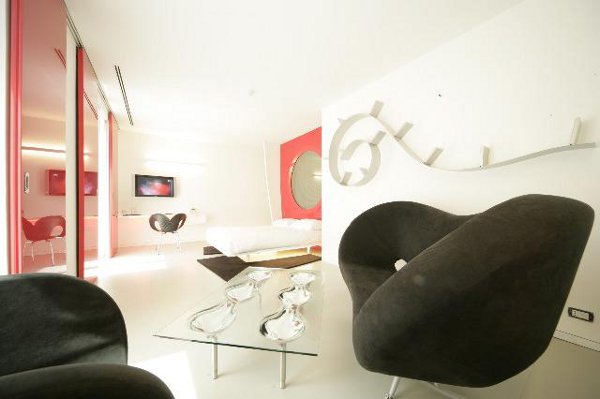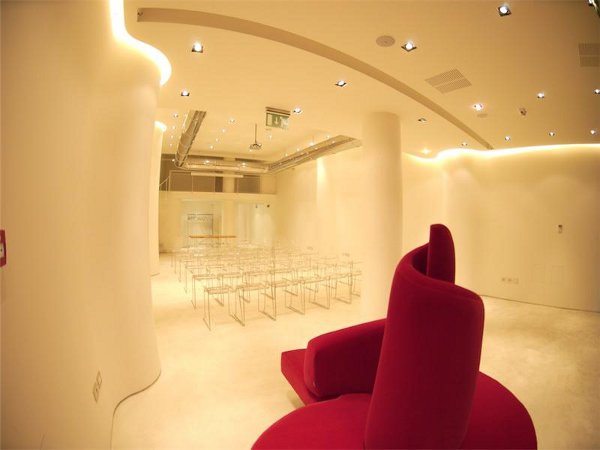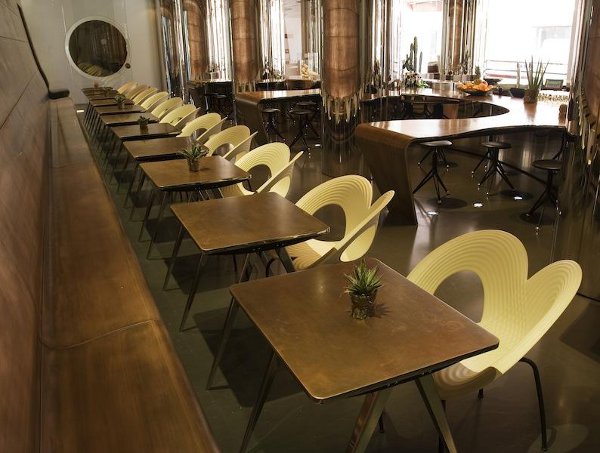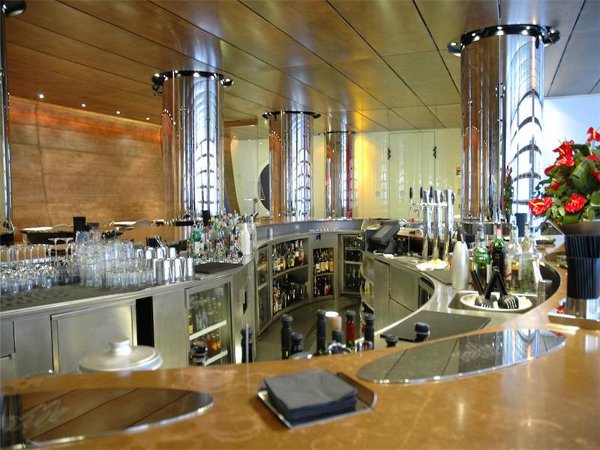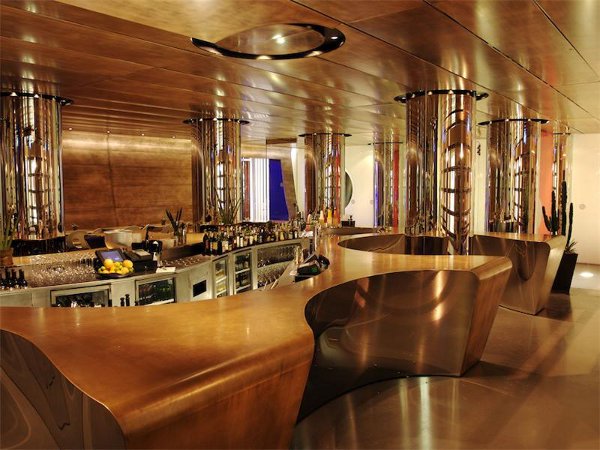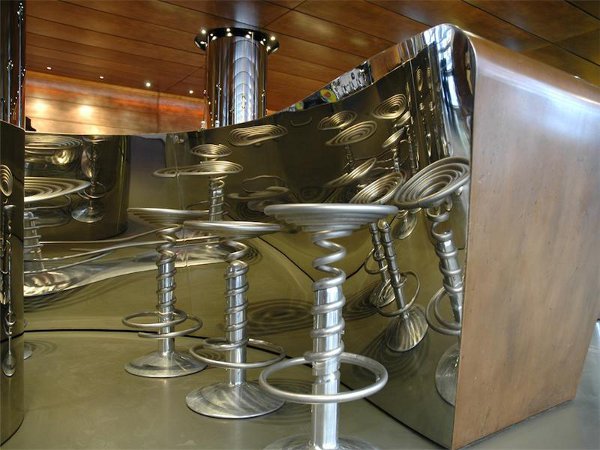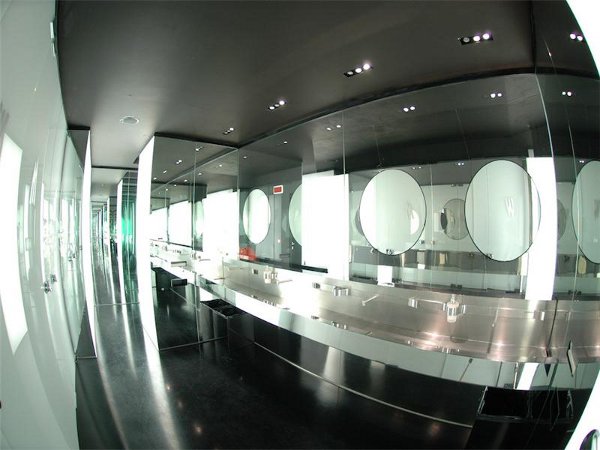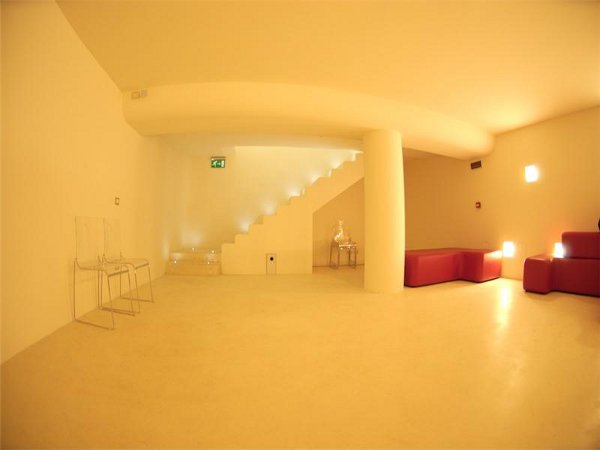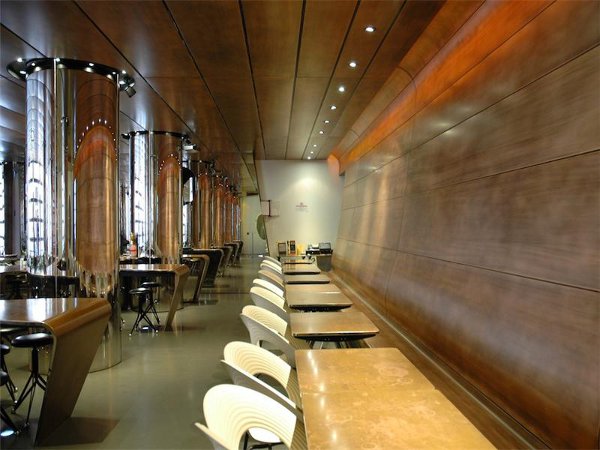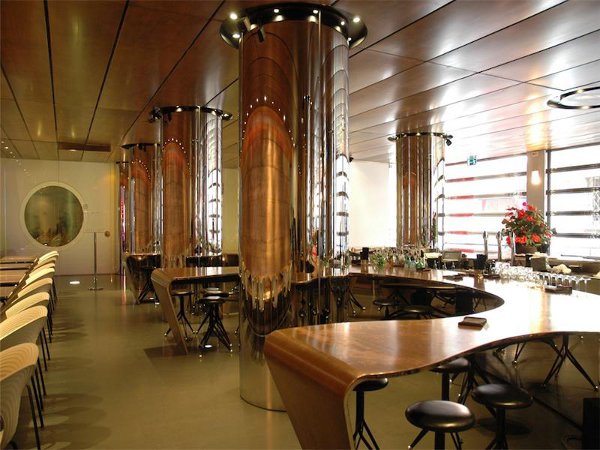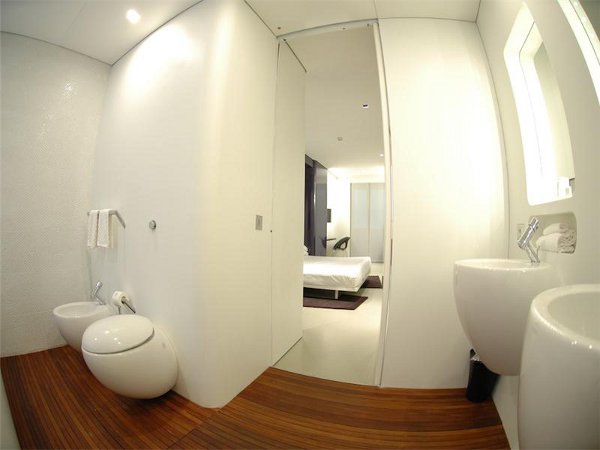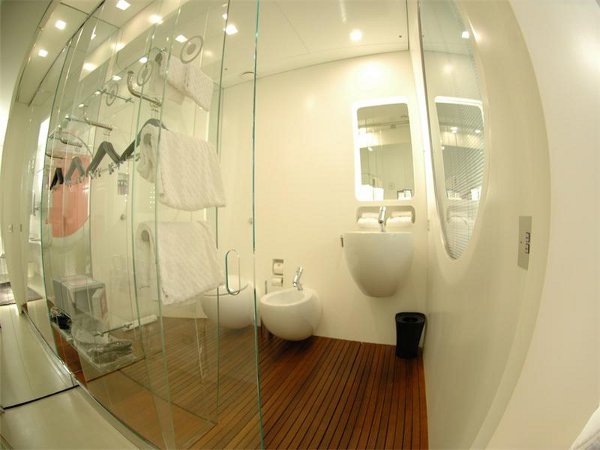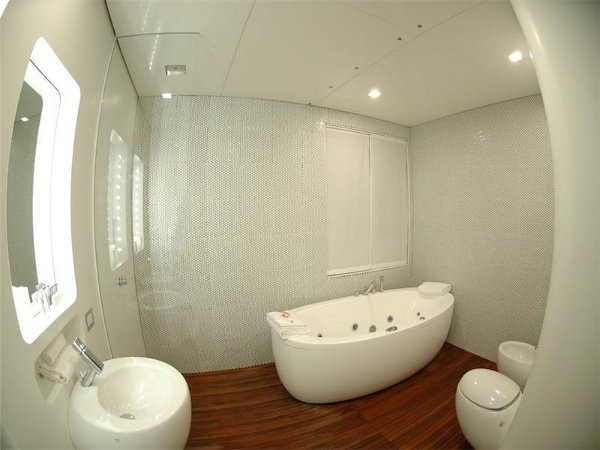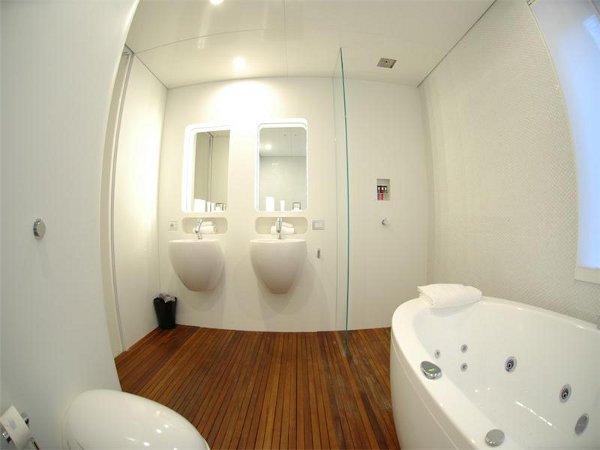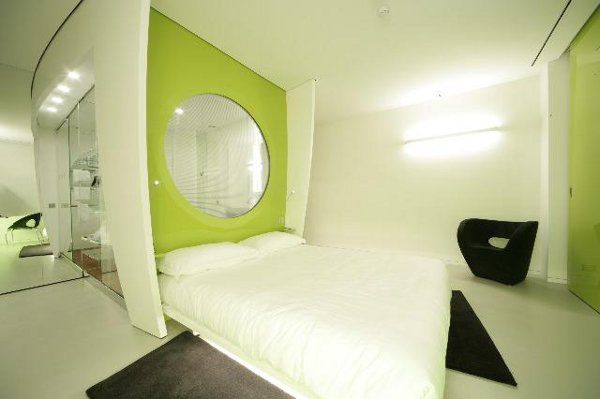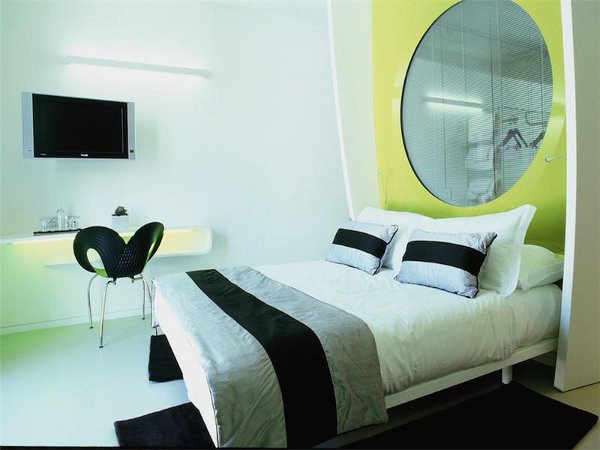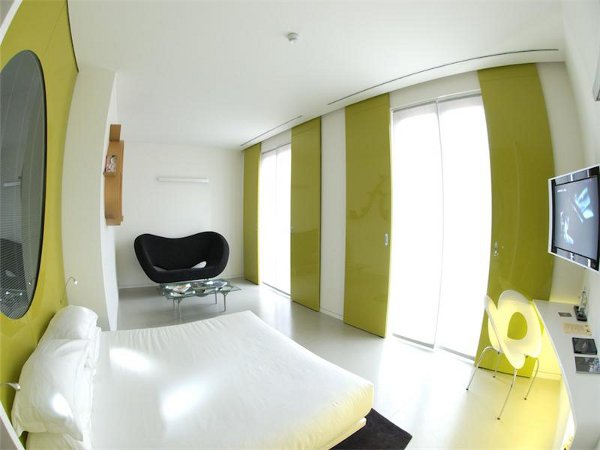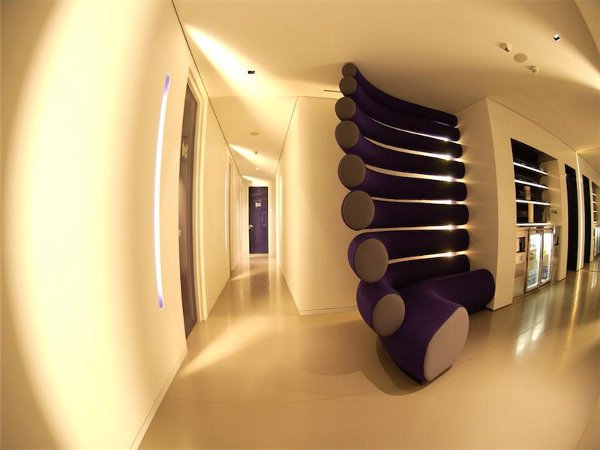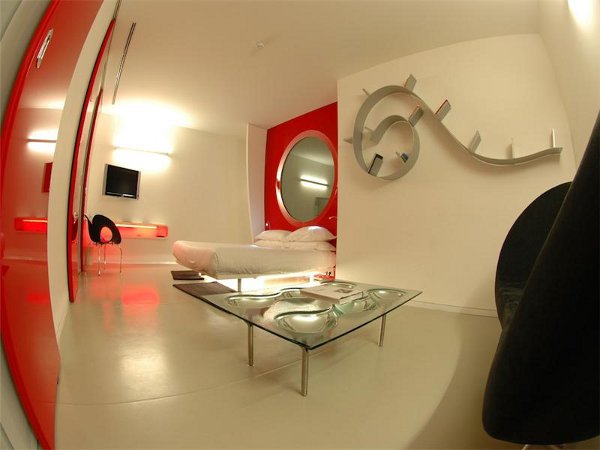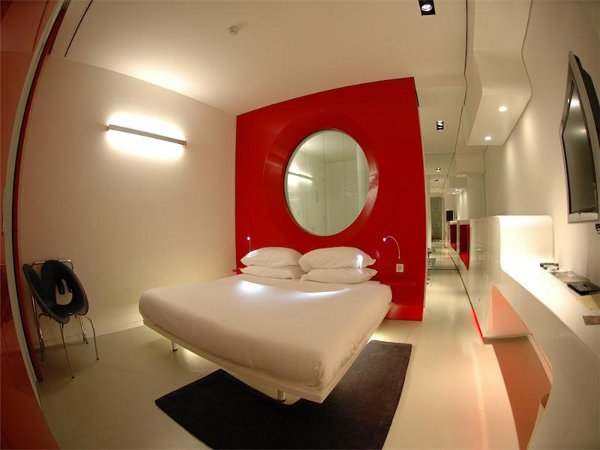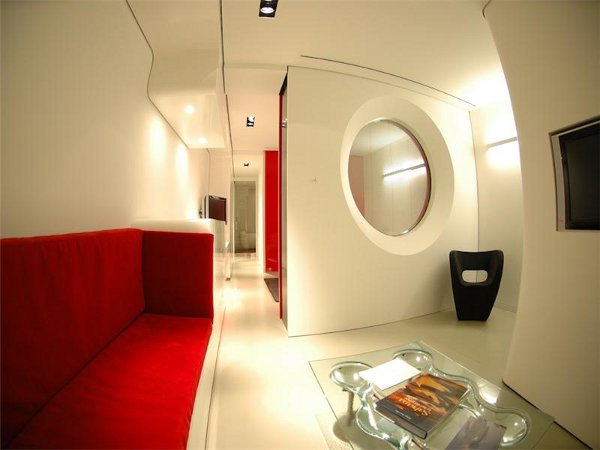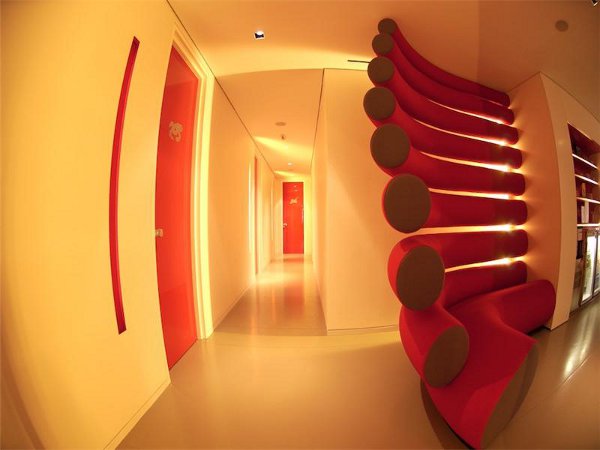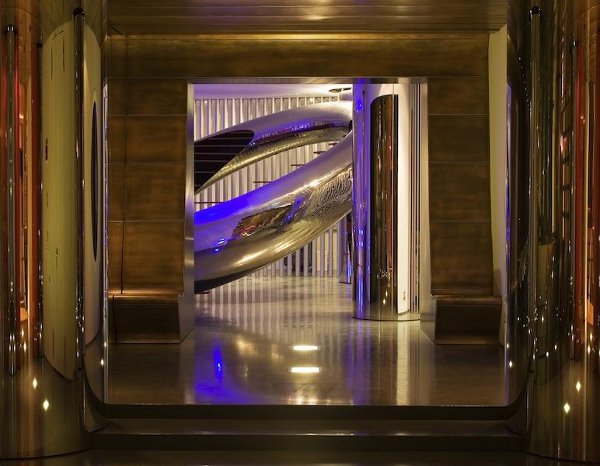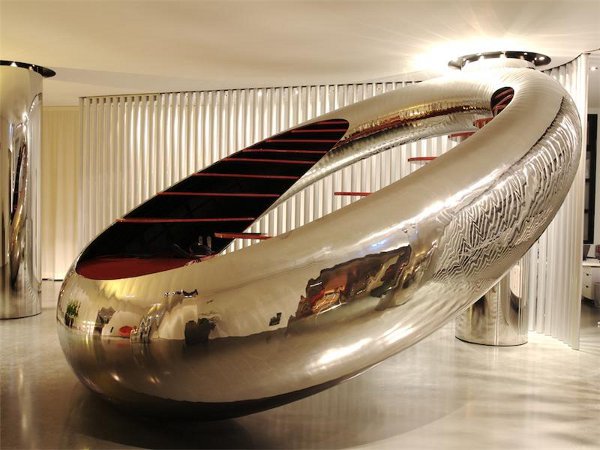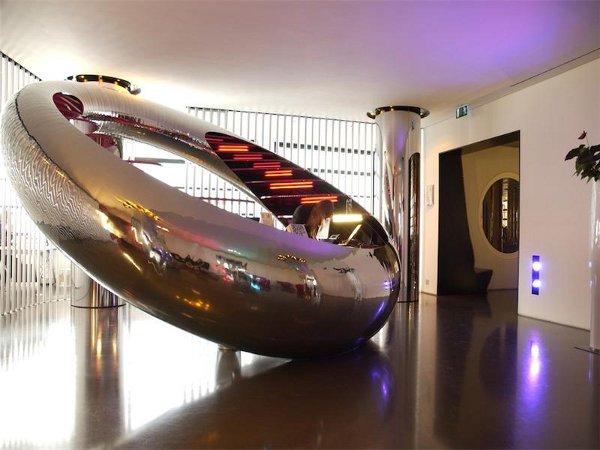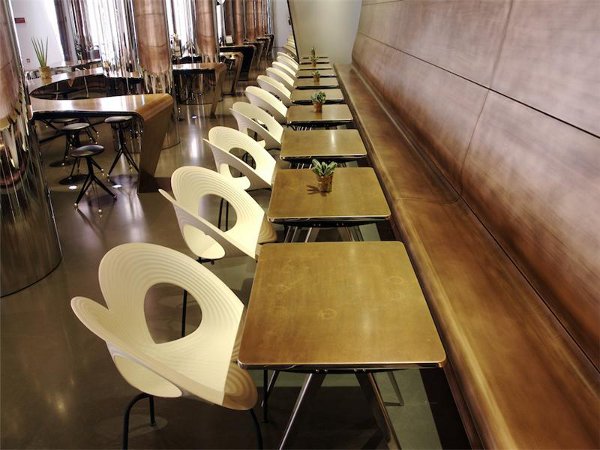 Liked the story? Share it with friends.