In case you haven't come across this, here's something interesting. The 'Cube Copy Cut' (C3) prefab housing system is an effort to provide a more cost-effective urban housing option for middle income groups. Square Root Architecture has developed the system. The Chicago-based firm recently finished their first prototype in the West Town neighborhood, in close proximity to public transportation, shopping, parks and other amenities. Organized around a private courtyard, the home is flooded with daylight and includes a lot of energy-efficient and sustainable building strategies. The C3 is a three-bedroom, three-bath house located in an urban setting and is surrounded by other houses. The 2,039 sq ft, two-story home boasts a small yard and garden, as well as an internal and very private courtyard.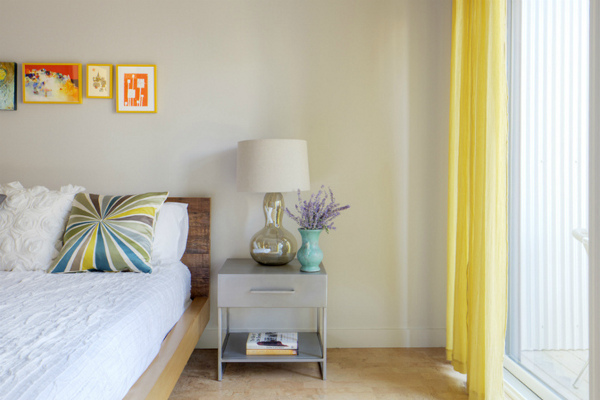 Bedrooms are located in the private first floor. Public living, dining and kitchen are downstairs. The courtyard is in the middle of the space and acts as a light well, sending daylight down into the ground floor and bedrooms. Although built for a family, the prefab also serves as an example of how houses can be designed affordably, sustainably and contextually within an urban environment. The house uses 54% less energy and produces 64% less emissions than a comparable home, and creates its own hot water with a solar system on the roof. Energy-efficient LED lighting, daylighting, natural ventilation, a ductless mini split HVAC and a heat recovery ventilator minimize energy use. Although no prices or cost estimates have been listed, Square Root claims the home is cost-effective and affordable.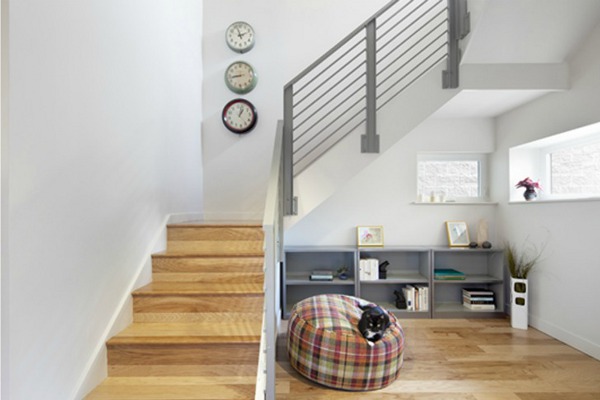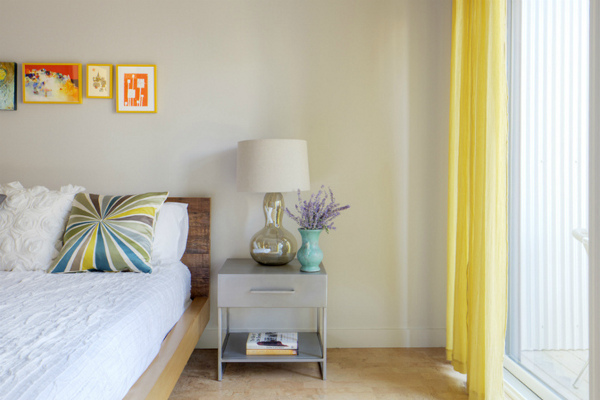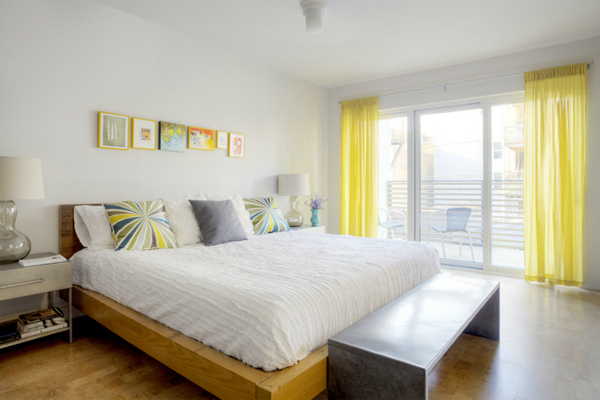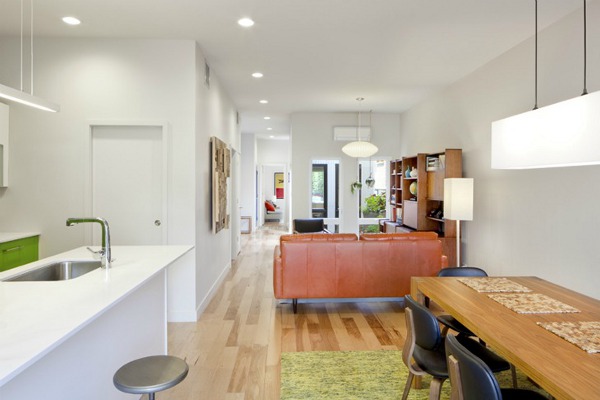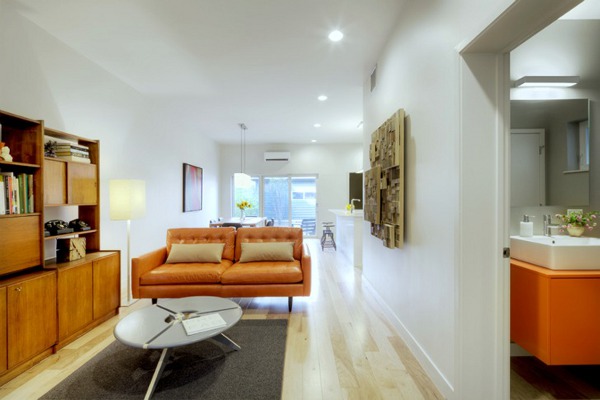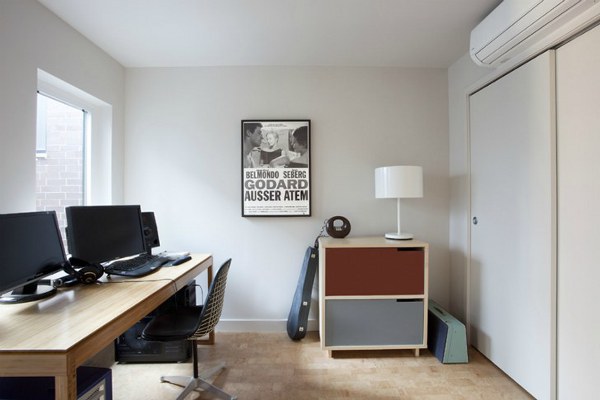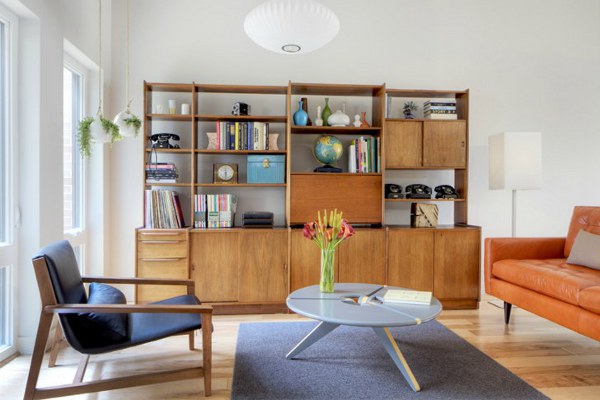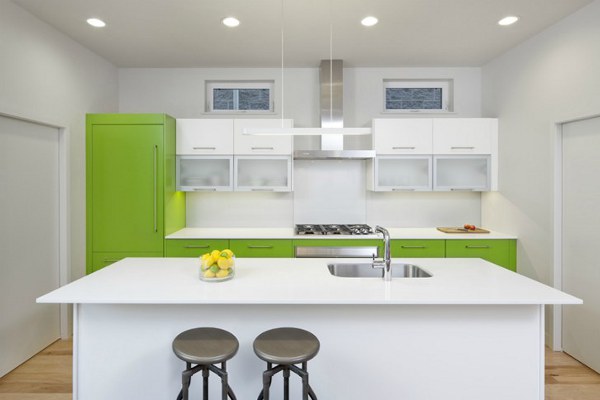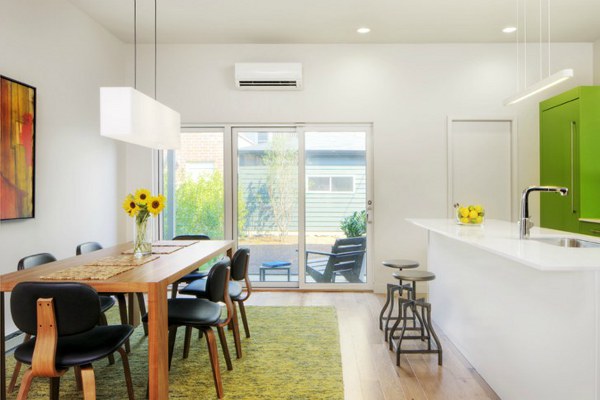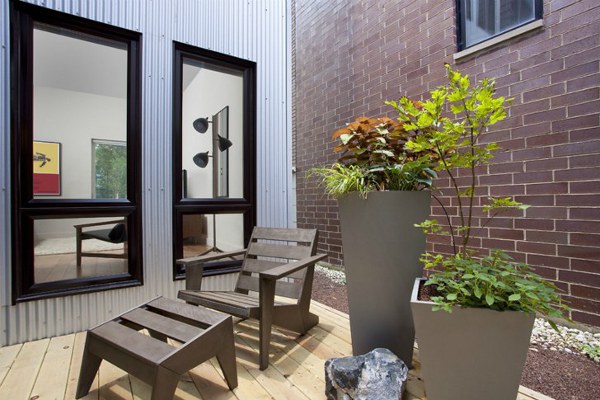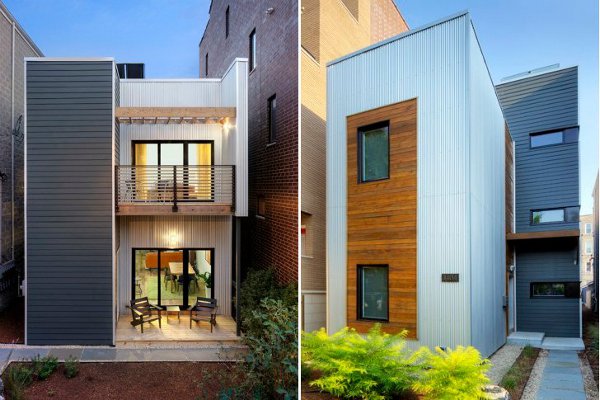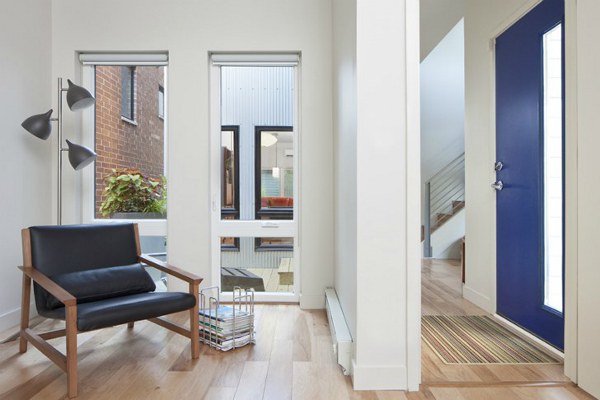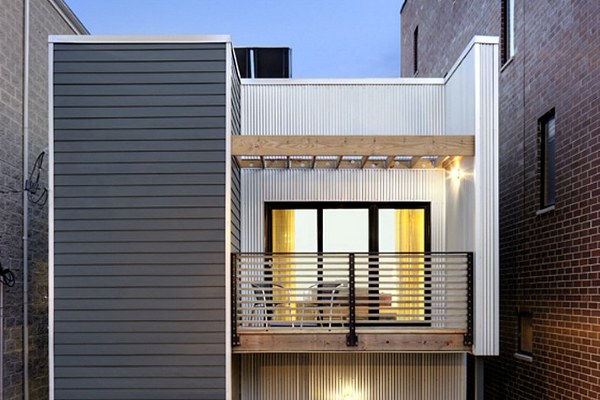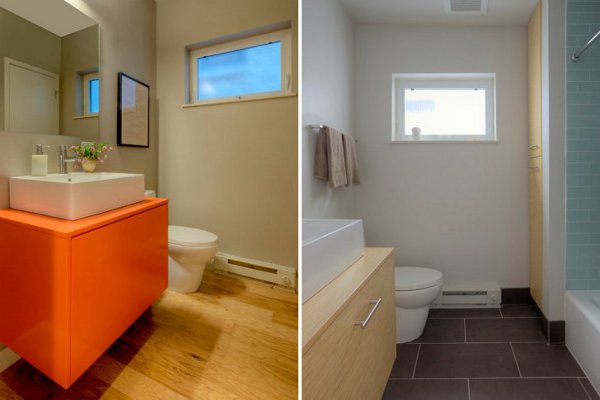 Liked the story? Share it with friends.