Hotel Villa is located in Yessod Hammala, Israel, on a tourist route. This opens up the possibility of future development – the residence can be used as a boutique hotel for tourists who want to experience the Israeli way of life and a beautifully designed construction. The architects from Uri Cohen Architects designed a long corridor that connects different interior and exterior spaces that can be easily transformed into a series of welcoming spaces once the inhabitants decide to turn the whole house or parts of it into a small hotel.
These versatile architectural features spaces that can become two or even three different commercial volumes, give the owner a modern choice of transforming the residence as he sees fit. The historic facade was not altered but in order to build the residence without limitations, the architects had to dig the area and bury half the construction so it wouldn't exceed the height of the old building. Partially enclosed by glass walls, the modern addition displays a seamless connection to the exterior spaces. How would you like to enjoy the modern spaces of the Hotel Villa in the future?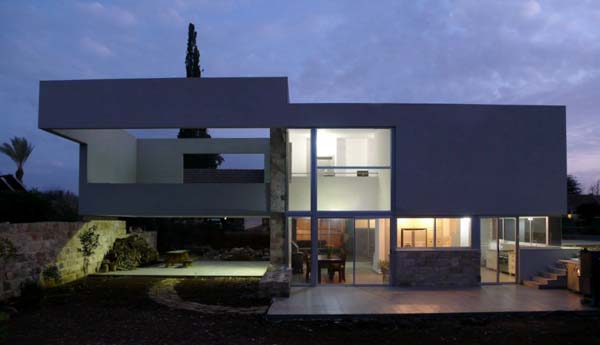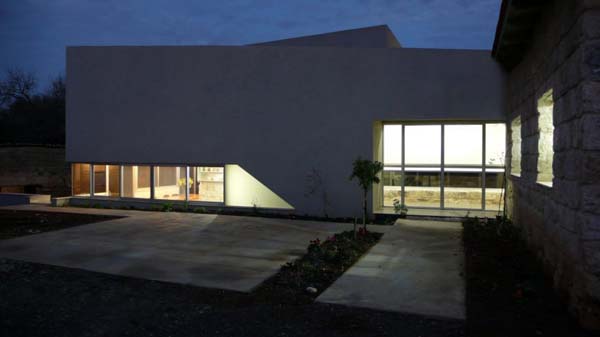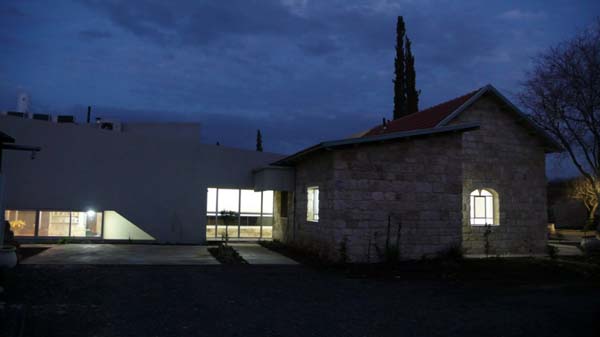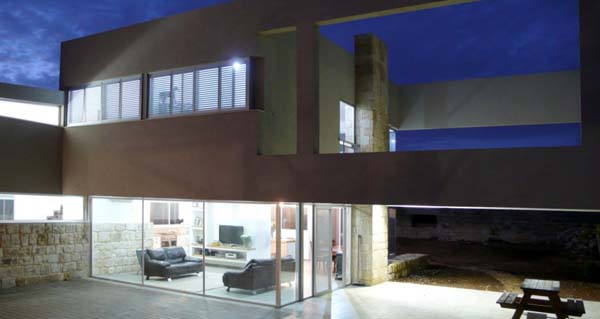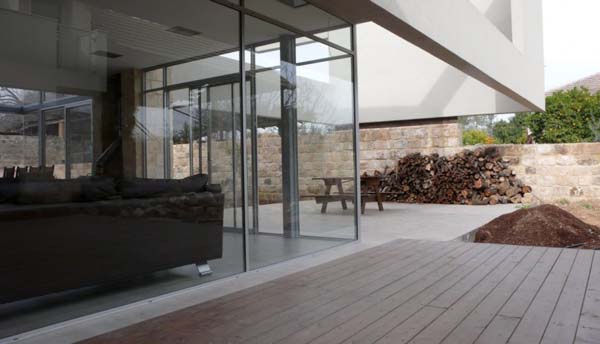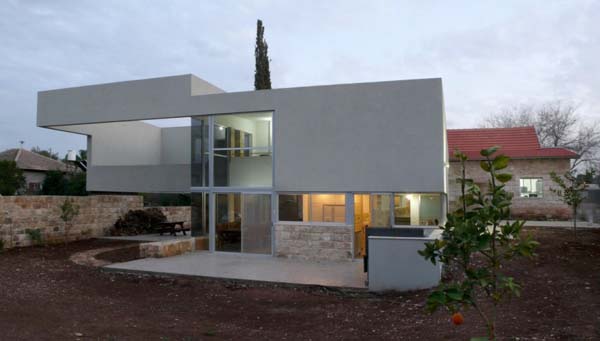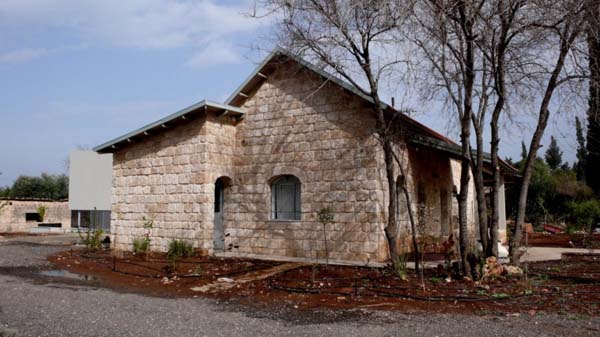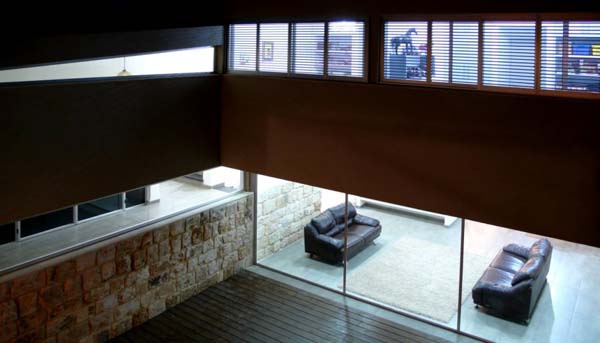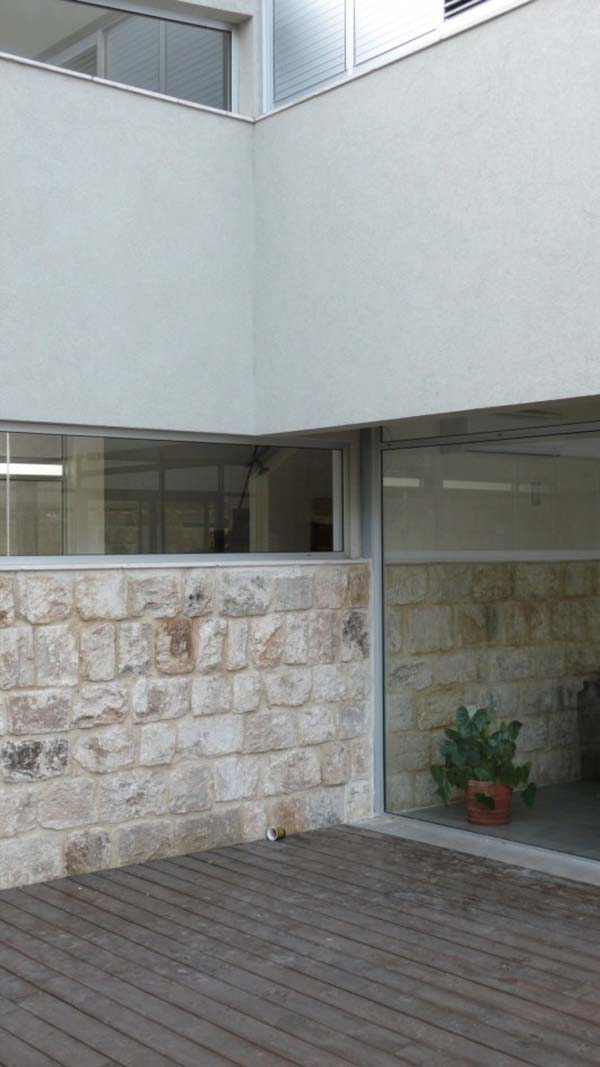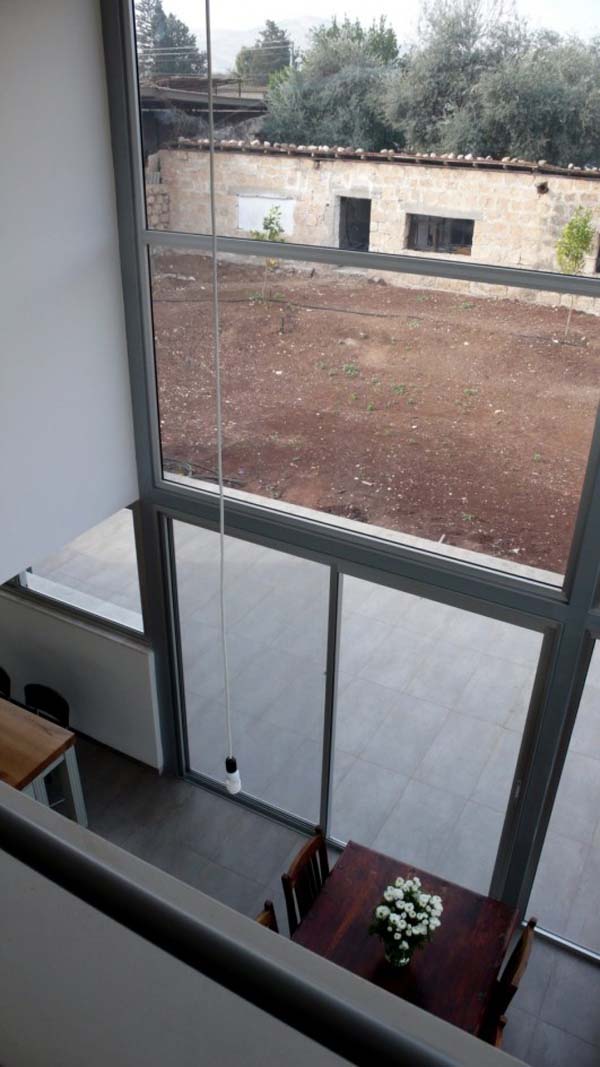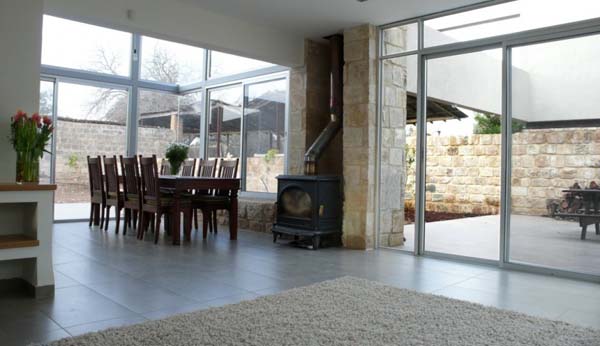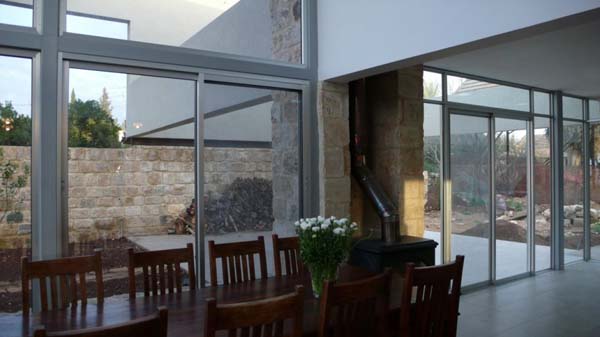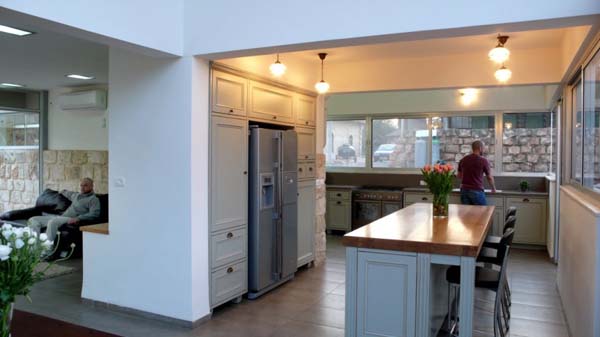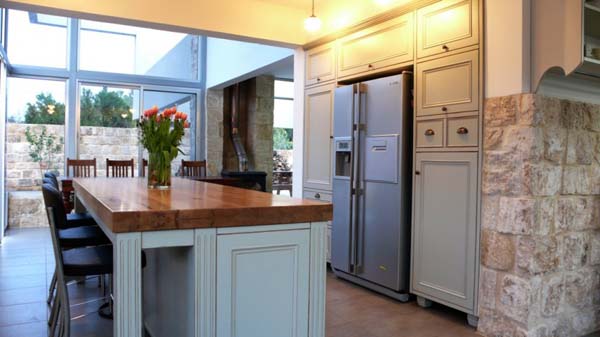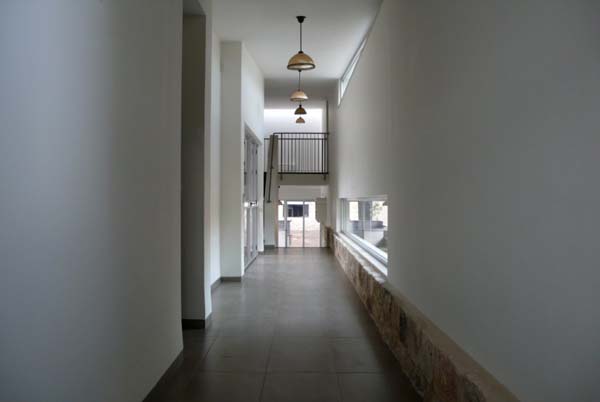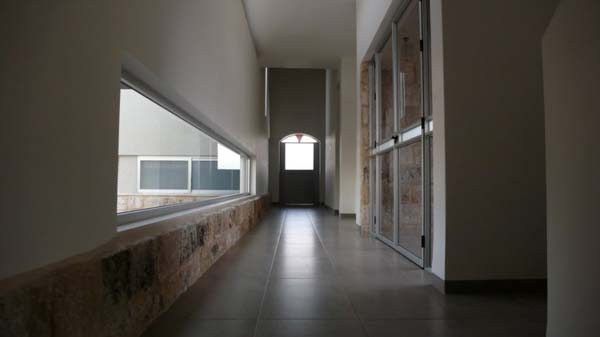 Liked the story? Share it with friends.