There is nothing new about designers getting inspired by nature and its various forms. The main advantage of this is that unique designs take shape. Designers at Ontwerpers have come up with a novel chair design borrowed from deep sea creatures like Anglerfish. As you know, Anglerfish emits light to attract prey. Inspired from the creature, the designers have an inbuilt light-up chair that features a queer from and organic shade. This curvy furniture reminds us of the fish with a circular top light.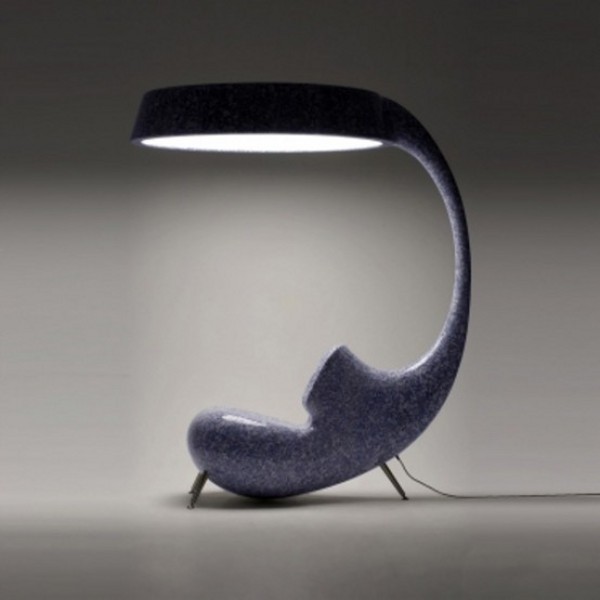 Very convenient and useful, you can unwind and take a nap on the chair. If you are someone who is into a lot of reading, this cozy chair will let you turn on the light. The makers claim that it has a very ergonomic design with comfy features. This piece goes well with indoor and outdoor setup and comes with fish-scales color giving a sense of deep water. But beware of putting this in your garden as the light might draw insects to your home – just as the Anglerfish attracts food! All said, this completely minimalist chair could be a perfect addition for your reading room.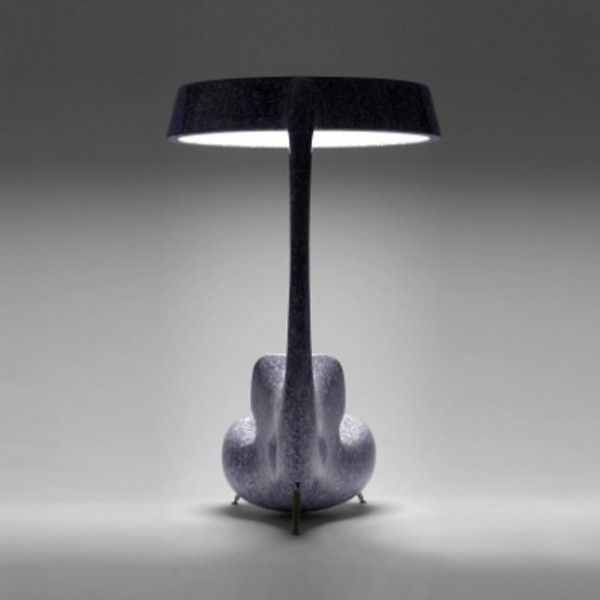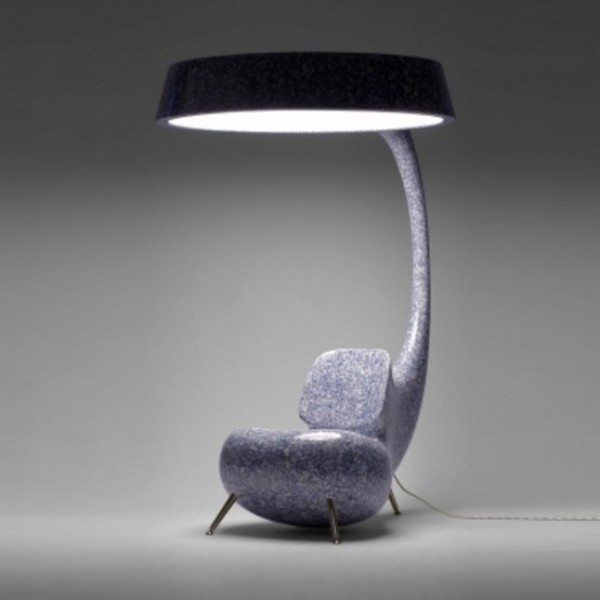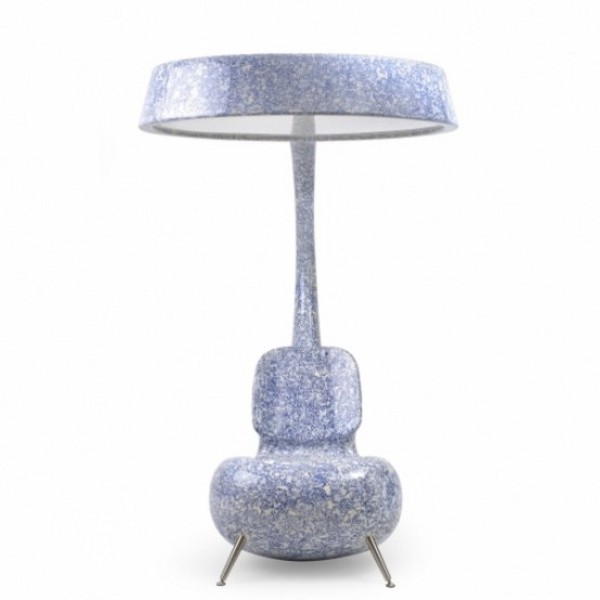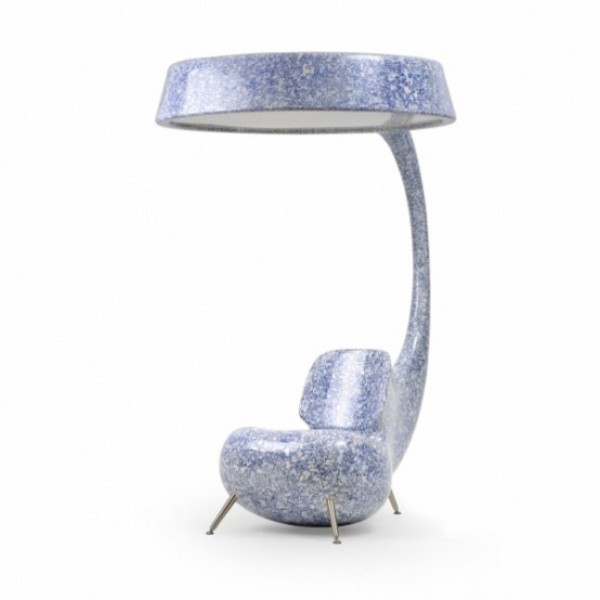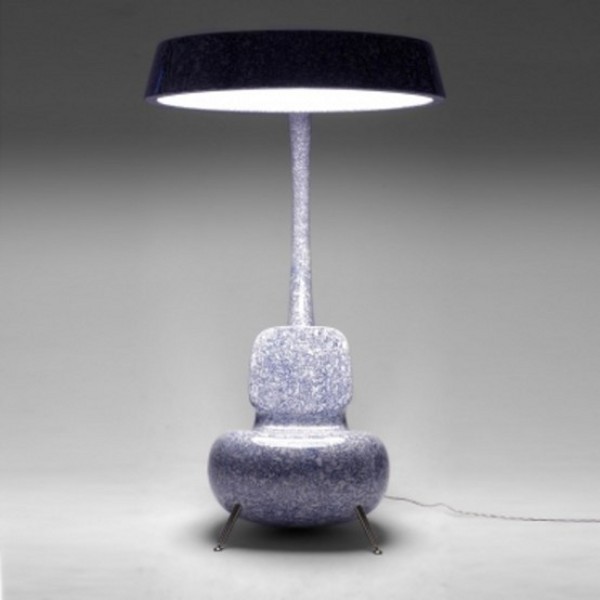 Liked the story? Share it with friends.